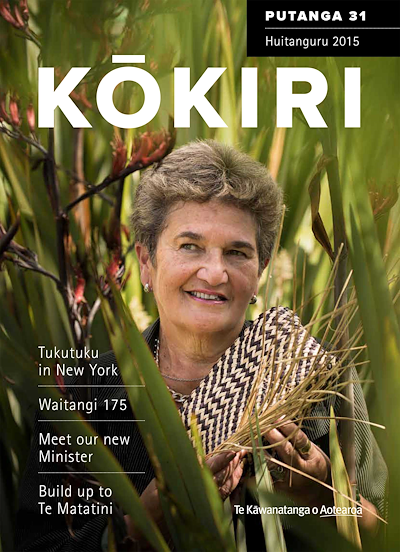 Te Pātaka a Te Ururoa
Mai i te Toihautū
Whanake
Rauika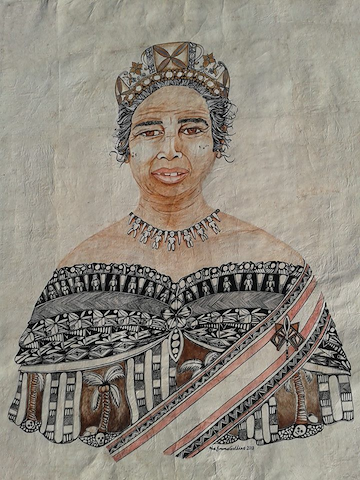 Upcoming Events
For details of these and other events, or to submit your event to appear in Rauika visit www.tpk.govt.nz/rauika.
Economic Wealth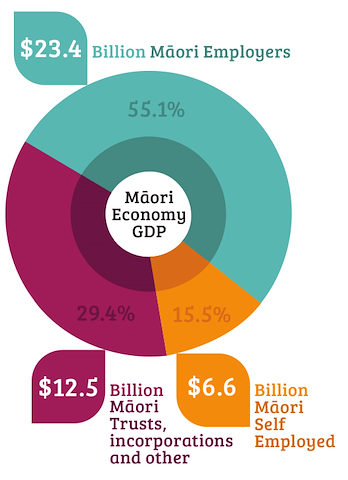 Māori asset base up $6 billion
A new report updating the size of the Māori asset base shows it increased from $36.9 billion in 2010 to $42.6 billion in 2013.
He kai kei aku ringa award finalists
Three companies have been named as finalists for the He kai kei aku ringa award for Māori Excellence in Export, in the 2015 New Zealand International Business Awards.
Kono NZ
Developed in 2011, Kono NZ aims to be the best indigenous food and beverage company in the world. Its formation consolidated all the food and beverage business of Wakatū Incorporated – a significant iwi-owned commercial investment organisation based in Nelson.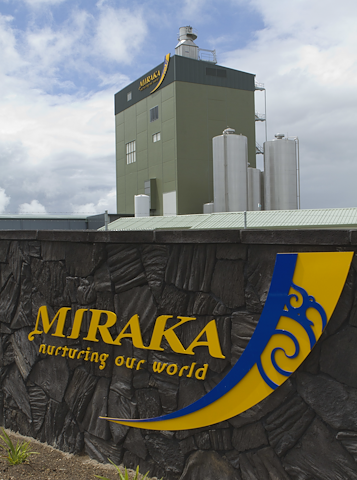 Miraka
Established in 2011, Miraka is a predominately Māori-owned business that manufactures quality milk powder and UHT milk products for export to 23 countries throughout Africa, the Middle East, Asia, the Pacific, and Central and South America.
Crown - Iwi, hapū, whānau Māori relations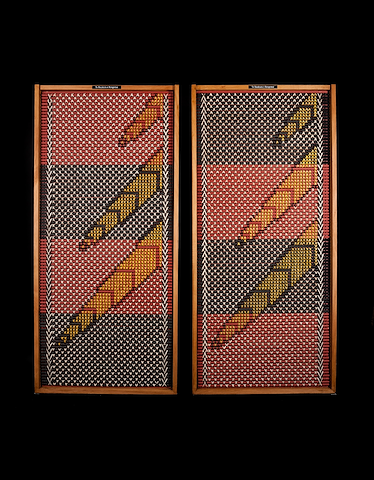 Tukutuku in New York
When 43 tukutuku panels are unveiled this month at the United Nations refurbished headquarters in New York, renowned weaver Christina Wirihana expects to feel relaxed and happy that the panels have come to the end of a long journey.
Cultural Wealth
State Sector Effectiveness
Skills and Learning
Pānui