This section lays out the vision, purpose, role and priorities of Te Puni Kōkiri. Here you will find an introduction to our new focus as outlined in the 2020–2024 Strategic Intentions, and our recent stories that provide insight into our communities.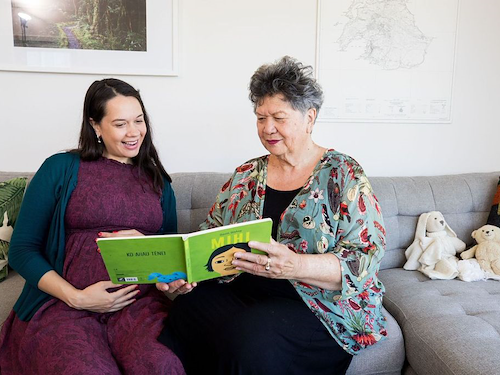 Our story
Our strategic framework, our history and the legislation we administer.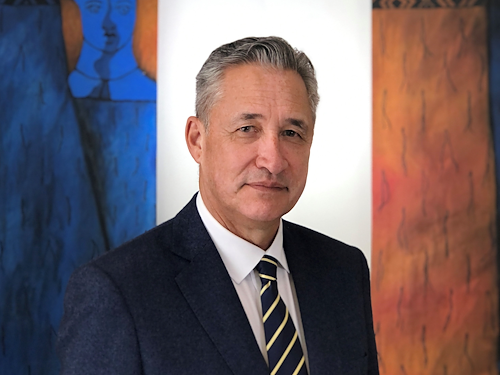 Our people
Te Puni Kōkiri is led by Secretary for Māori Development, Dave Samuels who is supported by a team of Deputy Secretaries.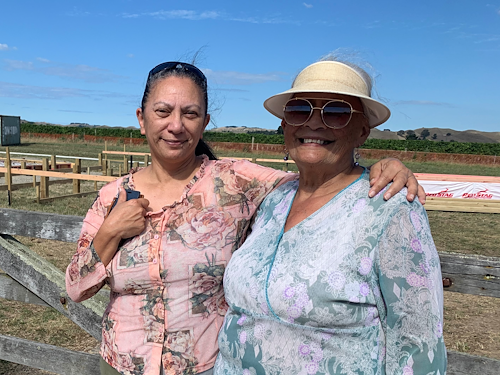 Our stories and media
Feature stories, media statements, speeches and more.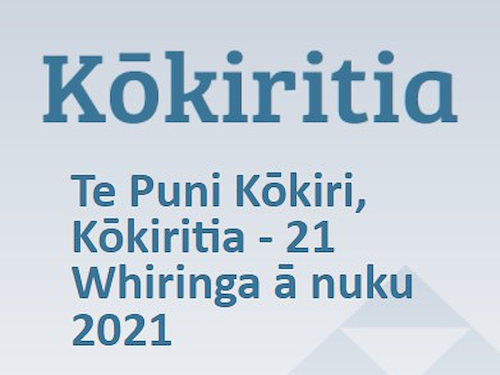 Kōkiritia
Kōkiritia is a Te Puni Kōkiri digital newsletter.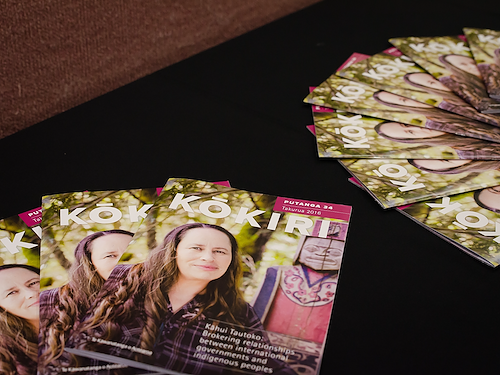 Kōkiri Magazine
Kōkiri magazine was launched in February 2007 after replacing the legacy of Kōkiri Paetae. Through Kōkiri magazine, we shared a reflection of what was going on in the world, through a te ao Māori lens. Kōkiri magazine was produced until the end of 2016. Here you can find an archive of Kōkiri magazine.
Corporate documents
Corporate publications; OIAs; Cabinet papers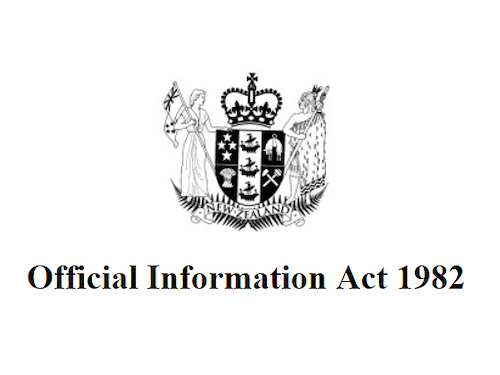 Official Information Act requests
The Official Information Act 1982 is intended to help New Zealanders to participate effectively in policy decisions and law making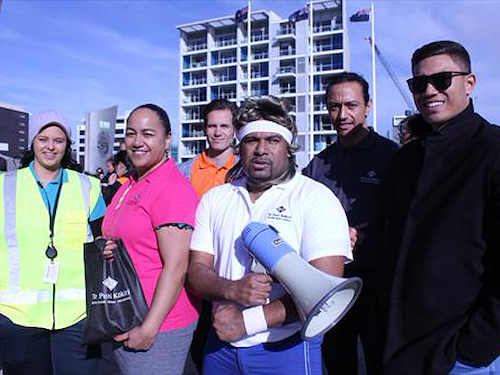 Careers
We offer careers in a wide range of areas to people with a wide range of skills who come from diverse backgrounds.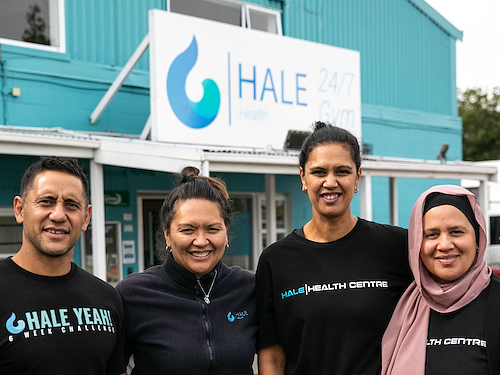 What's new
The latest stories, notices, publications, and other news from across our website.