Mō Te Puni Kōkiri
Unuhia te rito o te harakeke, kei hea te komako? Māū e ui mai, he aha te mea pai? Māku e kī atu, 'He tangata, he tangata, he tangata'
Pull up the stem of the flax, where is the bellbird? If you ask, what is the greatest thing? I will tell you, 'people, people, people'
About Te Puni Kōkiri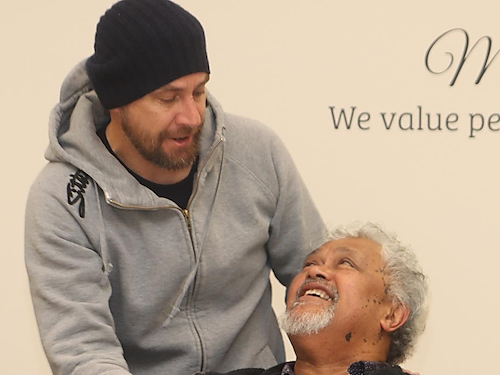 Our history, people, vision, purpose, role and values, and organisational structure.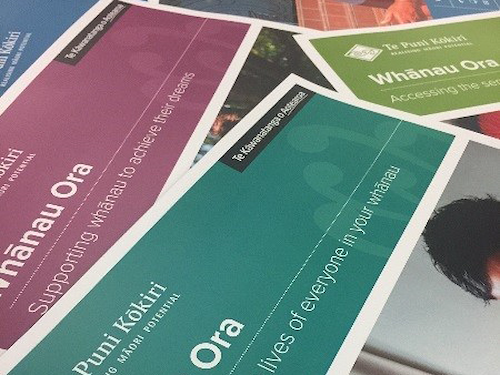 Our role and strategic priority areas, including links to corporate documents and legislation.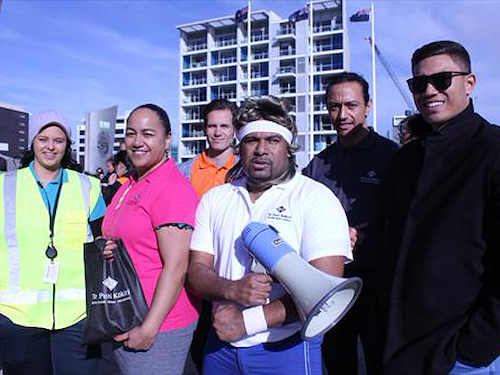 We offer careers in a wide range of areas to people with a wide range of skills who come from diverse backgrounds.
Our Stories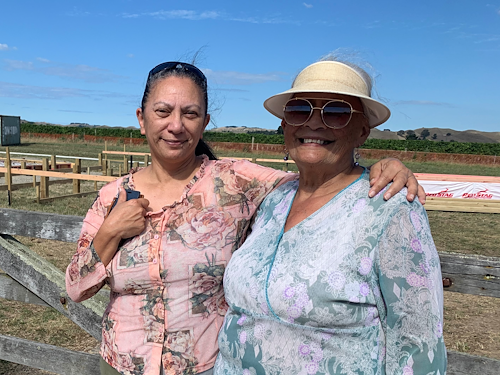 Feature stories, media statements, speeches and more.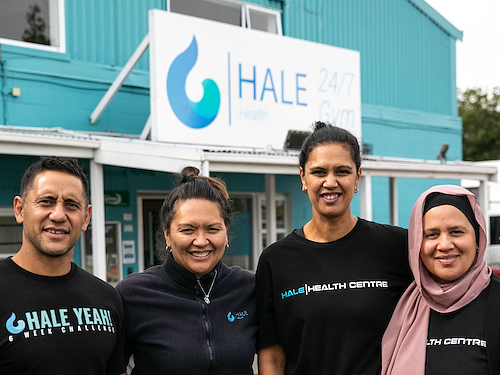 The latest stories, notices, publications, and other news from across our website.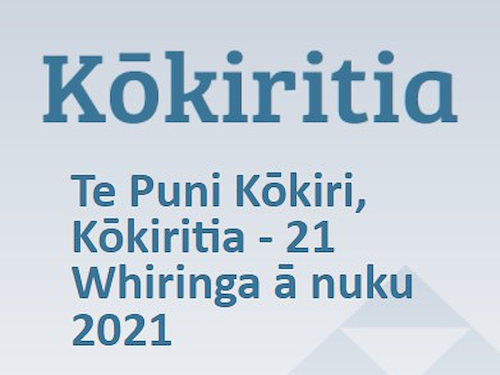 Kōkiritia is a Te Puni Kōkiri digital newsletter.