There are four Te Puni Kōkiri regional offices in Te Tai Hauāuru. These are in Porirua, Nelson, Taranaki, and Whanganui.
What's on this page?
Office locations
Our offices can be reached via contact details below.
Our rohe
Te Tai Hauāuru is a combination of two former Te Puni Kōkiri regions, Te Taihauāuru and Te Whanganui ā Tara. 
The  region covers the western side of the lower North Island from the Mohakatino River in the north through to Wellington incorporating Taranaki, Whānganui, Manawatu, Horowhenua.  It then crosses the sea to Tau Ihu o te Waka a Māui – the top of the South Island.  The region also includes Rēkohu-Wharekauri, the Chatham Islands.
Regional Director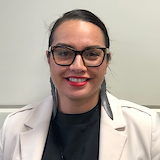 Jessica Smith
Regional Director, Te Tai Hauāuru
Jessica Smith was appointed the Regional Director of Te Tai Hauāuru in 2021, having been Acting Regional Director since October 2020.
She first worked for Te Puni Kōkiri twenty years ago in a range of roles, a highlight being Private Secretary to the late Hon Parekura Horomia.
Iwi in our region
There are 33 iwi and other tribal authorities represented in Te Tai Hauāuru region:
Ngāti Tama
Ngāti Mutunga
Te Atiawa
Taranaki
Ka Ruu a Poutama
Ngāti Maru
Ngāruahine
Ngāti Ruanui
Ngaa Rauru Kiitahi
Te Atihaunui a Pāpārangi
Ngāti Hāua
Ngāti Rangi
Ngāti Apa
Ngāti Hauiti
Ngāti Whitikaupeka
Ngāi Te Ohuake
Ngāti Tamakōpiri 
Rangitāne
Muaūpoko
Ngāti Raukawa ki te Tonga
Ngāti Toa Rangatira
Te Atiawa ki Whakarongotai
Te Atiawa (Wellington)
Taranaki Whānui ki te Upoko o te Ika
Te Atiawa o Te Waka-a-Māui
Ngāti Apa ki te Rā Tō
Rangitāne o Wairau
Ngāti Kuia
Ngāti Rārua
Ngāti Kōata
Ngāti Tama ki Te Tau Ihu
Ngāti Kauwhata
Ngāti Mutunga o Wharekauri
Moriori.
The iwi listed have been sourced through a directory of iwi and Māori organisations, Te Kāhui Māngai, and our regional offices. The iwi listed do not necessarily reflect the views of Te Puni Kōkiri. Please do not hesitate to contact us if you have any queries.
About Te Kāhui Māngai
Te Kāhui Māngai (Directory of Iwi and Māori Organisations) gives information on iwi identified in the Māori Fisheries Act 2004, and those iwi/hapū that have begun the process of negotiating settlement of their historical Treaty of Waitangi claims; and mandated Iwi Organisations to represent these iwi/hapū that have been recognised by the New Zealand Government.
You can view Te Kāhui Māngai here https://www.tkm.govt.nz/
Iwi radio stations
Te Upoko o Te ika
Tūwharetoa FM
Te Korimako o Taranaki
Local news and stories
Read our latest news and stories for this region.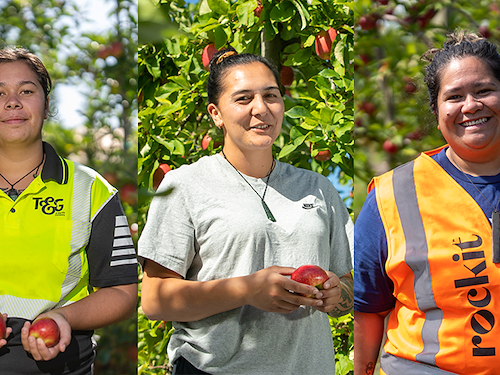 Young Māori Grower Finalists all wahine
Since the inaugural Ahuwhenua Trophy in 2012, this is only the second time the competition is recognising Young Māori Growers, and the first time all three finalists are wahine.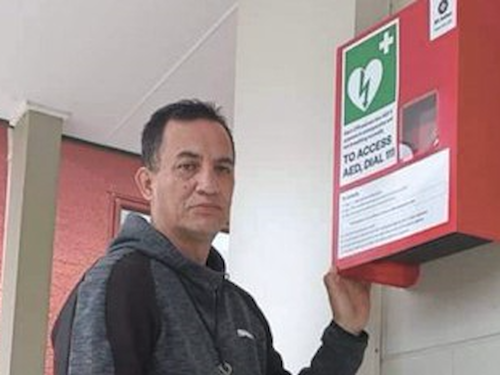 Life-saving defibrillators in Whanganui Marae
Rural communities in Whanganui have a fighting chance thanks to life-saving defibrillators being installed in some local marae.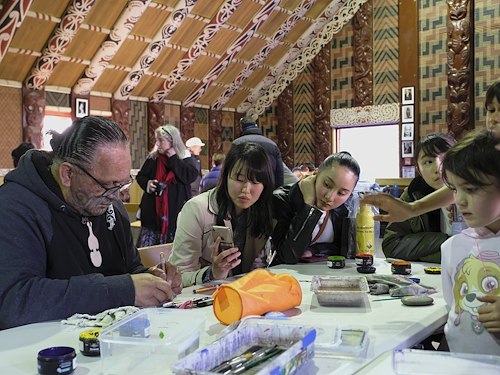 Matariki stars bring our communities together
As Aotearoa gears up to celebrate its first Matariki public holiday on Friday, Te Puni Kōkiri reflects on this significant kaupapa for Māori that it has always supported.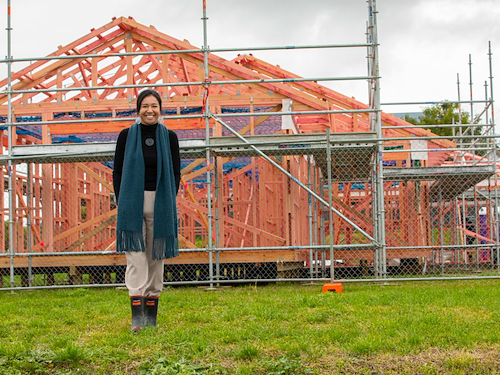 Māori Housing: Iwi prototypes underway
Over the past year, Te Puni Kōkiri and Te Tūāpapa Kura Kāinga have been working with a number of iwi groups to test, develop, and implement new Māori housing models.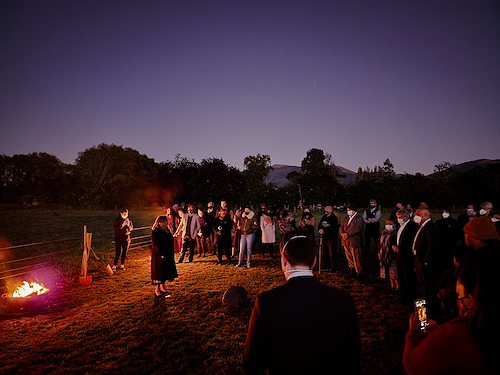 Māori Housing: Large papakāinga underway in Motueka
As dawn broke on Monday morning, karakia rang out around Te Āwhina Marae in Motueka.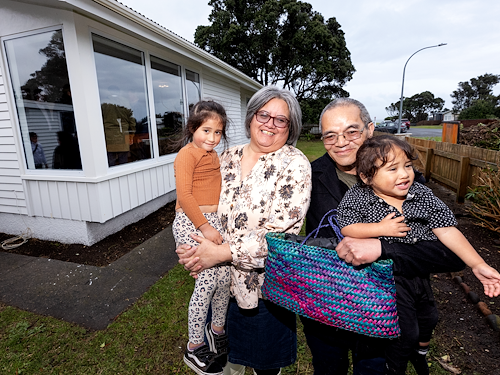 Progressive Home Ownership helps Taranaki whānau buy first home
Last year, Vicki and Dean Wall bought their first home in Ōpunake, a whare they had been renting for the past 13 years.