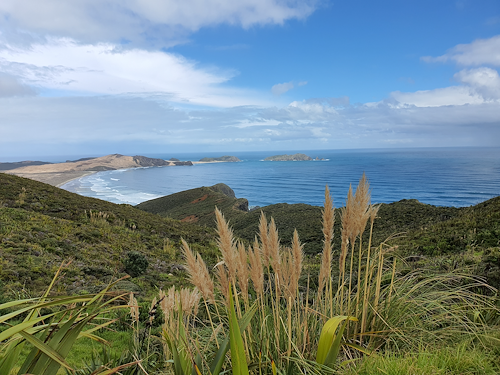 Whenua Advisory Services
Dedicated staff across Te Tai Tokerau (Northland) Waiariki (Bay of Plenty) and Te Tairāwhiti (East Coast) can provide on-the-ground advice and support for Māori freehold land owners.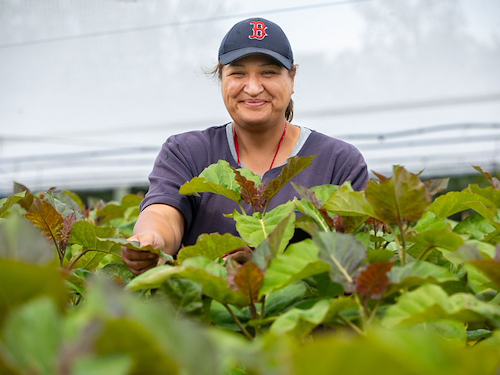 Whenua Māori Fund
The Whenua Māori Fund supports Māori land owners to explore different uses of land and ways of boosting its productivity.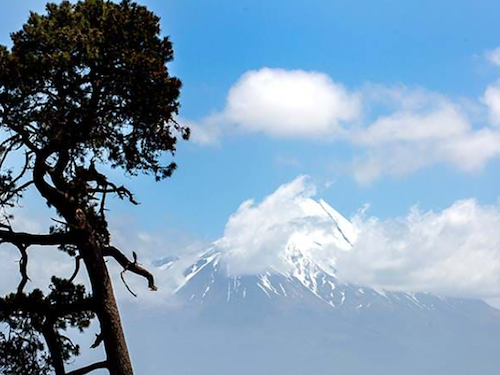 Tupu NZ
Tupu.nz is a one-stop shop for information about whenua Māori. You can access tool, resources and reports about Māori land blocks at www.tupu.nz. The website also explores ways you can better connect, look after and develop your whenua.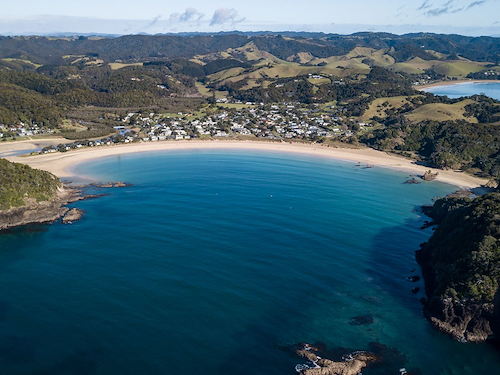 Te Ture Whenua Māori Act 1993
Te Ture Whenua Maori Act 1993 is the governing legislation for Māori land, upholding the protection of whenua for future generations while supporting its current use and development. Find out more about the Act and the Amendments to the Act.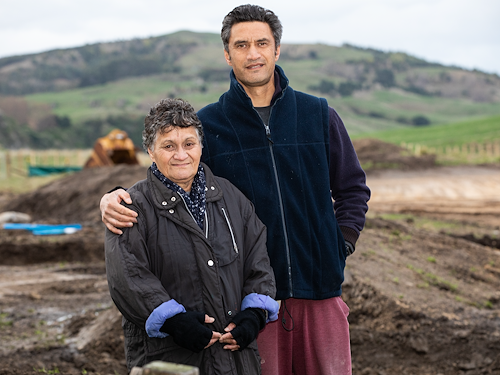 Changes to the rating of Māori land
In April 2021, the Government passed significant changes to reduce rating barriers for Māori landowners. Most of the changes outlined in the Local Government (Rating of Whenua Māori) Amendment Act 2021 will come into force on 1st July 2021.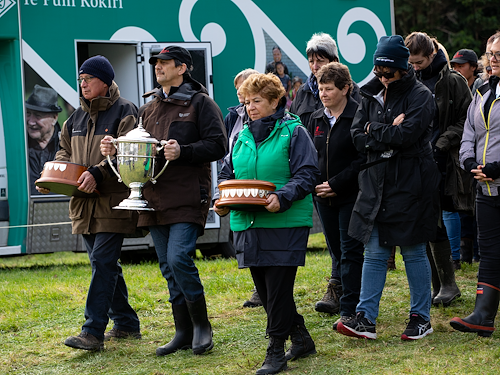 Ahuwhenua Trophy
The Ahuwhenua Trophy celebrates excellence in Māori farming. Te Puni Kōkiri is the proud platinum sponsor of this prestigious award which was established by Sir Apirana Ngata and Governor-General Lord Bledisloe in 1933.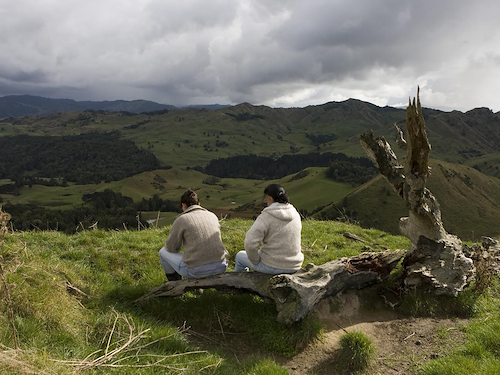 Whenua resources
Te Puni Kōkiri works in partnership with other government agencies and Te Puni Kōkiri stakeholders, to design and deliver policies that affect Māori and to ensure that Māori concerns and views around land and environment are integrated into government policies and practices.