Haere mai,
Nau mai
He aha te mea nui o te ao? He tangata, he tangata, he tangata.
What is the greatest thing in the world? It is people, it is people, it is people.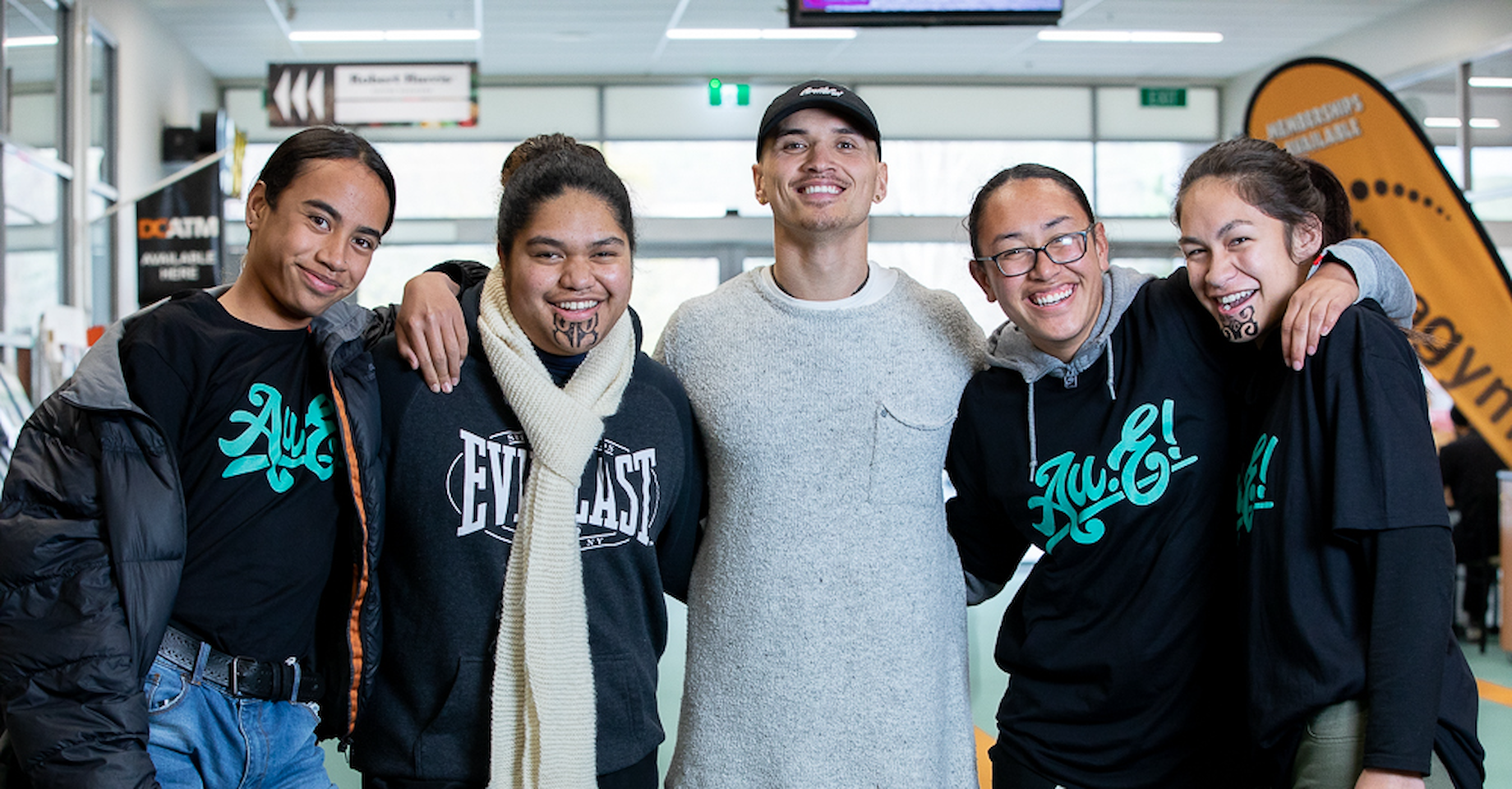 ---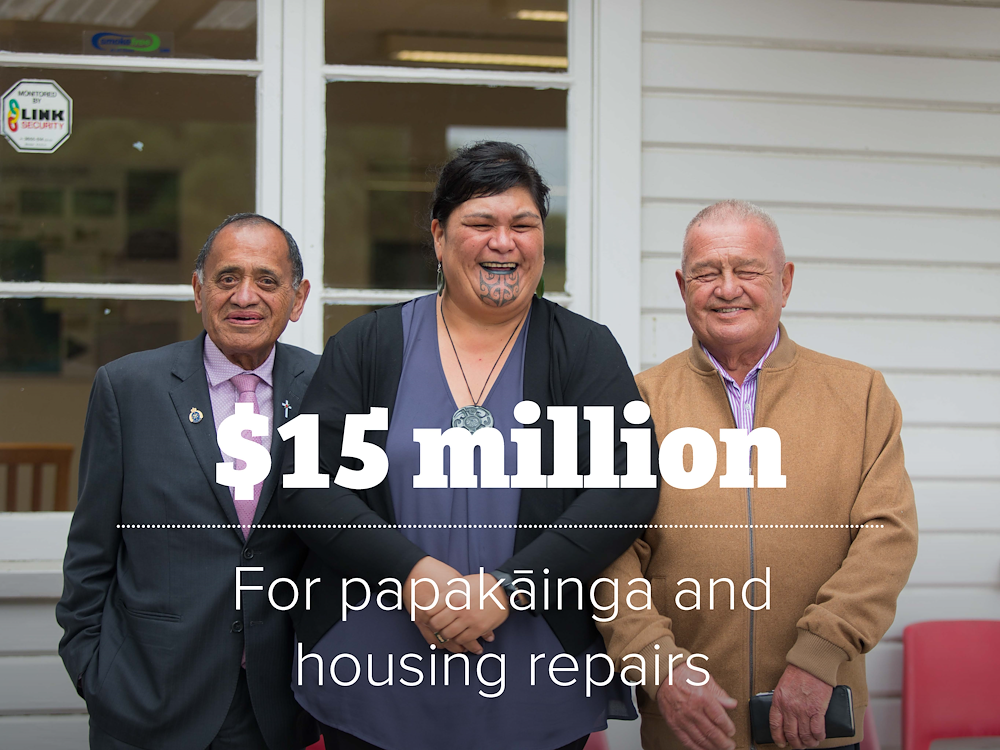 Budget 2018
This year the Government's 2018 Budget announces resourcing for initiatives committed to whānau development.  Read more about what this means for whānau, hapū, and iwi through Budget 2018.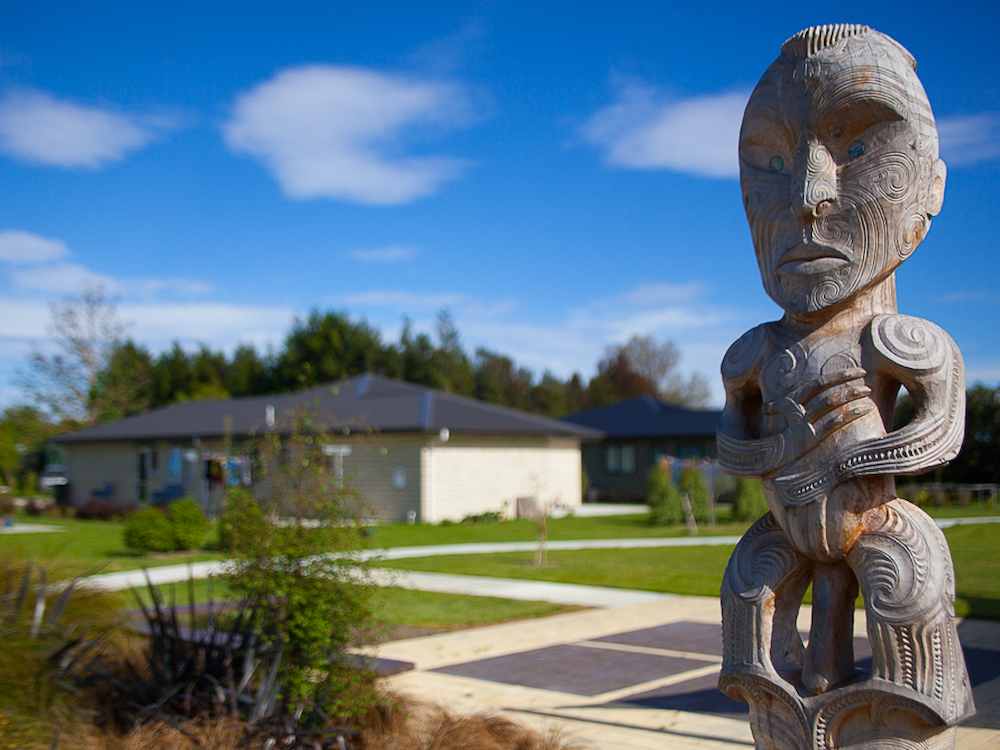 A guide to papakāinga housing
This booklet is a guide to whānau papakāinga housing available to you, your whānau and community. It sets out the process for developing papakāinga housing in three stages with checklists, tips and advice to progress your papakāinga housing development.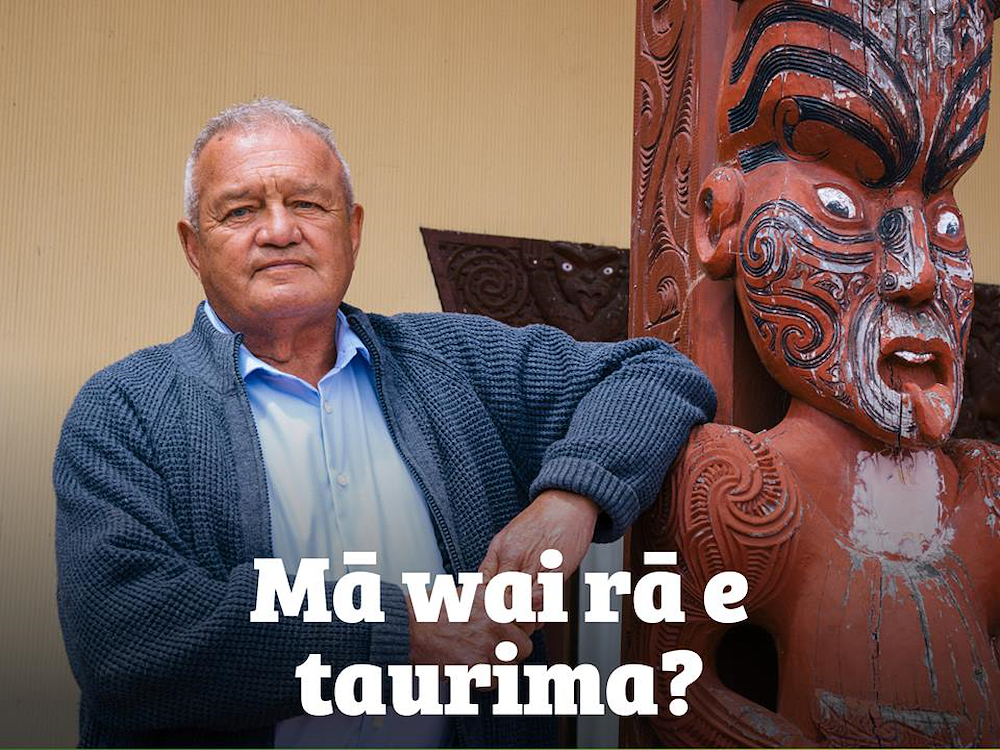 Oranga Marae
Oranga Marae is a new initiative that supports and provides whānau, hapū and iwi with improved access to advice and investment to help them to achieve their marae development aspirations.
Ngā hono tere
Quick links
Rauika
Key events
Consultation on Geographic Name Proposals
Date: 24 May 2018 to 24 August 2018
The New Zealand Geographic Board Ngā Pou Taunaha o Aotearoa is seeking submissions on three proposals to alter geographic names.
He Kura E Huna Ana
Date: 26 June 2018 to 30 June 2018
Location: Herald Theatre, Aotea Centre, 50 Mayoral Drive, Auckland
Acclaimed te reo Māori production He Kura E Huna Ana is touring the North Island for the first time in 2018.
Te Tau Ihu Kapa Haka Regional Competition 2018
Download the PDF for the Regional Kapa Haka Competitions Dates for 2018.
Mō Te Puni Kōkiri
Who we are