Haere mai,
Nau mai
E kore e hekeheke he kākano rangatira
I will never be lost for I am of the seed of chiefs.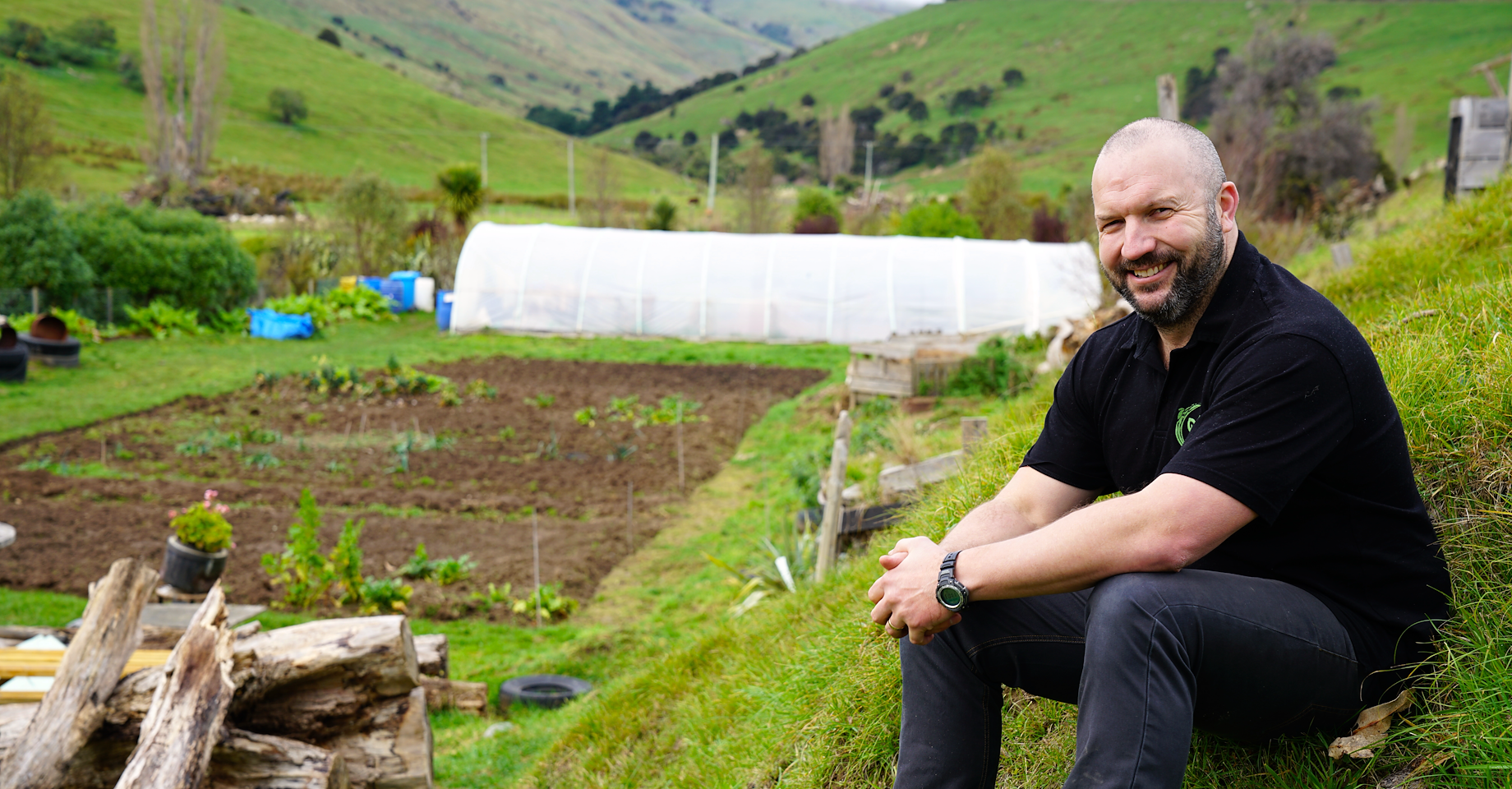 ---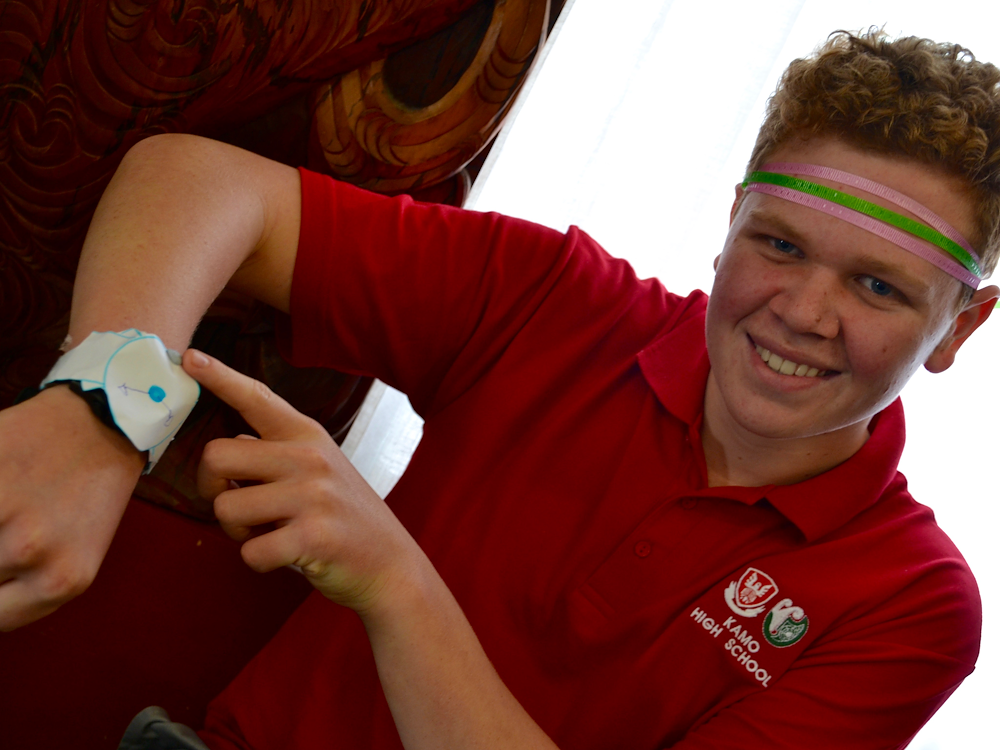 Rangatahi taking on big business
Māori secondary school students have shown off their flair for entrepreneurship in business workshops designed to unleash their potential.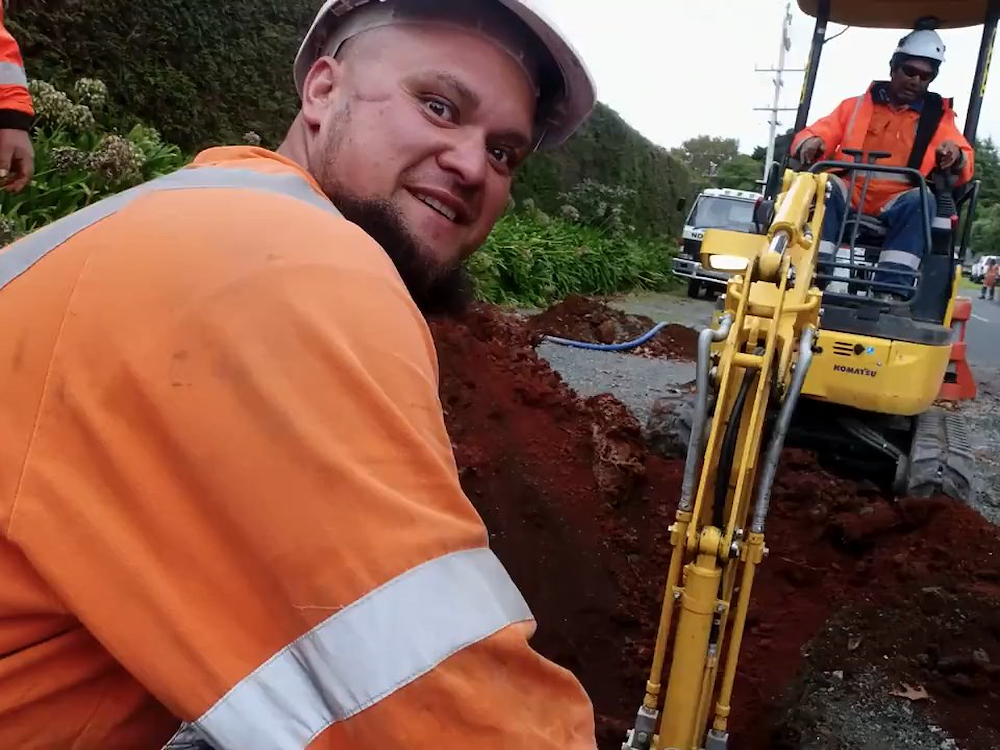 Northdrill – Cadets making a difference for whānau
North Drill Limited is providing people in Te Tai Tokerau with the opportunity to learn, grow and develop. The company utilises the concepts of whakapapa and whanaungatanga to recruit and train cadets.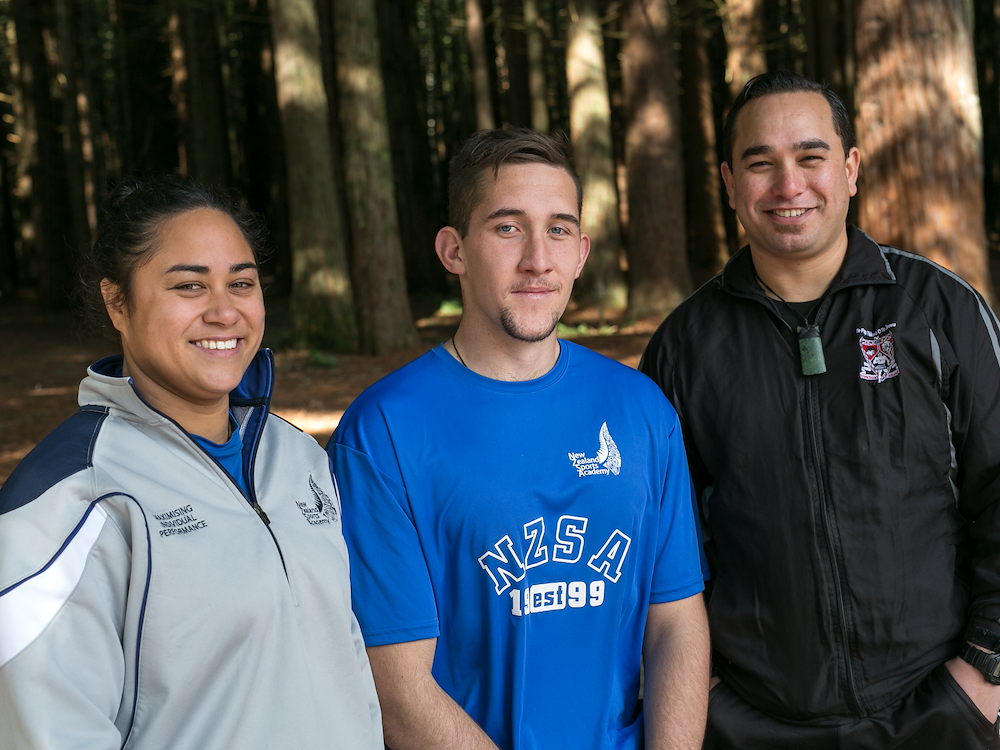 On a PATH to success
It has been nearly 25 years since Te Papa Tākaro o Te Arawa became the country's first iwi and Māori health sports trust. Today, working with Whānau Ora, it continues to find new ways of helping whānau achieve their health and wellbeing goals.
Ngā hono tere
Quick links
Rauika
Key events
Meeting on the Convention on Biological Diversity
Date: 10 November 2017 to 06 December 2017
Te Puni Kōkiri is seeking views from Māori on the 10th session of the Ad Hoc Open-ended Working Group on Article 8(j) and Related Provisions
Ironmāori 2km swim-90km cycle-21.1km run
Date: 01 December 2017 to 02 December 2017
Location: Pandora Pond, Pandora Road, Napier
HIKURANGI DAWN CEREMONY
Date: 01 January 2018
Location: Hikurangi Maunga/ Pakihiroa Station, Tapuaeroa Rd, RUATORIA
This celebration provides the opportunity for Ngāti Porou and manuhiri to welcome in the new year and the first rays of Tama-Nui-Te -Ra aloft our sacred mountain - Hikurangi.
Mō Te Puni Kōkiri
Who we are