Haere mai,
Nau mai
E kore e hekeheke he kākano rangatira
I will never be lost for I am of the seed of chiefs.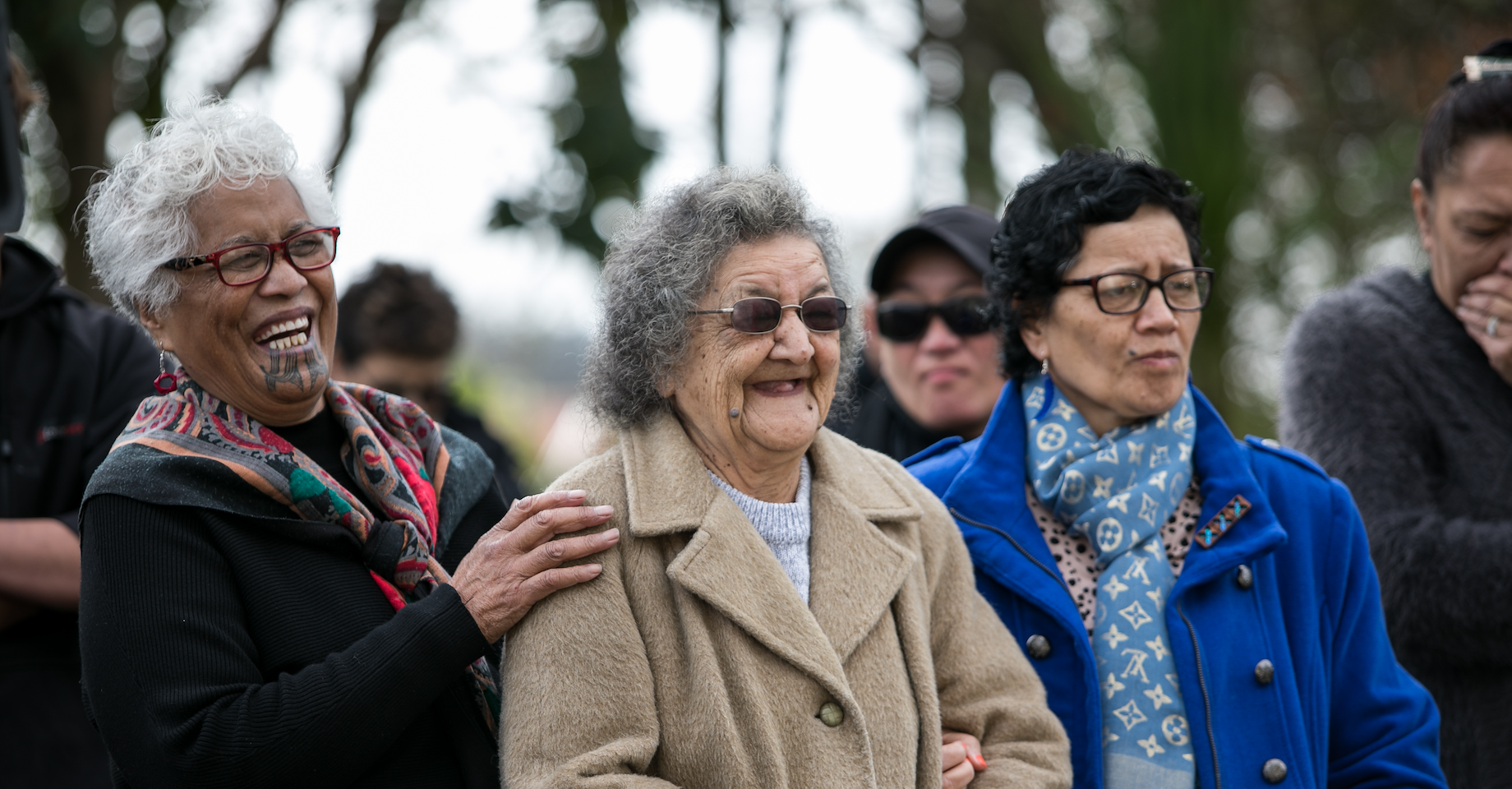 ---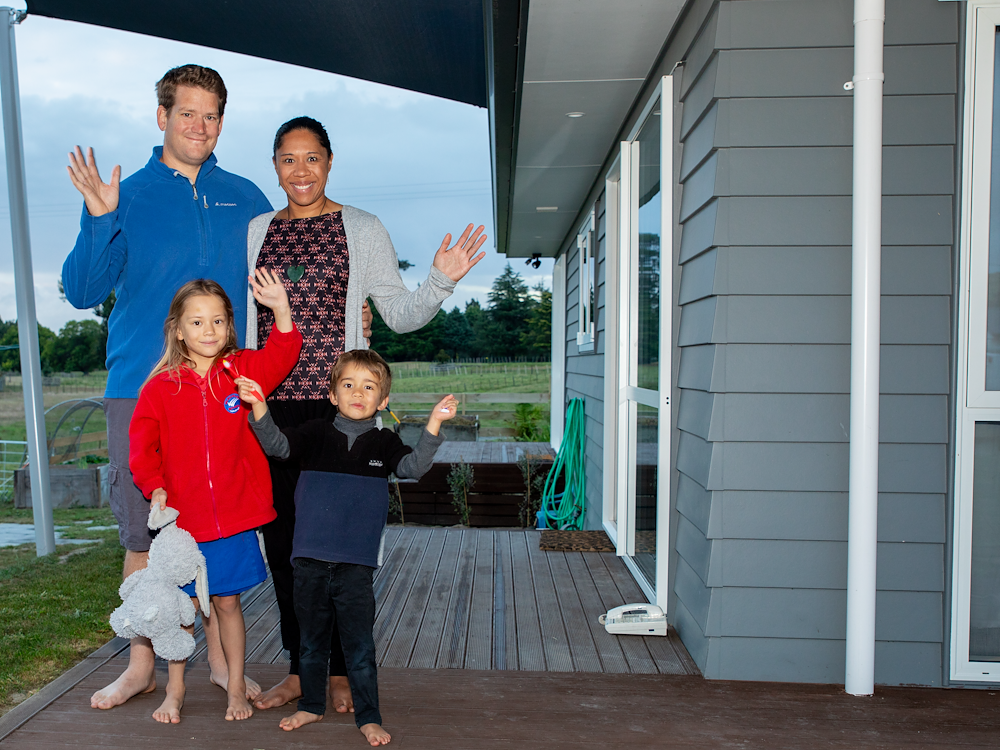 Wellbeing Budget 2019
Whānau wellbeing is at the heart of this year's Budget announcements for Māori. The Māori Wellbeing Package supports whānau aspirations to live in a healthy home, develop their whenua, have increased access to employment opportunities and to revive te reo Māori.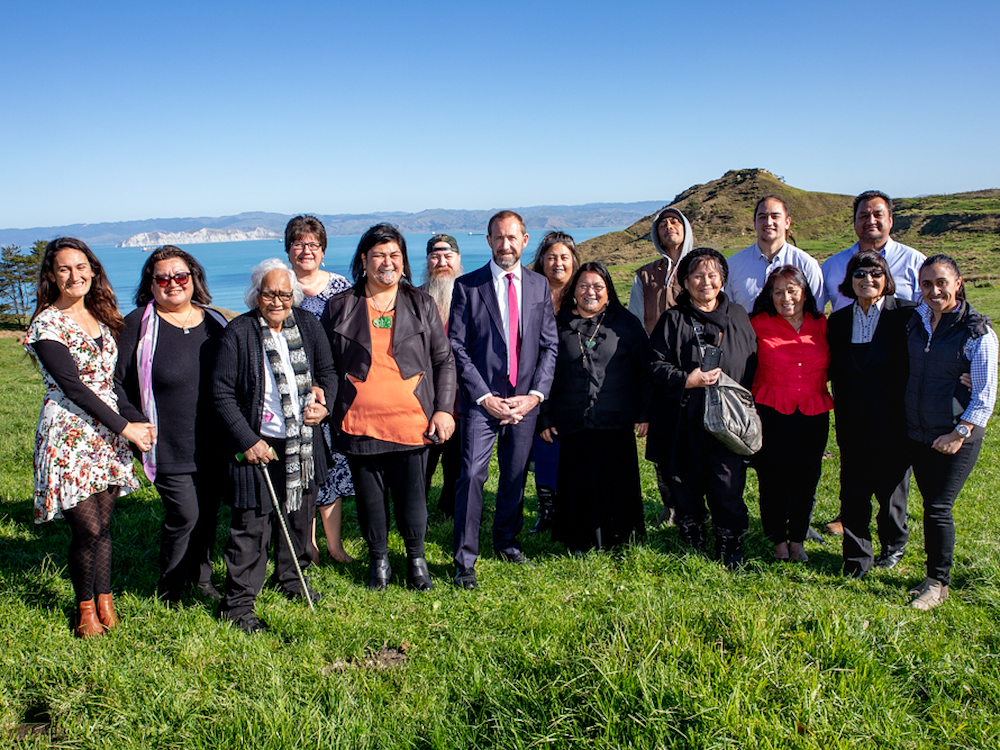 $56 million invested into the development of whenua Māori
The Government has announced an investment of $56.1 million over the next four years into the development of whenua, Māori freehold landowners and their whānau.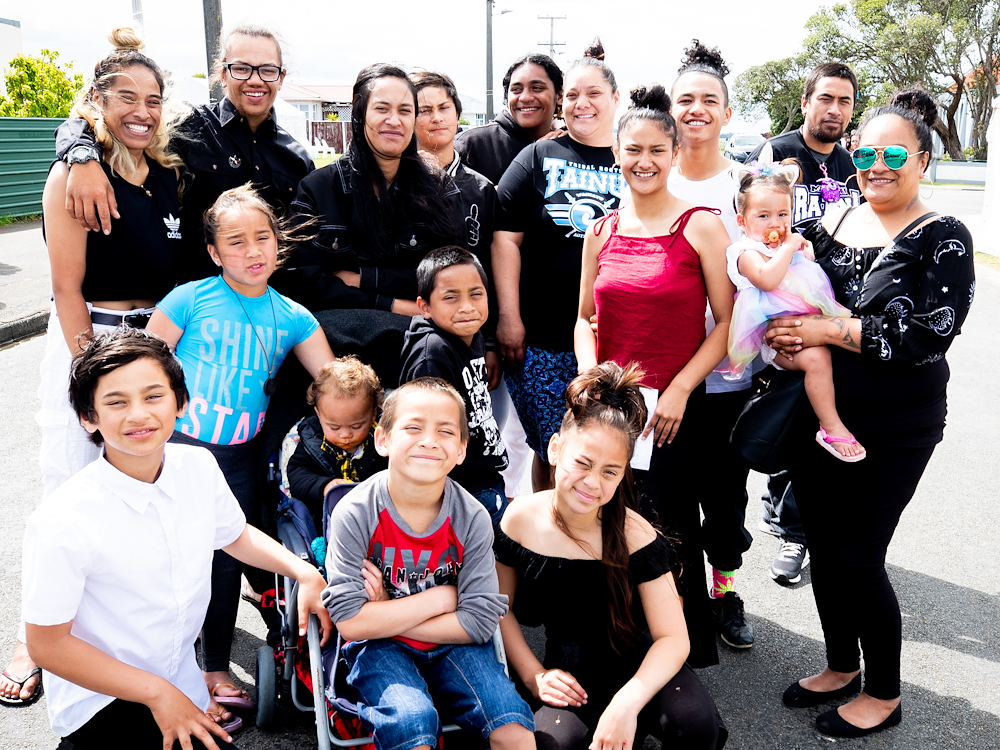 Exploring ideas of Māori wellbeing
Te Puni Kōkiri, in collaboration with the Treasury, has developed a discussion paper to encourage a wider conversation about how the public sector can measure and achieve Māori wellbeing.
If you have any feedback or enquiries on the discussion paper contact us via email at LSF@tpk.govt.nz.
Ngā hono tere
Quick links
Rauika
Key events
Rhiannon Dreadon
Date: 26 July 2019
Location: Rotorua Energy Events Centre, Queens Drive, Rotorua , Rotorua 3010
Matariki X is back in 2019 to inspire and empower Māori innovators. Connect with others, share new ideas, and learn how to better manage and grow your business.
Wāhine Māia, Wāhine Whenua
Date: 21 August 2019
Location: Provided once registered., Provided once registered. , Eketahuna, Wellington
Would you like to better understand what drives your whānau, trust or incorporation's farm? Do you want the skills and confidence to participate more fully in the business?
Mō Te Puni Kōkiri
Who we are