Haere mai,
Nau mai
He aha te mea nui o te ao? He tangata, he tangata, he tangata.
What is the greatest thing in the world? It is people, it is people, it is people.
COVID-19
— Support your whānau, hapū and iwi through COVID-19.
Find out more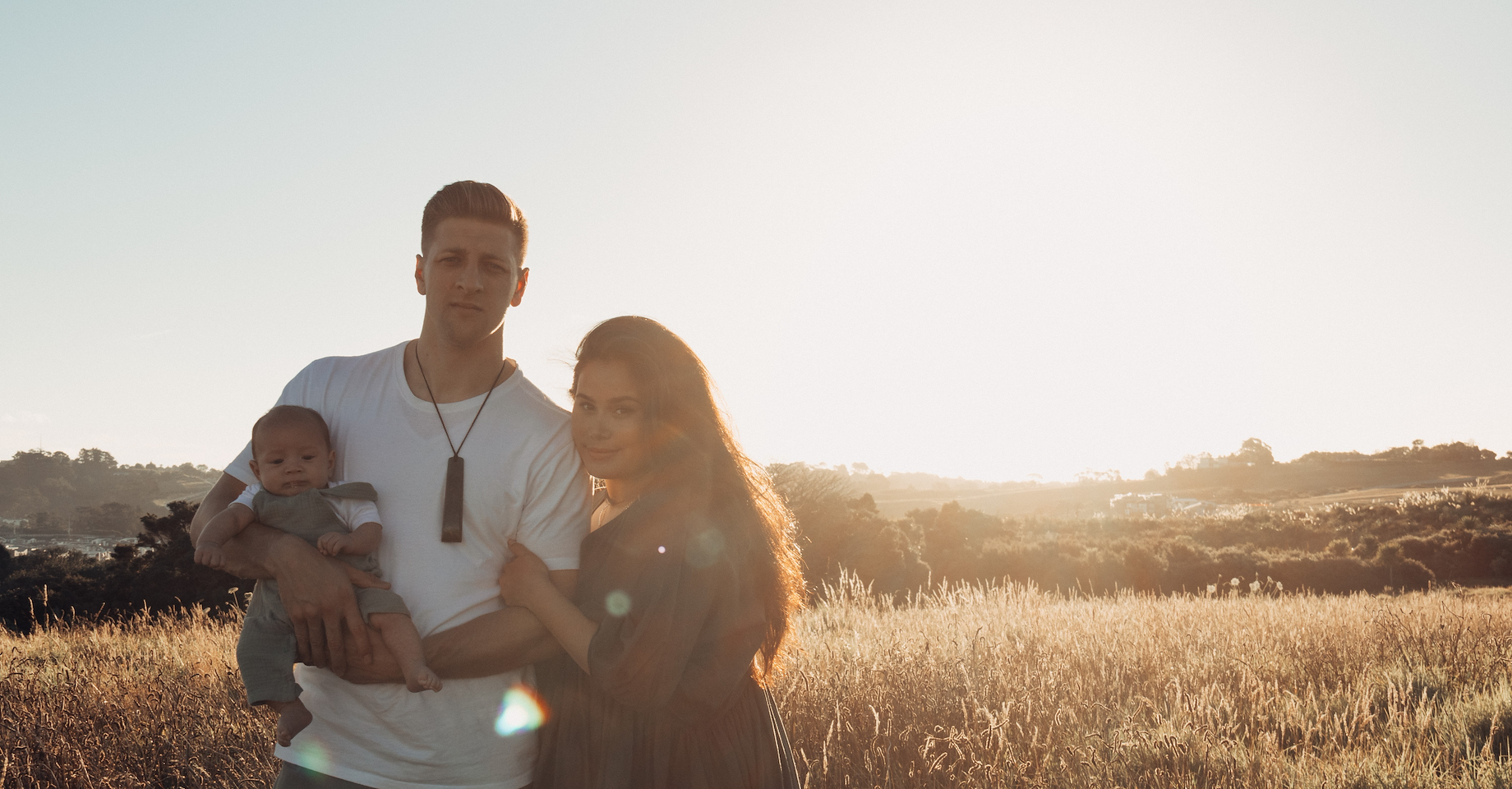 ---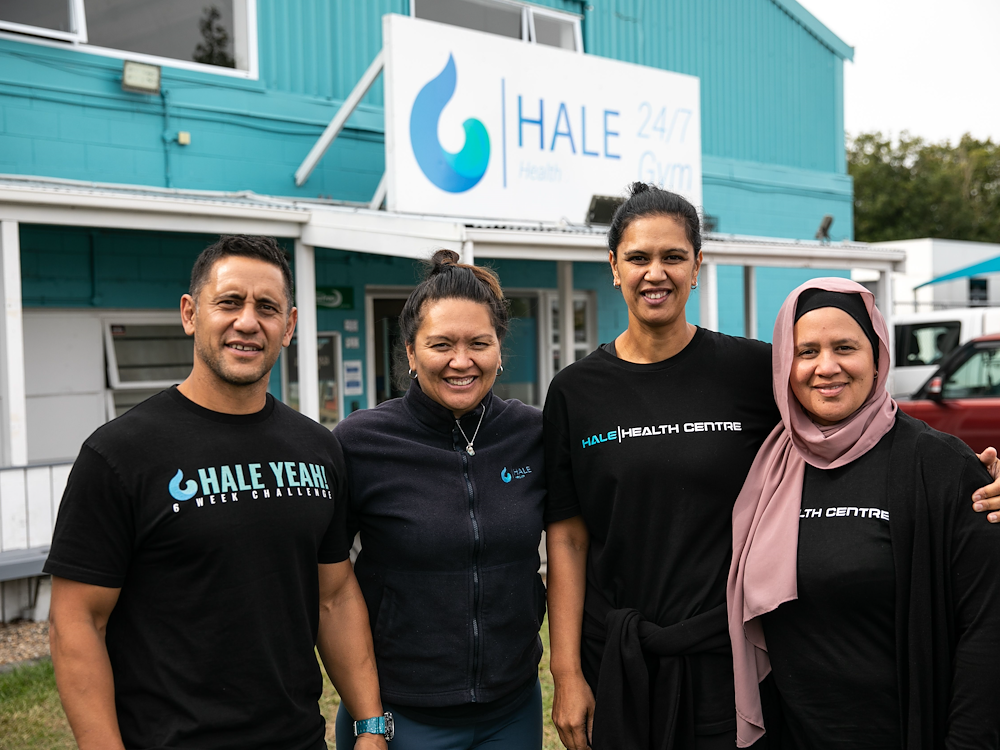 Working 'on' the business instead of 'in' it
'Making gains in the gym' is the challenging goal set by the owners of a holistic health centre in Waikato. But the 'new year, new you' goal isn't just for clients, it is also for the business itself and staff. To grow into their future, the team joined up with Te Puni Kōkiri Cadetships.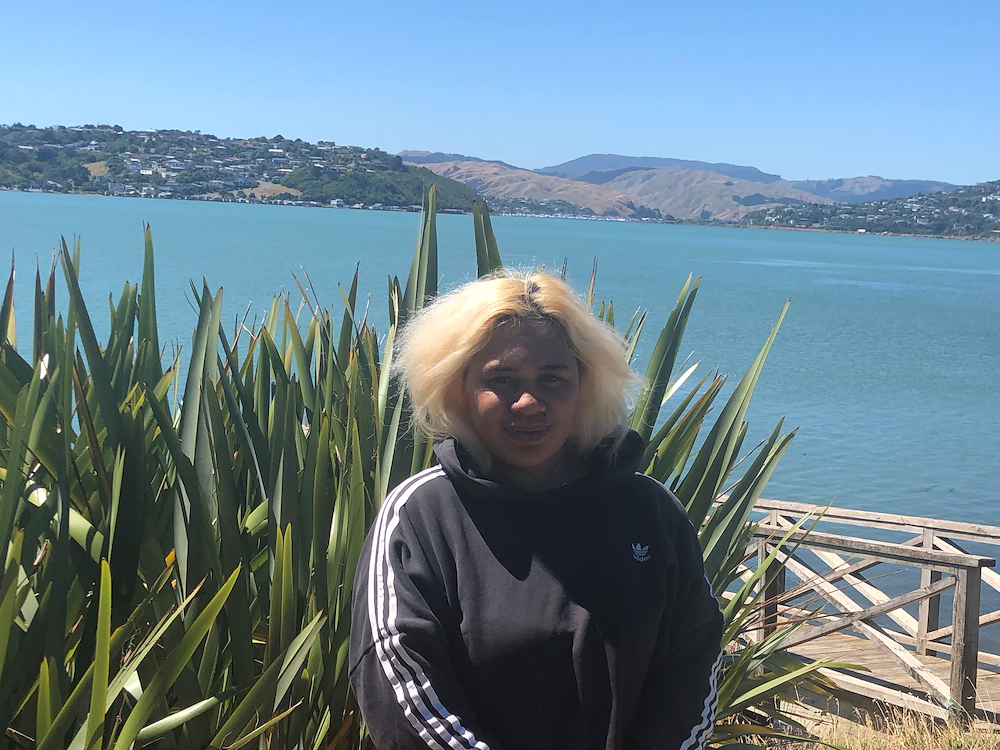 Te taiao (nature) inspires young Ngāti Toa hearts and minds
Porirua rangatahi are sitting in a class clapping each other's achievements – one has passed their license, another's in final year nursing, a 15-year-old's returning to college and someone else is off to polytech.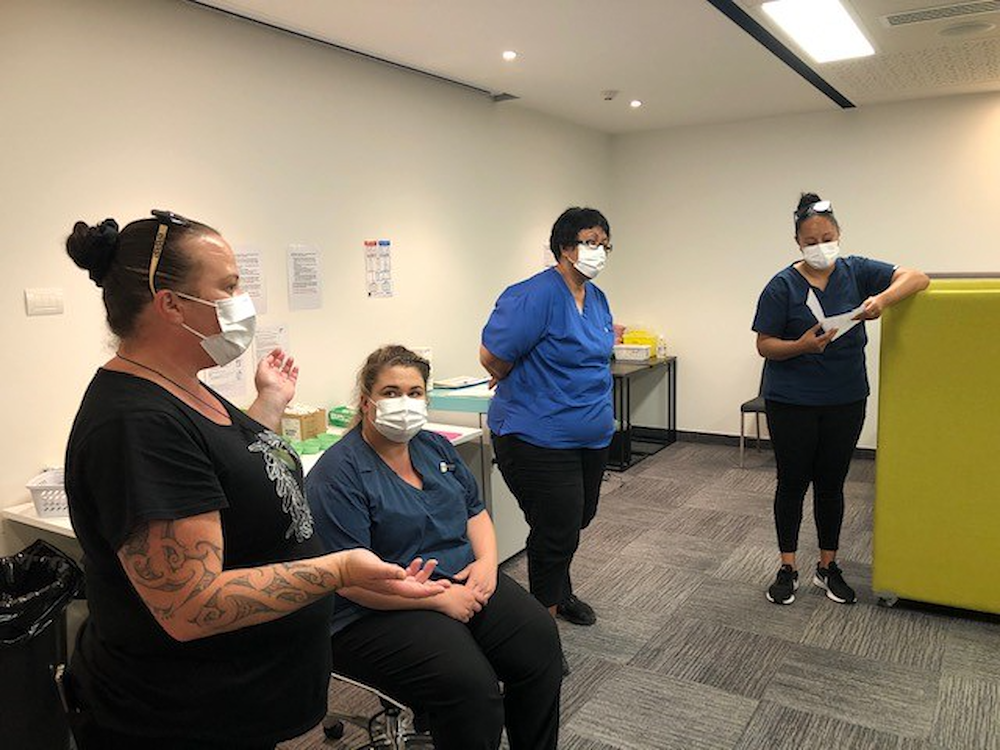 Turuki Whānau Ora provider leads vaccine roll out
Staff at South Auckland Māori health provider Turuki Health Care were the first in Aotearoa to receive and administer a COVID-19 vaccine.
Ngā hono tere
Quick links
Mō Te Puni Kōkiri
Who we are