Haere mai,
Nau mai
E tipu, e rea, mō ngā rā o tōu ao; ko tō ringa ki ngā rākau a te Pākehā hei ara mō tō tinana, ko tō ngākau ki ngā tāonga a ō tīpuna Māori hei tikitiki mō tō mahuna; ko tō wairua ki te atua, nāna nei ngā mea katoa
Grow up in the mode of your day and age, your hands grasping the working tools of the Pakeha for your physical well-being, your thoughts ever mindful
COVID-19
— Support your whānau, hapū and iwi through COVID-19.
Find out more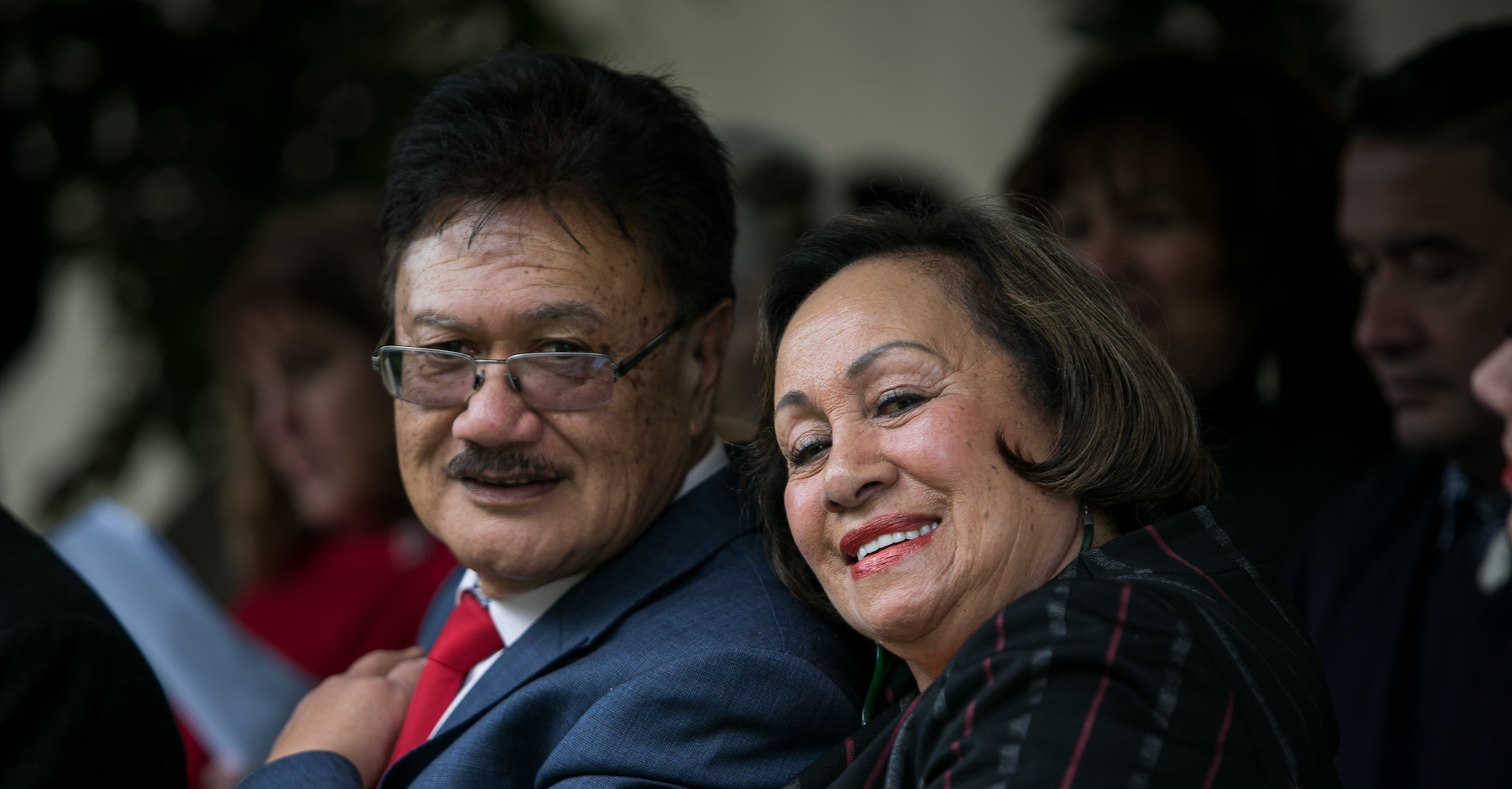 ---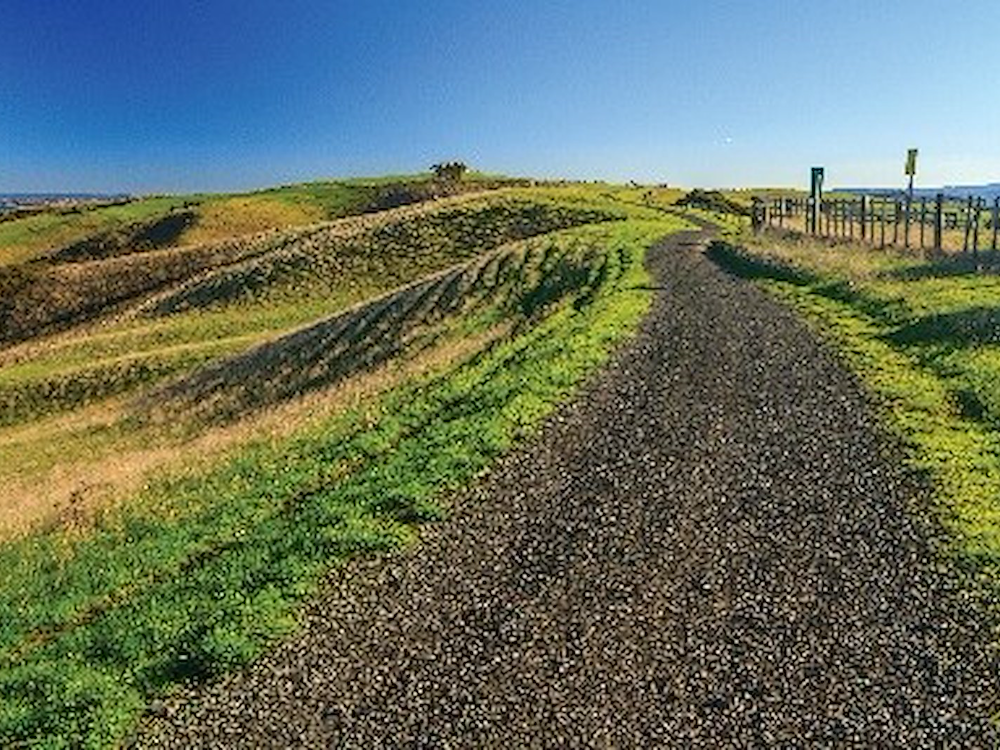 Expressions of Interest for Judge of the Māori Land Court appointments
The Minister for Māori Development wishes to hear from suitably qualified persons who would like to be considered for the position of Judge of the Māori Land Court.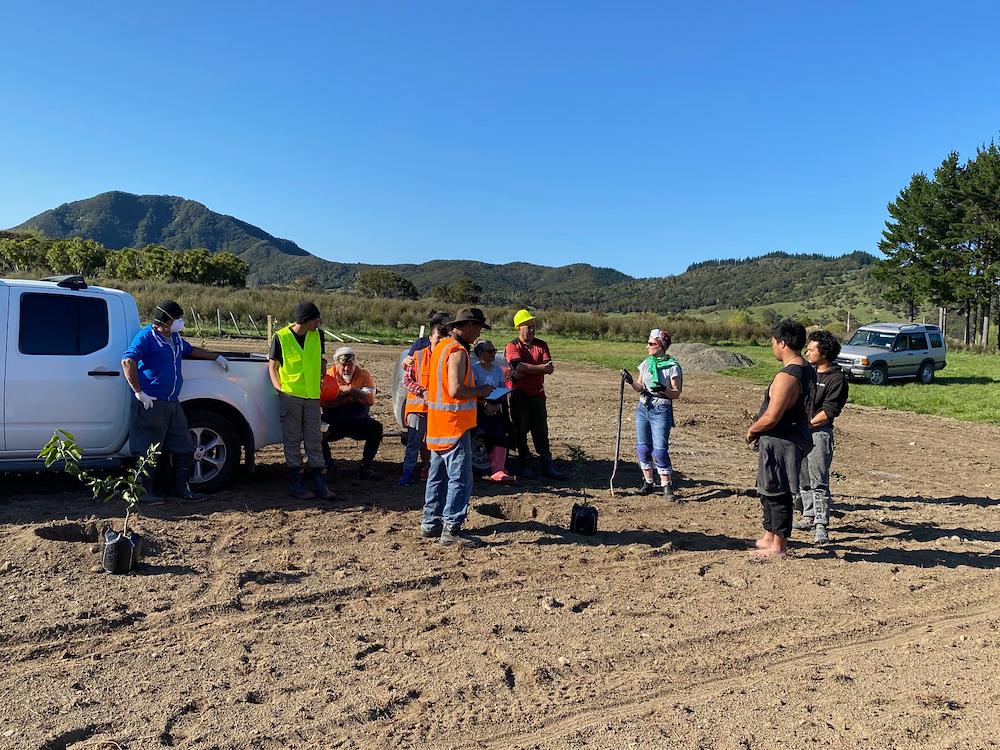 New whenua development calls people home
On a brilliant sky-blue day, whānau gathered on their ancestral land near Te Araroa to plant more than 1300 lime trees.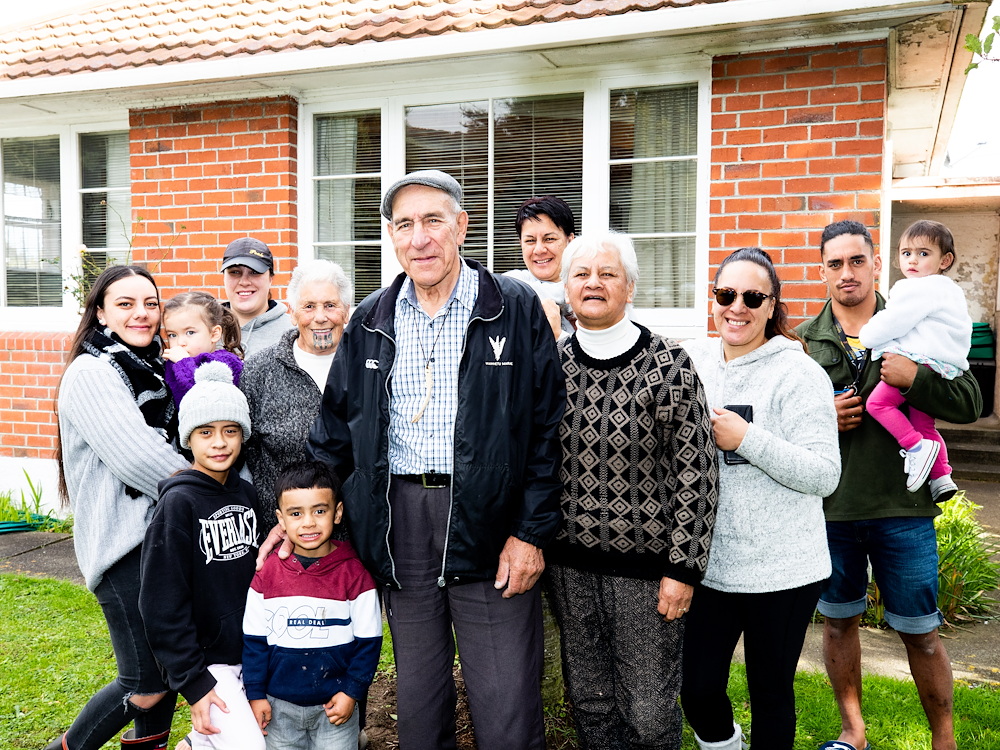 Protecting our whānau through COVID-19
We need to continue to take care of each other, as we step down through the COVID-19 Alert Levels. There is support available for whānau and Māori organisations and businesses.
Ngā hono tere
Quick links
Mō Te Puni Kōkiri
Who we are