Haere mai,
Nau mai
E kore e hekeheke he kākano rangatira
I will never be lost for I am of the seed of chiefs.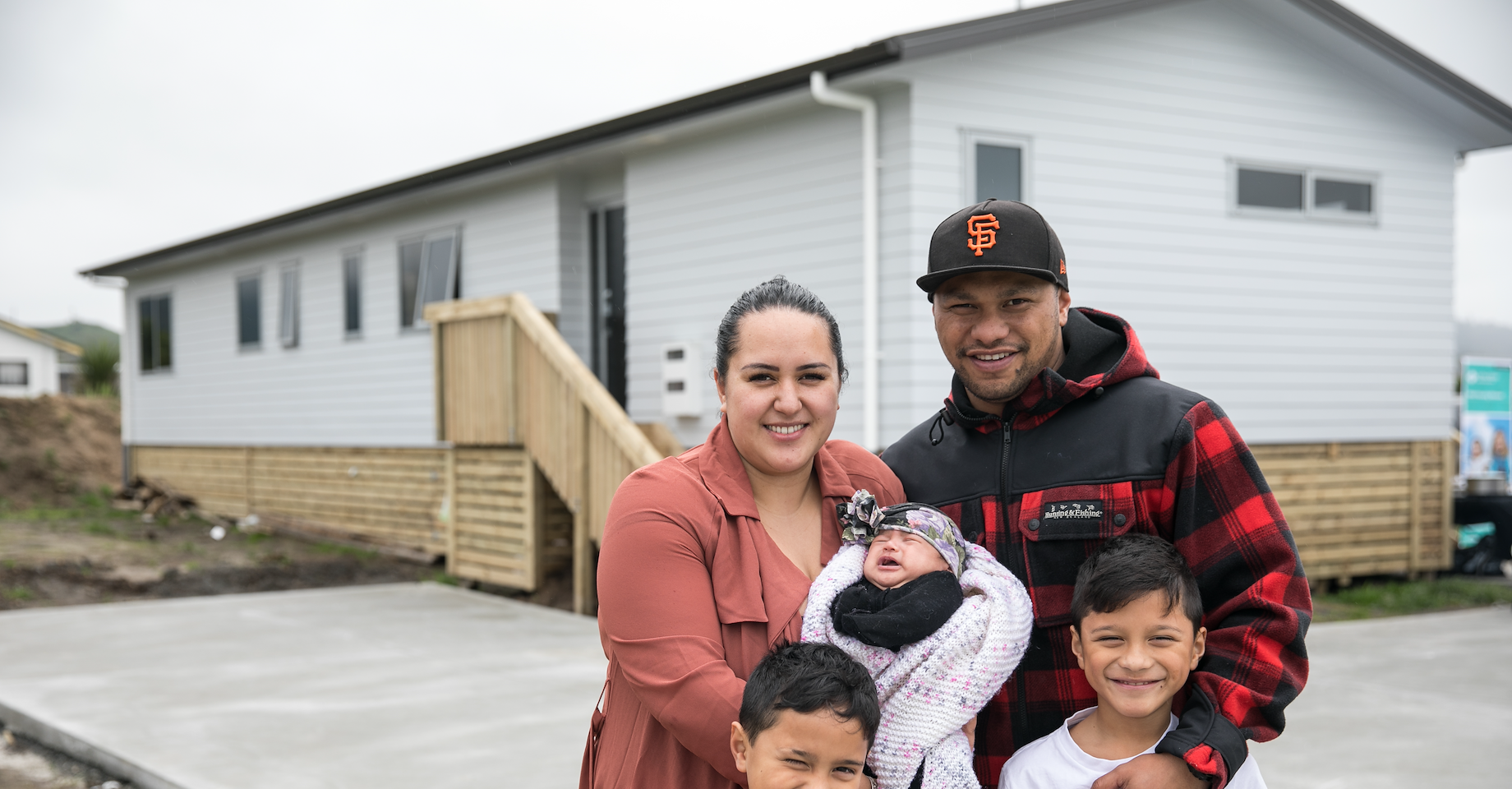 ---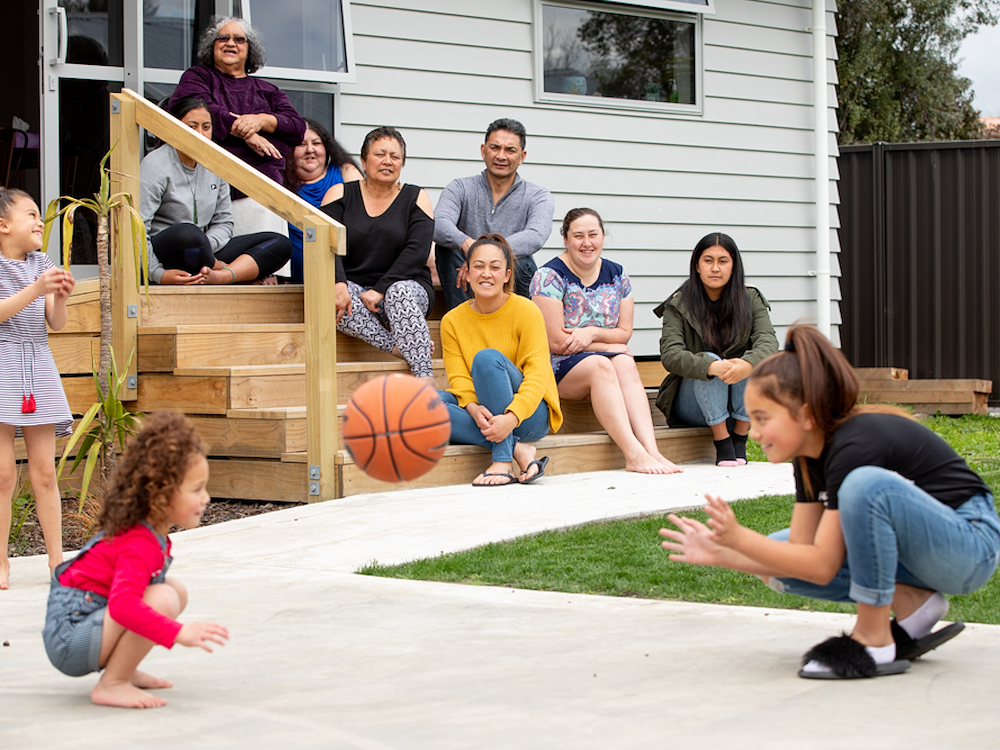 Housing a springboard to whānau development
Pioneering a new approach to allow whānau and communities to flourish with an investment of $15 million towards whānau-led community housing developments.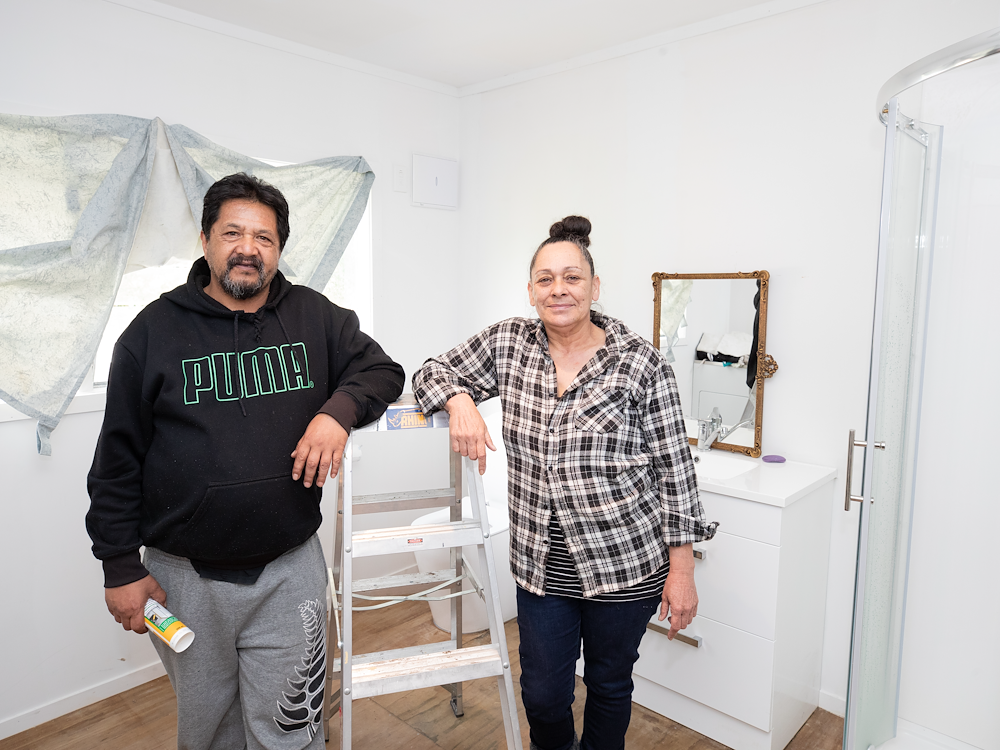 Making homes warmer, healthier, drier for whānau
Partnering with whānau and communities to make whānau homes warmer, drier and healthier with $5.8m investment towards community-led housing repairs.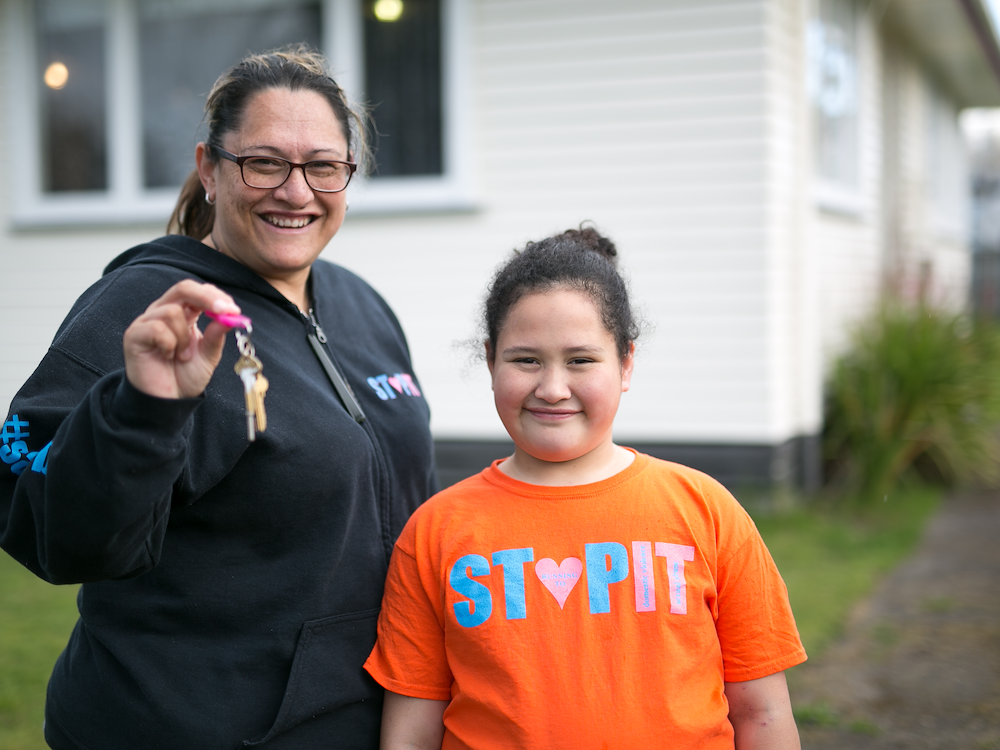 New home ownership trials underway to help whānau
More innovative trials to assist low-income whānau to move towards owning their own homes  under Te Ara Mauwhare.
Ngā hono tere
Quick links
Mō Te Puni Kōkiri
Who we are