Haere mai,
Nau mai
He aha te mea nui o te ao? He tangata, he tangata, he tangata.
What is the greatest thing in the world? It is people, it is people, it is people.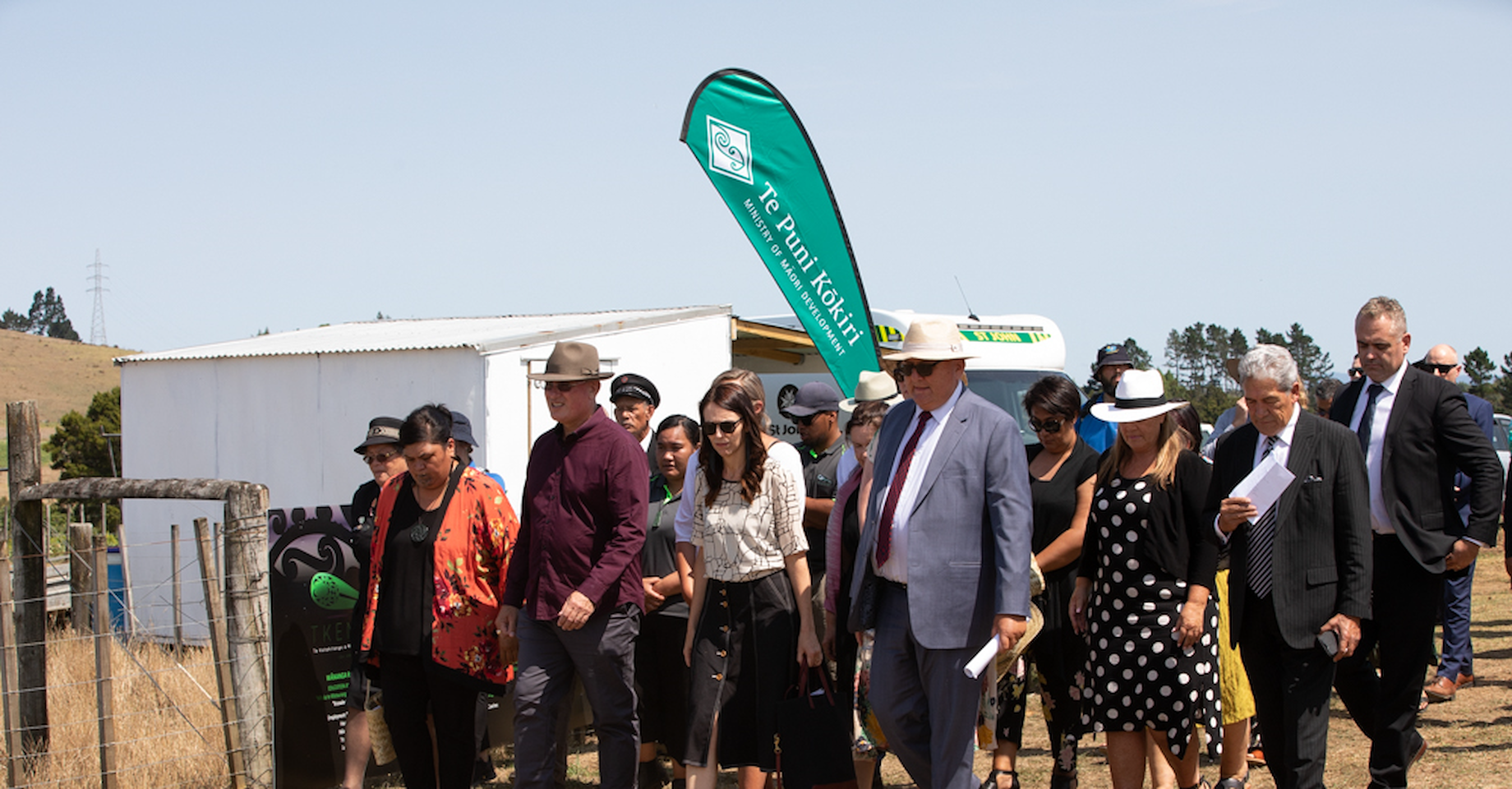 ---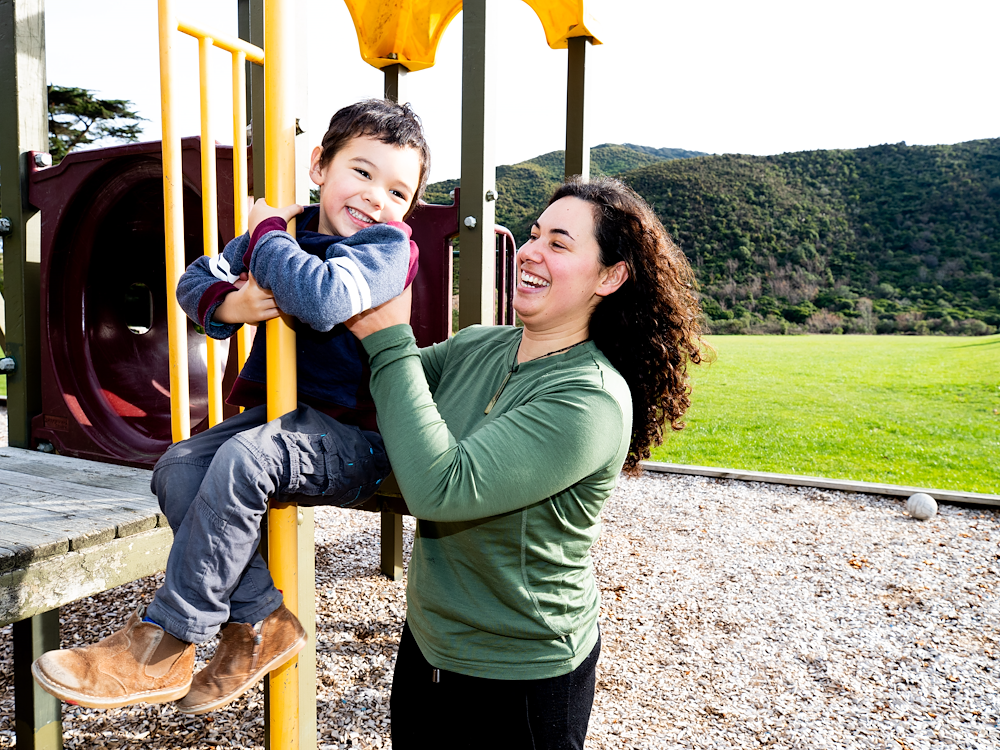 Boost in Whānau Ora funding to keep changing lives
Whānau throughout New Zealand are set to benefit from an extra three million dollars that will go directly to Whānau Ora Commissioning Agencies.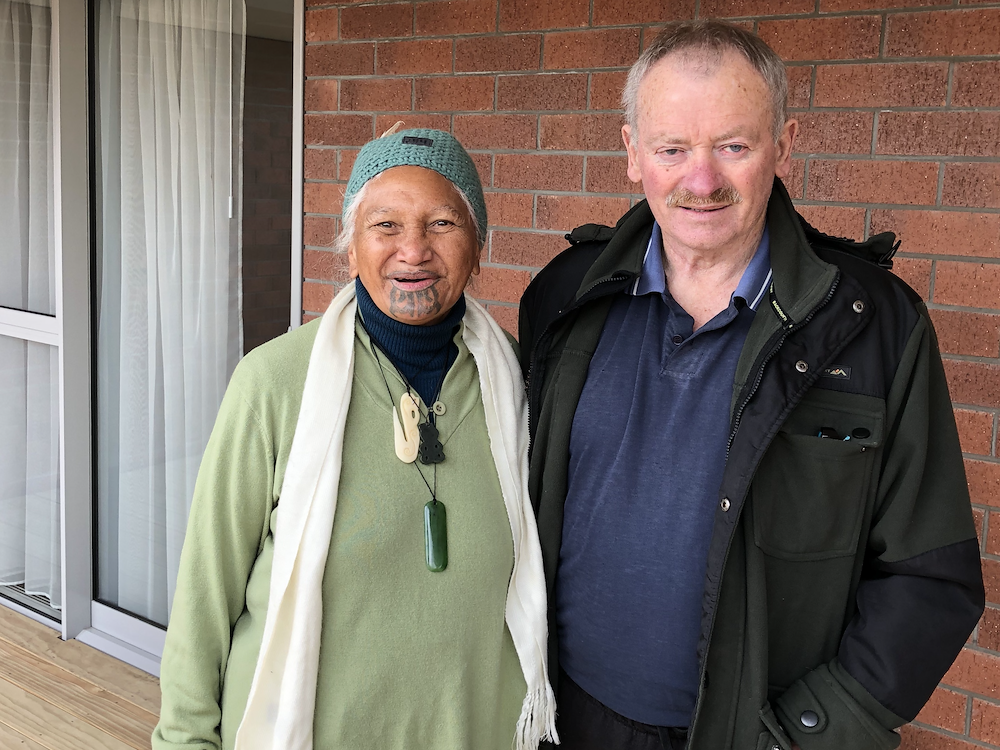 New beginning for Waitara kaumātua
Makere and Doug Pike are among five kaumatua who have just moved into the new kaumatua flats, opened by Te Atiawa Kaumātua Housing Trust with support from our Māori Housing Network.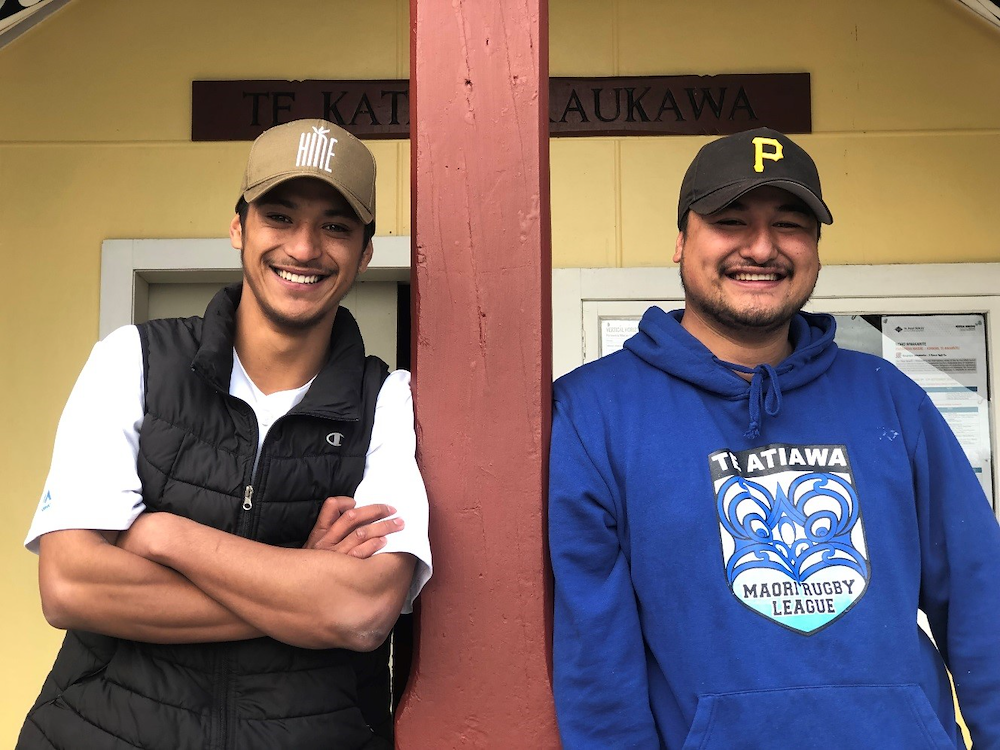 Life-saving skills learned through Pae Aronui
Two Waikato-based rangatahi share their story about how they learned life-saving skills that helped them keep their nana alive as part of a programme they recently graduated from.
Ngā hono tere
Quick links
Mō Te Puni Kōkiri
Who we are