Haere mai,
Nau mai
He aha te mea nui o te ao? He tangata, he tangata, he tangata.
What is the greatest thing in the world? It is people, it is people, it is people.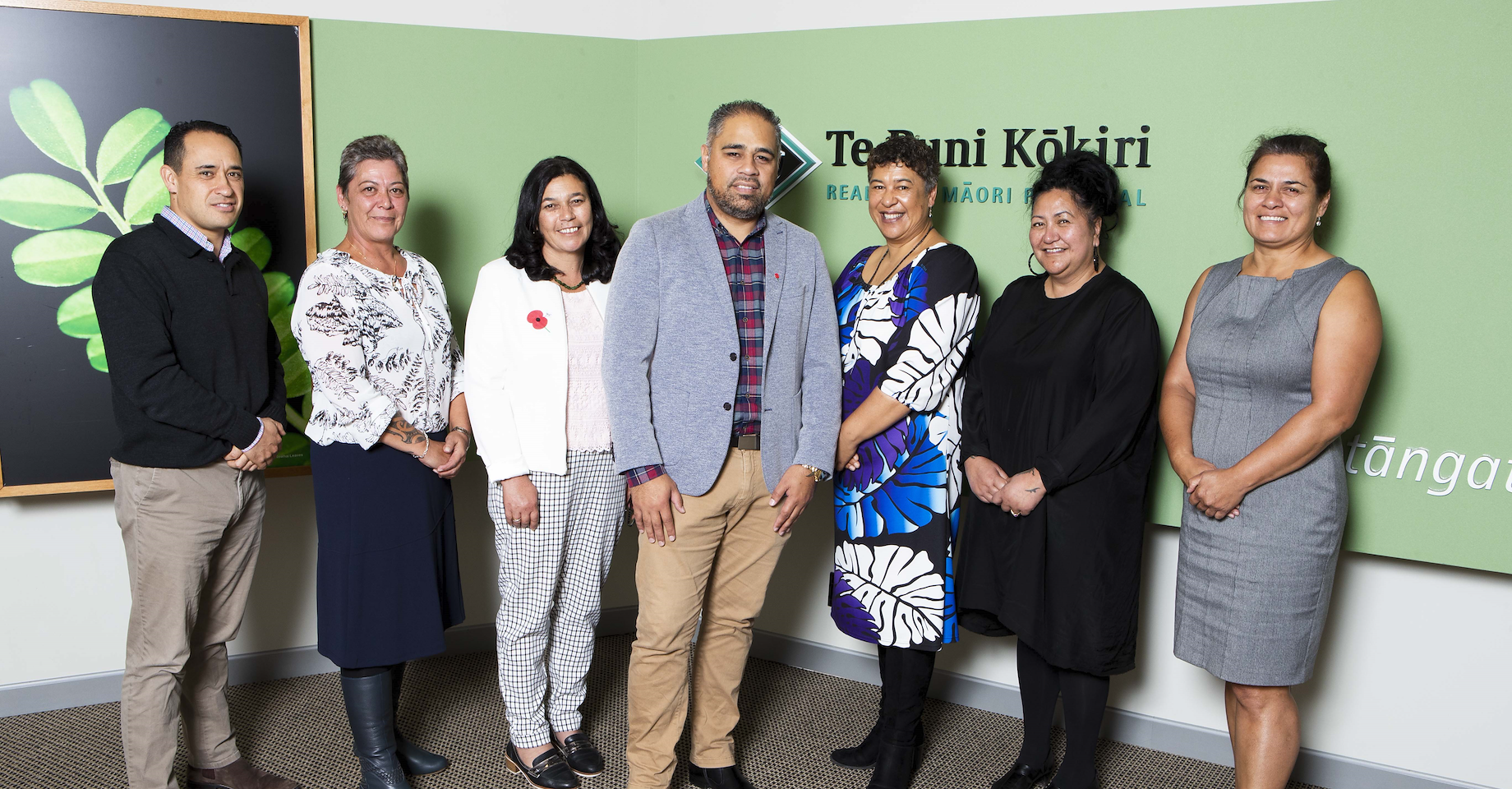 ---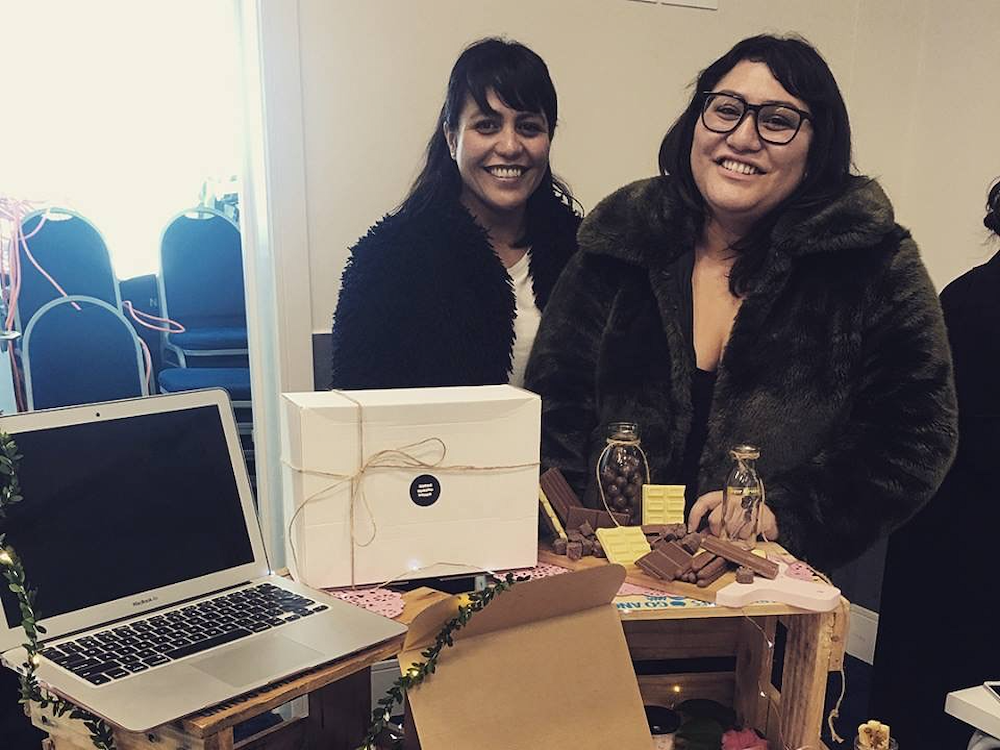 PopUp business gives sisters the push they need
Sisters Karla and Nicole Hogan says PopUp Business Aotearoa is giving the whānau-owned startup the drive and confidence they need to follow their passion.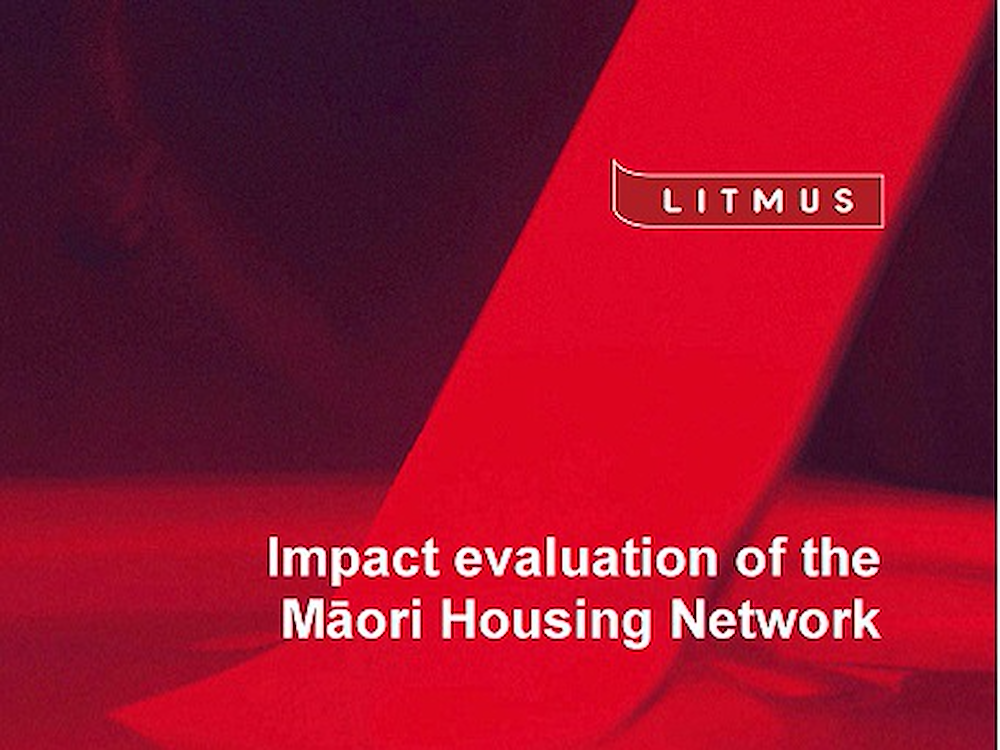 Evaluation report shows positive results for Māori housing
This report presents the findings of an independent evaluation of the Māori Housing Network, undertaken by Litmus Limited in 2017.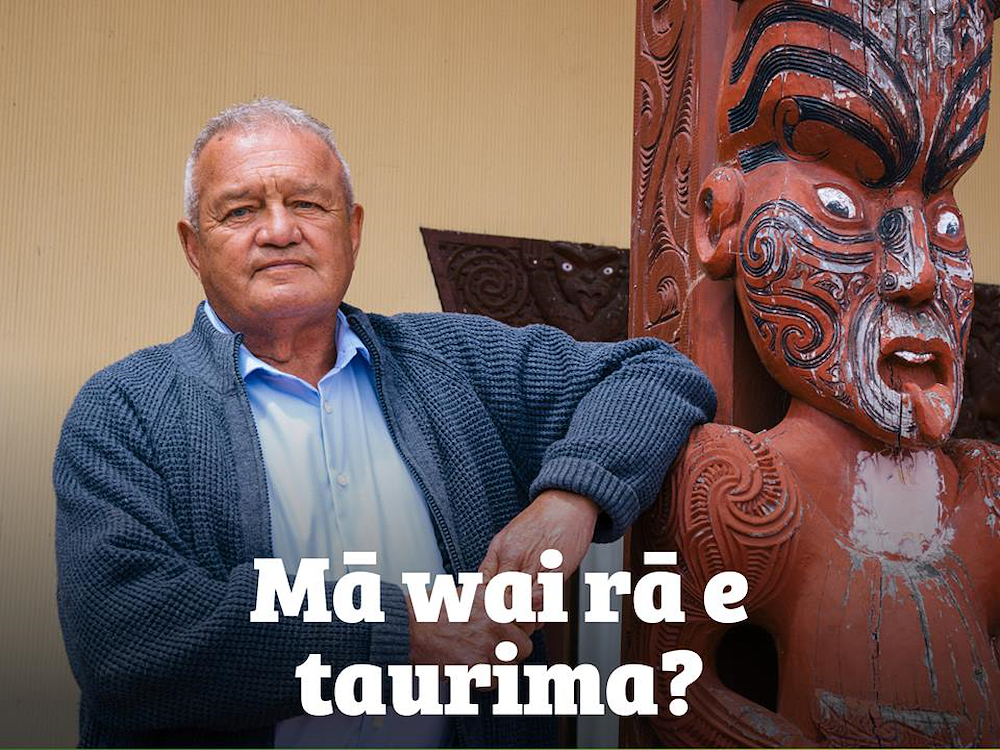 Oranga Marae
Oranga Marae is a new initiative that supports and provides whānau, hapū and iwi with improved access to advice and investment to help them to achieve their marae development aspirations.
Ngā hono tere
Quick links
Rauika
Key events
Consultation on Geographic Name Proposals
Date: 24 May 2018 to 24 August 2018
The New Zealand Geographic Board Ngā Pou Taunaha o Aotearoa is seeking submissions on three proposals to alter geographic names.
Ngā Karahipi Uru Rākau - Forestry Scholarships open now
Date: 04 July 2018 to 31 August 2018
Four scholarships are being offered for Māori and women students enrolling in either a Bachelor of Forestry Science or a Bachelor of Engineering (Hons) in Forest Engineering in 2019.
Mō Te Puni Kōkiri
Who we are