Haere mai,
Nau mai
He hono tangata e kore e motu, ka pā he taura waka e motu
A human bond cannot be severed, but a rope may snap
COVID-19
— Support your whānau, hapū and iwi through COVID-19.
Find out more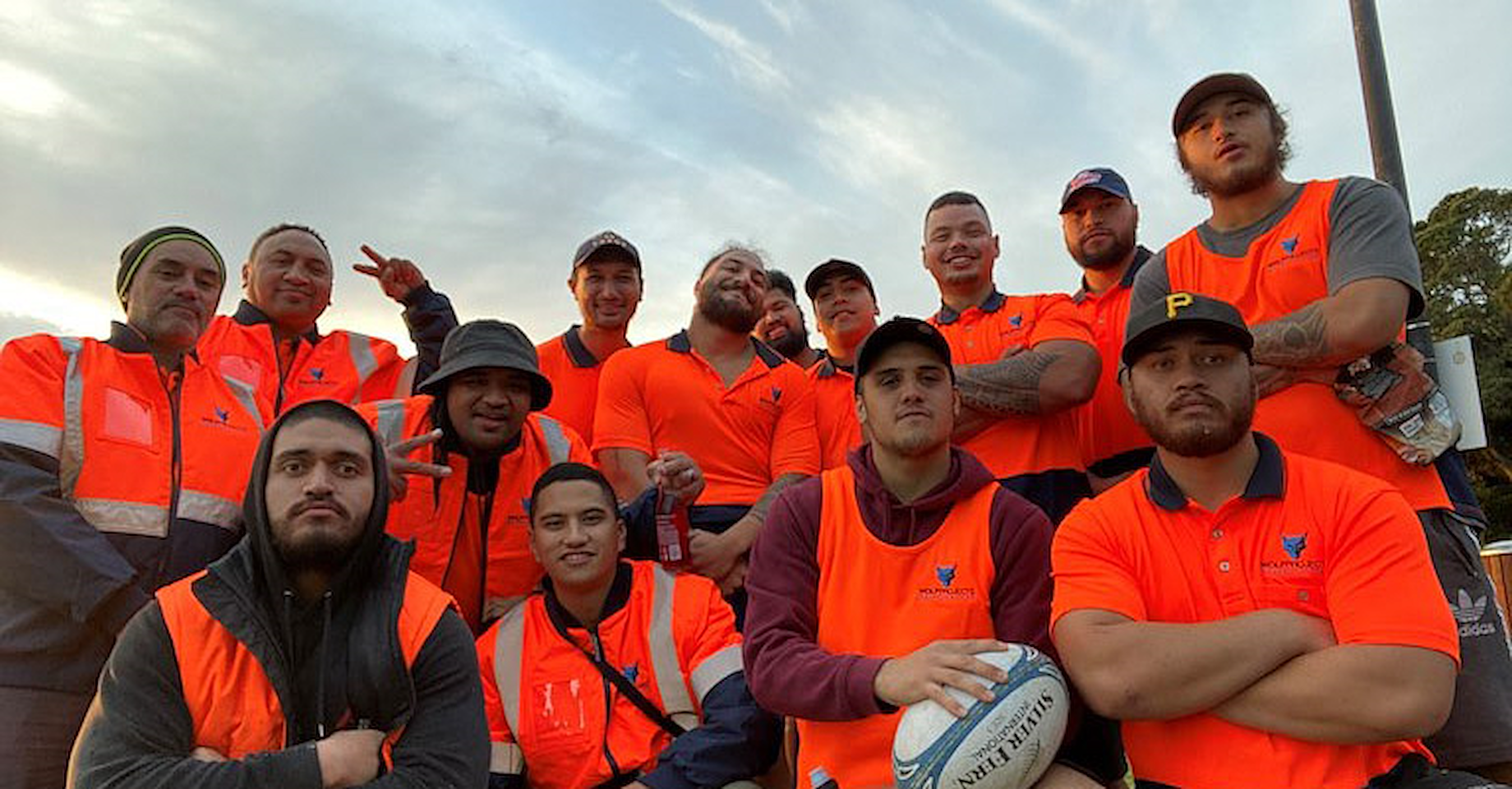 ---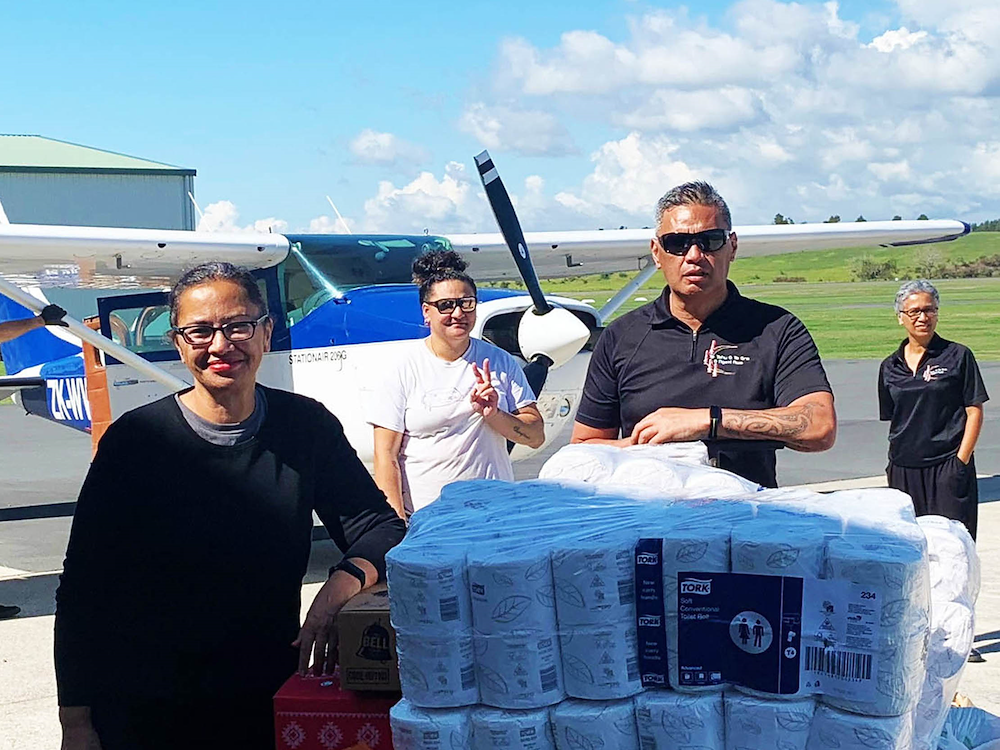 Wellbeing Budget 2020 - Rebuilding together
Rebuilding was at the heart of the 2020 Wellbeing Budget announcements. "It is about working with our people and our many providers to restart and repair our communities," says Minister of Māori Development Nanaia Mahuta.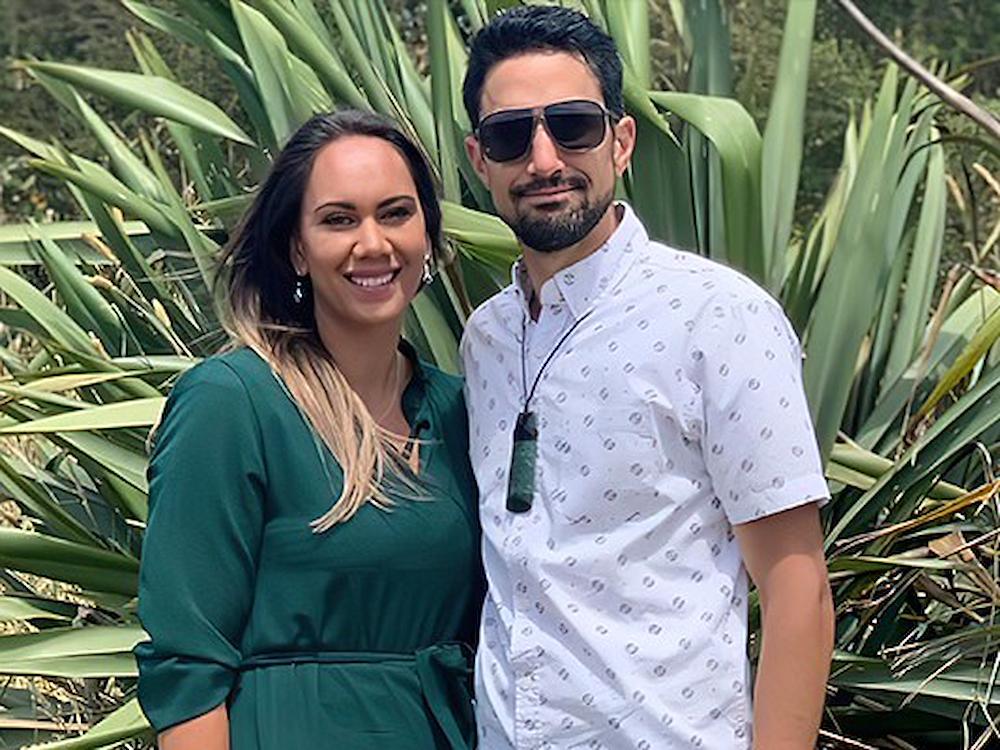 Budding entrepreneurs get 'world class' training
One Māori business is being mentored by two global investors and another is developing a prototype to patent after a successful Ngāti Toa entrepreneurs wānanga.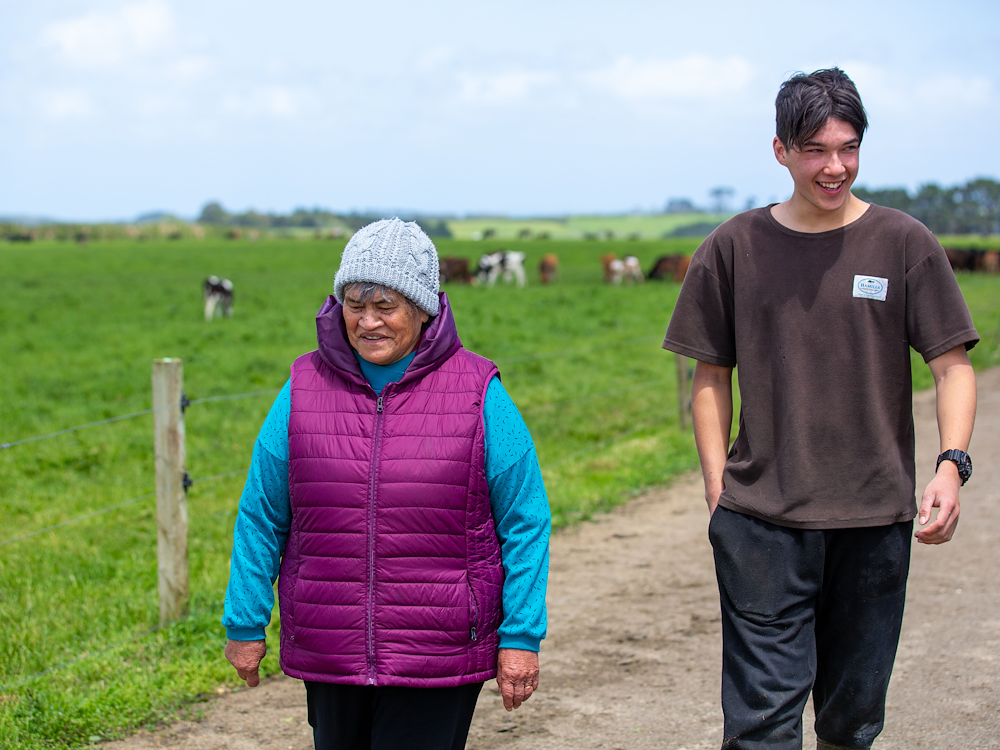 Economic report – planning for a post-COVID reality
The third of three reports Te Puni Kōkiri has commissioned into the economic and business impacts of COVID-19 is now available. Please also join a free webinar for Māori land owners and entities about the reports and responding to COVID-19.
Ngā hono tere
Quick links
Mō Te Puni Kōkiri
Who we are