Haere mai,
Nau mai
E kore ahau e ngaro, he kākano i ruia mai i Rangiatea
I will never be lost, the seed broadcast from Rangiatea (the sacred place in Hawaiki) - Manawatu pepeha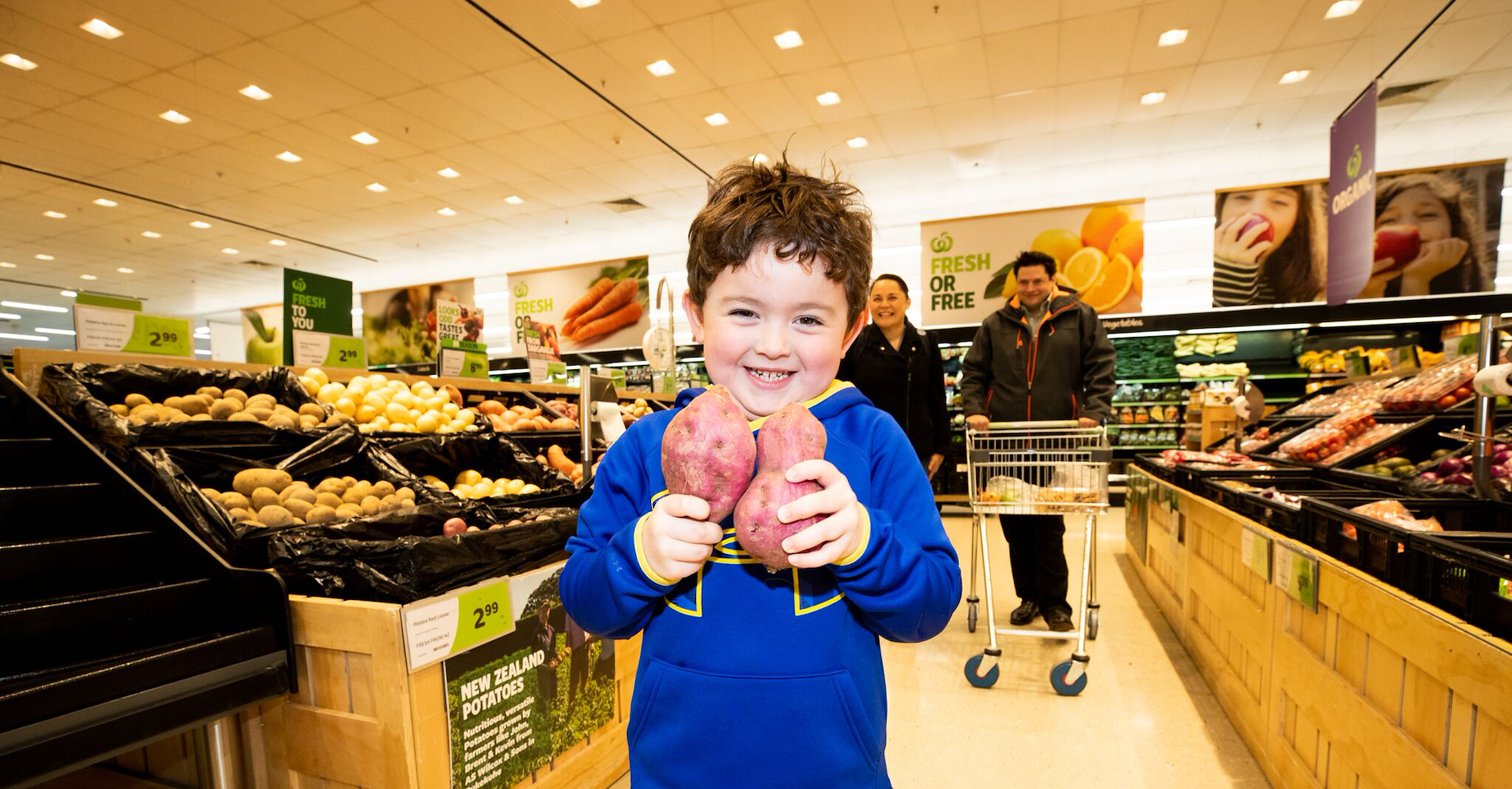 ---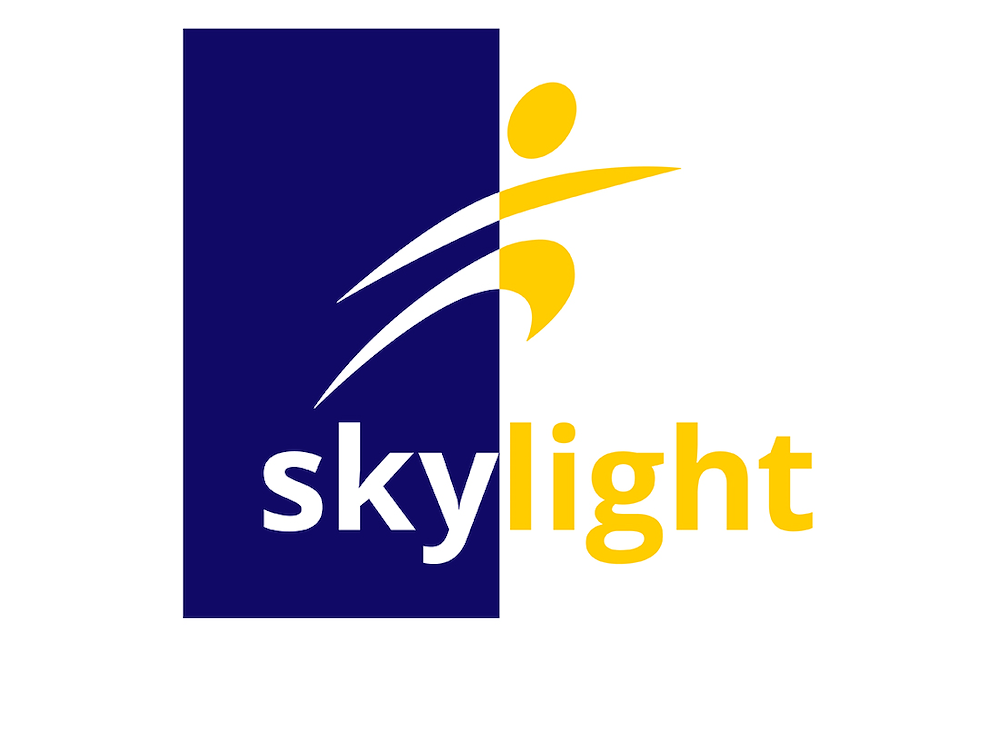 Rangatahi talk about suicide
Te Puni Kōkiri has partnered with Skylight Trust to deliver a web series on rangatahi suicide prevention.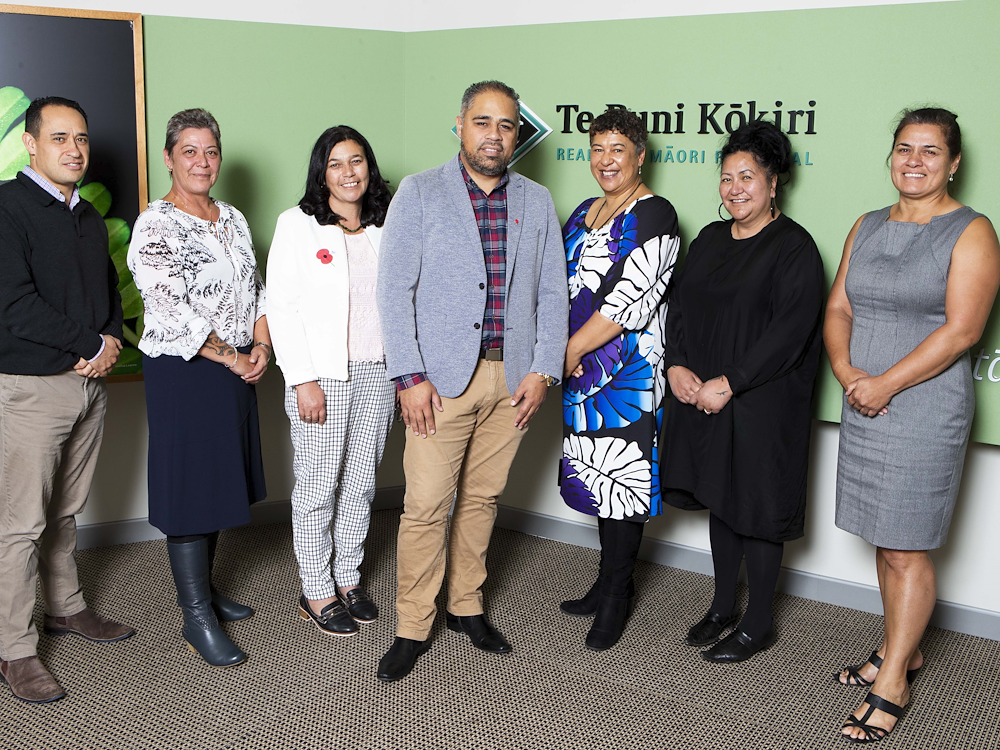 Calling for public submissions on Whānau Ora
Individuals, whānau, groups and organisations are invited to make an online submission on the Independent Review of Whānau Ora. Submissions can be made from 11 July to 15 August 2018.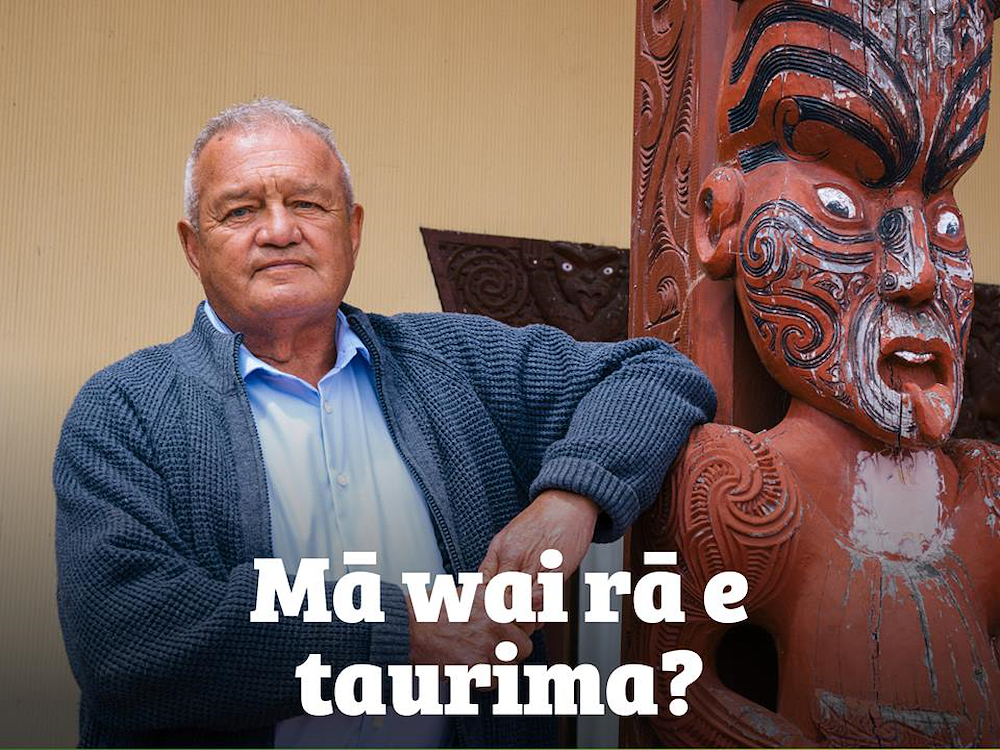 Oranga Marae
Oranga Marae is a new initiative that supports and provides whānau, hapū and iwi with improved access to advice and investment to help them to achieve their marae development aspirations.
Ngā hono tere
Quick links
Rauika
Key events
Consultation on Geographic Name Proposals
Date: 24 May 2018 to 24 August 2018
The New Zealand Geographic Board Ngā Pou Taunaha o Aotearoa is seeking submissions on three proposals to alter geographic names.
Ngā Karahipi Uru Rākau - Forestry Scholarships open now
Date: 04 July 2018 to 31 August 2018
Four scholarships are being offered for Māori and women students enrolling in either a Bachelor of Forestry Science or a Bachelor of Engineering (Hons) in Forest Engineering in 2019.
New Zealand Landscape as Culture: Maunga (Mountains)
Date: 15 August 2018 to 12 September 2018
Explore the volcanic fury and frozen heights of Aotearoa New Zealand's mountain landscapes from the perspective of Māori and Pākehā cultures in this unique online course.
Mō Te Puni Kōkiri
Who we are