Haere mai,
Nau mai
He hono tangata e kore e motu, ka pā he taura waka e motu
A human bond cannot be severed, but a rope may snap
COVID-19
— Support your whānau, hapū and iwi through COVID-19.
Find out more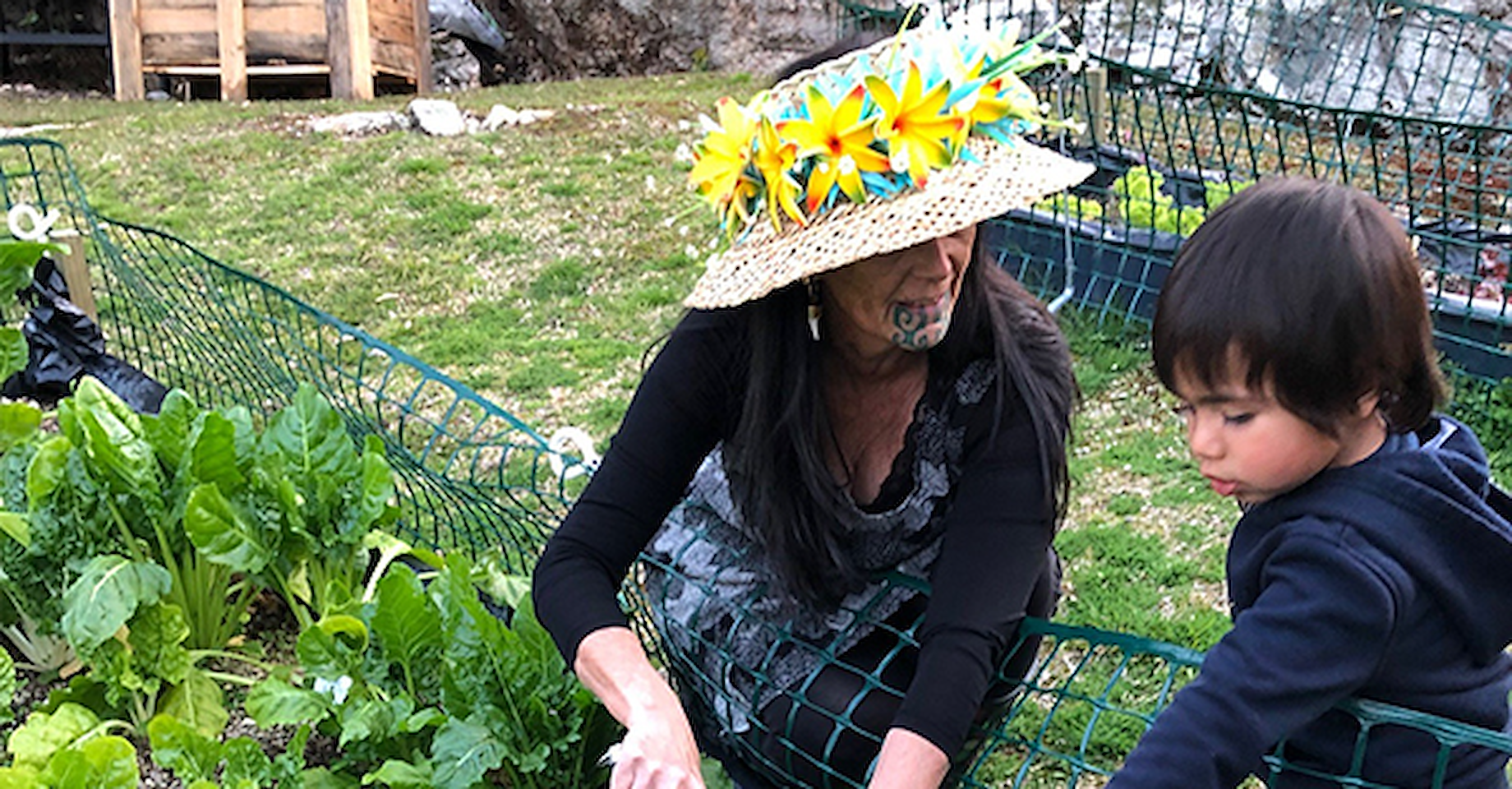 ---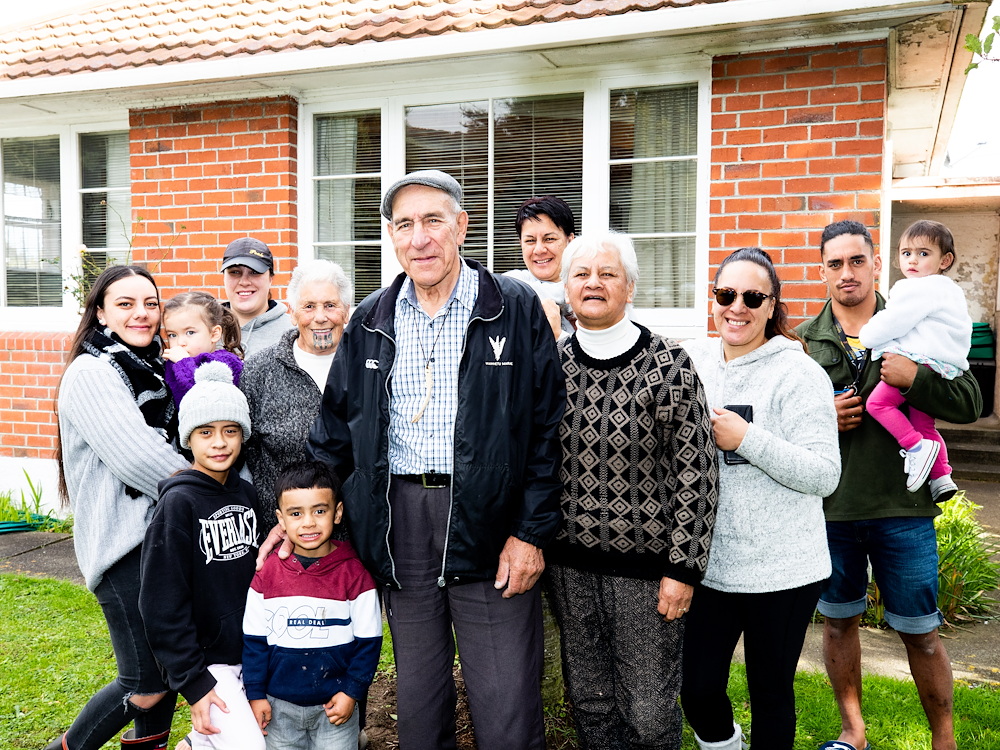 Protecting our whānau through COVID-19
We need to continue to take care of each other, as we step down through the COVID-19 Alert Levels. There is support available for whānau and Māori organisations and businesses.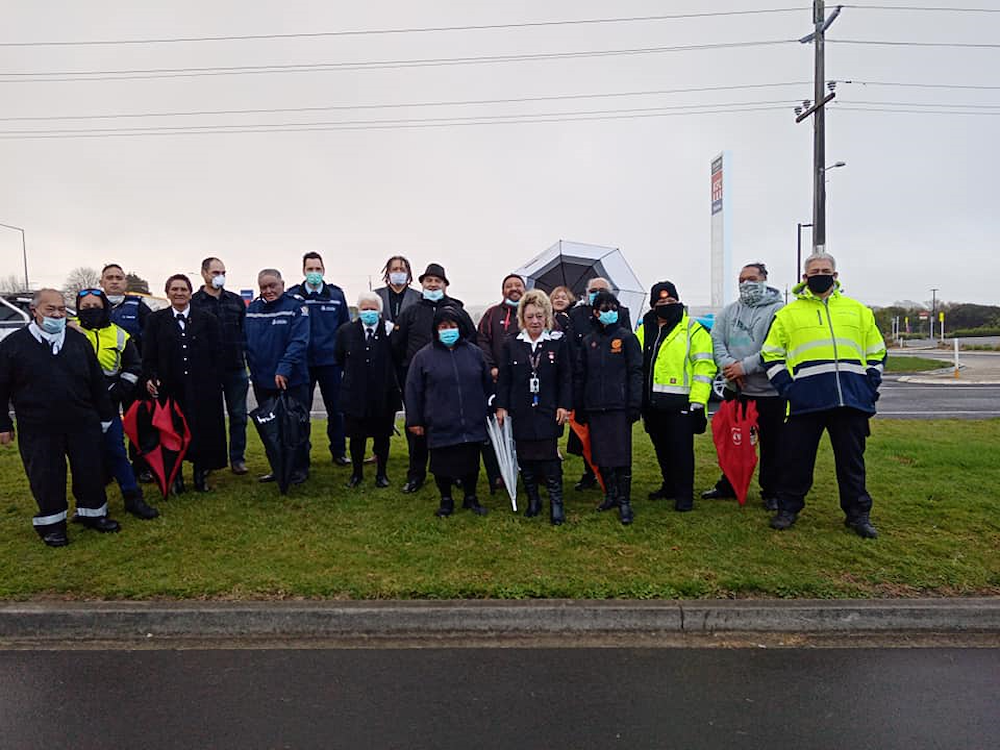 Māori Wardens continue whānau support in Tāmaki COVID-19 response
Māori Wardens across the motu are actively being sought after and recognised for services to their communities. No more so, than in Tāmaki during the resurgence of COVID-19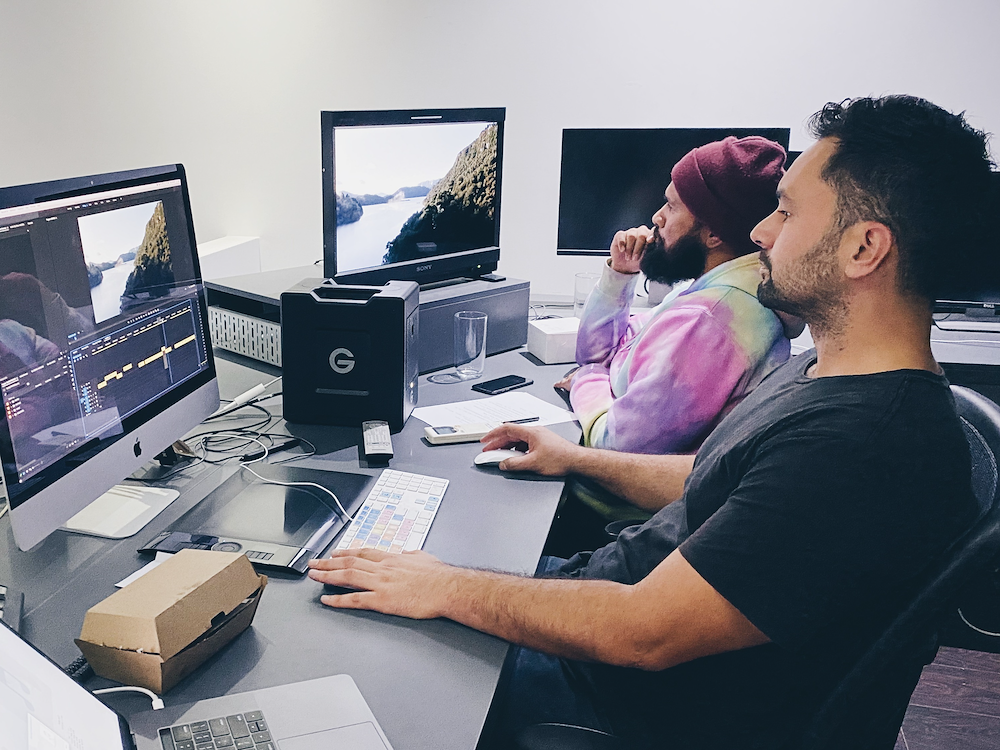 Opening new doors for Māori storytellers through Cadetships
When Taika Waititi took home an Oscar at this year's Academy Awards, indigenous storytellers came under the global spotlight. The owner of a Māori creative agency wants to sustain that focus, by supporting other 'creative natives' to tell their stories to the world. He has found a way to do that through the Te Puni Kōkiri Cadetships programme.
Ngā hono tere
Quick links
Mō Te Puni Kōkiri
Who we are