What you need to know today: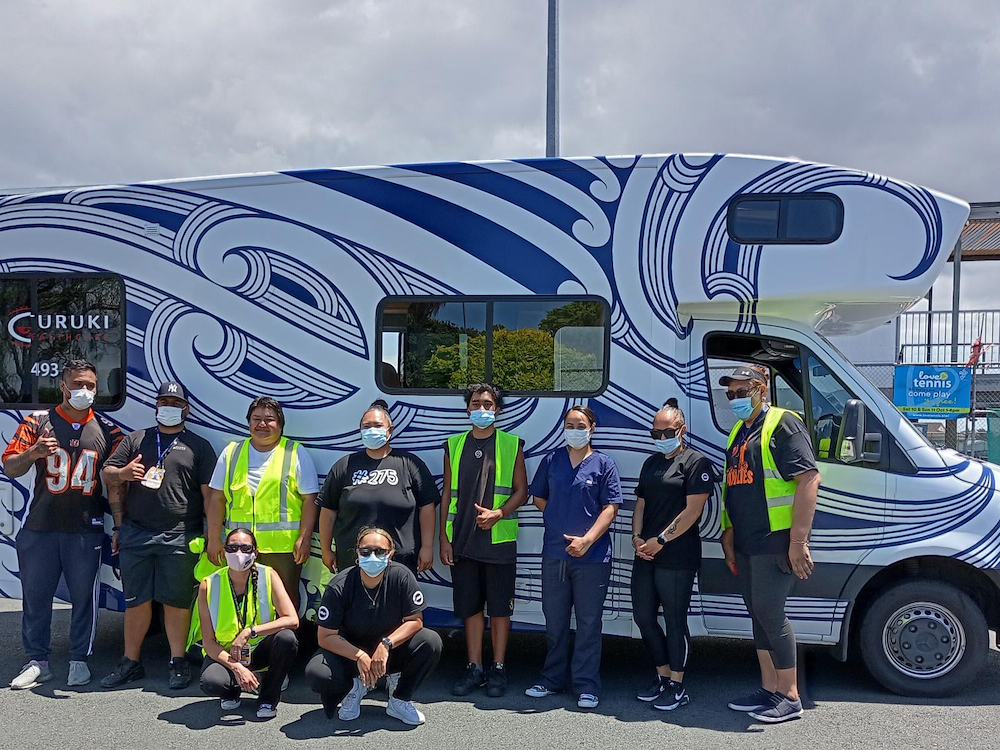 Turuki Health going street to street in Ōtara, South Auckland to engage with whānau. Source: Te Tai-awa o te Ora
Current Traffic Light Setting FOR AOTEAROA - ORANGE
Aotearoa is at Phase 3 of the Omicron response. At Phase 3, the focus is on safely managing COVID-19 at home. Learn more about Phase 3 and what it means for you here.
Life at Orange:
There are no capacity limits for indoor or outdoor events, gatherings or hospitality venues. 
You do not need to wear a face mask indoor or outdoor hospitality venues. However, face masks may still be required at many indoor locations. Face masks continue to be required on public transport. 
Face masks are encouraged, but not required, inside at school. 
There remains no government requirement for businesses to require vaccine passes. Some business may still choose to require your My Vaccine Pass. 
Vaccine mandates are removed, except for health and disability, aged care, corrections and border workforces. 
You no longer need to scan in at businesses.
COVID-19 is still in our communities, e te whānau. Remember to keep up healthy habits to protect yourself and your whānau.
Vaccinations & Boosters
Rangatahi aged 16 and 17 can receive their booster dose of the Pfizer vaccine, as long as it has been six months after their second dose. 
Whānau eligible to get their booster shots are encouraged to do so. Those aged 18 and over are eligible for a booster shot three months after their second dose. Find more information on the Ministry of Health website.
Tamariki aged 5 to 11-years-old are eligible to get the COVID-19 vaccination.
To find a vaccination clinic near you head to Karawhiua.nz
Getting a test
What to do if you have COVID-19
Travel 
Planning for Omicron
Māori Communities COVID-19 Fund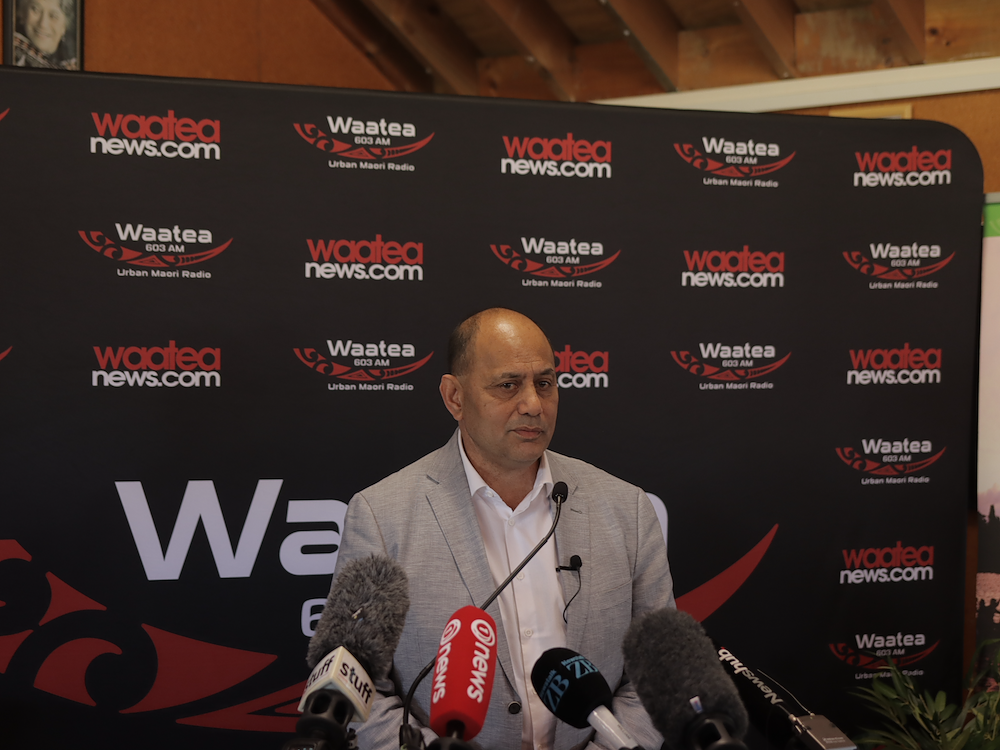 Declaration plan drafting to commence, targeted engagement feedback released
Minister for Māori Development Willie Jackson has released the feedback from targeted engagement with Māori on developing a plan to implement the United Nations Declaration on the Rights of Indigenous Peoples (the Declaration plan) in New Zealand.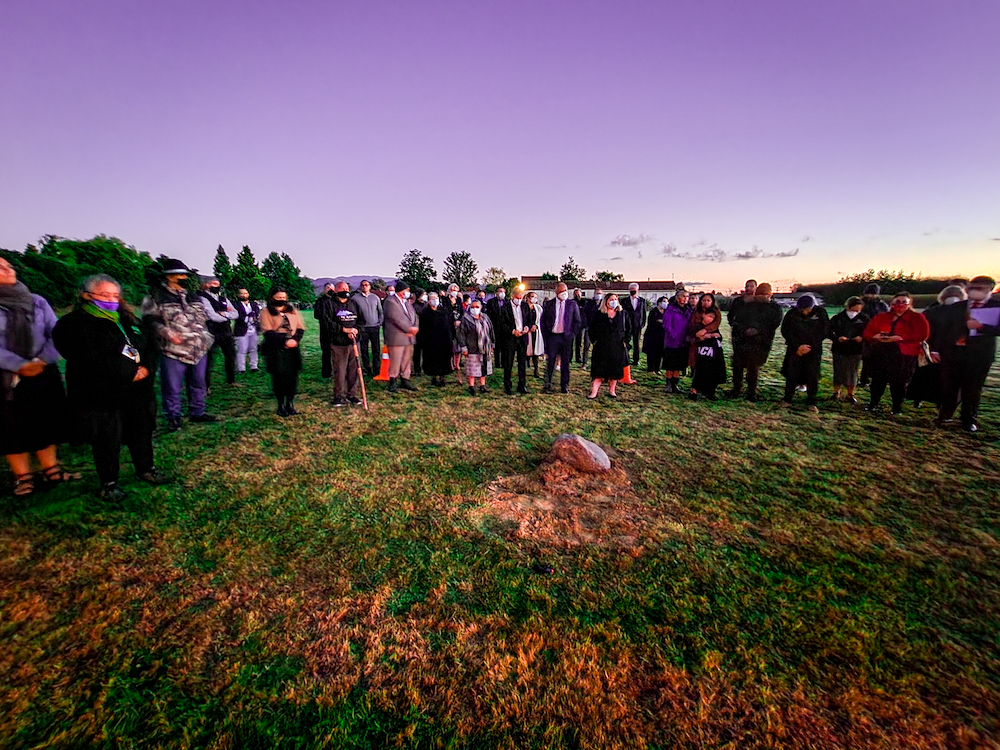 Māori Housing: Large papakāinga underway in Motueka
Te Puni Kōkiri is supporting a large 20-home papakāinga in Motueka. Last week, Te Āwhina Marae whānau and the wider community gathered at dawn to bless the whenua and lay a mauri stone ahead of construction of the development.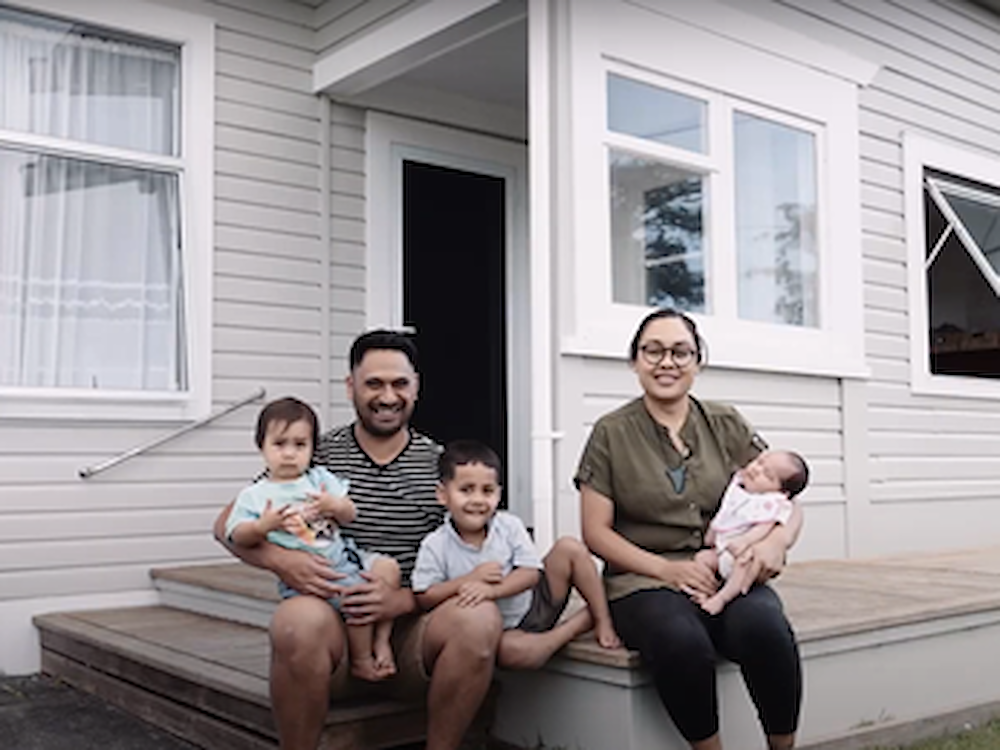 Omicron: Whānau planning with Karawhiua
Ka ora pea au i a koe, ka ora koe i a au. Perhaps I survive because of you and you because of me.
COVID-19 Statistics

521,164 (91%)
No. of Māori with 1st dose
504,308 (88%)
No. of Māori with 2nd dose
Number and % of doses of eligible Māori 12yo+.
Source Ministry of Health.
236,385 (53%)
No. of Māori Boosted (18yo+)
40,899 (35%)
No. of Māori 5-11 y/o with 1st dose
COVID-19 cases are for all of Aotearoa.
Source Ministry of Health.
Ngā hono tere
Quick links
Mō Te Puni Kōkiri
Who we are