Haere mai,
Nau mai
E kore e hekeheke he kākano rangatira
I will never be lost for I am of the seed of chiefs.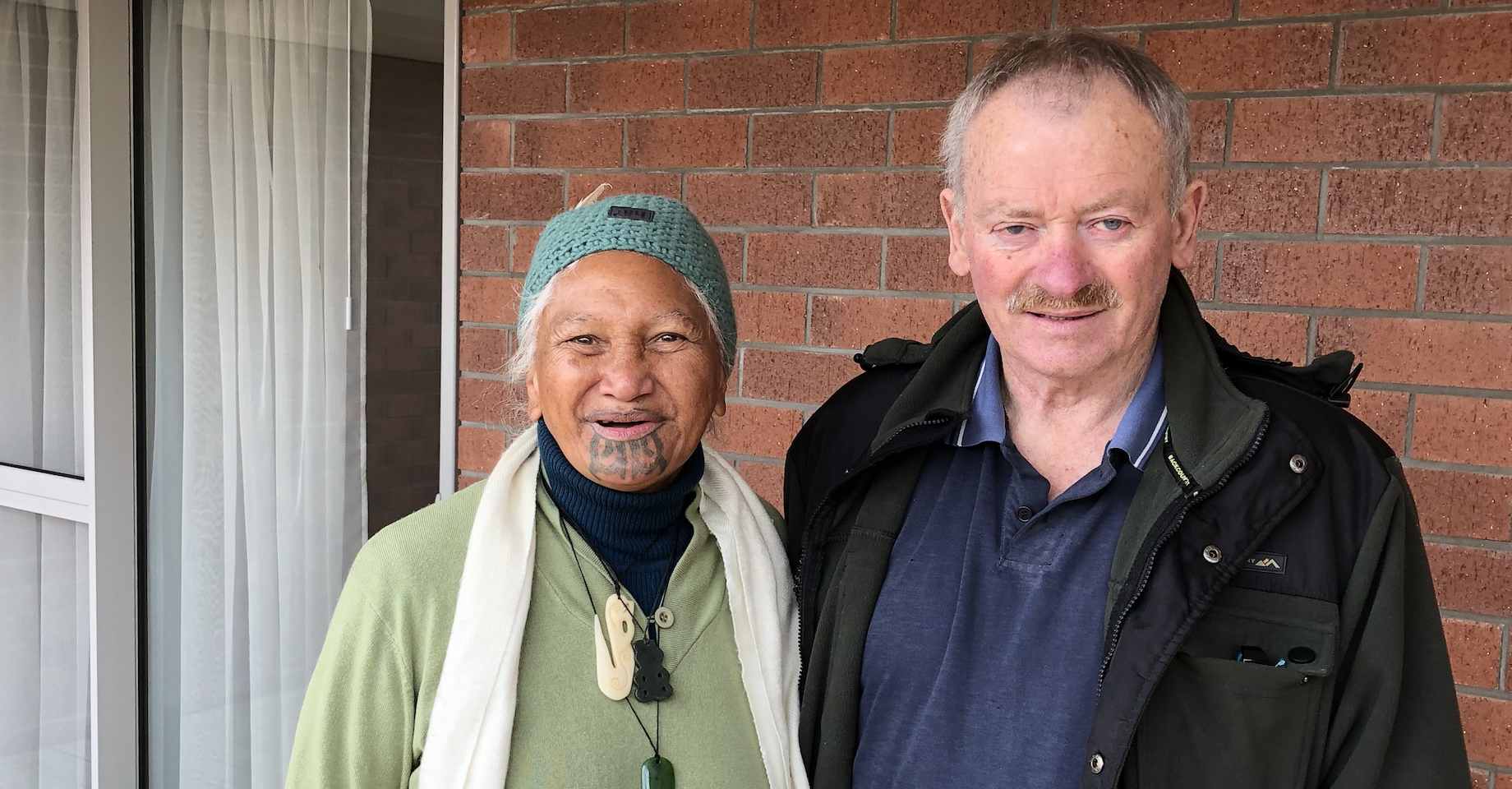 ---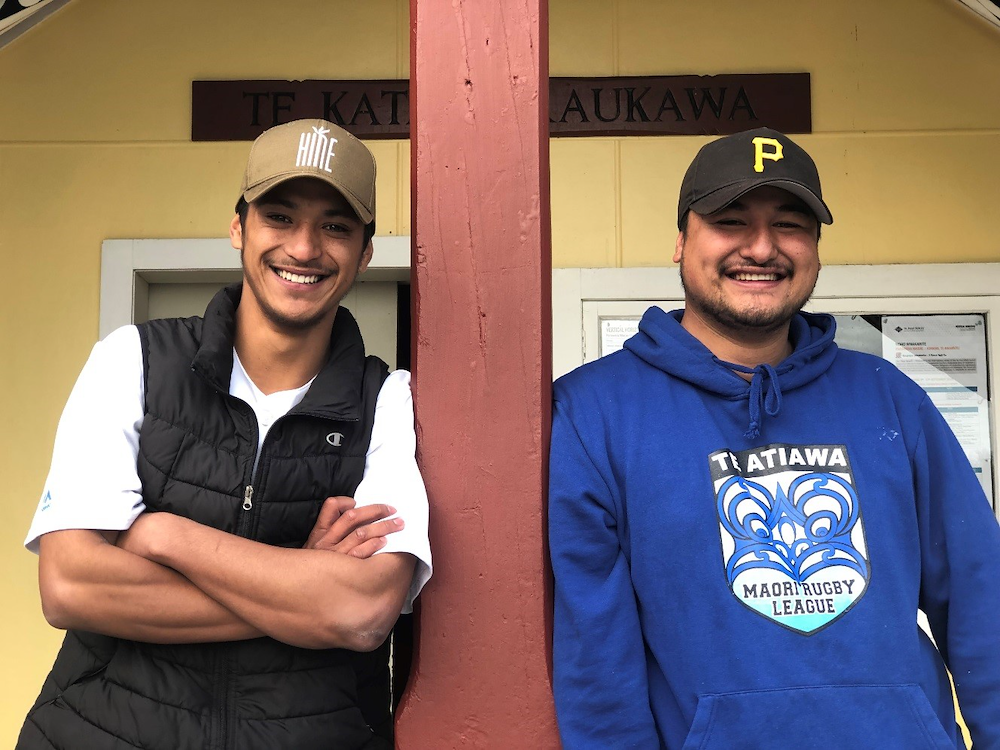 Life-saving skills learned through Pae Aronui
Two Waikato-based rangatahi share their story about how they learned life-saving skills that helped them keep their nana alive as part of a programme they recently graduated from.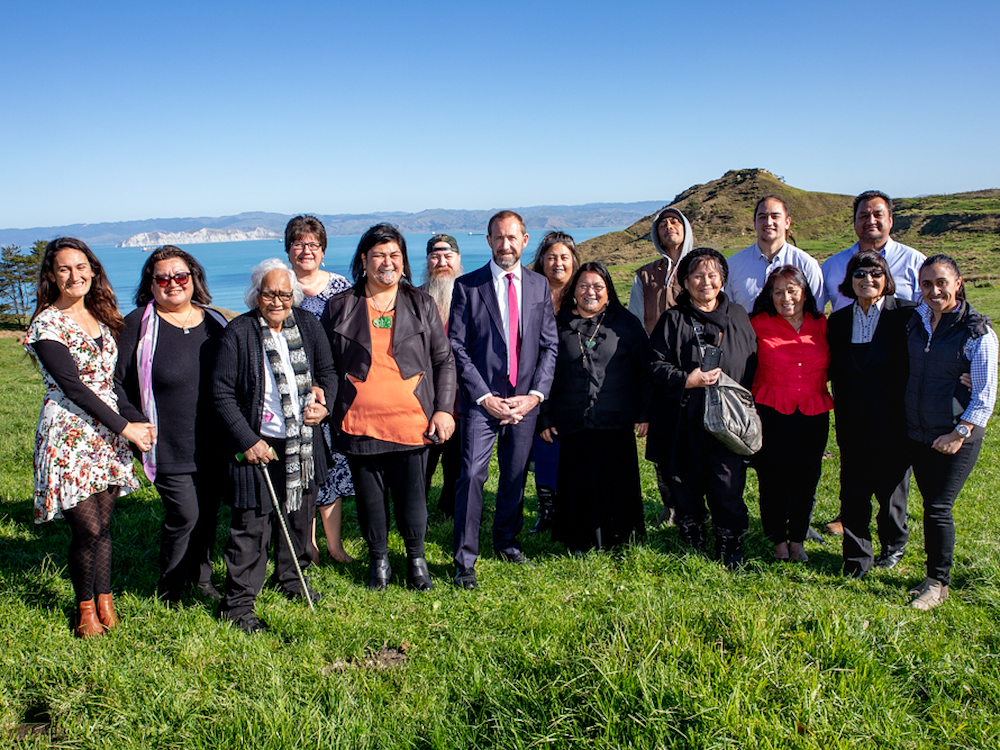 $56 million invested into the development of whenua Māori
The Government has announced an investment of $56.1 million over the next four years into the development of whenua, Māori freehold landowners and their whānau.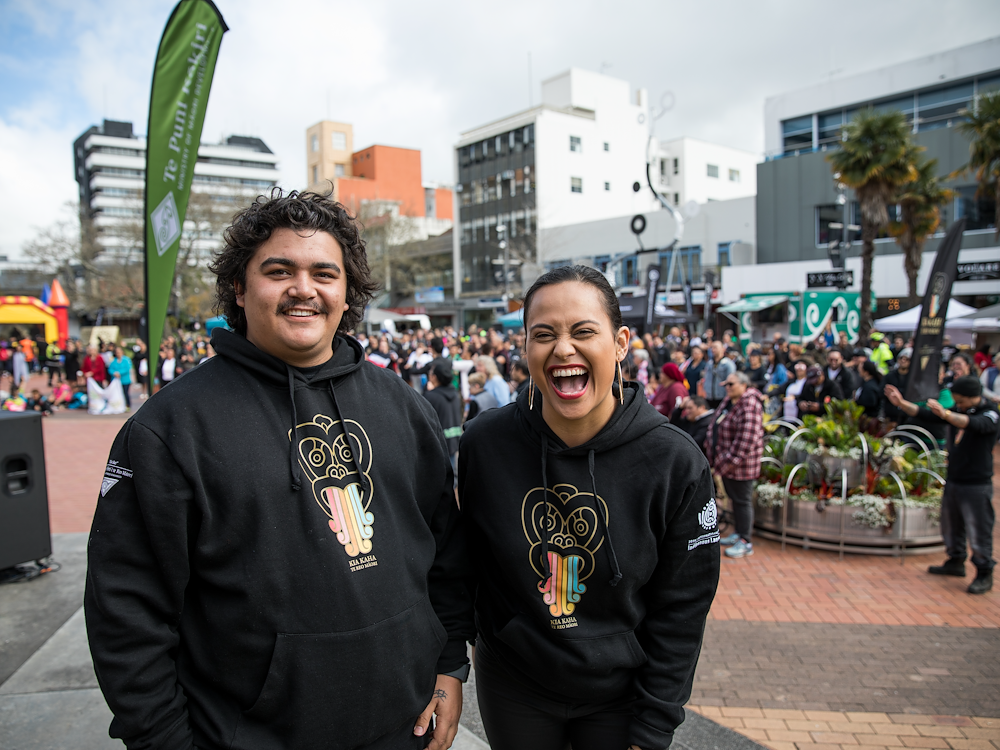 Rangatahi champion Te Reo Māori in Hamilton
Rangatahi reflect on their hard work over the past four months to ensure the safety and wellbeing of the different communities of Hamilton as they came together to celebrate the first ever Te Reo Māori parade in Waikato.
Ngā hono tere
Quick links
Rauika
Key events
Call for contributions - PARITY Housing Magazine
Date: 21 October 2019 to 15 November 2019
Submissions are being called for the December 2019 joint edition of Parity and HousingWorks will be devoted to an examination and discussion of the future of Aboriginal and Māori Housing.
Land Trustees hui
Date: 25 October 2019 to 28 October 2019
Whānau Trust update for the Hamahona Whānau Pamapuria Kaitāia
Te Pūtake o te Riri - Rā Maumahara
Date: 28 October 2019 to 30 October 2019
Location: Ōwae Marae, North St,, Waitara 4320
Te Pūtake o te Riri Rā Maumahara is being being held in Taranaki this year with a series of events taking place from 28 - 30 October 2019.
Mō Te Puni Kōkiri
Who we are