What you need to know today:
 19 Whiringa-ā-nuku 2021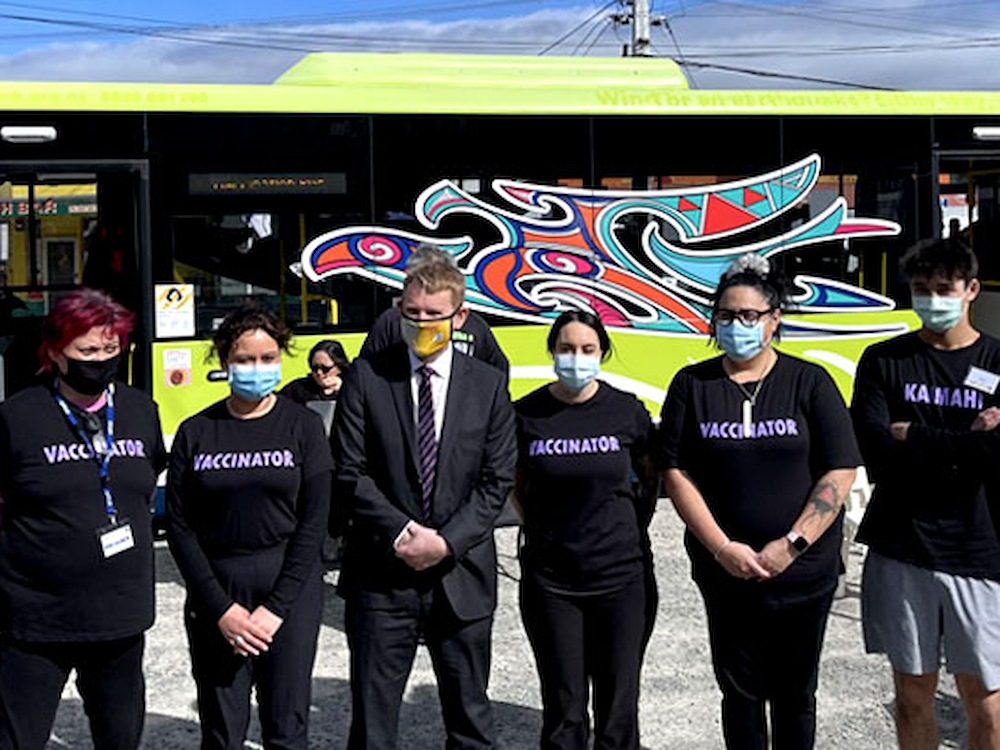 Our COVID-19 information for Māori provides up to date information about what is happening around the motu and the support available.
Super Saturday smashed records where 130,002 doses were administered around Aotearoa, shot whānau! A total of 85% of New Zealand's eligible population have had at least 1 vaccination.
There's still mahi to be done, if you haven't had your vaccination there's still time.
Vaccination clinics throughout the motu will be open all day and into the evening. Check the Karawhiua website to find vaccination clinics near you and use the 'Vax Now' function to find pop-up and walk-in clinics.
The 'Shot Cuzz' vaccination bus is at Pak'n'Save Manukau on Cavendish Drive. Get your vaccine and go in the draw to win a $5000 cash prize.
Te Whānau O Waipareira WaiVAXVans are in Henderson and Glen Eden today. 10am-3pm on Lincoln Rd in Henderson (outside ACC) and at Parrs Park, West Coast Rd Entrance, Glen Eden. No booking needed.
The Raukura Hauora o Tainui COVID-19 is running vaccination clinics Monday to Sunday, 9am to 3.15pm, corner Grandview Road and Hyde Avenue, Nawton, Hamilton. No booking required.
COVID-19 vaccinations available at the Whānau Ora Community Clinic (Ngā Hau e Whā National Marae) in Christchurch. Monday to Friday 9am to 7pm and Saturday to Sunday 9am to 4.30pm. Book online.
Ngāpuhi are running a drive-thru testing and vaccine Super Clinic at Ohaeawai Rugby Club Mon-Fri 9am-5pm. There's a shuttle service available if you need transport to get your vaccine, call 0800 484 006.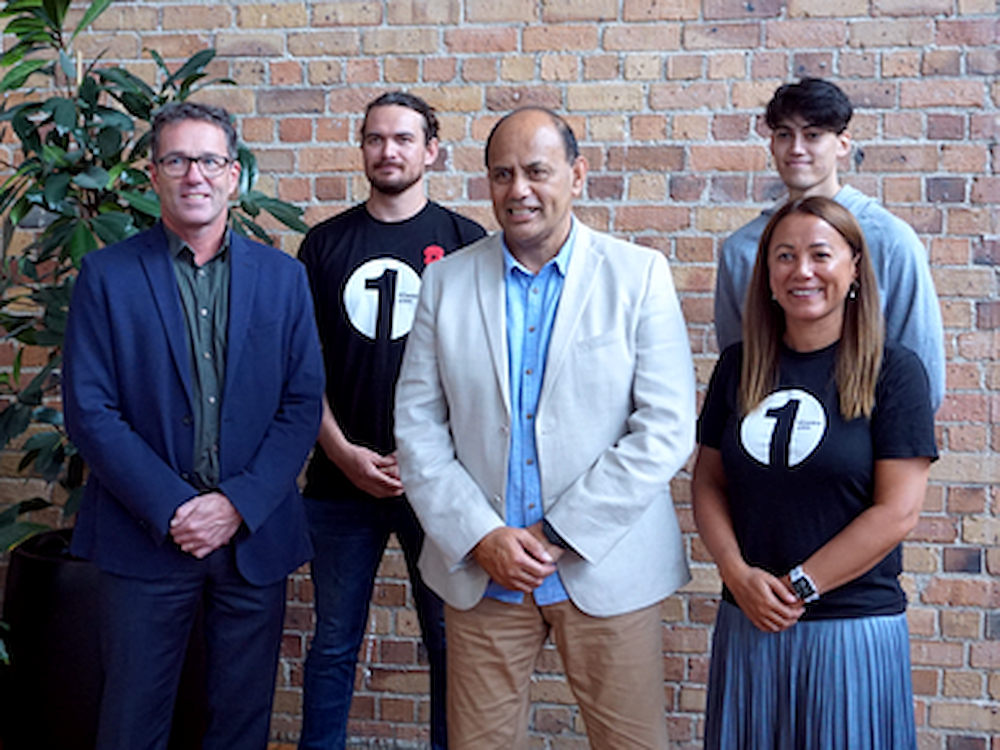 Wāhine Māori trans-tasman company 1Centre flourishing post-COVID
Miriana Lowrie's trans-Tasman tech company 1Centre Ltd, is one of more than a hundred employers, who used Te Puni Kōkiri Cadetships programme in 20/21 to improve their business and grow the careers of Māori cadets.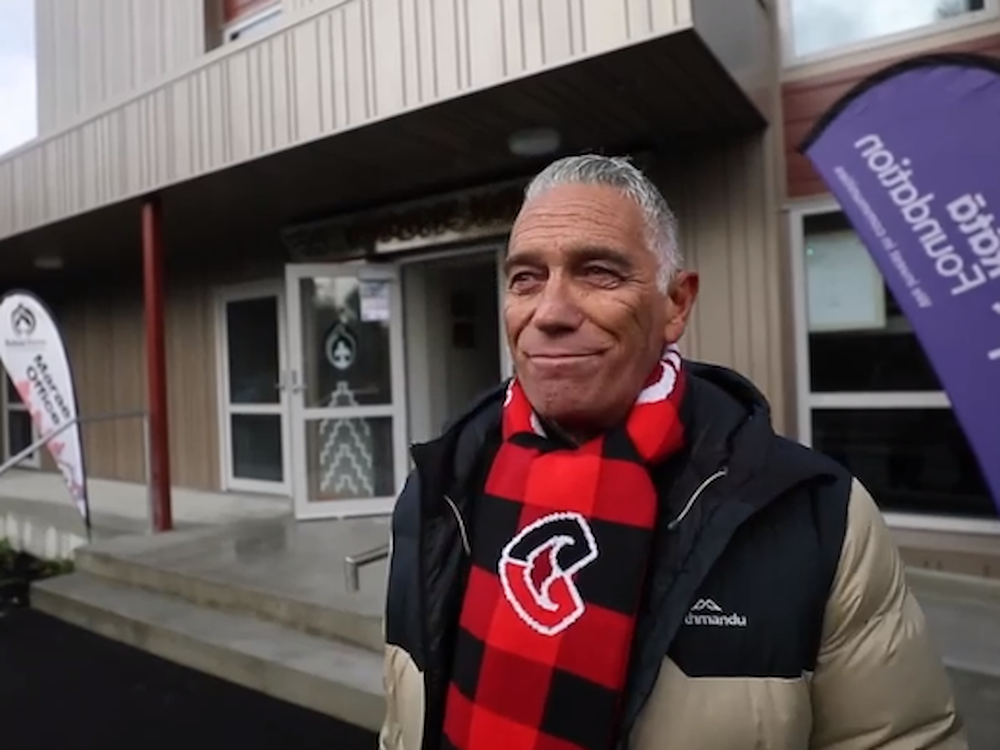 Breathing new life into iconic Ōtautahi building to house Rehua Marae whānau
Memories of living at the old trade training hostel at Rehua Marae are vivid in Ash Leatherby's mind.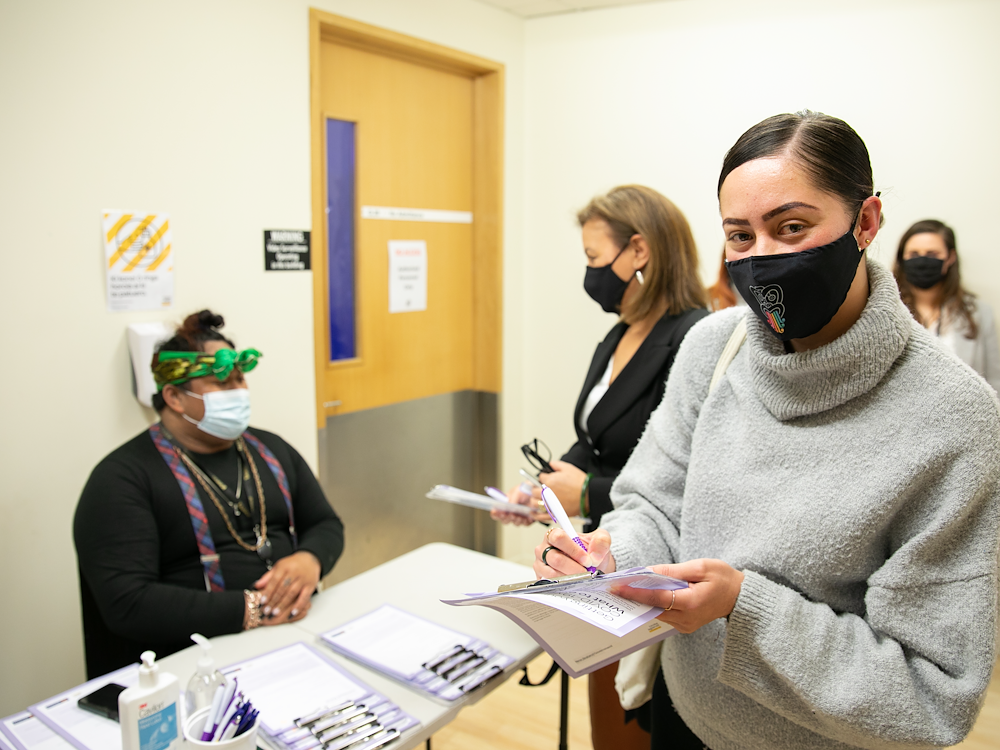 Find the best vaccine centre for you with mapping tool
A digital tool to support Māori communities get vaccinated against COVID-19 is now available as part of the "Be a doer! Karawhiua" campaign. Whānau can find the most suitable COVID-19 vaccine centre in their area.
COVID-19 Statistics

as at 2pm, 19 Whiringa-ā-nuku 2021
376,983 (66%)
No. of Māori with 1st dose
254,631 (44%)
No. of Māori with 2nd dose
Number and % of doses of eligible Māori 12yo+.
Source Ministry of Health.
Auckland, Northland and Waikato
Alert Level 3
The rest of Aotearoa
Alert Level 2
Ngā hono tere
Quick links
Mō Te Puni Kōkiri
Who we are