What you need to know today: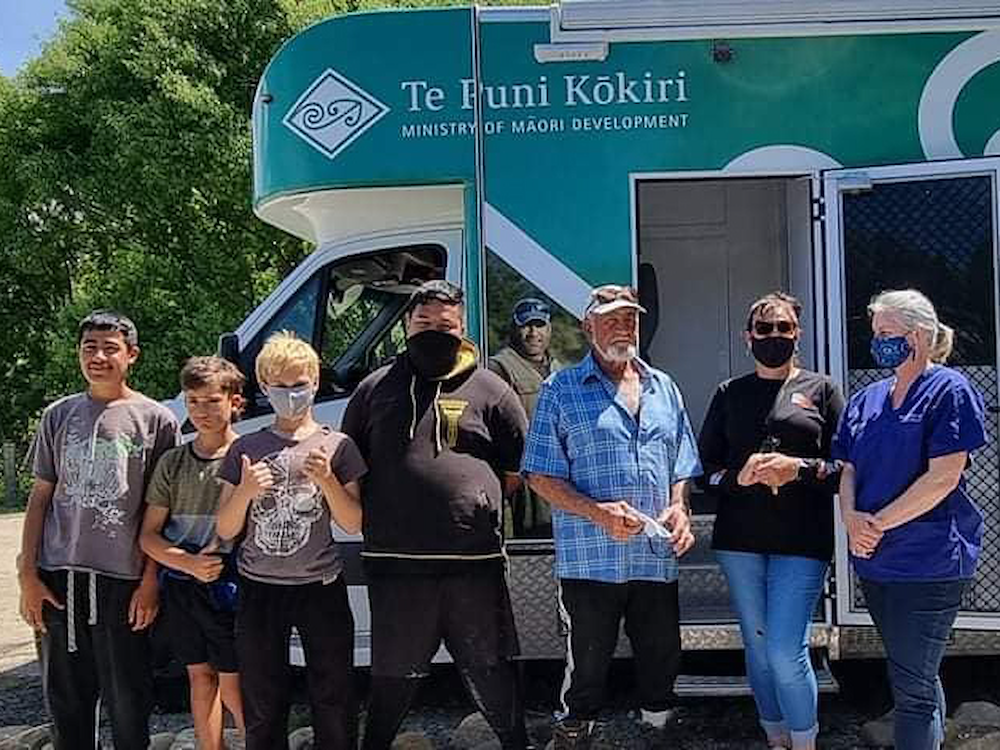 Waka Kōkiri supporting Ngāti Porou Hauora's vaccination efforts. Credit: Ngāti Porou Hauora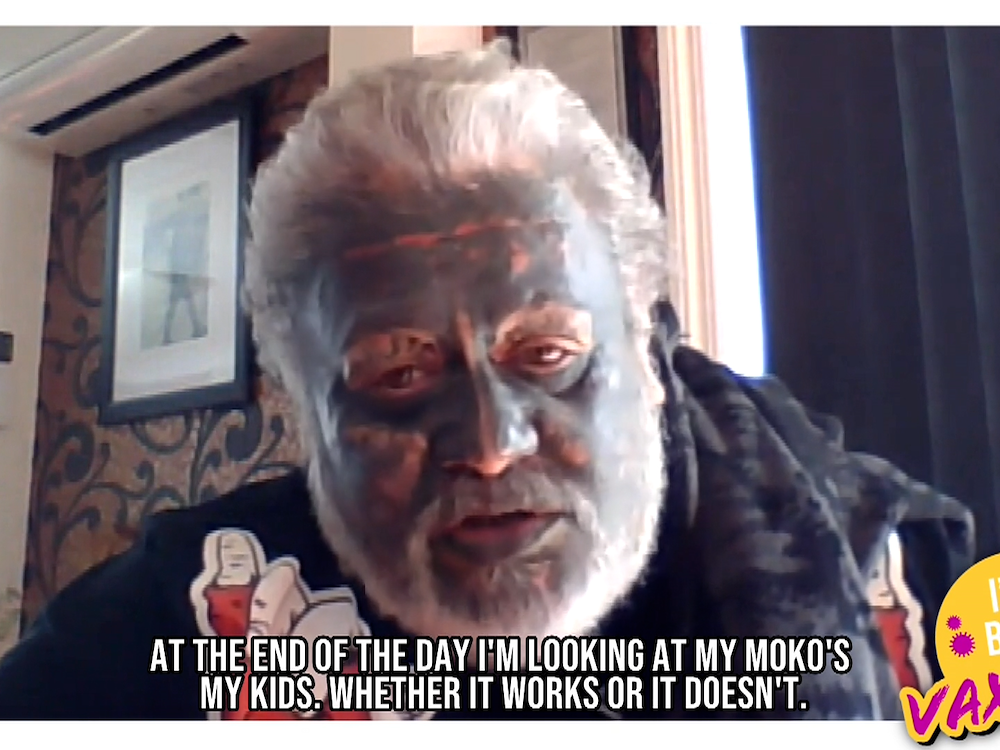 Gang leaders urge whānau to get vaccinated
Motivated by protecting their whānau, gang leaders throughout Aotearoa are encouraging their members to get vaccinated against COVID-19. Commissioned by Minister for Māori Development, Willie Jackson, the aim of the videos is to continue to target hard-to-reach communities, such as gangs, where there is reluctance to get vaccinated.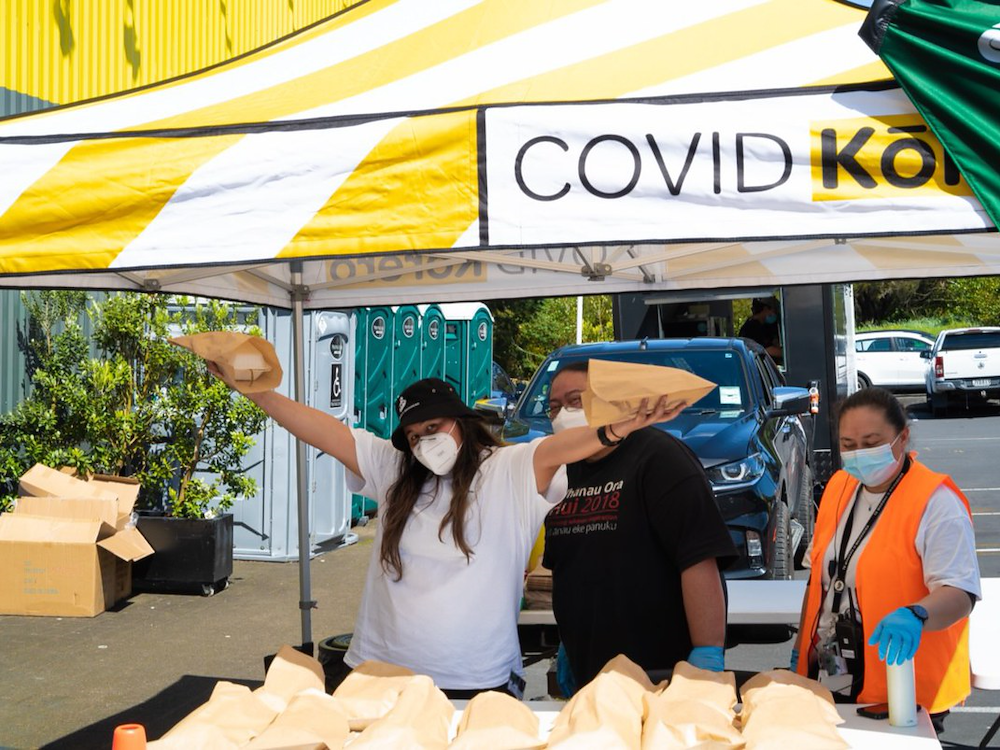 Twenty six Māori providers funded to boost vaccination rates
The Government has approved $46.75 million and signed 26 contracts to rapidly accelerate Māori vaccinations across Aotearoa and support the efforts of DHBs to reach the 90% double vaccination target.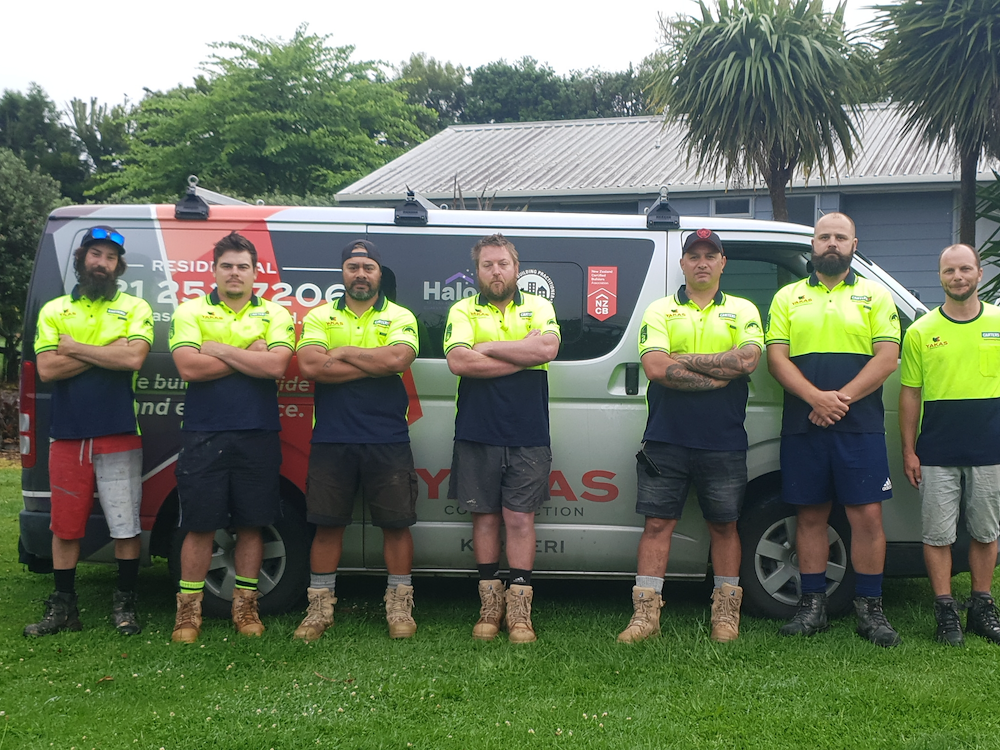 Building healthy homes for Northland whānau through progressive procurement
Māori business Yakas Construction has won its first government contract with Kāinga Ora – Homes and Communities to build six state houses in Kaikohe. Yakas was supported to be bid ready through a progressive procurement initiative led by Te Puni Kōkiri and Ministry of Business, Innovation and Employment. 
COVID-19 Statistics

as at 1pm, 26 Whiringa-ā-Rangi 2021
460,283 (81%)
No. of Māori with 1st dose
377,899 (66%)
No. of Māori with 2nd dose
Number and % of doses of eligible Māori 12yo+.
Source Ministry of Health.
Auckland
Alert Level 3, Step 2
The rest of Aotearoa
Alert Level 2
Ngā hono tere
Quick links
Mō Te Puni Kōkiri
Who we are