Haere mai,
Nau mai
E kore ahau e ngaro, he kākano i ruia mai i Rangiatea
I will never be lost, the seed broadcast from Rangiatea (the sacred place in Hawaiki) - Manawatu pepeha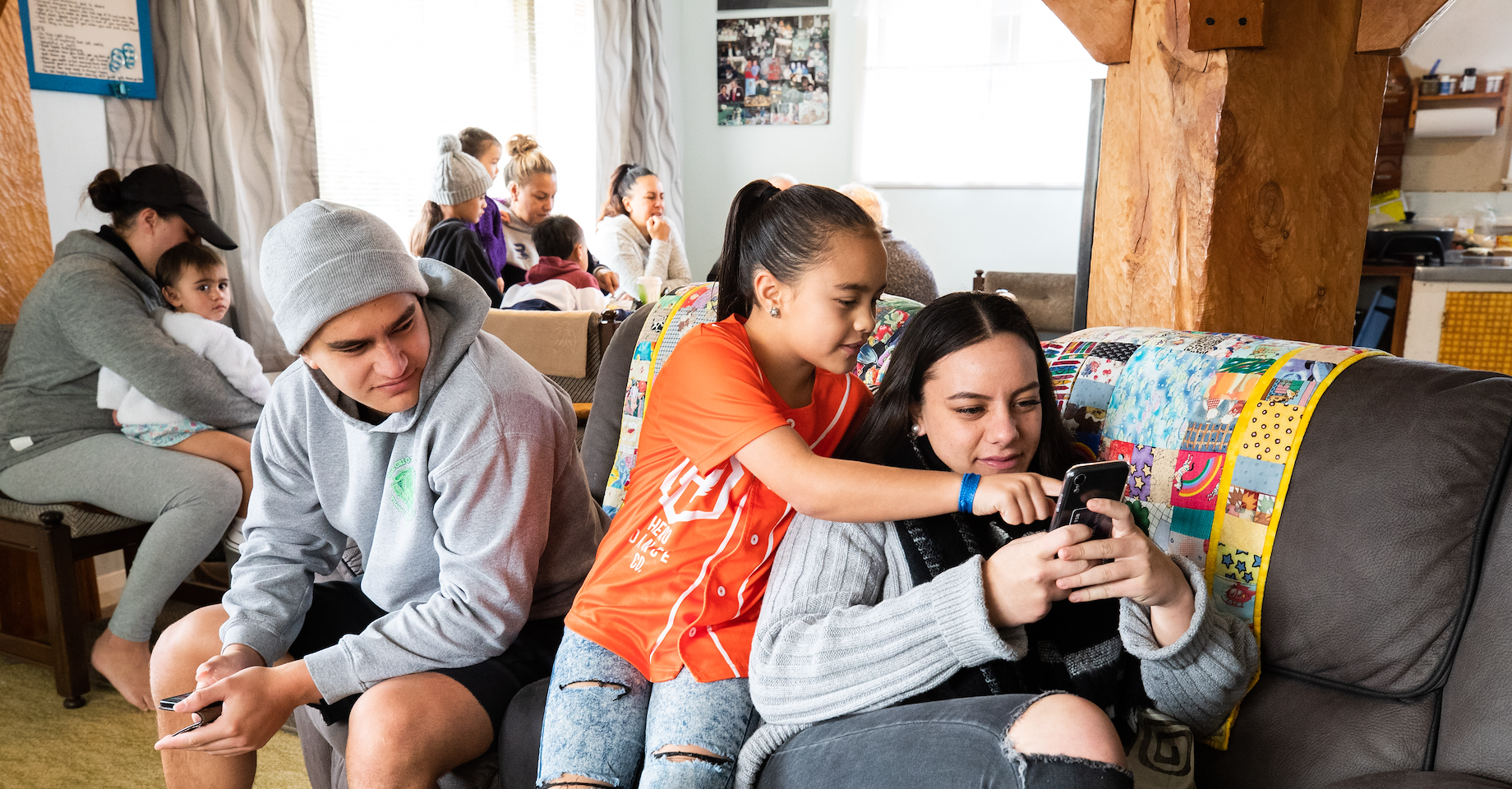 ---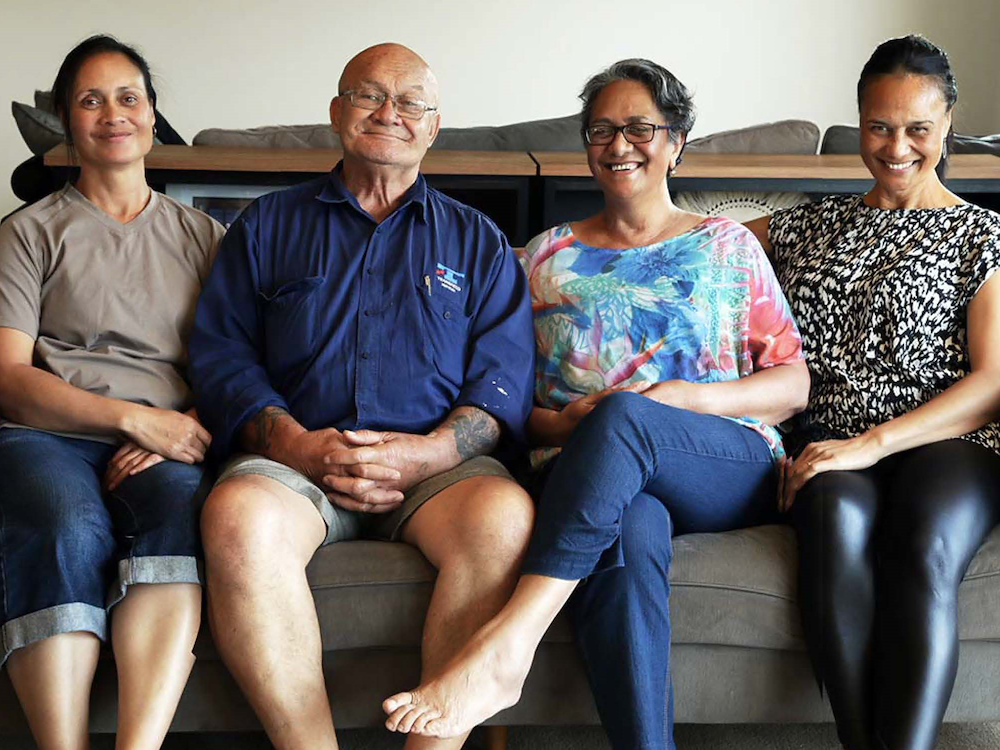 COVID-19: Whānau provide tips
The Ngāruawāhia based Turner whānau mum, Tilly and daughter, Rangitāmoana offer a few sage words of advice to whānau who are struggling with lockdown.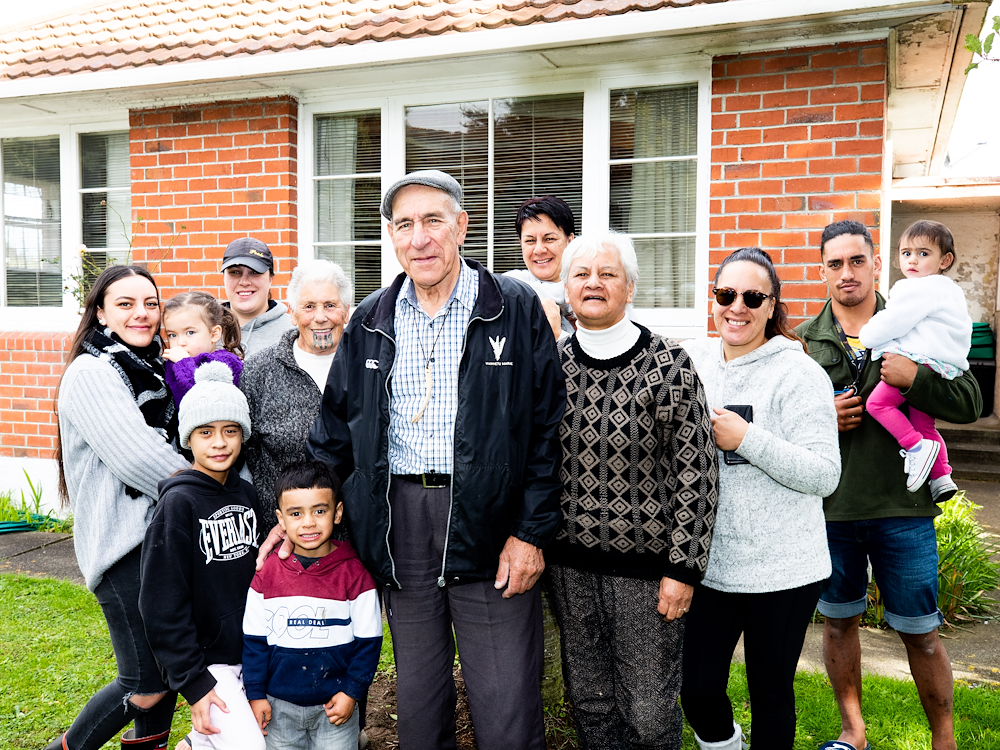 COVID-19: Investment update
Many of our marae, whānau, hapū, iwi and Māori communities across the motu have contracts in place. Please read more to find out the options available to you if you are a current contract holder.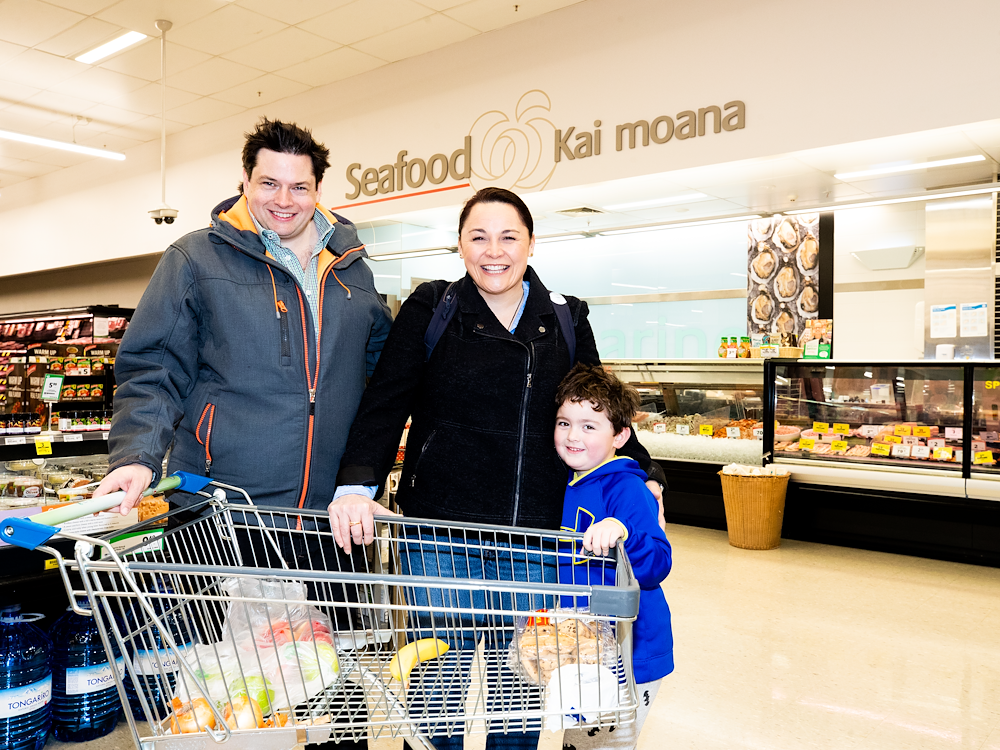 Staying safe during lockdown
We have some practical tips to keep you and your whānau safer longer. The faster we stop the spread, the faster we return to normality. He noho kāinga, he oranga tangata.
Ngā hono tere
Quick links
Mō Te Puni Kōkiri
Who we are