Haere mai,
Nau mai
E kore e hekeheke he kākano rangatira
I will never be lost for I am of the seed of chiefs.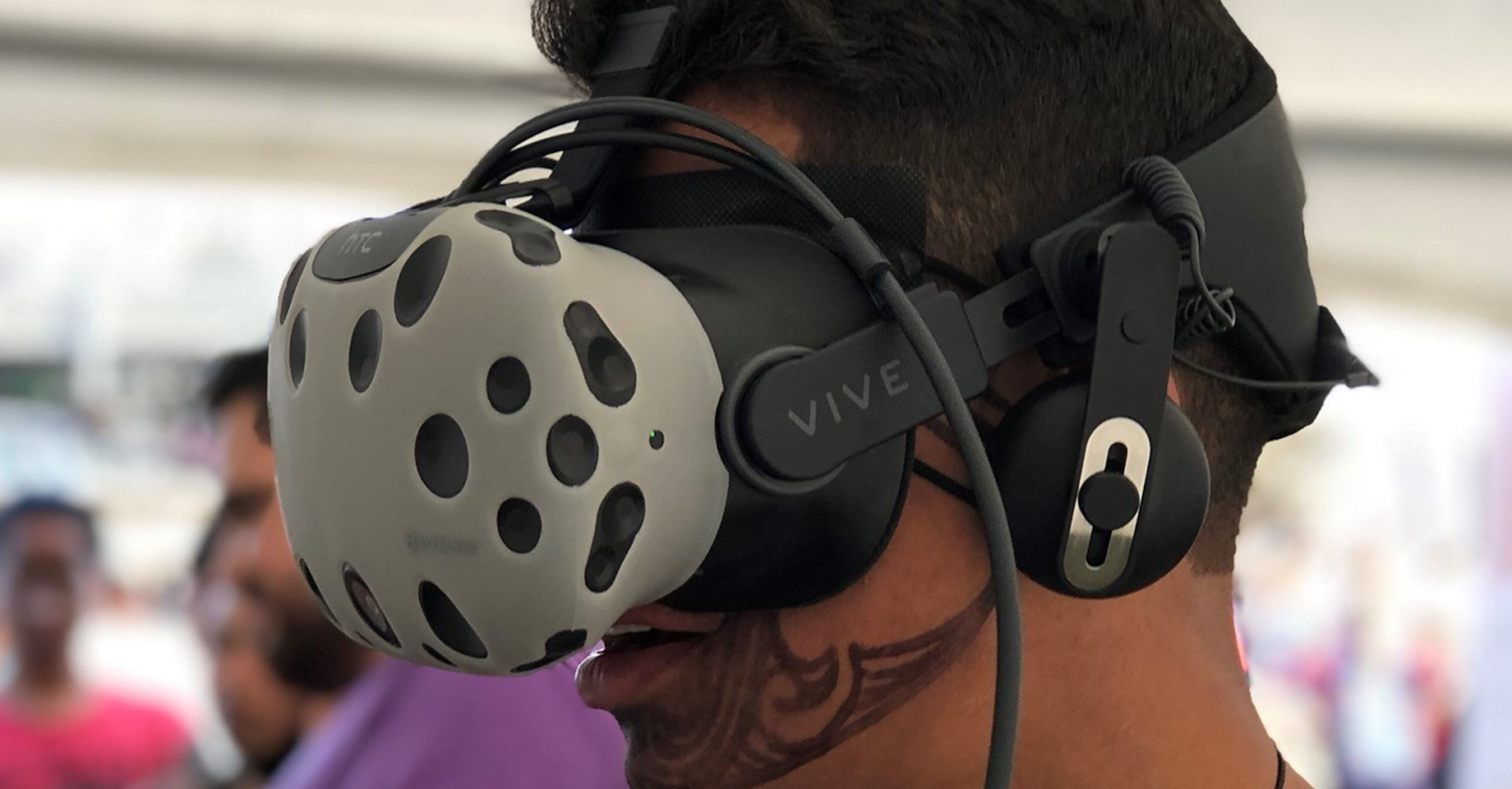 ---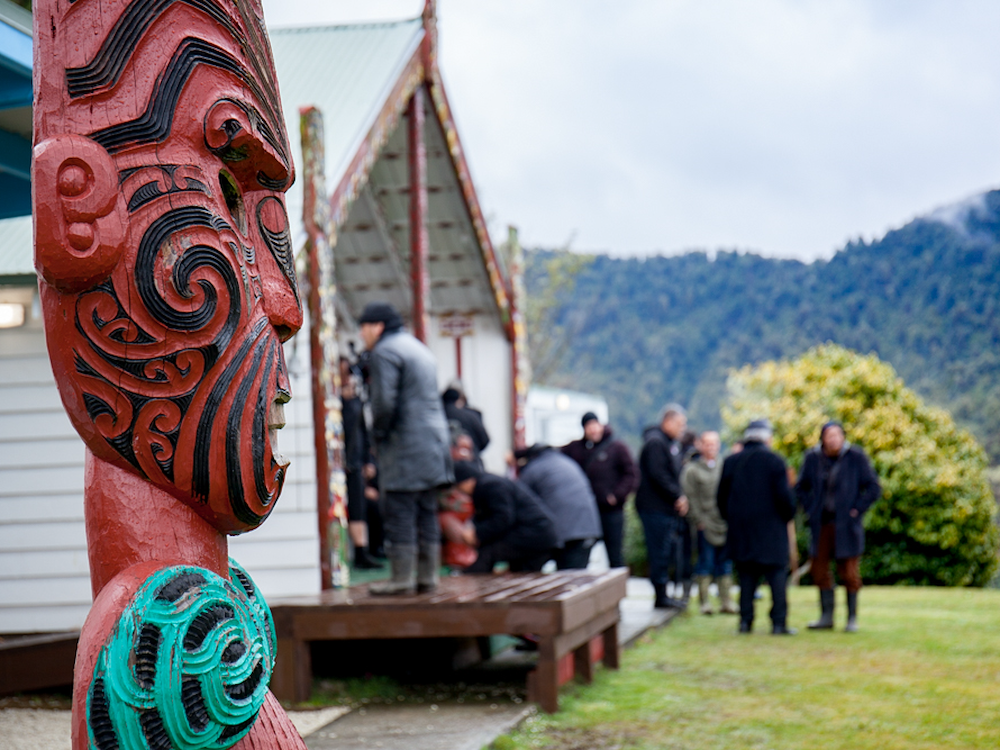 Marae Digital Connectivity
Marae Digital Connectivity is a multi-agency initiative to help more Marae connect to the internet.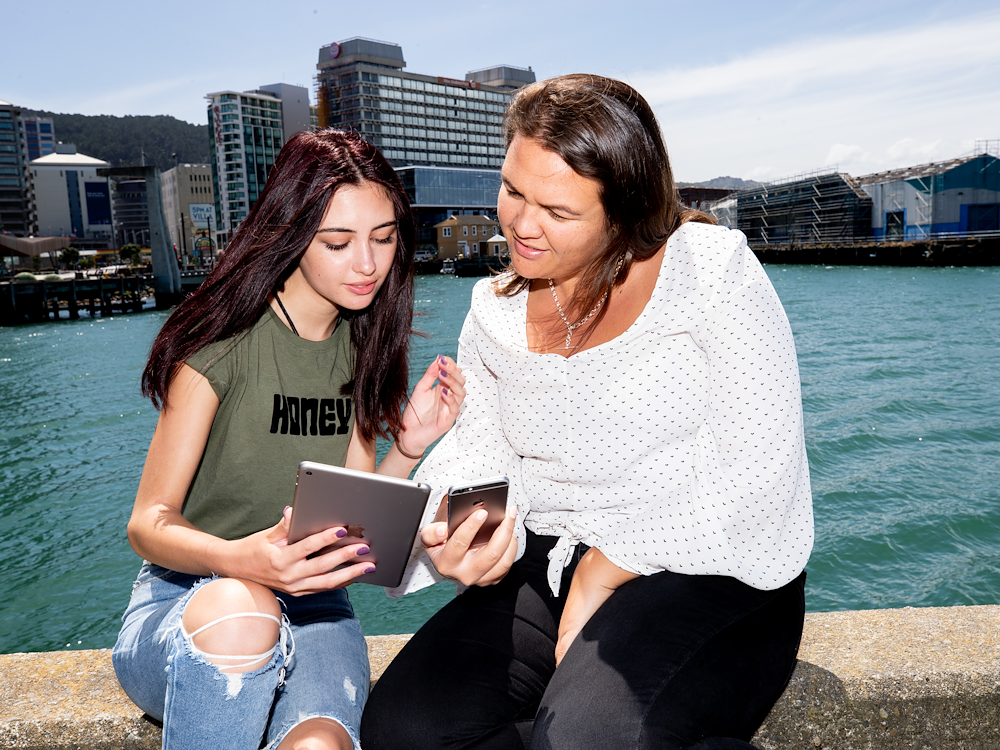 Māori Media Sector Shift: Beyond the Now – Te Ao Pāpāho ki Tua
The online survey and submissions are now closed. Thank you for participating in the Māori Media Sector Shift: Beyond the Now – Te Ao Pāpāho ki Tua.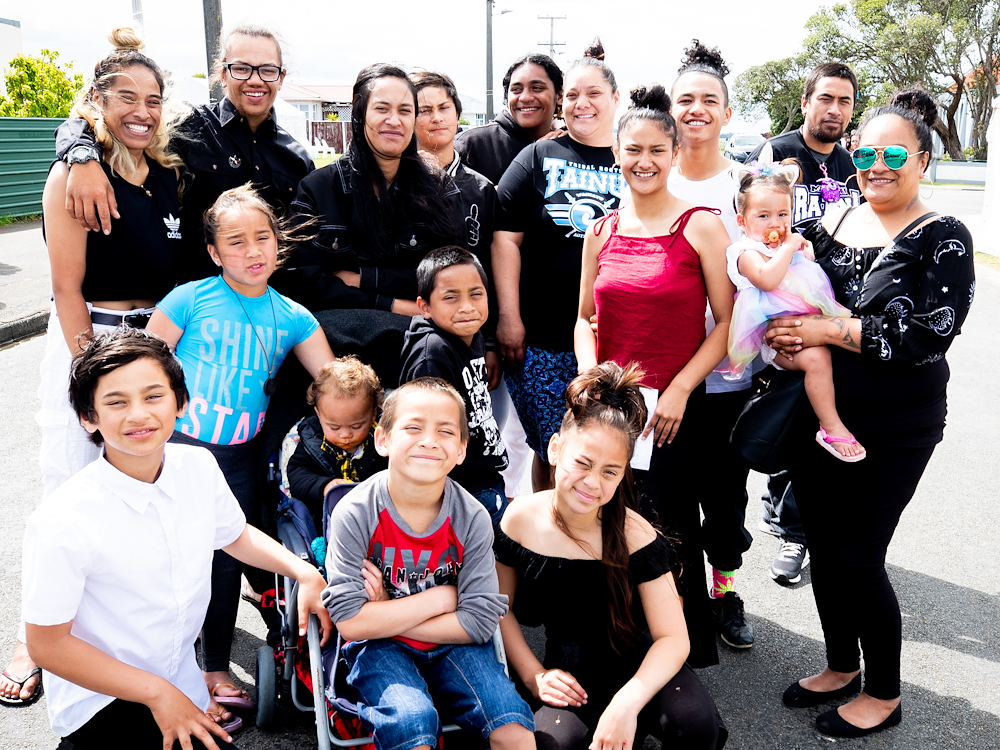 Exploring ideas of Māori wellbeing
Te Puni Kōkiri, in collaboration with the Treasury, has developed a discussion paper to encourage a wider conversation about how the public sector can measure and achieve Māori wellbeing.
If you have any feedback or enquiries on the discussion paper contact us via email at LSF@tpk.govt.nz.
Ngā hono tere
Quick links
Rauika
Key events
Strategic Communications Wānanga for Iwi and Māori
Date: 16 April 2019 to 17 April 2019
Location: Te Kotahitanga e Mahi Kaha Trust, 33 Rankin Street, Kaikohe
Two-day wānanga to help Iwi and Māori organisations build their strategic communications skills. Presented by Māori communications / media experts Iulia Leilua and Marisa Balle with Gideon Porter from Āmua.
Mō Te Puni Kōkiri
Who we are