There are three Te Puni Kōkiri regional offices in the Ikaroa-Rāwhiti region. These are in Gisborne, Hastings, and Ruatōria.
What's on this page?
Office locations
Our offices can be reached via contact details below.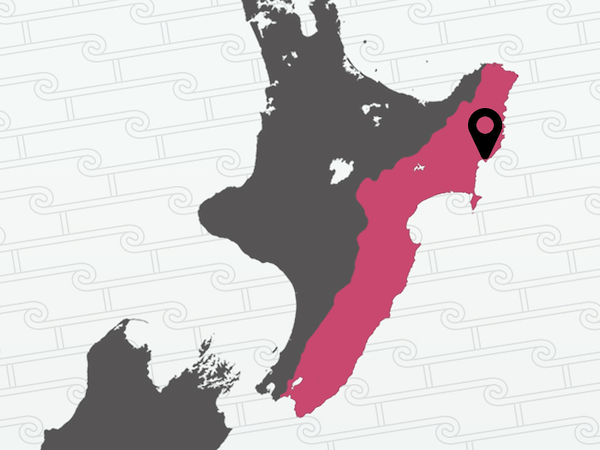 Gisborne
Address

Te Puni Kōkiri House
299 Gladstone Road
Gisborne 4010
Postal address

PO Box 140, Gisborne 4040
P:

E:

F:

0800 875 329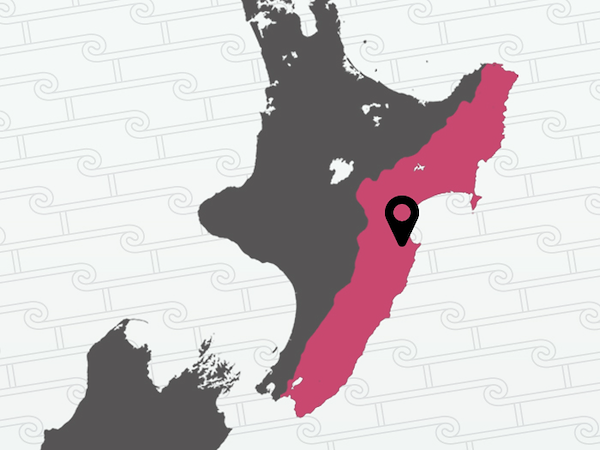 Hastings
Address

303 Eastbourne Street East
Hastings 4122
Postal address

PO Box 1440, Hastings 4156
P:

E:

F:

0800 875 329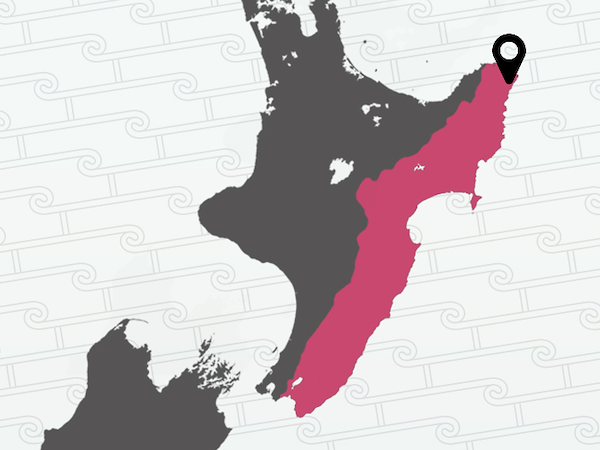 Ruatōria
Address

165 Waiomatatini Road
Ruatōria
4032
Postal address

The Bank
P.O. Box 145
Ruatōria
Our rohe
Ikaroa-Rāwhiti is the combination of the two former Te Puni Kōkiri regions Te Tairāwhiti and Takitimu.
The rohe begins north at Potikirua and ends south in the Wairarapa. West it runs inland to Matawai and down to the Tararua and Ruahine ranges.
It encompasses the Tūranganui-a-Kiwa, Te Matau-a-Māui and Wairarapa.
Regional Director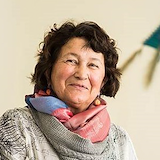 Mere Pohatu
Regional Director, Ikaroa-Rāwhiti
Mere has been a public servant all of her working career with the last 23 years as Te Puni Kōkiri Regional Director for Ikaroa-Rāwhiti. Although being a public servant wasn't her first career choice.
Iwi in our region
There are 12 iwi represented in Ikaroa-Rāwhiti region:
Ngāti Porou
Te Aitanga A Māhaki
Rongowhakaata
Ngāi Tamanuhiri
Ngaariki Kaiputahi
Rongomaiwāhine
Ngāti Kahungunu ki te Wairoa
Ngāti Ruapani
Ngāi Tūhoe
Ngāti Kahungunu
Rangitāne
Ngāti Kahungunu ki Wairarapa.
The iwi listed have been sourced through a directory of iwi and Māori organisations, Te Kāhui Māngai, and our regional offices. The iwi listed do not necessarily reflect the views of Te Puni Kōkiri. Please do not hesitate to contact us if you have any queries.
About Te Kāhui Māngai
Te Kāhui Māngai (Directory of Iwi and Māori Organisations) gives information on iwi identified in the Māori Fisheries Act 2004, and those iwi/hapū that have begun the process of negotiating settlement of their historical Treaty of Waitangi claims; and mandated Iwi Organisations to represent these iwi/hapū that have been recognised by the New Zealand Government.
You can view Te Kāhui Māngai here https://www.tkm.govt.nz/
Iwi radio stations
Radio Ngāti Porou
Tūranga FM
Radio Kahungunu
Local news and stories
Read our latest news and stories for this region.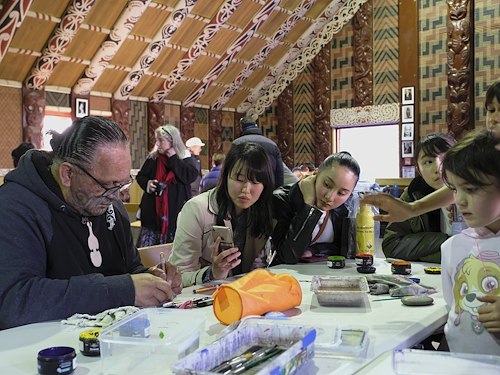 Matariki stars bring our communities together
As Aotearoa gears up to celebrate its first Matariki public holiday on Friday, Te Puni Kōkiri reflects on this significant kaupapa for Māori that it has always supported.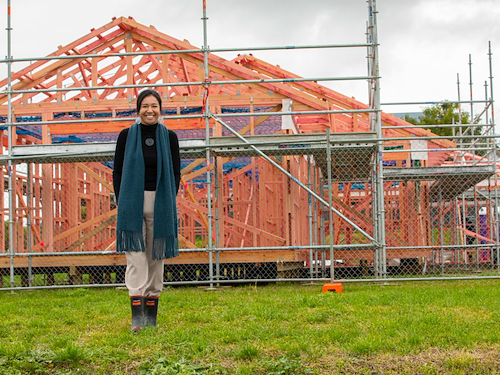 Māori Housing: Iwi prototypes underway
Over the past year, Te Puni Kōkiri and Te Tūāpapa Kura Kāinga have been working with a number of iwi groups to test, develop, and implement new Māori housing models.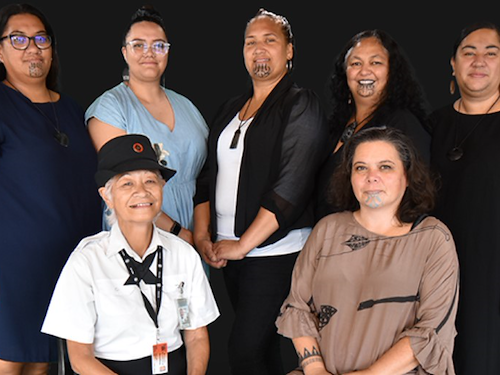 Matakaoa 'Immunity Community' Wins New Zealand Community of the Year
The Matakaoa community from the top of Te Tai Rāwhiti have been named this year's winner of Ngā Pou Whirinaki o te Tau – NZ Community of the Year award.
The award recognises the excellence, innovation and aroha shown by whānau of Matakaoa in facing the dangers of COVID-19.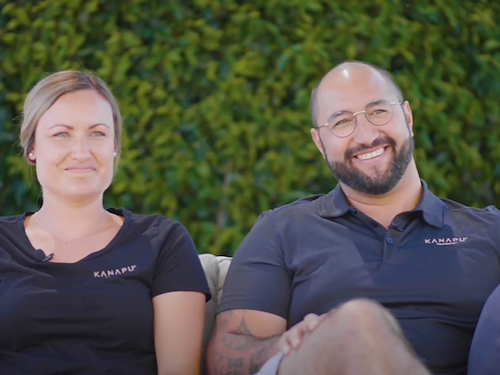 Supporting Māori businesses to thrive
Based in the sunny Hawke's Bay, Māori-owned business Kanapu Hempery is thriving. Combining mātauranga Māori and contemporary technology to develop high quality, Aotearoa grown hemp seed products.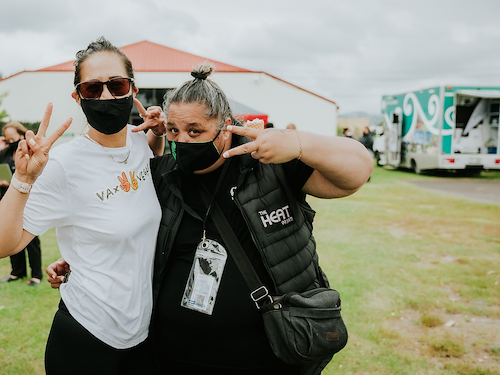 Vax Vegas – It's your choice, coz you're choice!
Rangatahi insights and knowledge have been key to the success of the Vax Vegas campaign.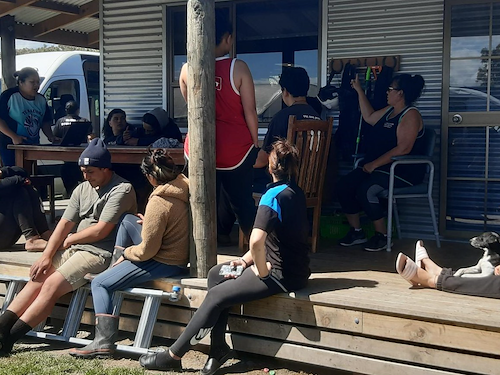 Cadetship: Working together to protect hapori
Trusted relationships and good local knowledge have enabled Te Puni Kōkiri regional staff to help increase Māori vaccination rates in their communities and efforts of Joeline Takai from Ikaroa Rāwhiti are a great example.