There are three Te Puni Kōkiri regional offices in the Ikaroa-Rāwhiti region. These are in Gisborne, Hastings, and Ruatōria.
What's on this page?
Office locations
Our offices can be reached via contact details below.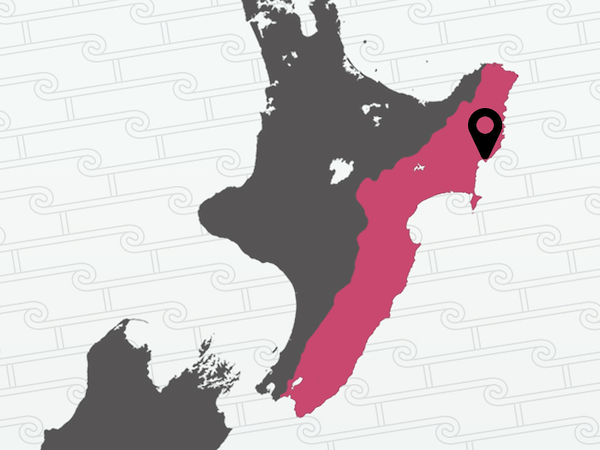 Gisborne
Address

Te Puni Kōkiri House
299 Gladstone Road
Gisborne 4010
Postal address

PO Box 140, Gisborne 4040
P:

E:

F:

0800 875 329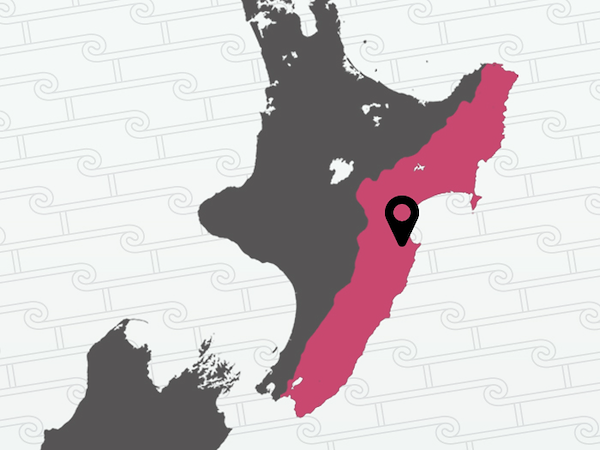 Hastings
Address

303 Eastbourne Street East
Hastings 4122
Postal address

PO Box 1440, Hastings 4156
P:

E:

F:

0800 875 329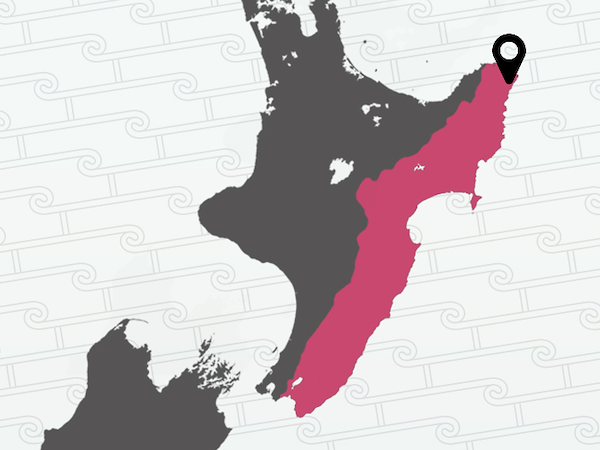 Ruatōria
Address

165 Waiomatatini Road
Ruatōria
4032
Postal address

The Bank
P.O. Box 145
Ruatōria
Our rohe
Ikaroa-Rāwhiti is the combination of the two former Te Puni Kōkiri regions Te Tairāwhiti and Takitimu.
The rohe begins north at Potikirua and ends south in the Wairarapa. West it runs inland to Matawai and down to the Tararua and Ruahine ranges.
It encompasses the Tūranganui-a-Kiwa, Te Matau-a-Māui and Wairarapa.
Regional Director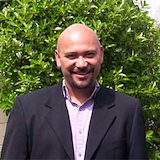 George Mackey
Regional Director, Ikaroa-Rāwhiti
Iwi in our region
There are 12 iwi represented in Ikaroa-Rāwhiti region:
Ngāti Porou
Te Aitanga A Māhaki
Rongowhakaata
Ngāi Tamanuhiri
Ngaariki Kaiputahi
Rongomaiwāhine
Ngāti Kahungunu ki te Wairoa
Ngāti Ruapani
Ngāi Tūhoe
Ngāti Kahungunu
Rangitāne
Ngāti Kahungunu ki Wairarapa.
The iwi listed have been sourced through a directory of iwi and Māori organisations, Te Kāhui Māngai, and our regional offices. The iwi listed do not necessarily reflect the views of Te Puni Kōkiri. Please do not hesitate to contact us if you have any queries.
About Te Kāhui Māngai
Te Kāhui Māngai (Directory of Iwi and Māori Organisations) gives information on iwi identified in the Māori Fisheries Act 2004, and those iwi/hapū that have begun the process of negotiating settlement of their historical Treaty of Waitangi claims; and mandated Iwi Organisations to represent these iwi/hapū that have been recognised by the New Zealand Government.
You can view Te Kāhui Māngai here https://www.tkm.govt.nz/
Iwi radio stations
Radio Ngāti Porou
Tūranga FM
Radio Kahungunu
Local news and stories
Read our latest news and stories for this region.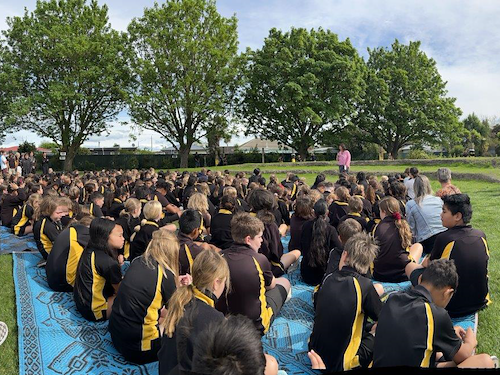 Nurturing whenua and whānau through māra kai
Te Puna Reo o Raparapaririki and Mahora School are using mātauranga Māori and spaces of peace to nurture whenua and nurture whānau through māra kai.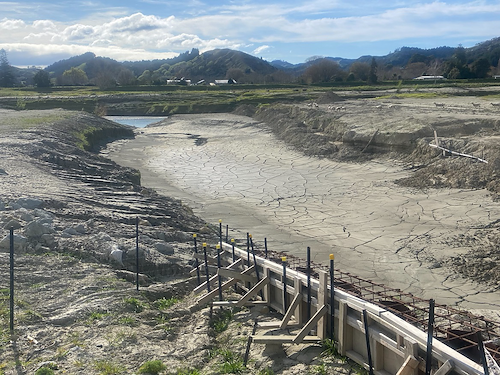 Award-winning Wi Pere farm recovering from Cyclone Gabrielle
An award-winning whenua Māori farm slammed by four-meter-high waves of cyclone debris will recover in a third of the time thanks to Government support.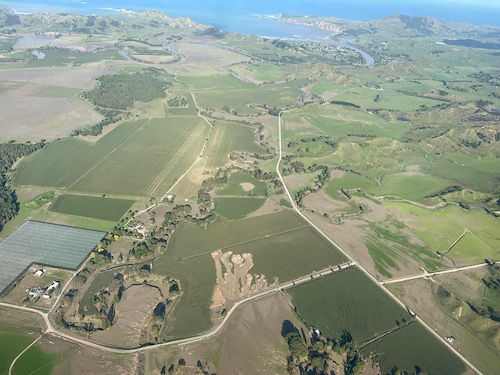 Whenua engagements continue in Ikaroa-Rāwhiti
Māori landowners on the East Coast have the opportunity to engage kanohi ki te kanohi with Te Puni Kōkiri about their whenua.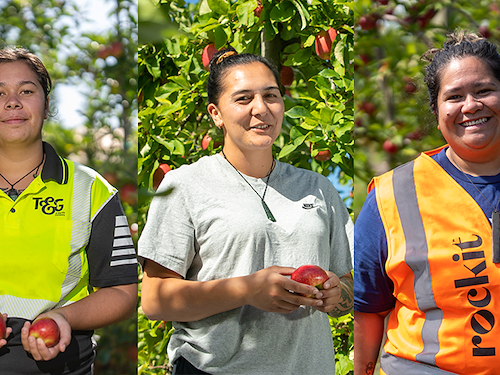 Young Māori Grower Finalists all wahine
Since the inaugural Ahuwhenua Trophy in 2012, this is only the second time the competition is recognising Young Māori Growers, and the first time all three finalists are wahine.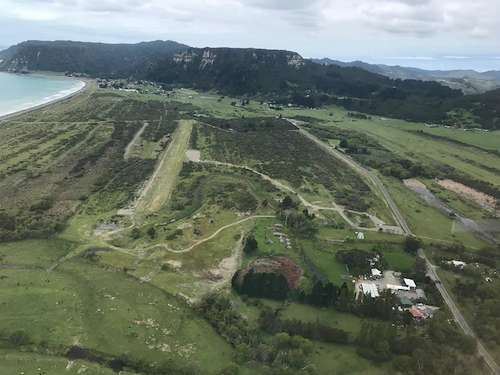 Harnessing the Tairāwhiti sun for solar farm
Thanks to the Te Puni Kōkiri Te Ringa Hāpai Whenua Fund, Te Rimu Trust is harnessing the energy of the sun to empower their local community, build resilience and gain energy sovereignty.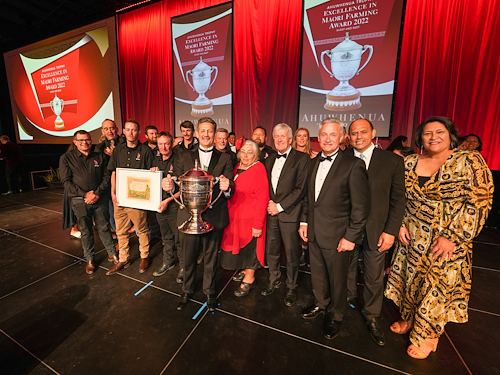 Wi Pere Trust wins 2022 Ahuwhenua Trophy
Wi Pere Trust took home the 2022 Ahuwhenua Trophy for the top Māori sheep and beef farm at the Ahuwhenua Trophy awards dinner on October 21st.