Te Tai Tokerau
There are two Te Puni Kōkiri Offices in Te Tai Tokerau. The Regional Office in Whangārei and a Satellite Office in Kaitaia.
Office locations
Our offices can be reached via contact details below.
Kaitaia
Address

25 Commerce Street
Kaitaia 0410
Postal address

Private Bag 9026
Whangārei 0148
P:

E:

F:

0800 875 329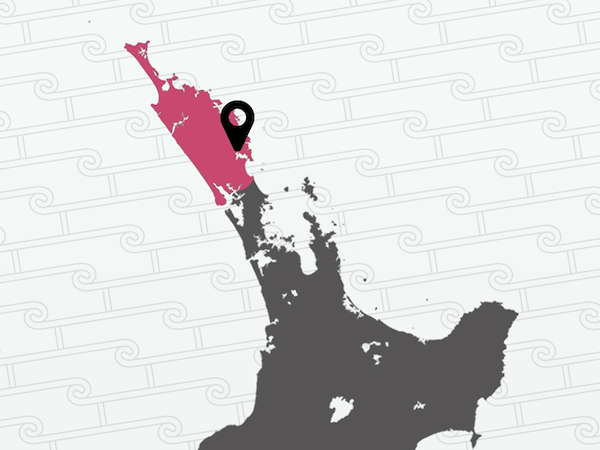 Whangārei
Address

85-87 Cameron Street
Whangārei 0110
Postal address

Private Bag 9026
Whangārei Mail Centre
Whangārei 0148
P:

E:

F:

0800 875 329
Our Rohe
Ko te rohe o Te Tai Tokerau o Te Puni Kōkiri, Mai i Te Hana ki te wahapū o Kaipara, Ka toro atu mā Hokianga, mā Pewhairangi, mā Te Hiku o te Ika tae noa atu ki Muriwhenua, ki Te Rerenga Wairua.
Tai Tokerau stretches from Tāmaki Makaurau in the south to Cape Reinga in the north, from Ngāti Whātua in the south to Te Rarawa in the west, Te Aupouri in the north and Ngāti Kahu in the east, Ngāpuhi in the centre.
Regional Director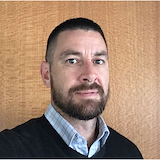 Jared Pitman
Acting Regional Director, Te Tai Tokerau
Iwi in our Region
There are 12 iwi represented in Te Taitokerau region:
Te Aupōuri
Ngāti Kahu
Ngāti Kurī
Ngāpuhi
Te Roroa
Ngāpuhi ki Whāingaroa
Ngāti Kahu ki Whāingaroa
Te Rarawa
Ngāi Takoto
Ngāti Wai
Ngāti Whātua
Te Uri o Hau.
The iwi listed have been sourced through a directory of iwi and Māori organisations, Te Kāhui Māngai, and our regional offices. The iwi listed do not necessarily reflect the views of Te Puni Kōkiri. Please do not hesitate to contact us if you have any queries.
About Te Kāhui Māngai
Te Kāhui Māngai (Directory of Iwi and Māori Organisations) gives information on iwi identified in the Māori Fisheries Act 2004, and those iwi/hapū that have begun the process of negotiating settlement of their historical Treaty of Waitangi claims; and mandated Iwi Organisations to represent these iwi/hapū that have been recognised by the New Zealand Government.
You can view Te Kāhui Māngai here http://www.tkm.govt.nz/
Iwi radio stations
Local events and updates
Latest events and updates for this section are listed below.
Taiohi realities in Te Tai Tokerau during COVID-19

While some taiohi Māori in Te Tai Tokerau embraced the COVID-19 lockdown as a time to just breath and take a break from the 'rat race', many other taiohi were in struggle mode.

Moving forward together

Te Kahu o Taonui, Te Tai Tokerau Iwi Collective, has played a vital role in supporting local whānau and communities during the COVID-19 crisis. Its ongoing influence will be critical as Northland enters the recovery phase.

The power of orange

You get the impression that Sheridan Waitai would do whatever it takes to protect her Muriwhenua Tika whānau from getting infected with Covid-19.

Te Pūtake o te Riri Funding

An update on Te Pūtake o te Riri Funding and its response to COVID-19.

Te Pūtake o te Riri - Rā Maumahara

Date: 28 October 2019 to 30 October 2019

Te Pūtake o te Riri Rā Maumahara is being being held in Taranaki this year with a series of events taking place from 28 - 30 October 2019.

Registration required
Organiser: Te Pūtake o te Riri Taranaki