Te Tai Tokerau
There are two Te Puni Kōkiri Offices in Te Tai Tokerau. The Regional Office in Whangārei and a Satellite Office in Kaitaia.
Office locations
Our offices can be reached via contact details below.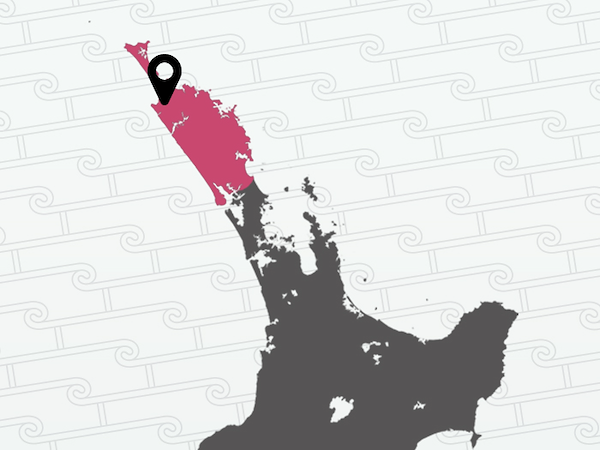 Kaitaia
Address

25 Commerce Street
Kaitaia 0410
Postal address

Private Bag 9026
Whangārei 0148
P:

E:

F:

0800 875 329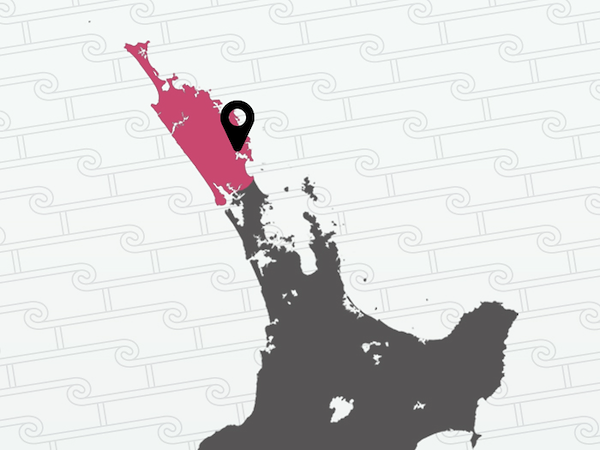 Whangārei
Address

Level 2
Tai Tokerau Māori Trust Board Building
3-5 Hunt Street
Whangārei 0110
Postal address

Private Bag 9026
Whangārei Mail Centre
Whangārei 0148
P:

E:

F:

09-430-3160
Our Rohe
Ko te rohe o Te Tai Tokerau o Te Puni Kōkiri, Mai i Mangawhai ki te wahapū o Kaipara, Ka toro atu mā Hokianga, mā Pewhairangi, mā Te Hiku o te Ika tae noa atu ki Muriwhenua, ki Te Rerenga Wairua.
Tai Tokerau stretches from Tāmaki Makaurau in the south to Cape Reinga in the north, from Ngāti Whātua in the south to Te Rarawa in the west, Te Aupouri in the north and Ngāti Kahu in the east, Ngāpuhi in the centre.
Regional Manager
Tui Marsh (Ngāpuhi, Ngāti Porou)
Regional Manager, Te Tai Tokerau
When talking with Tui Marsh, Te Puni Kōkiri Regional Manager for Te Tai Tokerau, you quickly get the sense that her life has always been dedicated to giving back to our people.
Iwi in our Region
There are 12 iwi represented in Te Taitokerau region:
Te Aupōuri
Ngāti Kahu
Ngāti Kurī
Ngāpuhi
Te Roroa
Ngāpuhi ki Whāingaroa
Ngāti Kahu ki Whāingaroa
Te Rarawa
Ngāi Takoto
Ngāti Wai
Ngāti Whātua
Te Uri o Hau.
The iwi listed have been sourced through a directory of iwi and Māori organisations, Te Kāhui Māngai, and our regional offices. The iwi listed do not necessarily reflect the views of Te Puni Kōkiri. Please do not hesitate to contact us if you have any queries.
About Te Kāhui Māngai
Te Kāhui Māngai (Directory of Iwi and Māori Organisations) gives information on iwi identified in the Māori Fisheries Act 2004, and those iwi/hapū that have begun the process of negotiating settlement of their historical Treaty of Waitangi claims; and mandated Iwi Organisations to represent these iwi/hapū that have been recognised by the New Zealand Government.
You can view Te Kāhui Māngai here http://www.tkm.govt.nz/
Iwi radio stations
Local events and updates
Latest events and updates for this section are listed below.
Celebrating 25 years - Liz Makene

Liz Makene goes way back.  So far back, in fact, that she began her career as a cadet in the Māori and Pacific Island Recruitment Scheme.

She started out with the former of Department of Māori Affairs, and later the Iwi Transition Agency, before jumping ship to join Te Puni Kōkiri from the Māori Trust Office in 2002. Hear more from Liz as she shares memories from the past 25 years.

Conservation Board Vacancies 2018

Date: 21 December 2017 to 02 February 2018

The Minister of Conservation is responsible for appointing members to Conservation Boards across Aotearoa New Zealand and is seeking nominations for membership.

Open to the public, no booking required
Organiser: Department of Conservation

Te Puni Kōkiri: Te Tai Tokerau Regional Profile 2017

Te Puni Kōkiri measures a range of outcomes within Whakapapa (te reo Māori and connection to iwi), Oranga (whānau well-being and whānau housing), Whairawa (whenua and whanaketanga), and Whanaungatanga (Crown-Māori relationships). This publication provides an insight into the growth and development of Māori within these outcomes in the Te Tai Tokerau region.

Jacinta Ruru on property, relationships and Māori land

Professor Jacinta Ruru (Raukawa, Ngāti Ranginui) is a member of the Law Commission's Expert Advisory Group for its Review of the Property (Relationships) Act 1976.

We speak to Jacinta about issues of particular relevance to Māori that arise in the Commission's Issues Paper.

Empowering others through mana and respect

Jonno Webster (Ngāpuhi) is the Surfacing Operations Manager for Downer at their Taranaki hub. He received an invitation to participate in Te Ara Whanake, the Downer Māori Leadership Programme through one of his colleagues.