Te Tai Tokerau
There are two Te Puni Kōkiri Offices in Te Tai Tokerau. The Regional Office in Whangārei and a Satellite Office in Kaitaia.
Office locations
Our offices can be reached via contact details below.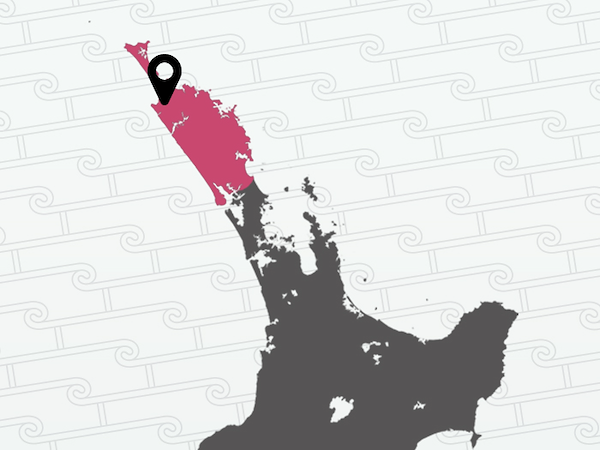 Kaitaia
Address

25 Commerce Street
Kaitaia 0410
Postal address

Private Bag 9026
Whangārei 0148
P:

E:

F:

0800 875 329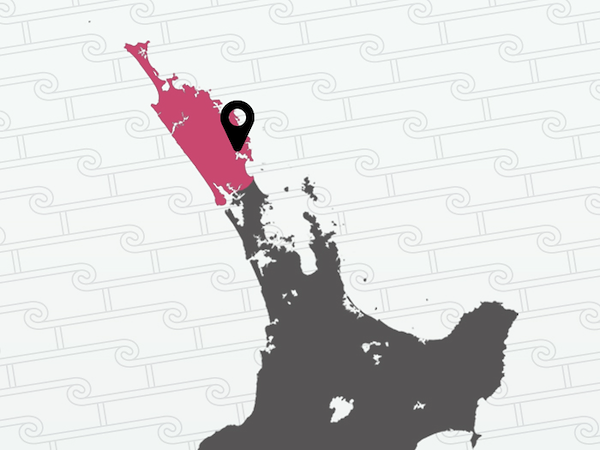 Whangārei
Address

Level 2
Tai Tokerau Maori Trust Board Building
3-5 Hunt Street
Whangārei 0110
Postal address

Private Bag 9026
Whangārei Mail Centre
Whangārei 0148
P:

E:

F:

09-430-3160
Our Rohe
Ko te rohe o Te Tai Tokerau o Te Puni Kōkiri, Mai i Mangawhai ki te wahapū o Kaipara, Ka toro atu mā Hokianga, mā Pewhairangi, mā Te Hiku o te Ika tae noa atu ki Muriwhenua, ki Te Rerenga Wairua.
Tai Tokerau stretches from Tāmaki Makaurau in the south to Cape Reinga in the north, from Ngāti Whatua in the south to Te Rarawa in the west, Te Aupouri in the north and Ngāti Kahu in the east, Ngāpuhi in the centre.
Regional Manager
Tui Marsh (Ngāpuhi, Ngāti Porou)
Regional Manager, Te Tai Tokerau
When talking with Tui Marsh, Te Puni Kōkiri Regional Manager for Te Tai Tokerau, you quickly get the sense that her life has always been dedicated to giving back to our people.
Iwi in our Region
There are 12 iwi represented in Te Taitokerau region:
Te Aupōuri
Ngāti Kahu
Ngāti Kurī
Ngāpuhi
Te Roroa
Ngāpuhi ki Whāingaroa
Ngāti Kahu ki Whāingaroa
Te Rarawa
Ngāi Takoto
Ngāti Wai
Ngāti Whātua
Te Uri o Hau.
The iwi listed have been sourced through a directory of iwi and Māori organisations, Te Kāhui Māngai, and our regional offices. The iwi listed do not necessarily reflect the views of Te Puni Kōkiri. Please do not hesitate to contact us if you have any queries.
About Te Kāhui Māngai
Te Kāhui Māngai (Directory of Iwi and Māori Organisations) gives information on iwi identified in the Māori Fisheries Act 2004, and those iwi/hapū that have begun the process of negotiating settlement of their historical Treaty of Waitangi claims; and mandated Iwi Organisations to represent these iwi/hapū that have been recognised by the New Zealand Government.
You can view Te Kāhui Māngai here http://www.tkm.govt.nz/
Iwi radio stations
Local events and updates
Latest events and updates for this section are listed below.
Rangatahi taking on big business

Māori secondary school students have shown off their flair for entrepreneurship in a series of successful workshops that have recently wrapped up.

Te Puni Kōkiri welcomes new Māori Development Minister

Te Puni Kōkiri is geared to support a new suite of leaders and, for the first time ever, a wahine is steering the waka as its Minister for Māori Development.

Northdrill – Cadets making a difference for whānau

Only starting two years ago, North Drill Limited is providing people in Te Tai Tokerau with the opportunity to learn, grown and develop. The company which is owned by Bronson Murray (Te Rarawa, Ngāti Haua) and his wife Ida Jean (Te Rarawa, Ngāti Haua, Ngāti Kahu o Torongare), utilises the concepts of whakapapa and whanaungatanga to recruit and train cadets.

Tē Rima 101

Date: 27 October 2017 to 29 October 2017

Time2Train will host the newest Multi-Sport event in the land with the inaugural Te Rima Challenge, commemorating the conflict between Māori and the Crown.

Open to the public, no booking required
Organiser: Time2Train

Staff Speak Te Reo Māori All Month at Te Puni Kōkiri

Several Te Puni Kōkiri staff members have taken on the challenge to speak more te reo Māori at home and at work in the month of September as part of Mahuru Māori.