Recent Documents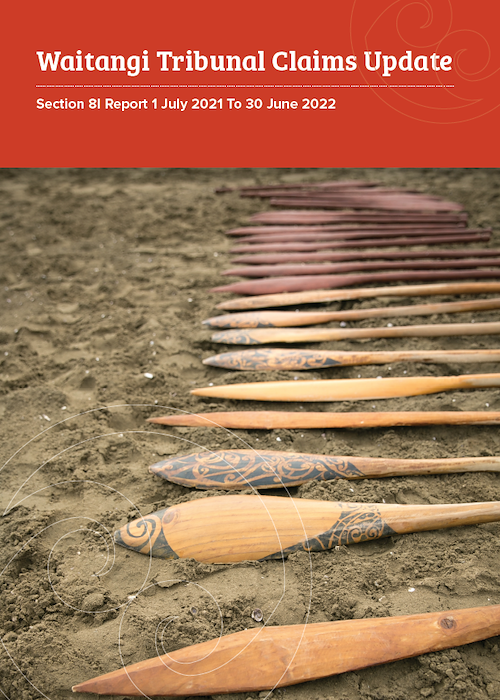 The Section 8I Report 2022
Published: 06 September 2023
A report on the progress made on implementation of Waitangi Tribunal recommendations to the Crown for the period 1 July 2021 to 30 June 2022.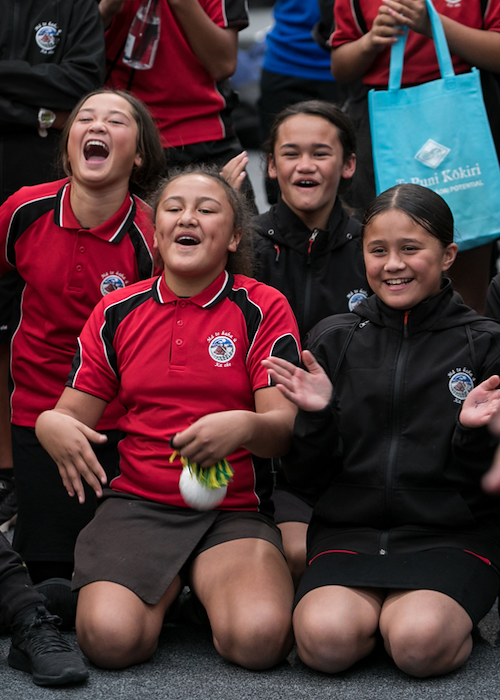 Te Ture mō Te Reo Māori 2016 Review
Published: 30 August 2023
A review of the Māori Language Act 2016 was undertaken in close partnership with Te Mātāwai, commensurate with the kaupapa of Te Whare o te Reo Mauri Ora, and with close support from the Māori language entities under Vote Māori Development.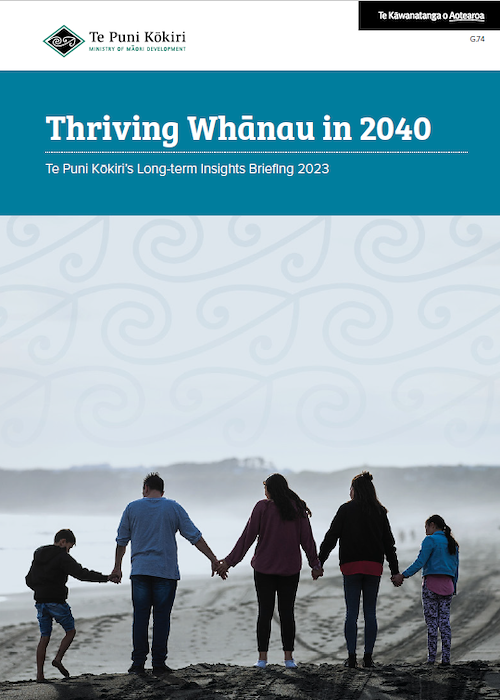 Long-term Insights Briefing 2023
Published: 23 August 2023
The Public Service Act 2020 requires all department chief executives to publish a Long-term Insights Briefing at least once every three years. Our LTIB presents a series of evidence-based scenarios depicting whānau wellbeing and contemplating a medium to long-term future as seen through a Māori lens. The LTIB is an opportunity to enhance public conversations about long-term issues and to meaningfully contribute to future decision-making.