Over many years our research work has helped inform us and others on the best ways to support Māori development. In this section you can search our publications by subject matter or publication date.
Recent Documents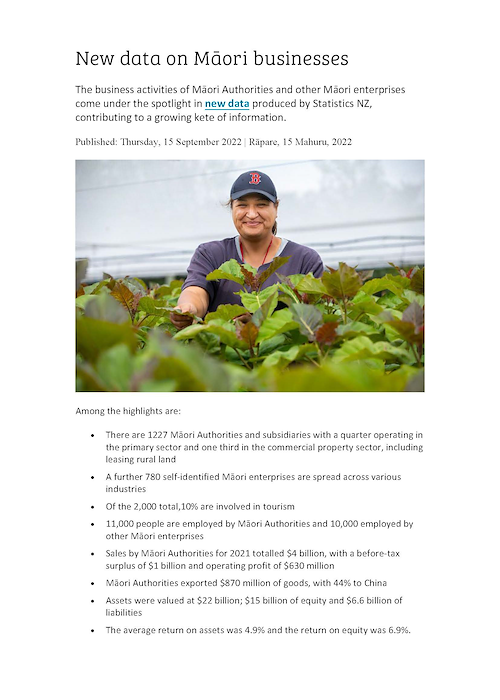 New data on Māori Business
Published: 16 September 2022
The business activities of Māori Authorities and other Māori enterprises come under the spotlight in new data produced by Statistics NZ, contributing to a growing kete of information.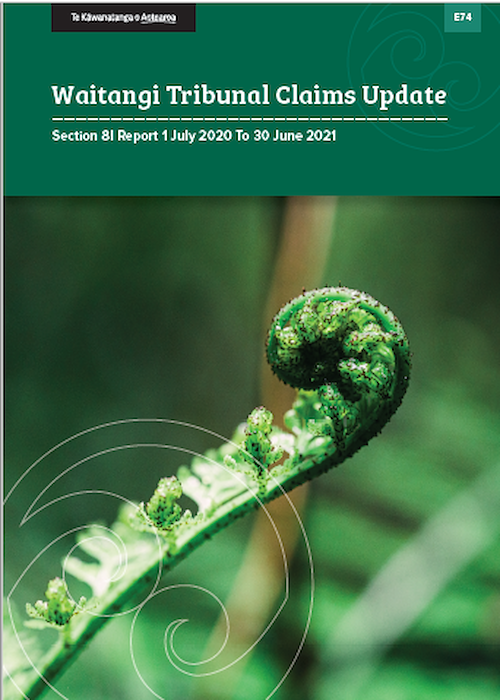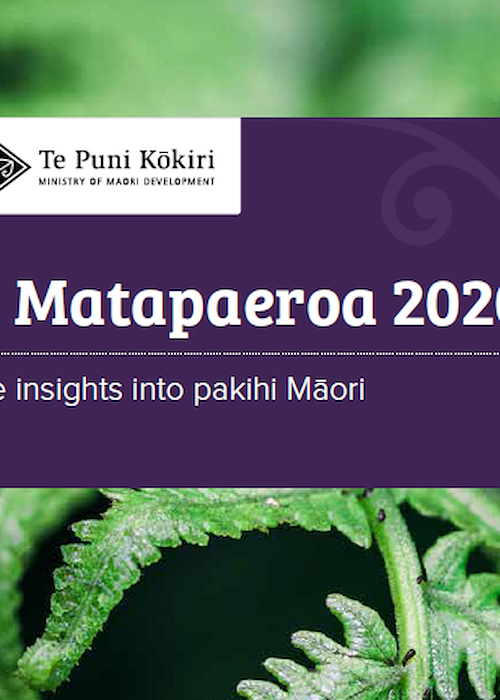 Te Matapaeroa 2020
Te Matapaeroa 2020 looks at the makeup of more than 23,000 Māori businesses and 38,000 sole traders.