Over many years our research work has helped inform us and others on the best ways to support Māori development. In this section you can search our publications by subject matter or publication date.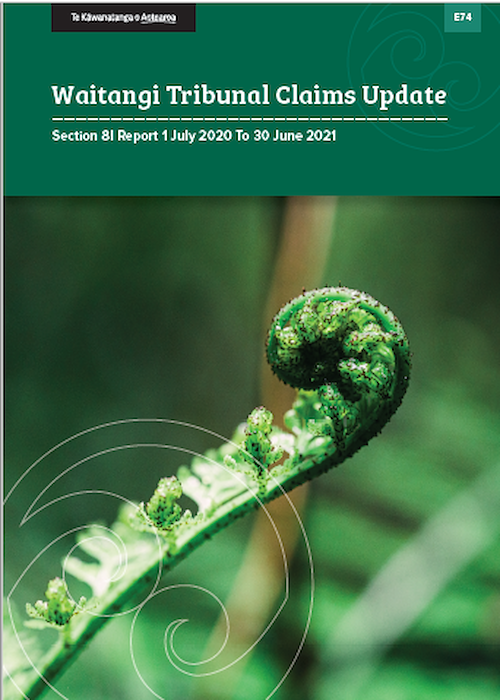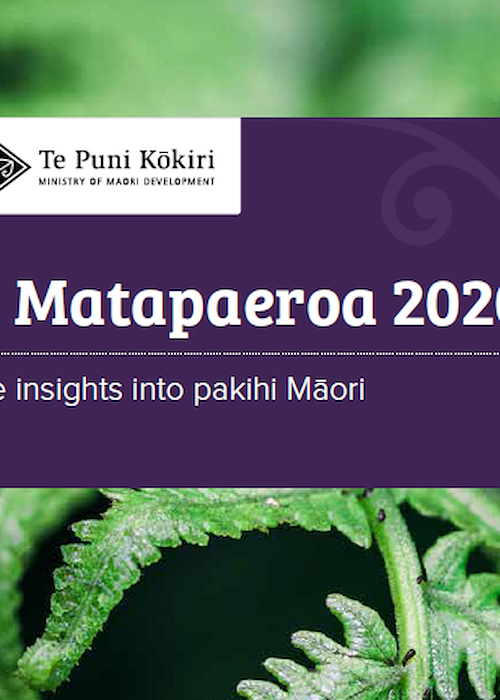 Te Matapaeroa 2020
Te Matapaeroa 2020 looks at the makeup of more than 23,000 Māori businesses and 38,000 sole traders.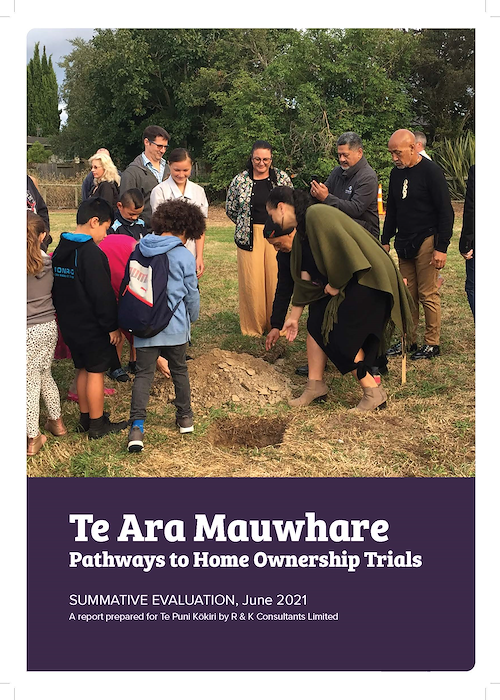 Te Ara Mauwhare Pathways to Home Ownership Trials – Summative Evaluation, June 2021
Published: 03 December 2021
This report presents the findings of a summative evaluation of a set of trials under Te Ara Mauwhare – Pathways to Home Ownership. Te Ara Mauwhare identified and tested innovative progressive home ownership models to support very low, low, and median income whānau in moving toward home ownership. Interviews with whānau, iwi, Māori organisations and a review of Te Ara Mauwhare documentation informed the findings of this report.