Feature stories, media statements, speeches and more.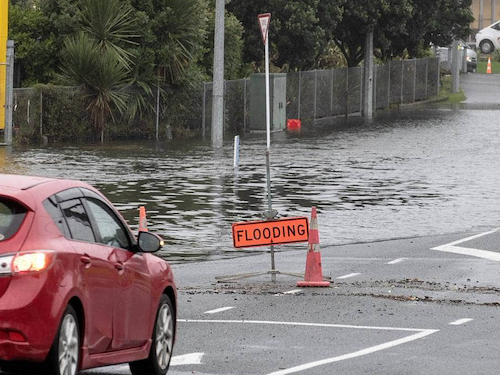 North Island Flooding
Many whānau Māori have been adversely impacted by the recent extreme weather events. A state of emergency has been declared for Auckland, with other regions also affected.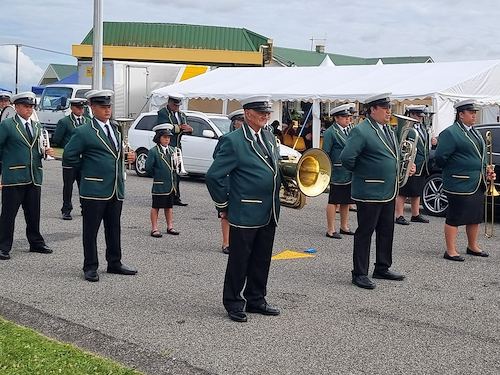 Rātana rangatahi - our 'āpōpō'
This year's Rātana celebrations mark the 150th birthday of Tahupōtiki Wiremu Rātana. After a couple of years of COVID-19 restrictions, this year sees a welcome return to the full-scale event.