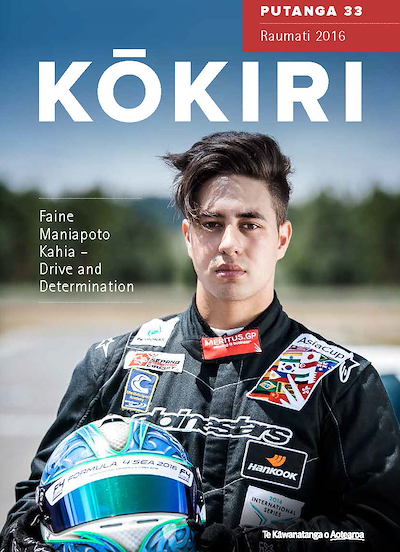 Mai i te Toihautū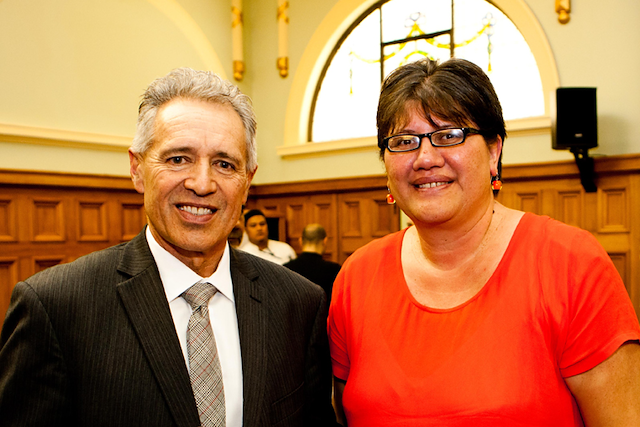 Ngā mihi o te wā ki a koutou katoa
We all look forward to the summer holidays and spending time with whānau and loved ones. Having a break from our usual routines of study and work commitments to return to our papakāinga or enjoy a change of scenery – indulging in good food, sun and relaxation will be good for the soul.
Te Pātaka a Te Ururoa
Wellbeing
Prosperity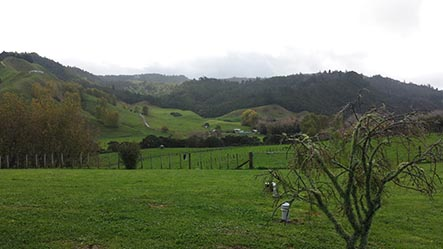 Te Ture Whenua Māori
The relationship between Māori, whenua and the law has been a long and complex one. A century and a half ago the creation of the Native Land Court started a period of the greatest upheaval and change Māori ever experienced in their status and relationship with the whenua.
Relationships
Identity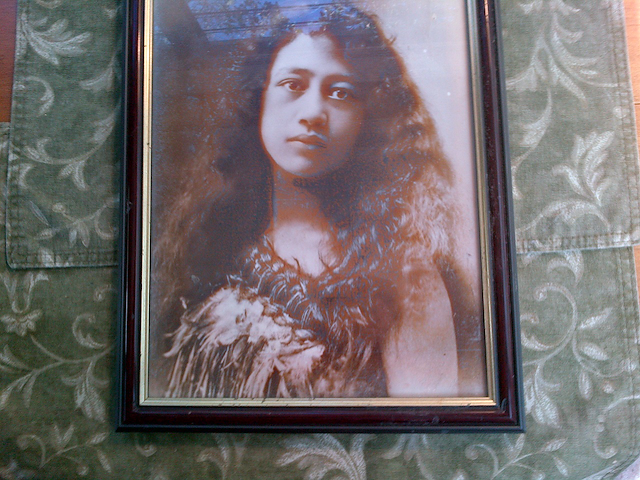 Mai i Tauranga Moana ki Washington DC
Whakapapa provides a roadmap to family history and stories. The experiences, choices, values and principles of our ancestors help guide us when choosing our own paths.