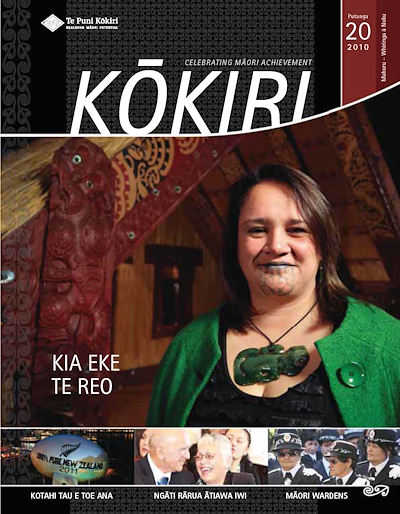 Main Feature
Te Ao Māori
Whānau Ora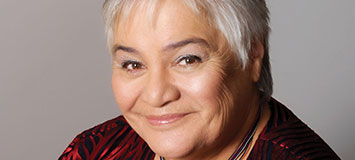 Hon Tariana Turia - Column
Whānau Ora represents a significant investment in whānau and I am excited by the interest that this innovative approach has generated in its first few months of implementation.
Creative New Zealand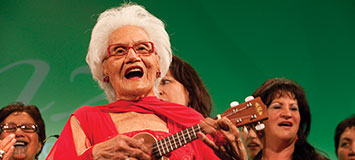 Kaumātua honoured by Te Waka Toi
Five kaumātua's generosity and talent was acknowledged at the recent Te Waka Toi awards ceremony. The 2010 Te Waka Toi awards commemorated:
Youth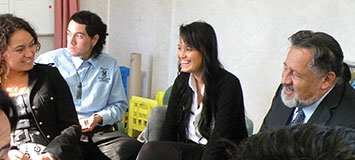 Call for Māori Youth Council
Rangatahi Māori have been nominated to a national Māori Youth Council, to advise the Minister of Māori Affairs on issues affecting young people. "The Māori population is younger than the national average, so rangatahi are an important part of our society and we need them to play a full part in planning our future," he said.
Te Matatini
Rangahau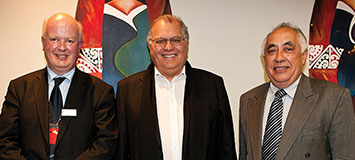 Kaiako pono: Mentoring for Māori learners in the tertiary sector
Māori-focused mentoring is being prioritised as an important Māori student support activity in a number of tertiary education institutions throughout the motu.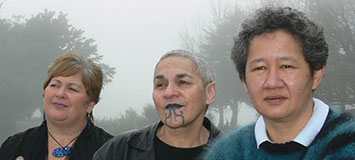 Passing on: learning more about death and dying
A University of Waikato researcher says we don't know enough about dying, death and bereavement among Māori today, and she's seeking participants for a study to help fill the gaps in our knowledge. Dr Tess Moeke-Maxwell is embarking on a three-year research project to gather information on Māori families' experiences of death and dying, and the processes associated with end of life.