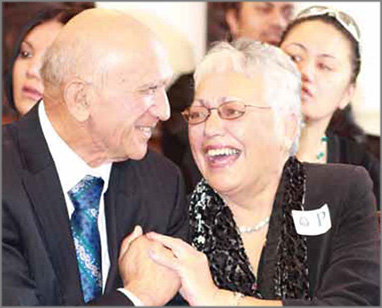 An ex-gratia payment to the Ngāti Rārua Ātiawa Iwi Trust signals a new step forward for the management of the Whakarewa lands around Motueka.
The reserves were formerly administered by the Whakarewa School Board on an imposed perpetual leasing regime similar to the adjacent Māori reserves, which saw less than fair rentals being received by the Māori owners.
The Whakarewa lands were not returned for the benefit of the descendents of the original owners until 1993 when the Trust was established.
"This ex-gratia payment is on the basis of the Crown's recognition of past rental losses incurred by the Ngāti Rārua Ātiawa Iwi Trust," said Dr Sharples. "Compensation was paid to other Māori reserved land owner groups in 2002.
"The payment will boost the Trust's financial ability to better manage and develop the Whakarewa Lands.
It will not change any leasing arrangements the Ngāti Rārua Ātiawa Iwi Trust have with their lessees. The payment is not a Treaty settlement.