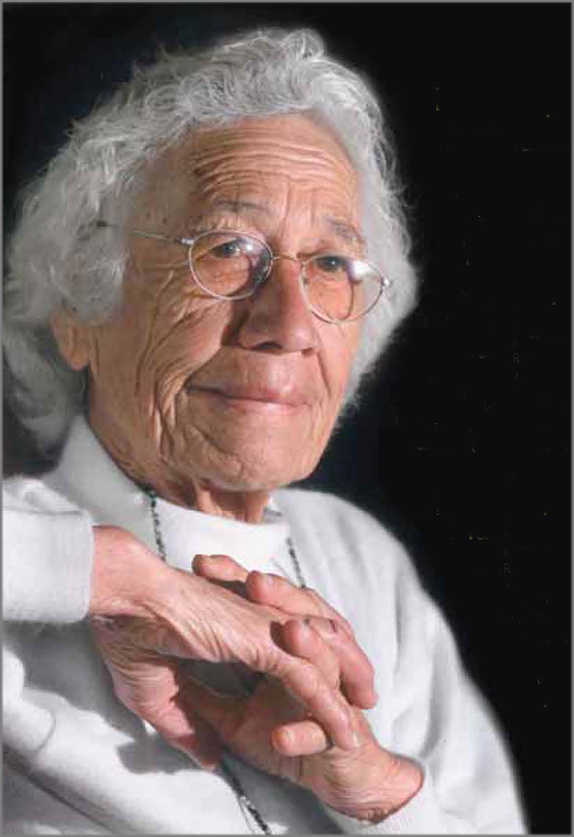 Recently, whānau, friends, colleagues and her iwi (Te Whānau ā Apanui), mourned the passing of Dr Roka Pāhewa Paora.
Mrs Roka Paora QSM was an avid and committed advocate for te reo Māori and education throughout her life. Her knowledge of te reo and tikanga Māori was acknowledged as second-to-none.
She began as a teacher in the 1950s and her many achievements included; helping Hoani Waititi and others launch the renaissance of Māori language in education, being an original judge for Te Matatini, and editor of two Māori language dictionaries.
Last year, an honorary doctorate was conferred upon her by the University of Waikato in recognition of her many contributions.
Her passing was acknowledged by many including Minister of Māori Affairs, Hon Dr Pita Sharples:
"Dr Paora was one of the generation of kaumatua, raised among their iwi and speaking Māori as a first language, whose rigour and discipline have helped to maintain the integrity of te reo Māori through its incredible revival of recent years. Her death is a sad loss, but we can all be grateful for her life's work."
---
A pioneer of Māori language teaching and learning is being awarded an honorary doctorate from the University of Waikato.
Roka Paora QSM (Whānau-ā-Apanui) is nationally recognised as an expert and authority in Māori language, culture and history. Her expertise in Te Reo saw her called upon to be a translator, editor, researcher and composer, assessor and examiner, tutor and television adviser.
Waikato University Vice-Chancellor Professor Roy Crawford says he feels privileged to be conferring an honorary doctorate on Mrs Paora.
"She has been a leader and teacher, and a carrier of knowledge passed down to her by her Kaumatua, which she in turn has passed on to her students and her wider community," Professor Crawford says.
"Mrs Paora worked at Waikato University for a time, going out of her way to help staff expand their knowledge of Māori language and literacy. Her research and writing now informs their research and teaching." Mrs Paora had her honorary doctorate conferred by Chancellor Jim Bolger and Professor Crawford.