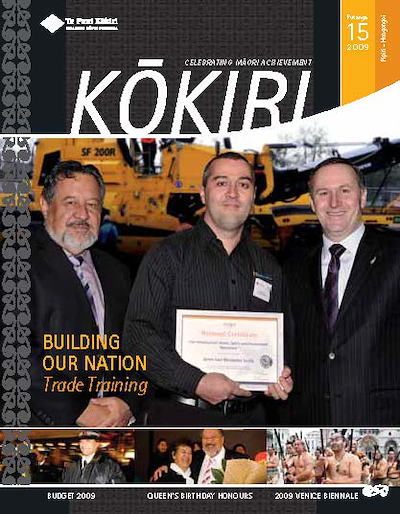 Ngā Rohe
Main Feature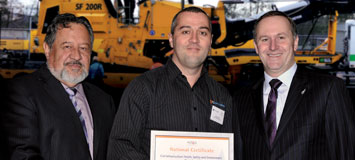 Building our Future
There is no doubt that Māori are feeling the effects of the current economic downturn. Jobs are being lost, whānau have lost their incomes and communities are feeling the strain.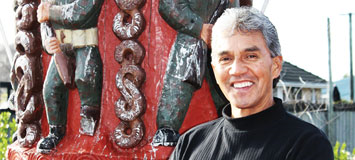 Laying the Foundations
In 1959 the Department of Māori Affairs (Te Puni Kōkiri's predecessor) launched the first of a number of special training schemes, the Māori Trade Training Scheme, in a new drive to encourage more young Māori into skilled trades. From a modest start when 10 teenage Māori boys were recruited for carpentry training in Tāmaki Makaurau, the scheme grew rapidly and by 1966 had increased its intake to 144 boys each year. By 1970 the scheme had taken on 1,100 boys at training centres in Tāmaki Makaurau, Lower Hutt and Ōtautahi.
Te Ao Māori
Extra Funding for Iwi Radio
The importance of Māori language and culture as an integral part of Māori identity and New Zealand's national identity was recognised in Budget 2009.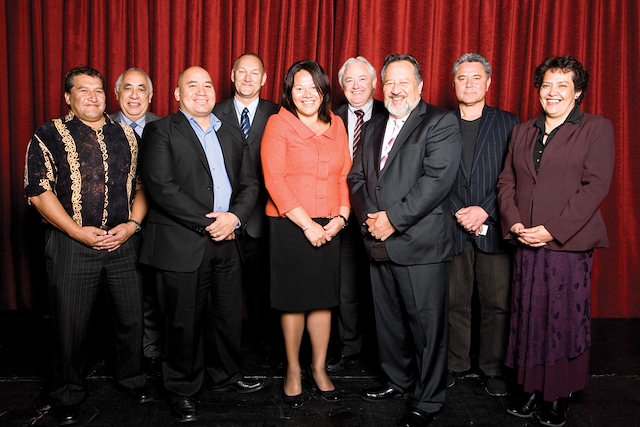 The Māori Economic Taskforce
The Government is investing $10 million over 2009/10 and 2010/11 in the Māori Economic Taskforce.
In Business
Creative New Zealand
Youth
Iwi Profiles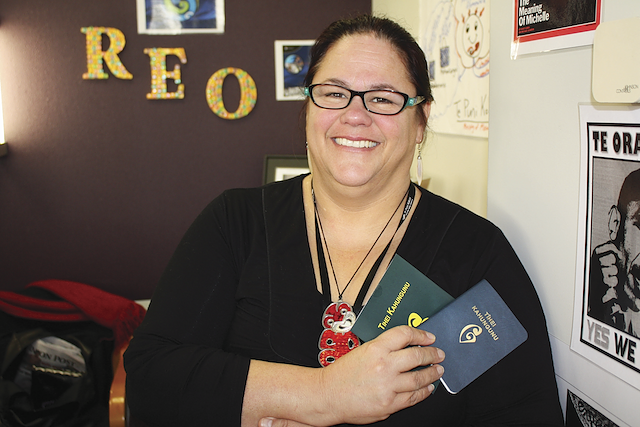 Kahungunu Passport and CD
Ngāti Kahungunu recently released a 56-page booklet and CD containing Ngāti Kahungunu history, whakapapa, karakia, pepeha, oriori, moteatea, haka and himene.
The Ngāti Kahungunu Population
Ngāti Kahungunu has the third largest iwi population with 59,946 people or 12 percent of the total Māori population are Ngāti Kahungunu. The Ngāti Kahungunu population grew by 8394 people or 16.3 percent since the 2001 census. More than half of the iwi's population (61 percent) is under the age of 30 reflecting the youthful nature of the Māori population in general.