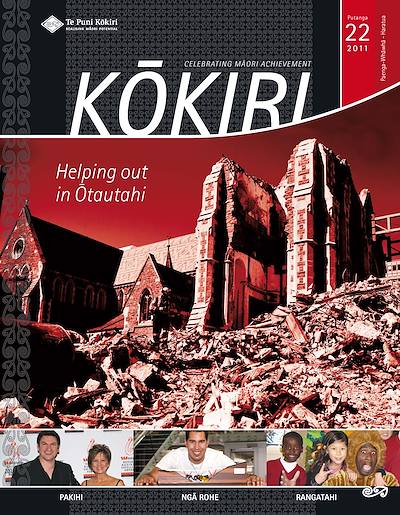 Ngā Rohe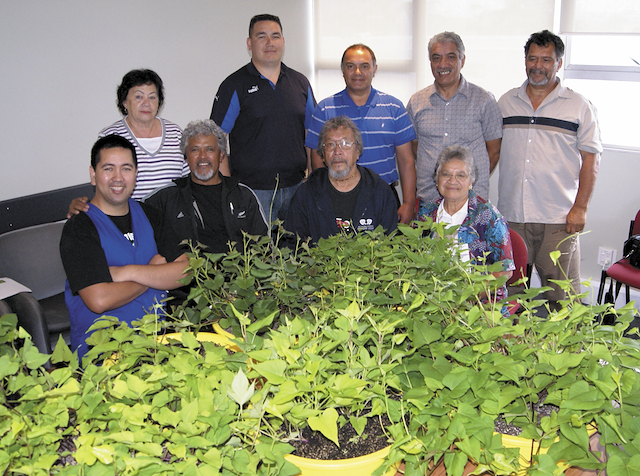 Te Taitokerau: With care, a small kūmara will produce a harvest
Several Taitokerau gardeners have been gifted with traditional Māori kūmara cultivars in a rewarding effort to re-build seed stocks.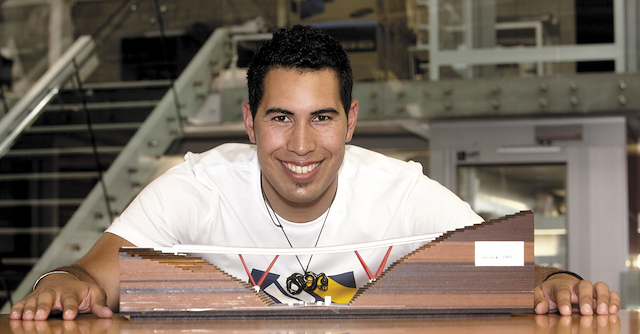 Tāmaki Makaurau: Rameka has designs on his future
Rāmeka Alexander-Tu'inukuafe has successfully secured a full-time position as a Graduate Interior Designer with Architecture company Jasmax.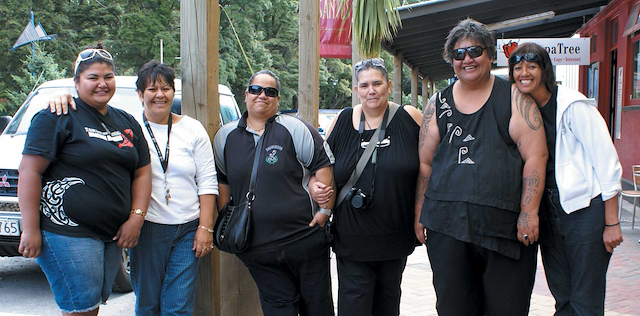 Waikato: Womens Refuge assist with post-earthquake relief efforts
Five wāhine were amongst the first from Te Whakaruruhau Māori Women's Refuge to travel to Christchurch to assist Ōtautahi Māori Women's Refuge with post-earthquake relief efforts.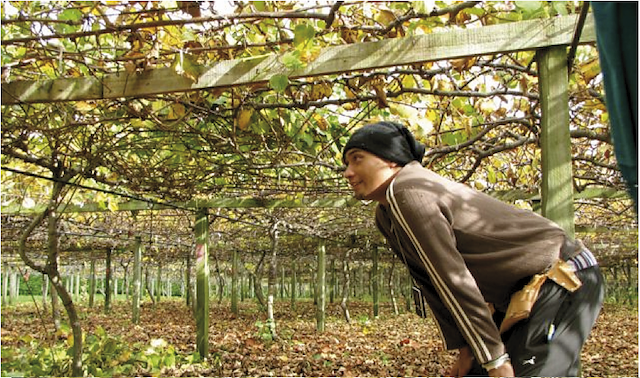 Te Moana ā Toi: Te Whanau ā Apanui fruit growers sustainable labour initiative
In 2010 Te Whānau ā Apanui Fruit Growers Sustainable Labour Initiative was developed to create sustainable employment in horticulture within Te Whānau ā Apanui.
Te Arawa: Nga kōrero ā rohe
Te Puni Kōkiri Te Arawa has worked with Te Kupenga Charitable Trust to strengthen their governance and management and complete a feasibility study of their assets.The Trust is looking at diversifying into enterprises using the hapū assets. Assets like cultural knowledge, natural resources (land, flora and water) and people to develop enterprises that will lead to sustainable employment for hapū members.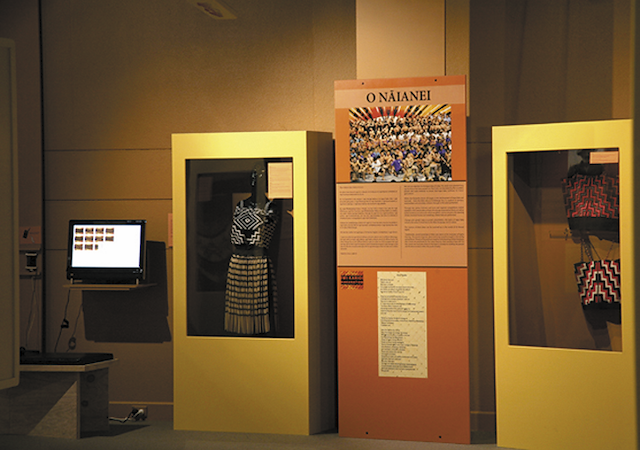 Te Tairāwhiti: Iwi Karioi - Hakanation
Tairāwhiti Museum hosted the Iwi Karioi: HakaNation exhibition which opened on 29 January 2011 and acknowledged the significant achievements of Tairāwhiti composers and leaders of Kapa Haka, including Tā Apirana Ngāta, Ngoi Pēwhairangi and Wiremu Kerekere. The exhibition acknowledged the creative genius that is characteristic of kapa haka in Te Tairāwhiti, showcasing historic recordings of well known waiata and taonga tuku iho of local Kapa Haka groups.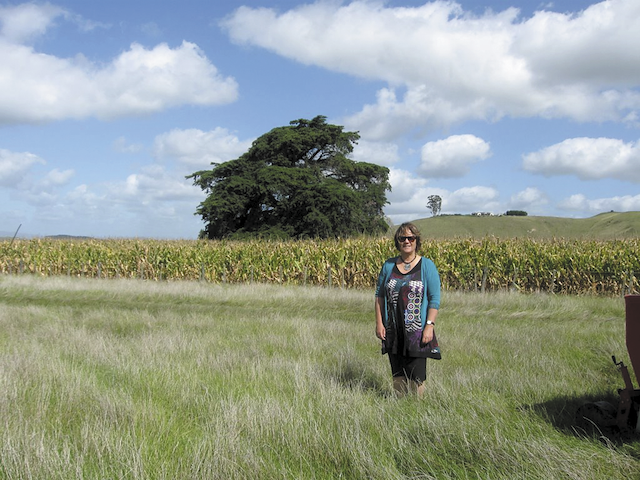 Takitimu: The Mana Whenua project
Te Puni Kōkiri realised the potential in supporting owners of multiply-owned Māori land to use their land as a sustainable and practical resource making positive gains socially, culturally, spiritually, politically and economically.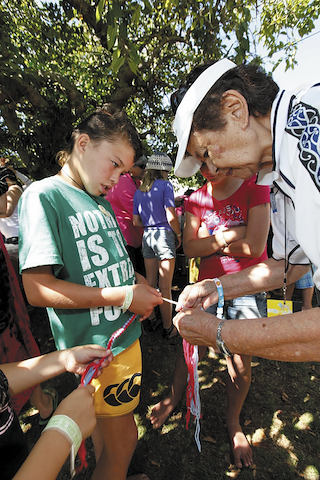 Te Tai Hauāru: Te Paepae at Womad
The sounds of activity and kōrero about raranga, mirimiri and tā moko filled Te Paepae during the Womad Festival in New Plymouth in March. Highlights were the poi making workshops, a hula workshop with Mana Māoli from Hawaii and a taonga pūoro demonstration from Ngā Tae. Award-winning young singer-songwriter Maisey Rika was the guest for the Artist in Conversation session.
Main Feature
Te Ao Māori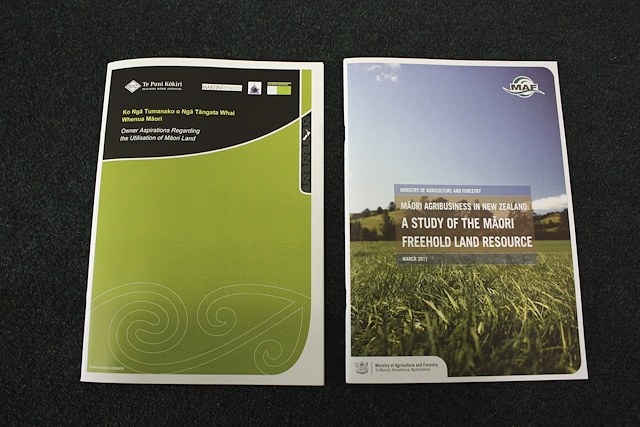 Unlocking the potential of the Māori land agribusiness
The Minister of Māori Affairs, Dr Pita Sharples recently launched the report Owners' Aspirations Regarding the Use of Māori Land at Parliament in conjunction with Hon David Carter, Minister of Agriculture, who released the report Māori Agribusiness in New Zealand: A Study of the Māori Freehold Land Resource.
In Business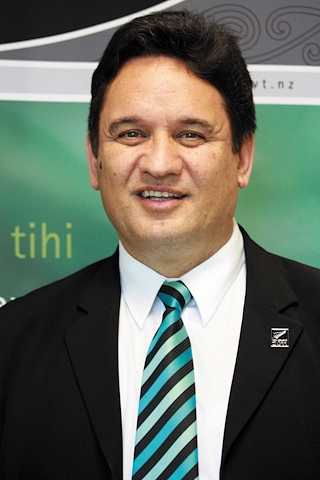 Piki ake ki te tihi - Strive for excellence
Our treasured whakataukï 'He aha te mea nui o tēnei ao? He tangata, he tangata, he tangata' really resonates when I consider the numerous triumphs and challenges achieved by our business clients. It is the opportunity to work alongside our clients, contracted business mentors, and industry partners which has made this entire journey for the MBFS team meaningful and worthwhile.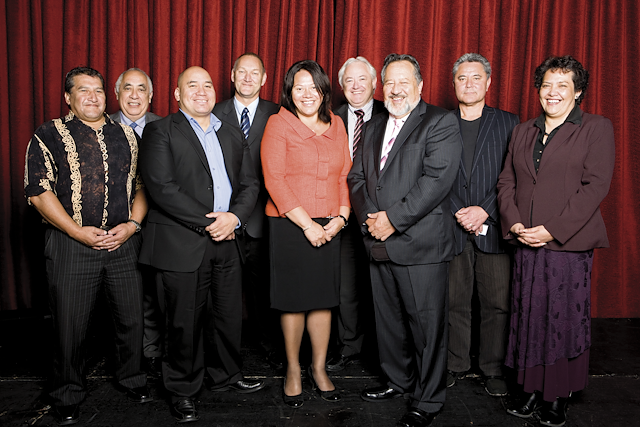 Two years on: Māori Economic Taskforce
Chaired by the Minister of Māori Affairs, the Taskforce includes the Associate Minister of Māori Affairs, the Hon Georgina te Heuheu and Te Puni Kōkiri Chief Executive, Mr Leith Comer. The Māori Economic Taskforce members appointed for their expertise in a wide range of disciplines include:
Youth

Industry scholarships create opportunities for Māori
Eight Māori working in the civil infrastructure industry are a step closer to achieving their career goals, after they each received a $10,000 National Diploma Scholarship.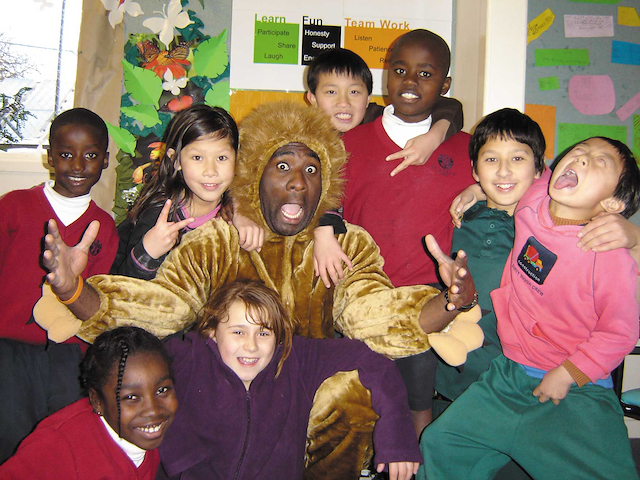 Celebrating young people's successes however small they might be
Pride Lands Ltd is calling for nominations to celebrate young people's achievements. When was the last time we celebrated the achievement of our next generation in public? When was the last time we gave our children a standing ovation with pride and joy? The Pride Awards is that chance.