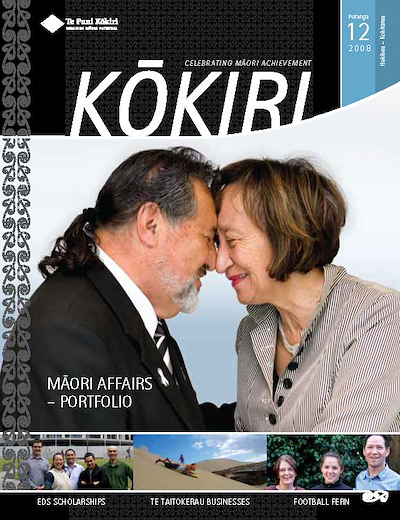 Ngā Rohe
Main Feature
Te Ao Māori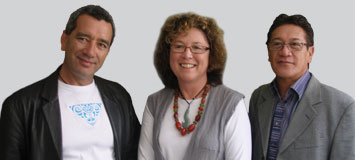 Te Kāhui o Māhutonga
A review of the Māori Television Service Act 2003 is happening now and is due to be completed by April 2009. The Māori Television Service Act 2003 says a review of the operation and effectiveness of the Act must take place as soon as practical after the first five years of the Act. A report about the review with any recommendations for amendments has to be presented to the House of Representatives within six years of commencement.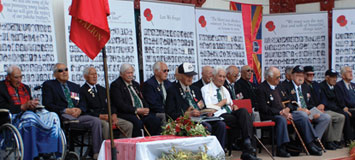 Ngā Tama Toa - The Price of Citizenship
The long-awaited release of Ngā Tama Toa – The Price of Citizenship commemoration book dedicated to the C Company was recently celebrated. More than 5,000 people gathered at Te Poho o Rawiri marae in Gisborne to join in the celebrations.
In Business
Creative New Zealand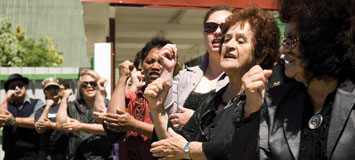 Iritana Tawhiwhirangi Honoured by Creative
"Never give up – if it's worth having, it's worth fighting for" was Iritana Tawhiwhirangi's message for the crowd of friends, whānau and supporters. Iritana was presented with Te Tohu Tiketike a Te Waka Toi, the premiere Te Waka Toi Award for Māori artists who have demonstrated a lifetime commitment to their art and who are leaders in their field.
Youth
In Sports