The Whenua Māori Fund supports whenua Māori based economic, cultural, social and environmental projects which help strengthen whānau, communities, regions and the New Zealand economy.
It assists Trustees and owners of whenua Māori to explore the potential of their whenua and to investigate the means of lifting productivity, either through improving and growing existing operations, diversification, or preparing for new ventures. 
Last updated: Wednesday, 31 August 2022 | Rāapa, 31 Hereturikōkā, 2022
What's on this page?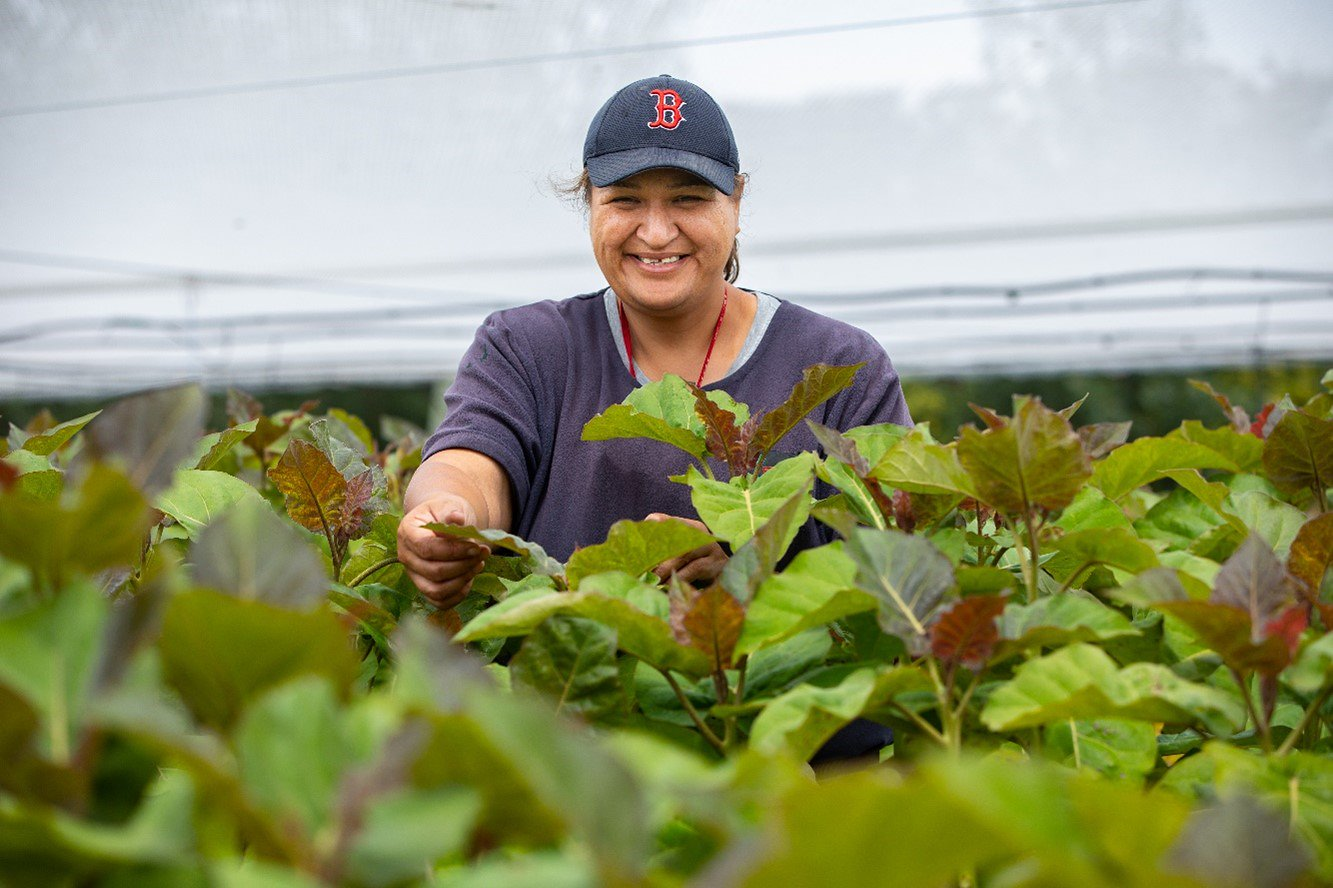 Criteria for applications
To be eligible to apply for funding from the Whenua Māori Fund:
Your whenua must be Māori freehold land. To check, enter your block details on the Tupu.NZ website, Find your whenua https://www.tupu.nz/
Your whenua must have a governing entity, i.e. Trust, Incorporation or other entity established under Te Ture Whenua Māori Act 1993 unless there are seven or fewer owners
If there are seven or fewer owners, each owner must be supportive of an application to the Fund.
How to apply
Applications can be made at any time throughout the year. If you think the Whenua Māori Fund could support you and your whānau, please contact your nearest Te Puni Kōkiri regional office, so our staff can help determine your eligibility and discuss your ideas for developing your whenua.
You can find the details of our regional offices here.
Whenua Māori Fund Application Form
For information about the Fund and to apply, please read the Fund information, application form and guidance form here. [Word 726KB]
Our whenua resources and services
Further whenua information and support
Project Overviews
To give you an idea of the types of projects the Whenua Māori Fund can support, we have provided overviews of some of the projects we have supported. You can view the Project Overviews of the Whenua Māori Fund recipients here.
Related News and Stories
Read our latest news and stories for this kaupapa.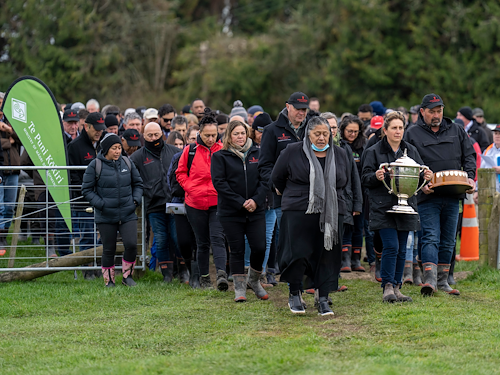 2022 Ahuwhenua Trophy upholds farming excellence
The three finalists for the 2022 Ahuwhenua Trophy Māori Excellence in Farming Award for sheep and beef farming have now each hosted their Field Day event.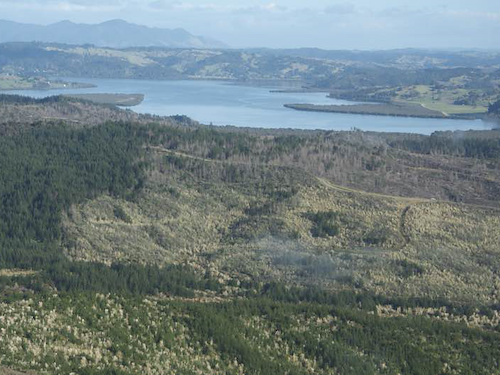 Knowledge Empowers Utakura 7 Incorporation to Realise Whenua Aspirations
In the lush ngahere of the Utakura Valley, south of Hokianga, lies around 1639 hectares of whenua Māori, managed by the Utakura 7 Incorporation, established in 1968. The Incorporation Committee of Management is working hard to realise the economic, cultural, and environmental aspirations for the whenua.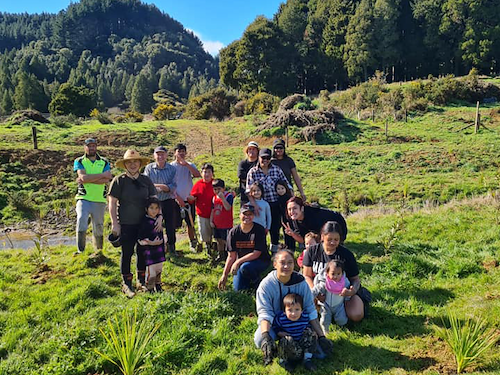 Waikato land owners have big dreams for their whenua Māori
Nestled in the Waikato foothills of Waitetuna, sits Aramiro Ahu Whenua Trust, who are looking to develop their ancestral lands into an agricultural enterprise in the hopes to own their supply chain.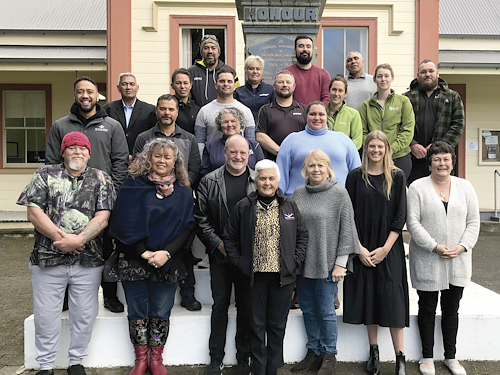 Māori landowners band together for collective impact
The rohe of Harataunga lies on the eastern tip of the Coromandel Peninsula and is largely home to Ngāti Porou ki Harataunga ngā Hapū e Toru.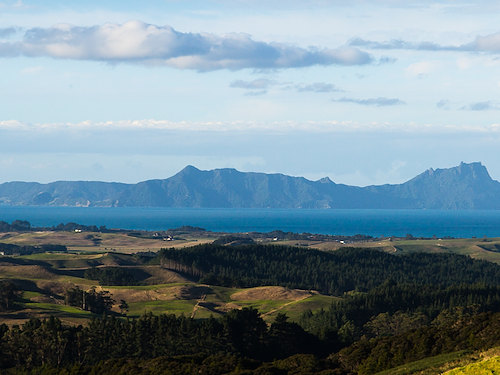 Online webinar supports whenua Māori
Te Puni Kōkiri Te Tai Tokerau (our Northland office) is set to launch their Whenua Roadshow webinar next week in collaboration with Te Kooti Whenua Māori - Māori Land Court.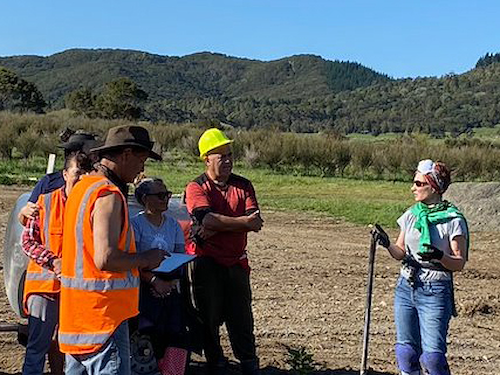 New whenua development calls people home
On a brilliant sky-blue day, whānau gathered on their ancestral land near Te Araroa on the East Cape to plant more than 1300 lime trees.