The Whenua Māori Fund supports whenua Māori based economic, cultural, social and environmental projects which help strengthen whānau, communities, regions and the New Zealand economy.
It assists Trustees and owners of whenua Māori to explore the potential of their whenua and to investigate the means of lifting productivity, either through improving and growing existing operations, diversification, or preparing for new ventures. 
Last updated: Wednesday, 31 August 2022 | Rāapa, 31 Hereturikōkā, 2022
What's on this page?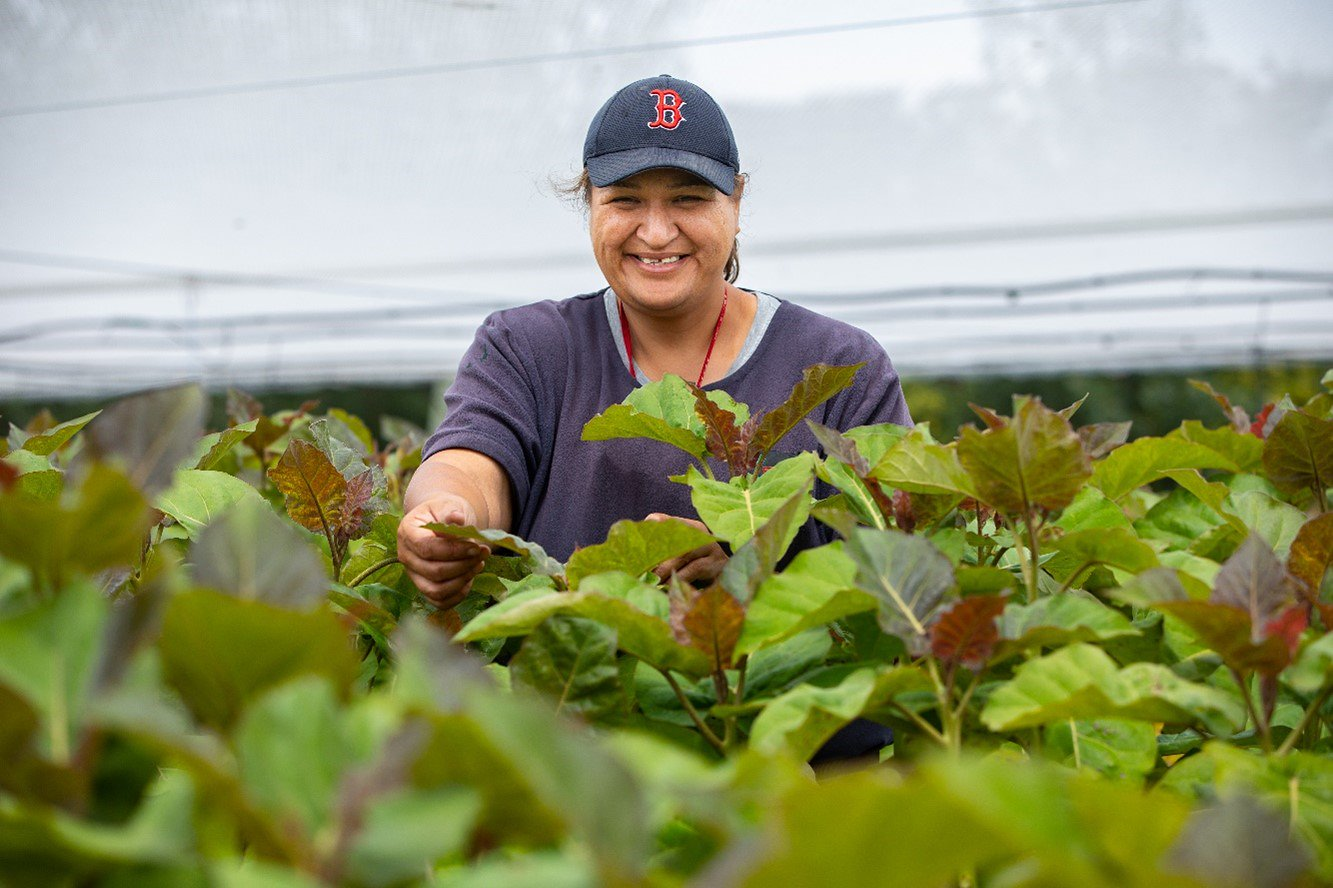 Criteria for applications
To be eligible to apply for funding from the Whenua Māori Fund:
Your whenua must be Māori freehold land. To check, enter your block details on the Tupu.NZ website, Find your whenua https://www.tupu.nz/
Your whenua must have a governing entity, i.e. Trust, Incorporation or other entity established under Te Ture Whenua Māori Act 1993 unless there are seven or fewer owners
If there are seven or fewer owners, each owner must be supportive of an application to the Fund.
How to apply
Applications can be made at any time throughout the year. If you think the Whenua Māori Fund could support you and your whānau, please contact your nearest Te Puni Kōkiri regional office, so our staff can help determine your eligibility and discuss your ideas for developing your whenua.
You can find the details of our regional offices here.
Whenua Māori Fund Application Form
For information about the Fund and to apply, please read the Fund information, application form and guidance form here. [Word 726KB]
Our whenua resources and services
Further whenua information and support
Project Overviews
To give you an idea of the types of projects the Whenua Māori Fund can support, we have provided overviews of some of the projects we have supported. You can view the Project Overviews of the Whenua Māori Fund recipients here.
Related News and Stories
Read our latest news and stories for this kaupapa.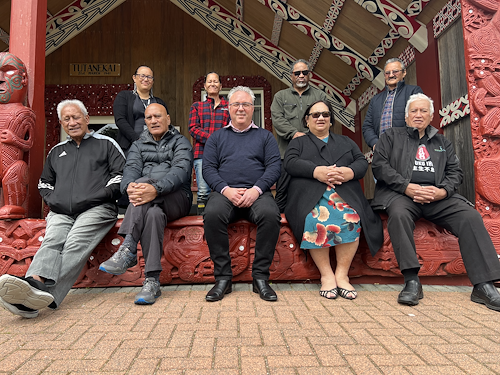 The future is bright for Ōwhata
Thanks to funding through Te Puni Kōkiri Whenua Māori Fund, Ōwhata 2B and Ōwhata 2B7 Trusts in Rotorua is future-proofing their land for generations to come.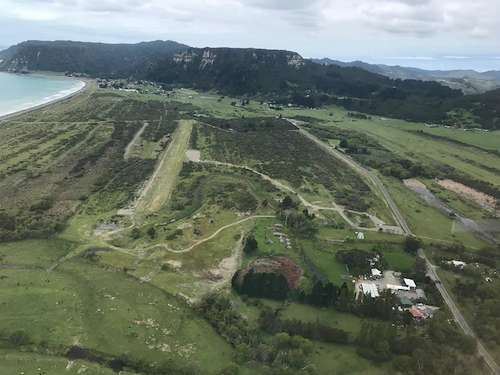 Harnessing the Tairāwhiti sun for solar farm
Thanks to the Te Puni Kōkiri Te Ringa Hāpai Whenua Fund, Te Rimu Trust is harnessing the energy of the sun to empower their local community, build resilience and gain energy sovereignty.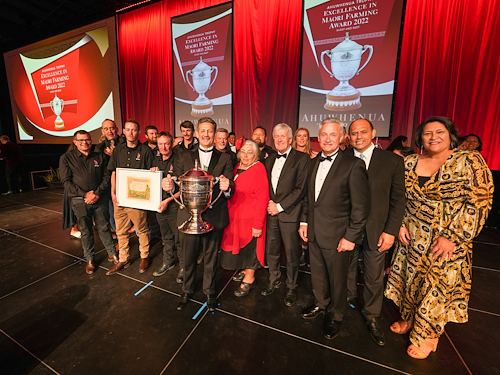 Wi Pere Trust wins 2022 Ahuwhenua Trophy
Wi Pere Trust took home the 2022 Ahuwhenua Trophy for the top Māori sheep and beef farm at the Ahuwhenua Trophy awards dinner on October 21st.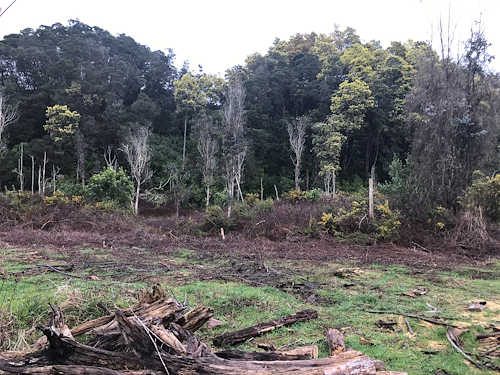 Restoring the mauri to 'diseased' whenua
Thanks to funding from Te Puni Kōkiri Whenua Māori Fund, Paengaroa South 3 can finally look to restore the mauri to their whenua.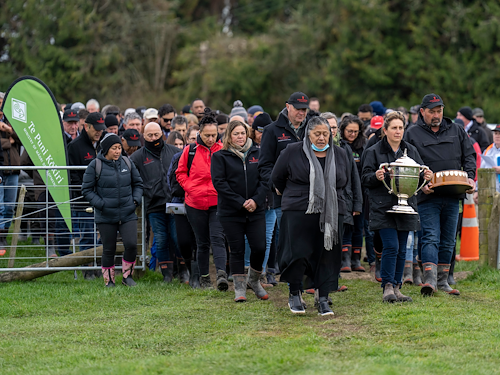 2022 Ahuwhenua Trophy upholds farming excellence
The three finalists for the 2022 Ahuwhenua Trophy Māori Excellence in Farming Award for sheep and beef farming have now each hosted their Field Day event.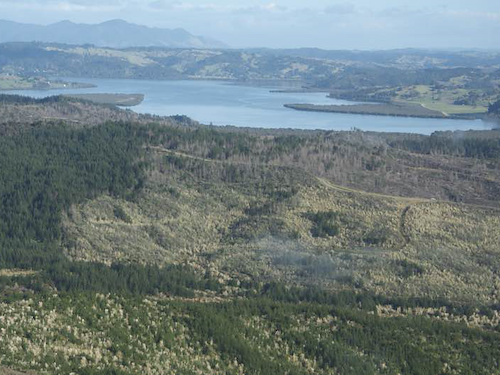 Knowledge Empowers Utakura 7 Incorporation to Realise Whenua Aspirations
In the lush ngahere of the Utakura Valley, south of Hokianga, lies around 1639 hectares of whenua Māori, managed by the Utakura 7 Incorporation, established in 1968. The Incorporation Committee of Management is working hard to realise the economic, cultural, and environmental aspirations for the whenua.