Te Puni Kōkiri is working with local agencies to deliver whānau ora support in their communities.
Last updated: Monday, 1 May 2023 | Rāhina, 01 Haratua, 2023
What's on this page?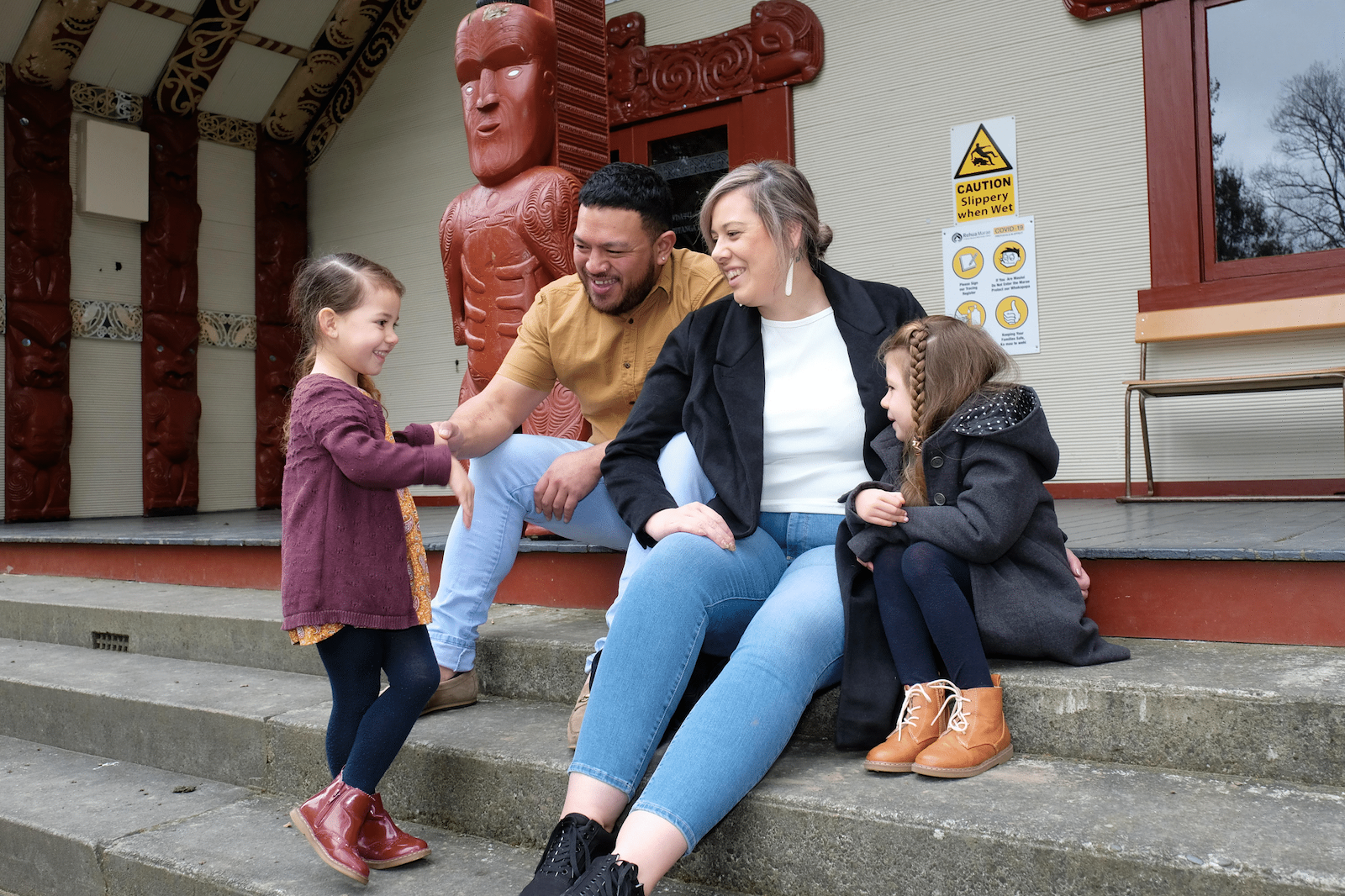 What is localised commissioning?
The journey to wellbeing is different for each whānau, so Whānau Ora can be tailored to the needs of each community. Localised commissioning work is focussed on delivering the seven Whānau Ora outcomes.
The 2018 Whānau Ora Review – Tipu Mātoro ki te Ao – called for a broadening of Whānau Ora. It noted local agencies and organisations are essential for whānau to receive quality support from those who know them best, know what is available locally and know what will work in their communities.
How does it work?
Te Puni Kōkiri identifies the communities trialling localised commissioning. Then it contracts local agencies to undertake the work for and with communities. The local agency commissions (or buys) services or programmes to help whānau to make transformative, positive change: for example, housing repairs, alcohol, and drug counselling, parenting programmes or employment advice.
The agencies listen to all community members to design the approach that will best support what whānau want and need. Localised commissioning is:
designed for communities with limited (or no) access to Whānau Ora services/programmes
led by an organisation (e.g., an iwi or community group) with the resources and networks to commission
run by local people based in the community.
Who is involved and where?
A trial is exploring what different outcomes there are when a commissioner of Whānau Ora programmes and services is in the same community as the family receiving services. An evaluation will run alongside the initiative. The agencies involved are: