Ngā Tini Whetū is a whānau-centred early support prototype involving Te Puni Kōkiri, Oranga Tamariki and ACC designed to strengthen families and improve the safety and wellbeing of children.
Last updated: Thursday, 13 October 2022 | Rāpare, 13 Whiringa ā-nuku, 2022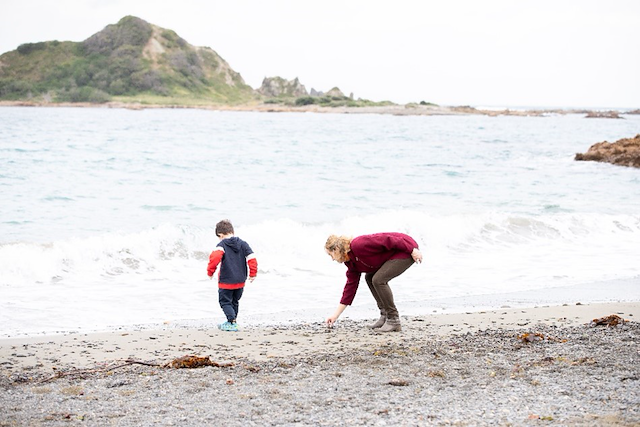 Who is involved?
The collaboration between Oranga Tamariki, Te Puni Kōkiri, ACC and the Whānau Ora Commissioning Agency (also known as Te Pou Matakana) provides additional early support to around 800 whānau across the North Island, to lift child and whānau wellbeing and resilience. Government agencies jointly fund the prototype through a combined $42.2 million over two years.


How does it work?
The prototype will gather evidence of how the Whānau Ora approach works as a decentralised early support model and how best to increase cross-government engagement in Whānau Ora. It will also look at what further support can be provided to tamariki and their whānau at risk of entering the care of Oranga Tamariki.
What have we learned so far?
An interim evaluation report highlights several positive findings, including:
the public service is maturing in how it supports and embeds whānau ora
Ministerial leadership was instrumental for getting the prototype underway
Crown and Māori are sharing common goals and aspirations for tamariki and whānau
the Whānau Ora Commissioning Agency successfully challenged agencies to better understand how to partner with a Māori commissioning agency
senior leaders are championing collaboration between agencies.
The report also found opportunities for further strengthening and exploration as the prototype continues.
Agencies need to build experience, capability, and evidence to support whānau ora and other forms of collaborative working across government.
While more work is needed to embed collaborative ways of working, what has been completed is innovative, and courageous.