Commissioning agencies are contracted by Te Puni Kōkiri to invest in services in communities across the country.
Last updated: Thursday, 13 October 2022 | Rāpare, 13 Whiringa ā-nuku, 2022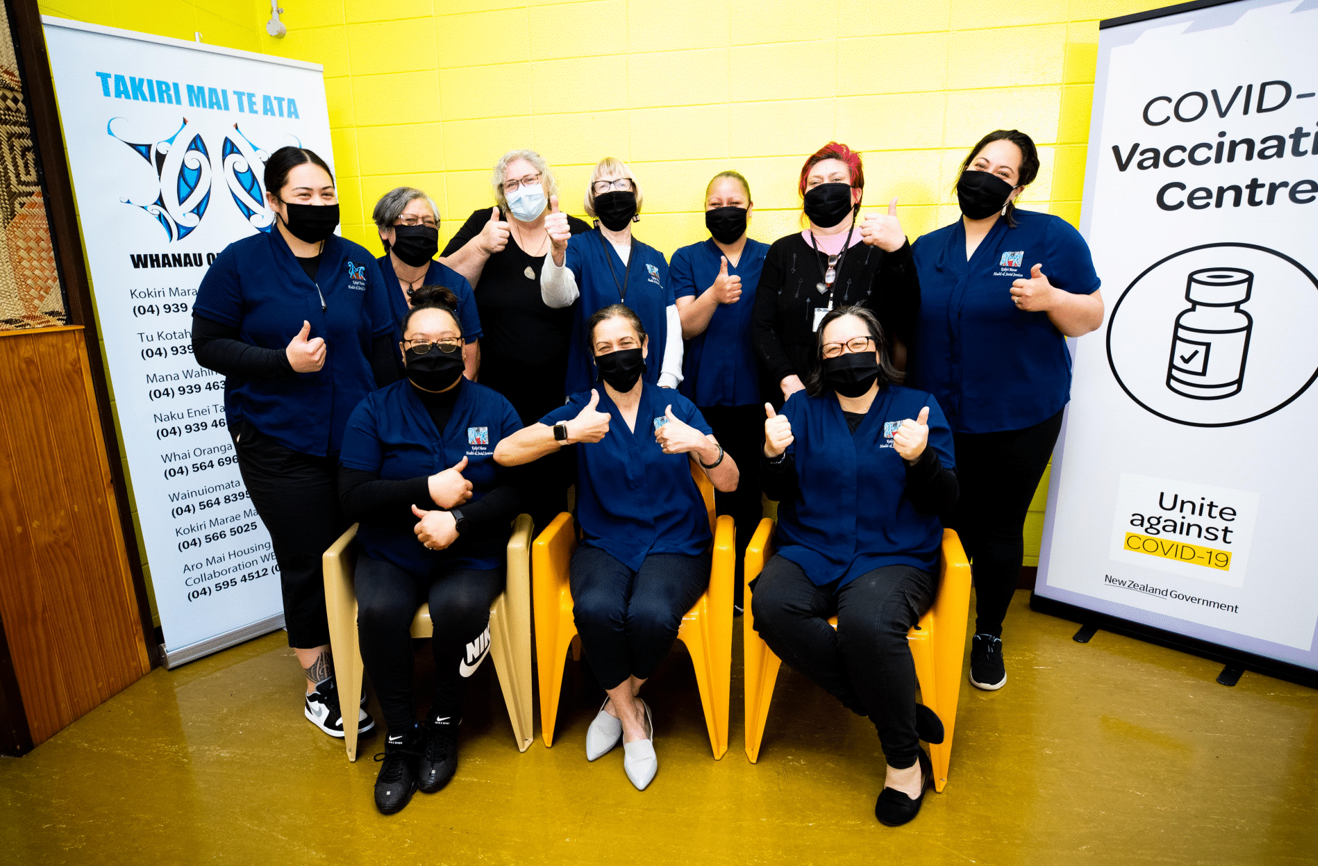 They contract with established Whānau Ora and community providers such as iwi, marae, education providers, church groups, land trusts or sports groups to deliver a coordinated service based around the needs and aspirations of whānau.
Commissioning agencies report regularly on the outcomes achieved through their partners and providers. 
To find out more about whānau ora services:
Whānau Ora Commissioning Agency (also called Te Pou Matakana) works with whānau and families in the North Island
Te Pūtahitanga o Te Waipounamu works with whānau and families in the South Island.
Pasifika Futures is dedicated to working with Pacific families across the country.