Last updated: Thursday, 1 December 2022 | Rāpare, 01 Hakihea, 2022
What's on this page?
Other rōpū capability building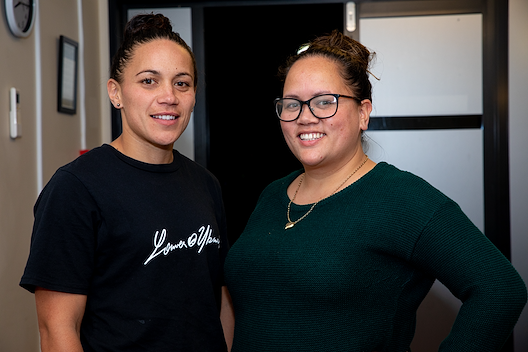 Te Puni Kōkiri invests in activities that build the capability of whānau and rōpū to achieve their housing aspirations. This includes helping whānau build their financial capability and increasing knowledge about housing – from mortgages to home maintenance to understanding the processes involved in building papakāinga.
Te Puni Kōkiri also invests in building the capability of rōpū. Examples are where a rōpū may need help with project management for a community-based project or if a rōpū wishes to become a registered Community Housing Provider (CHP). This kind of support enables Māori to take the lead in developing housing responses for their communities and strengthens the Māori housing sector generally.
What can the grant be used for?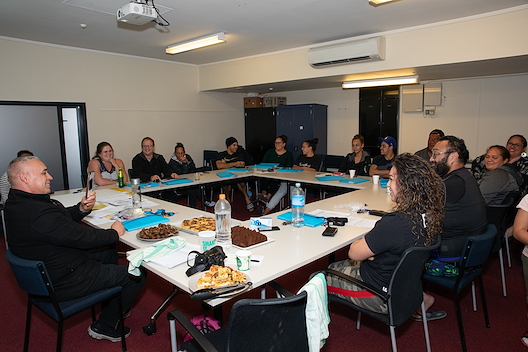 The grant can be used for:
delivery of Sorted Kāinga Ora financial capability programmes (workshops and post-programme navigation support)
delivery of papakāinga development workshops, advice and support
supporting rōpū Māori to become registered Community Housing Providers
supporting rōpū Māori to build their capability to respond to the housing needs of their communities
supporting iwi to develop their housing strategies.
Sorted Kāinga Ora
Sorted Kāinga Ora is a programme that builds the financial capability of whānau so they can make choices about how to meet their housing aspirations. It includes eight workshops followed by a navigation period to support whānau to develop and implement their plans. It was developed jointly by Te Puni Kōkiri and the Commission for Financial Capability.
The programme is designed to support whānau to develop and implement their plan for housing, whether the plan is for managing or improving their current housing arrangements or preparing for home ownership.  By building the financial capability of whānau, the programme also helps them to develop healthy financial habits and have conversations with whānau about money matters.
The programme is delivered by rōpū contracted by Te Puni Kōkiri using facilitators trained by the Commission for Financial Capability.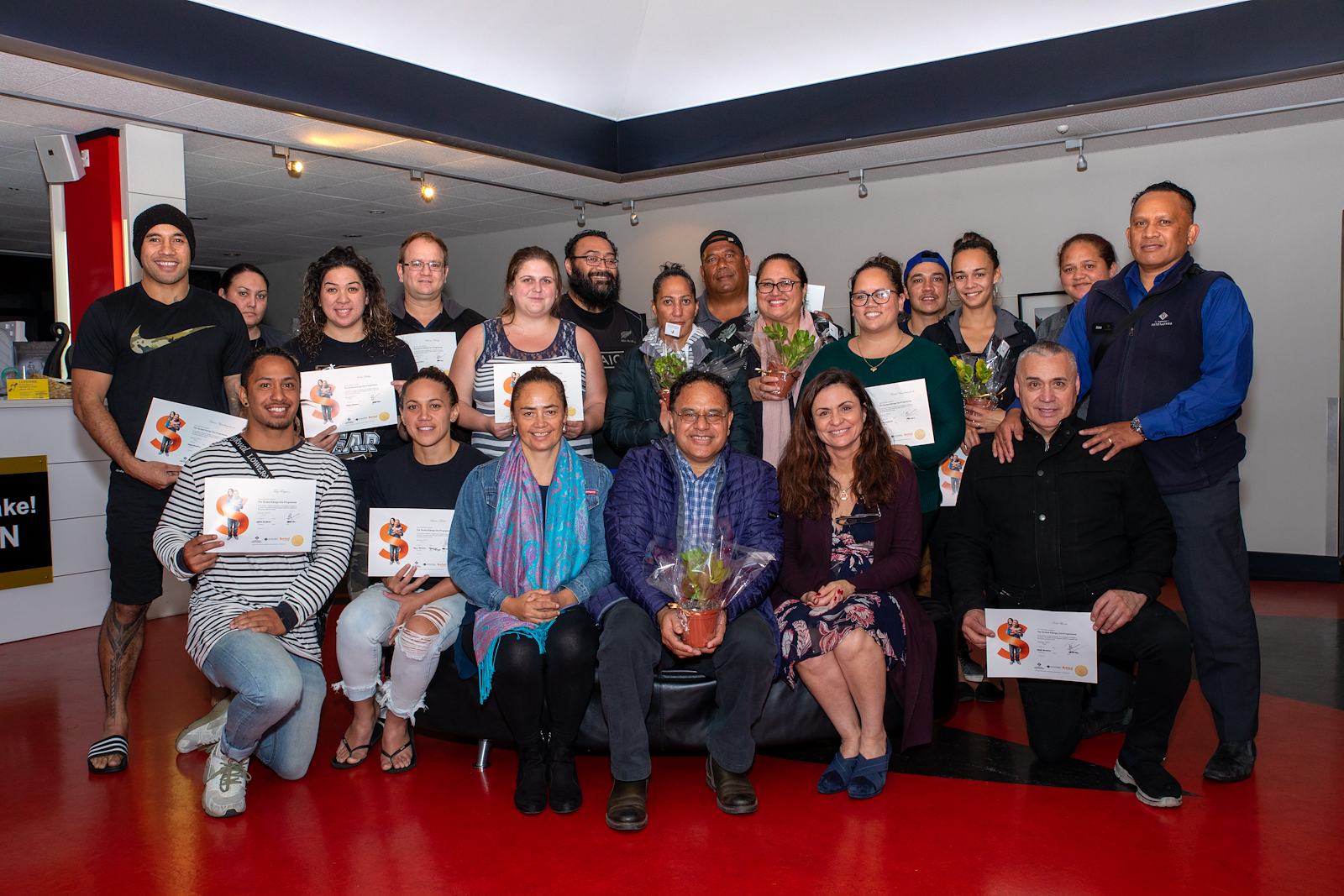 Need more info, or want to apply for funding?
Click here to register a housing enquiry with a regional office near you.
For more information on what funding is available and what has been delivered go here.
Related News and Stories
Read our latest news and stories for this kaupapa.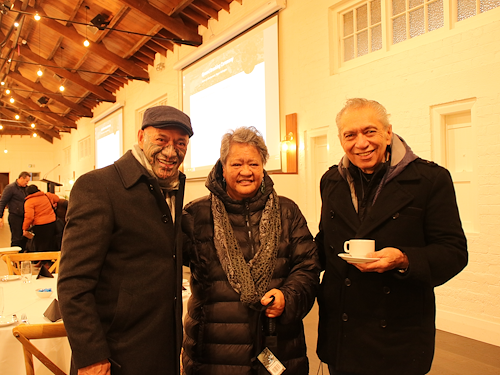 Māori Housing: Urban development in Tāmaki
Whenua where an urban Māori housing development will soon sit was blessed and had the sod turned recently in Mt Wellington, Tāmaki Makaurau.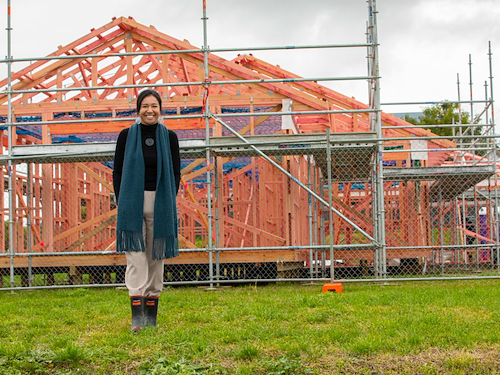 Māori Housing: Iwi prototypes underway
Over the past year, Te Puni Kōkiri and Te Tūāpapa Kura Kāinga have been working with a number of iwi groups to test, develop, and implement new Māori housing models.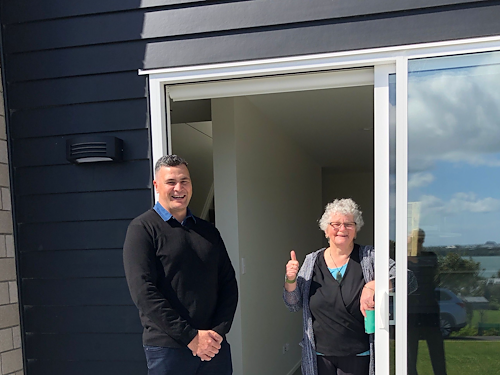 Māori housing: Whānau enjoying papakāinga life in Tauranga Moana
On a sloped section surrounded by orchards, overlooking Rangataua Bay in Tauranga, sit nine new whare all part of the Ranginui 12 Trust papakāinga.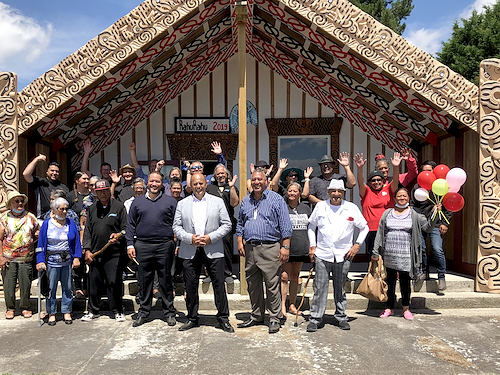 Papakāinga projects underway in Reporoa
The Government is supporting a new papakāinga development in the rural community of Reporoa.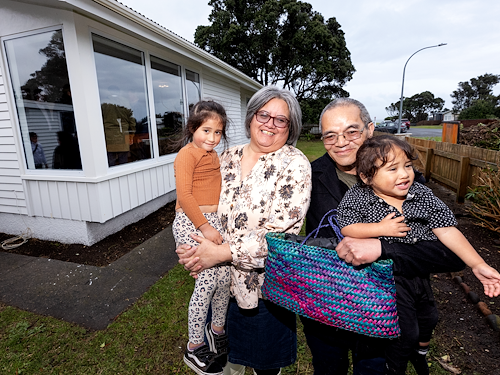 Progressive Home Ownership helps Taranaki whānau buy first home
Last year, Vicki and Dean Wall bought their first home in Ōpunake, a whare they had been renting for the past 13 years.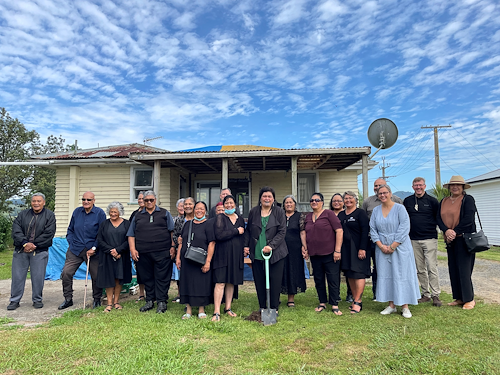 Three new papakāinga under construction in Ngāruawāhia