Whenua where an urban Māori housing development will soon sit was blessed and had the sod turned recently in Mt Wellington, Tāmaki Makaurau.
Published: Wednesday, 10 August 2022 | Rāapa, 10 Hereturikōkā, 2022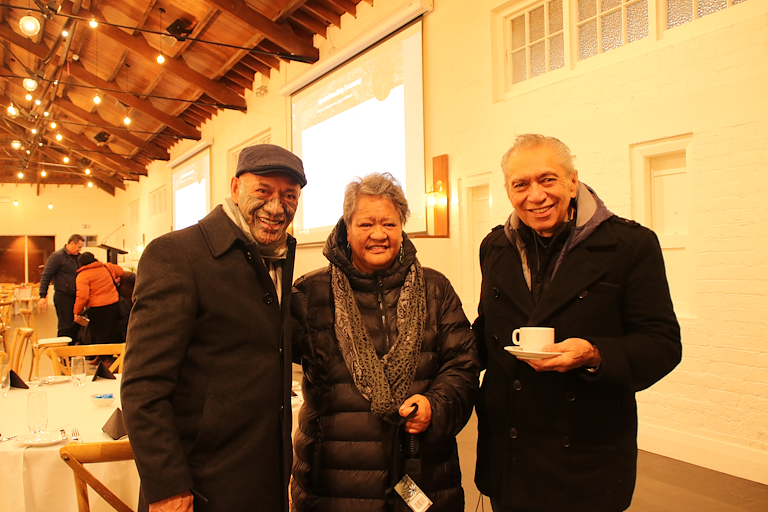 Tauhara North No 2 Trust were behind the project that will provide 30 affordable apartments for whānau Māori.
Although based in central Bay of Plenty, the Trust was providing housing opportunities for their Ngāti Tahu – Ngāti Whaoa whānau in the urban setting of Tāmaki.
Te Puni Kōkiri Regional Director for Tāmaki Makaurau, Martin Mariassouce, attended the blessing on July 29.
"While the weather was kind to us, previous days' rain made for a very heavy 'sod turning' and it was great to see local iwi Ngāi Tai Ki Tāmaki deliver karakia in acknowledgement of wider iwi.
"Projects like this are not only important for housing provision, but also for procurement and employment opportunities for Māori," Martin said.
Minister for Māori Development, Willie Jackson congratulated the Trust and wider community on the development.
"We know that about a quarter of our total Māori population live in Tāmaki Makaurau.
"It's housing projects like this that will give whānau Māori the opportunity to live in a te ao Māori setting while remaining in the city."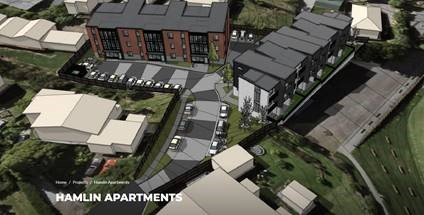 A total of $12.31 million had been invested into the project through Whai Kāinga Whai Oranga, the total cost of the project was $25 million.  
The development would be made up of 5 x three-bedroom, 9 x one-bedroom, and 16 x two-bedroom single-level apartments. Of these, 25 would be retained in the ownership of Tauhara North Kāinga Ltd (a subsidiary of Tauhara North No 2 Trust) as affordable rental homes.
The other five three-bedroom units would either be held as rentals or made available for progressive homeownership.
Allocation of the apartments would be prioritised to support Tauhara North No 2 and Ngāti Tahu – Ngāti Whaoa whānau, mana whenua, and wider whānau Māori.
"It's encouraging to see rōpū Māori, like Tauhara North No 2, creating housing solutions that suit the needs of their whānau and delivering this at scale and pace," Minister Jackson said.
Photo caption: Ngahihi o te Ra Bidiois (TNN2T Chairperson) with Pauline and Rima Herbert.