Building community resilience to the impacts of the COVID-9 pandemic was a priority for Te Puni Kōkiri. Read about the resilience and innovation of whānau and communities.
Last updated: Monday, 14 August 2023 | Rāhina, 14 Hereturikōkā, 2023
Related News and Stories
Read our latest news and stories for this kaupapa.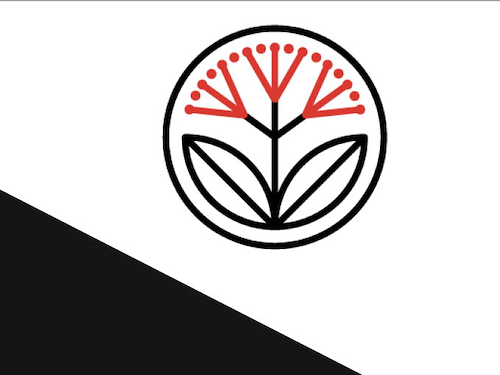 Māori Communities COVID-19 Fund Evaluation Report
Te Puni Kōkiri commissioned an independent evaluation of the Māori Communities COVID-19 Fund (MCCF) to better understand how the MCCF helped lift Māori vaccination rates, and how cross-agency collaboration supported whānau wellbeing at home and in their communities.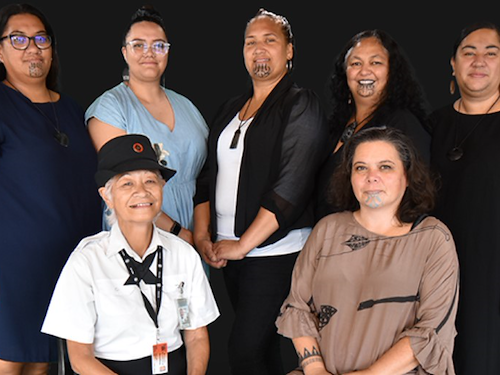 Matakaoa 'Immunity Community' Wins New Zealand Community of the Year
The Matakaoa community from the top of Te Tai Rāwhiti have been named this year's winner of Ngā Pou Whirinaki o te Tau – NZ Community of the Year award.
The award recognises the excellence, innovation and aroha shown by whānau of Matakaoa in facing the dangers of COVID-19.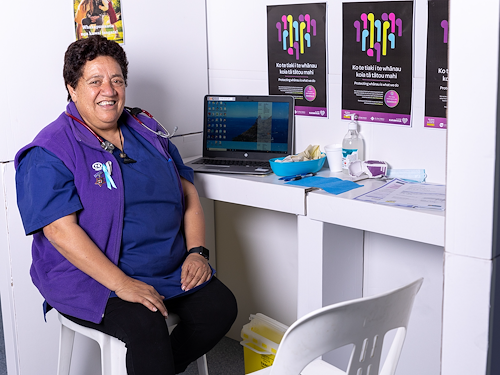 $15.7 million allocated in latest Māori Communities COVID-19 Fund tranche
A further 12 proposals totalling $15.7 million have been approved by Ministers through the Māori Communities COVID-19 Fund (MCCF) to build resilience and continue to support vaccination uptake.
Preparing for Omicron in Te Tau Ihu (top of the South Island)
"When Omicron hits, we will need to be ready to support our whānau in the community," says Dr Lorraine Eade, operations manager at Te Kotahi o Te Tauihu Charitable Trust which covers the Nelson, Marlborough, and Tasman region.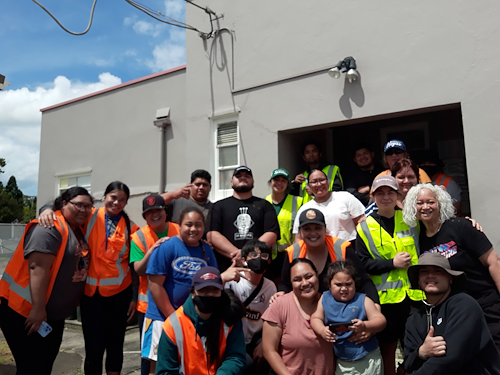 Locals invited to Haumaru Hard Ōtara Celebration
A competition launched last month for Ōtara rangatahi is set to showcase the winning slogan, image and waiata this Saturday December 18 in a bid to celebrate local pride and engage taitamariki. The Haumaru Hard Ōtara competition asked for creative expressions of how tikanga Māori connects with vaccination.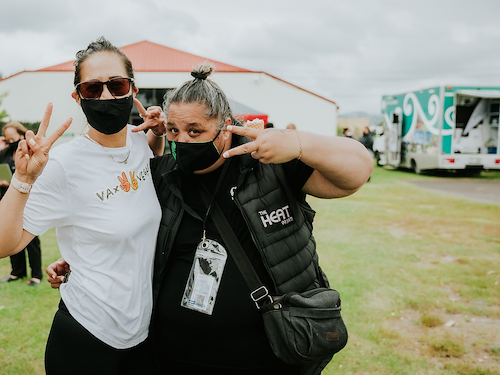 Vax Vegas – It's your choice, coz you're choice!
Rangatahi insights and knowledge have been key to the success of the Vax Vegas campaign.