The Matakaoa community from the top of Te Tai Rāwhiti have been named this year's winner of Ngā Pou Whirinaki o te Tau – NZ Community of the Year award.
The award recognises the excellence, innovation and aroha shown by whānau of Matakaoa in facing the dangers of COVID-19.
Published: Tuesday, 12 April 2022 | Rātū, 12 Paengawhāwhā, 2022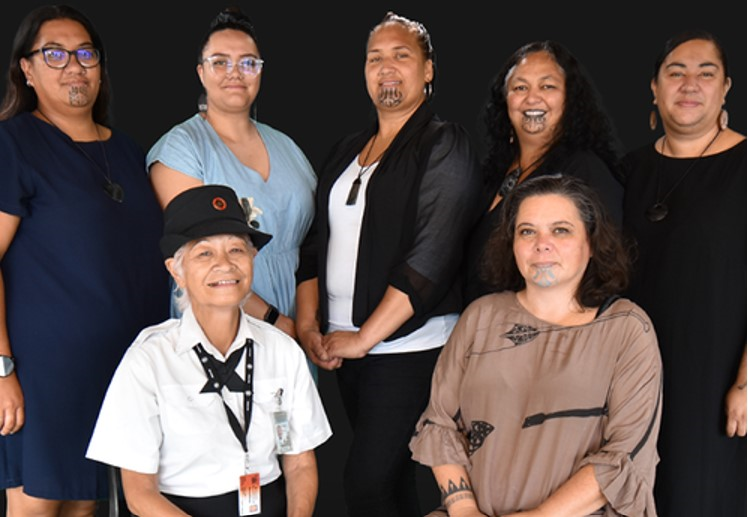 Award judges said the community worked together to keep COVID-19 out of their district, achieving "exemplary" vaccination rates.
Determined to keep their small town safe, Matakaoa, which is made up of only a few hundred people, made the collective decision to champion vaccination and declare themselves an 'immunity community'.
The community used an innovative campaign involving storytellers, scientists and doctors. By taking a uniquely Te Araroa approach, it helped their whānau learn about vaccinations and make sense of the information.
The Karawhiua campaign was proud to get in behind the community's mahi. We worked with Te Araroa whānau to create a nationwide campaign of videos that profiled locals who had gotten vaccinated and their reasons why. This campaign is one of the highlights of Karawhiua so far, with the stories of these East Cape whānau resonating with many whānau Māori throughout Aotearoa.
In a recent Gisborne Herald article, COVID response lead Tina Ngata said everyone in the community was thrilled to hear the awards result.
"It all started with the checkpoints we ran up the East Coast to help keep our people safe, and then it moved into dealing with misinformation about Covid and vaccination, working with marae and with local teachers," Tina said.
"The mahi has certainly saved lives and we have done that as a community. The ongoing work continues around Covid protection and whanau support."
Watch whānau from Matakaoa in action in this Karawhiua ad.