Te Puni Kōkiri is the lead agency for the Karawhiua campaign. For up to date COVID-19 information for Māori, visit Karawhiua.nz.
Last updated: Wednesday, 29 June 2022 | Rāapa, 29 Pipiri, 2022
For information about our Māori Communities COVID-19 Fund or COVID-19 legislation, visit one of our pages below.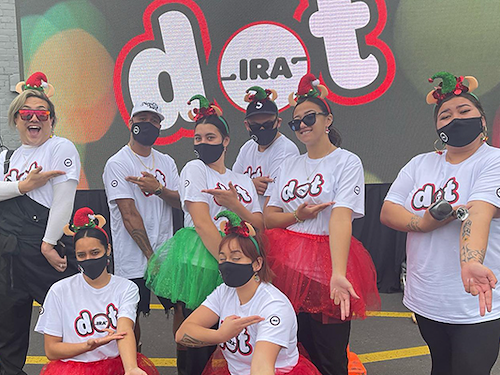 Māori Communities COVID-19 Fund
Government has approved $70.148m with 83 kaitano (or applicants) in 44 proposals in Phase 1, to rapidly accelerate Māori vaccinations across Aotearoa and support the efforts of DHBs to reach the 90% double vaxxed target.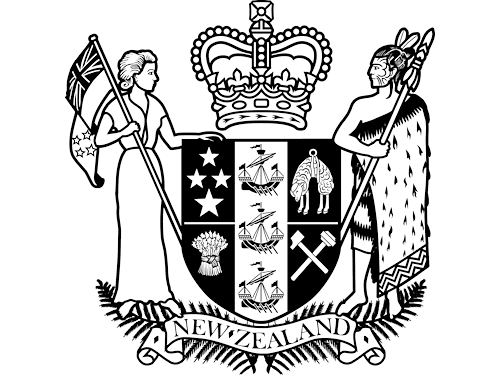 Extension to the operational effect of the COVID-19 Response (Requirements for Entities – Modifications and Exemptions) Act 2020
Parliament has refreshed the legislation that supports businesses and Māori governance entities to cope with the immediate impacts of COVID-19. The provisions in the new Act are part of the Government's continuing wider pandemic response.