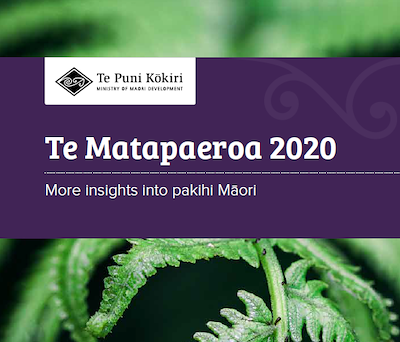 Te Matapaeroa 2020 looks at the makeup of more than 23,000 Māori businesses and 38,000 sole traders.
The second Te Matapaeroa report finds almost 40 percent of Māori-owned businesses have wāhine Māori as owners. They are also more diverse, with 61 percent having at least one female owner (of any ethnicity), compared to 53 percent of non-Māori-owned businesses.
The report also finds that Gisborne remains the place with the highest proportion of Māori businesses, and that fewer Māori businesses received the COVID-19 subsidy.