On 27-28  May 2021 440 Māori Wardens from across 16 districts gathered at the National Māori Wardens Conference in Palmerston North to receive an update on the Māori Wardens Modernisation programme. Two years ago at the 2019 conference, Wardens voted unanimously for change towards greater autonomy and self management.
Last updated: Monday, 4 July 2022 | Rāhina, 04 Hōngongoi, 2022
What's on this page?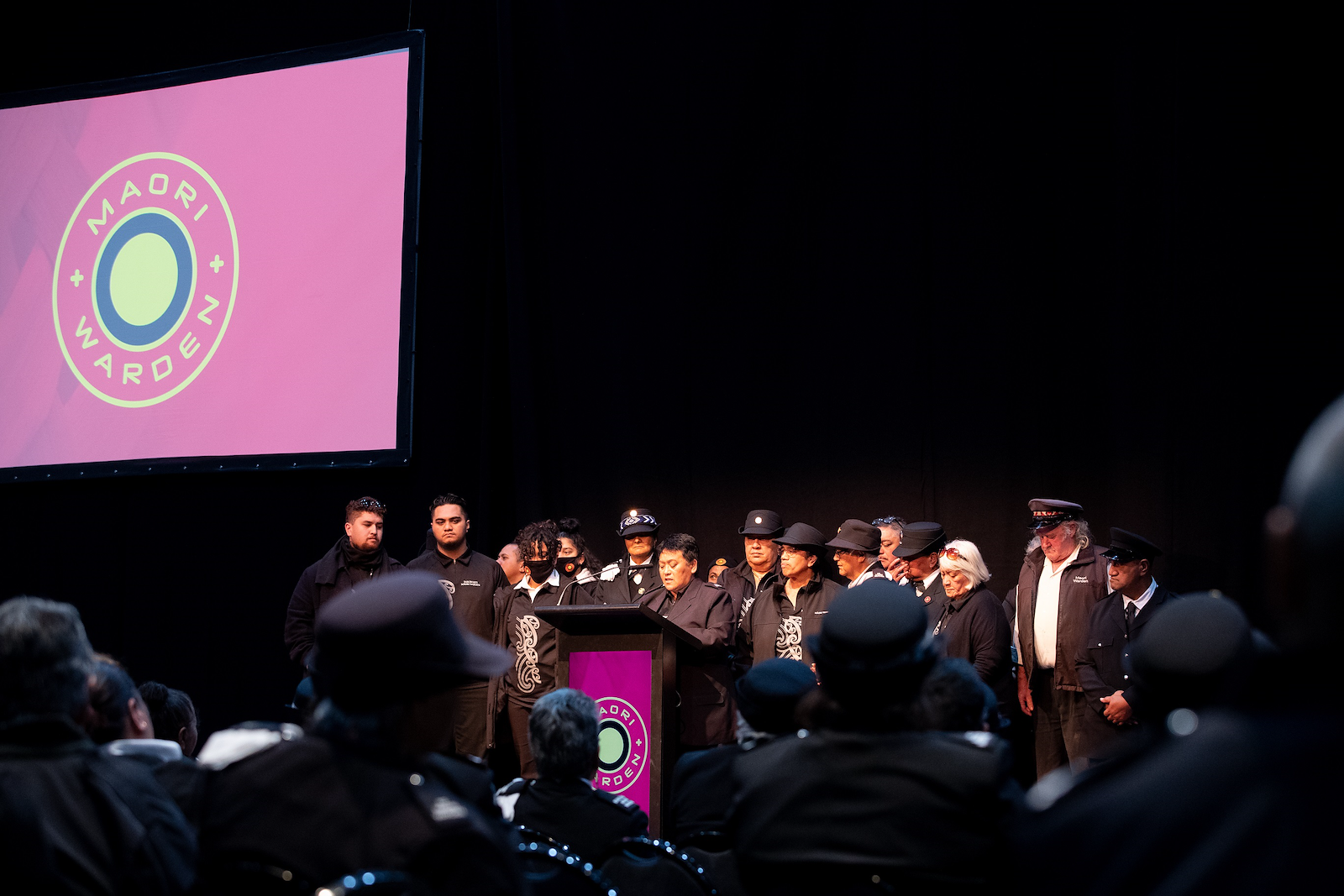 News and Stories