Education and employment are key contributors to whānau wellbeing and socioeconomic outcomes. In this section you can find information about the programmes we deliver to help support Māori.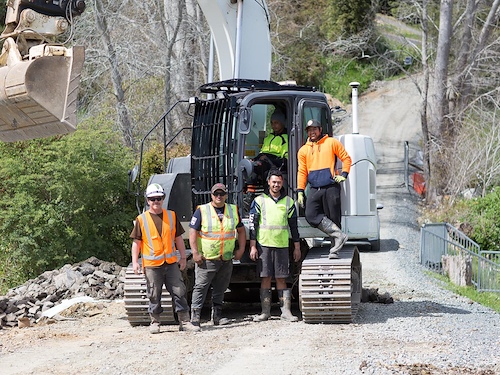 Cadetships
Te Puni Kōkiri's Cadetships programme was established in 2010 to support kaitono (employers) to develop, mentor and train their permanent Māori staff at all career stages into higher-skilled roles.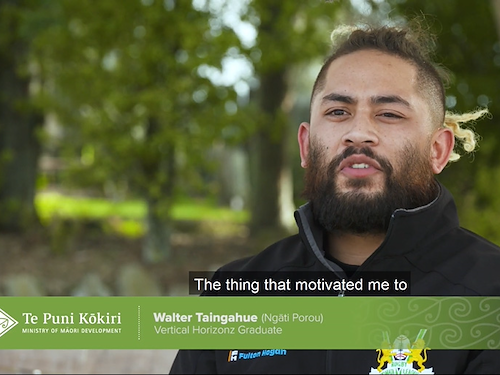 Pae Aronui
Pae Aronui is an initiative to improve education, training and employment outcomes for rangatahi Māori.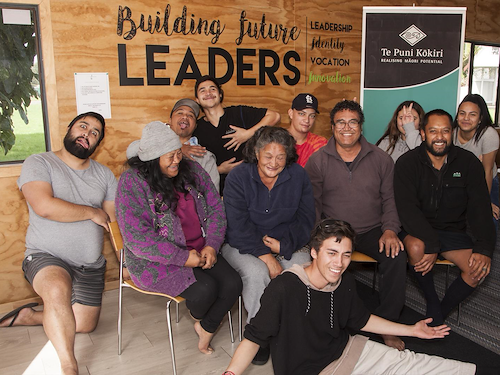 Taiohi Ararau – Passport to Life
Taiohi Ararau – Passport to Life supports young Māori on their pathway to training and employment by helping them get essential documents like their driver's licence and IRD number.