Progressive Procurement case studies
Last updated: Wednesday, 28 June 2023 | Rāapa, 28 Pipiri, 2023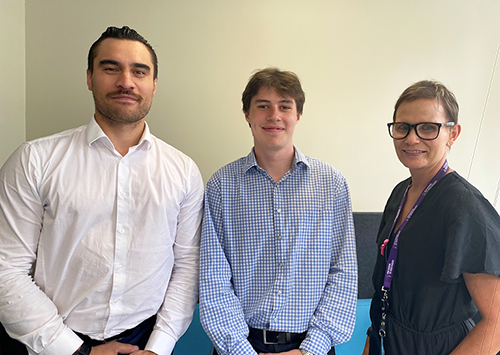 Increasing Māori representation in government procurement
Tupono Pahi, 21 of Ngāti Rereahu, is one of only 30 people who identify as Māori working in government procurement buying goods and services for his agency.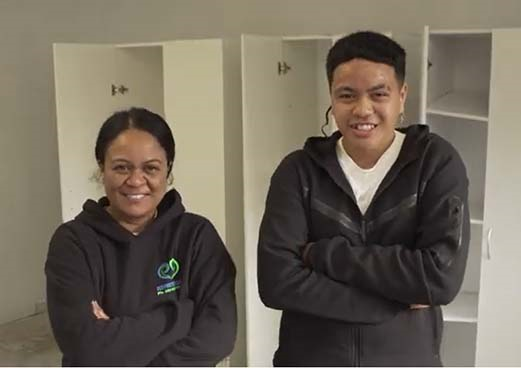 Tāmaki Makaurau businesses demonstrating success through the capability uplift programme
Mahi Tahi Media and Eco Pristine Clean are two the Māori-owned businesses receiving manaaki and mentoring by Warner Cowin at Height Project Management through the Capability Uplift Programme.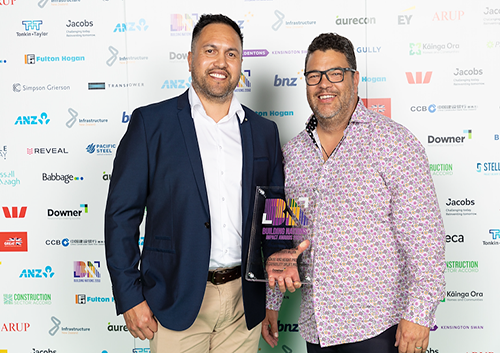 Progressive Procurement Height Project Management wins community outcomes award
Height Project Management have been a crucial component to the progressive procurement uplift programme by supporting over 30 Māori owned businesses in navigating government procurement.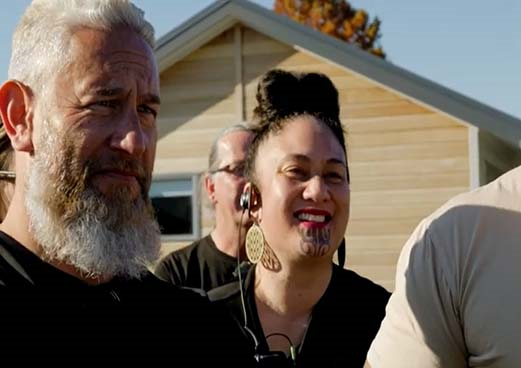 Lifting local capability in Rotorua
Lifting the capability of Māori businesses to realise their aspirations is the goal for Awhi Ropu Consultants. Check out the video to learn more about the Local Intermediary Connect Programme and how it has supported WAWATA CREATIVE and John Anderson Maintenance Ltd.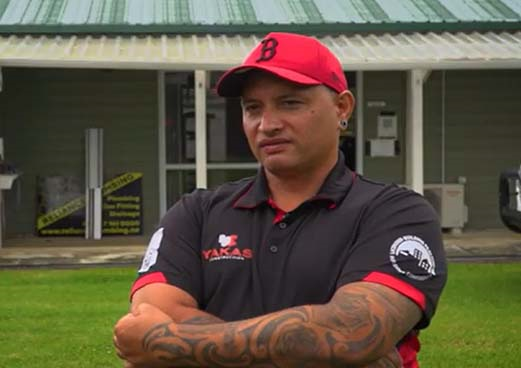 Building Healthy homes for Northland whānau
Māori business Yakas Construction has won its first government contract with Kāinga Ora – Homes and Communities to build six state houses in Kaikohe.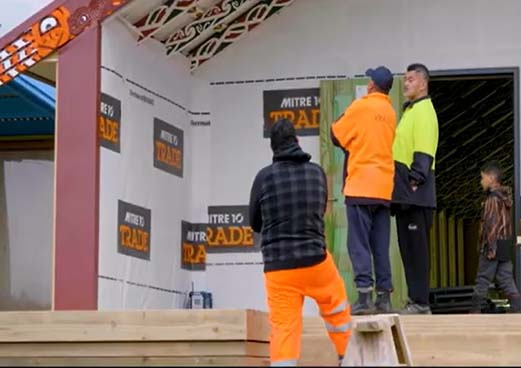 KPMG and Microsoft help to digitally enable the Maori community
Te Puni Kōkiri engaged KPMG and Microsoft to create a tailored business assessment and grant management solution. The solution's name was decided upon by Te Puni Kōkiri as "Te Tomokanga" – a gateway to transforming, uplifting and creating better outcomes for all.