Our young people are the leaders of tomorrow, and Te Puni Kōkiri is committed to supporting rangatahi Māori to reach their full potential.
Last updated: Monday, 20 June 2022 | Rāhina, 20 Pipiri, 2022
What's on this page?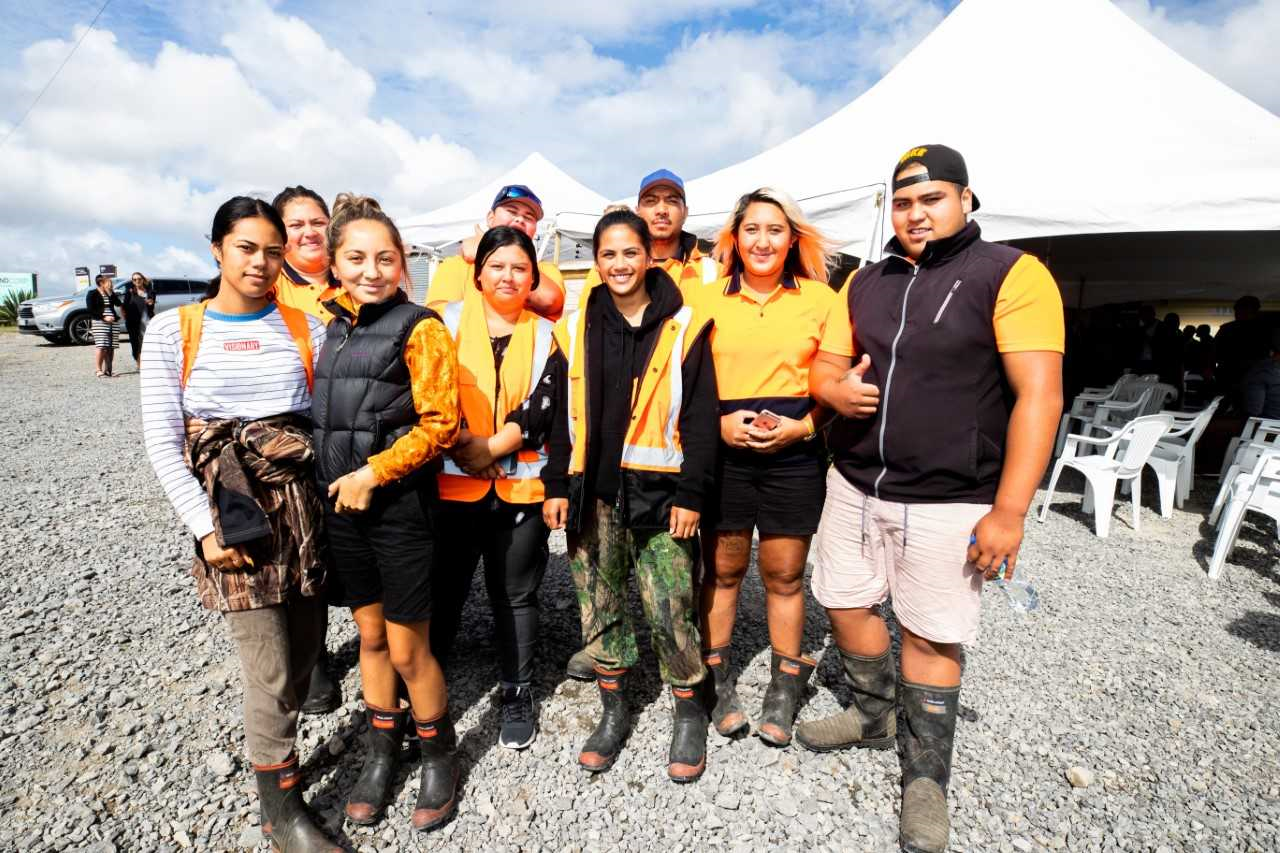 Investing in our future leaders
We are teaming up with whānau, community leaders, providers, other government agencies community leaders and employers all over the country to assist our young people on a pathway to further education, training and employment.
Check out the links below to learn more about the mahi we do with rangatahi throughout Aotearoa.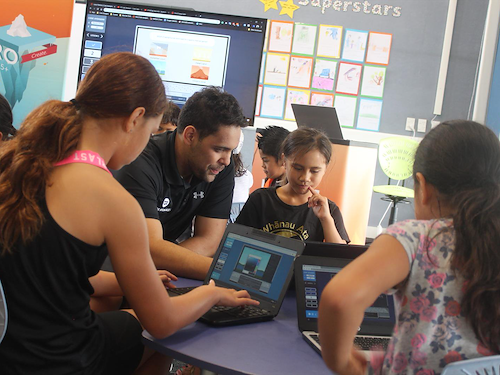 Cadetships
Te Puni Kōkiri's Cadetships programme was established in 2010 to support kaitono (employers) to develop, mentor and train their permanent Māori staff at all career stages into higher-skilled roles.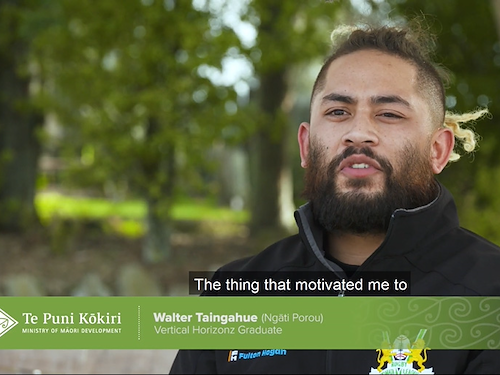 Pae Aronui
Pae Aronui is an initiative to improve education, training and employment outcomes for rangatahi Māori.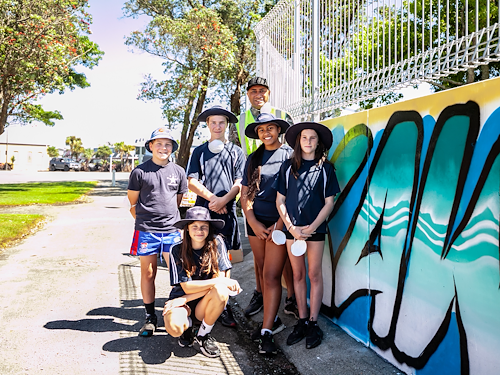 Rangatahi Manawaroa
Te Puni Kōkiri supports community initiatives delivered in a Te Ao Māori setting to rangatahi Māori which aim to impart knowledge, experiences, and skills to help rangatahi build resilience, wellbeing and leadership capability.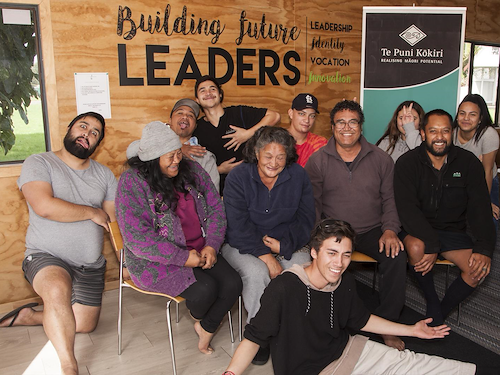 Taiohi Ararau – Passport to Life
Taiohi Ararau – Passport to Life supports young Māori on their pathway to training and employment by helping them get essential documents like their driver's licence and IRD number.
Related News and Stories
Read our latest news and stories for this kaupapa.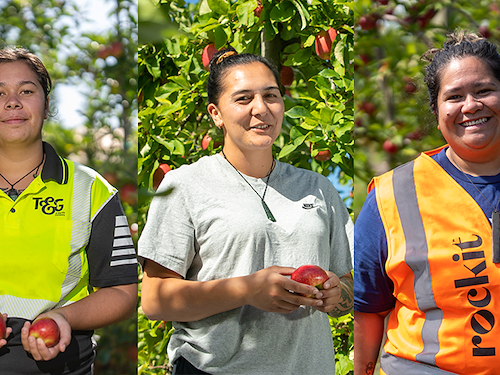 Young Māori Grower Finalists all wahine
Since the inaugural Ahuwhenua Trophy in 2012, this is only the second time the competition is recognising Young Māori Growers, and the first time all three finalists are wahine.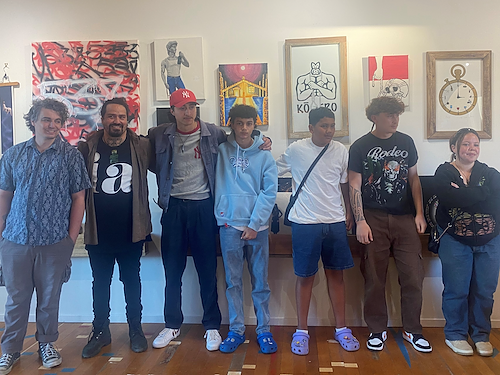 Hōmai Haumaru helping rangatahi express themselves through art
Late last year a group of rangatahi artists and their friends and whānau came together for the opening of the Hōmai Haumaru exhibition in Ōtaki. The kaupapa is focused on giving rangatahi space to express their thoughts and feelings on mental health issues and suicide through creating art.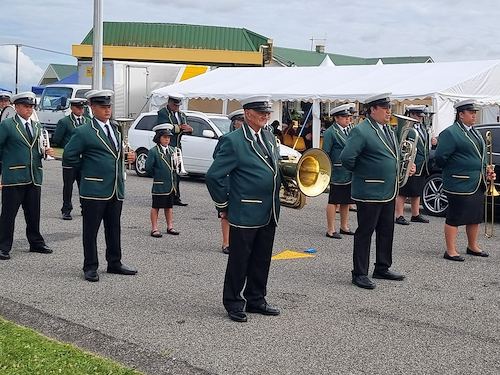 Rātana rangatahi - our 'āpōpō'
This year's Rātana celebrations mark the 150th birthday of Tahupōtiki Wiremu Rātana. After a couple of years of COVID-19 restrictions, this year sees a welcome return to the full-scale event.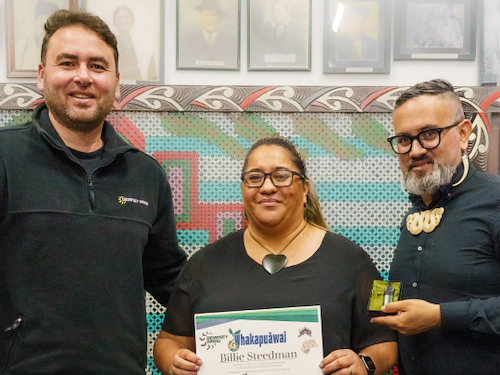 Whakapuāwai: Leadership programme grows cadets' success
Digging deeper into mātauranga Māori seeded leadership growth for Billie Steedman of Ngāti Porou.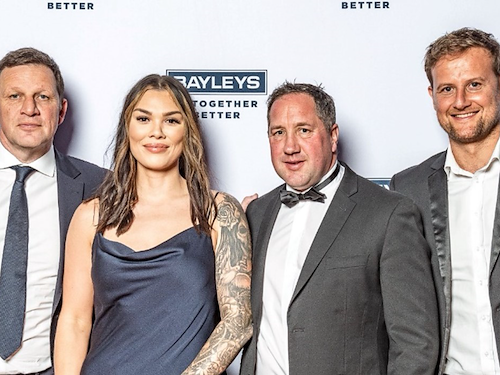 Wāhine Māori building careers thanks to Cadetships
Being a role model for her large whānau was at the heart of Melany Brown's success with the Te Puni Kōkiri Cadetships programme and Bayleys Whanganui.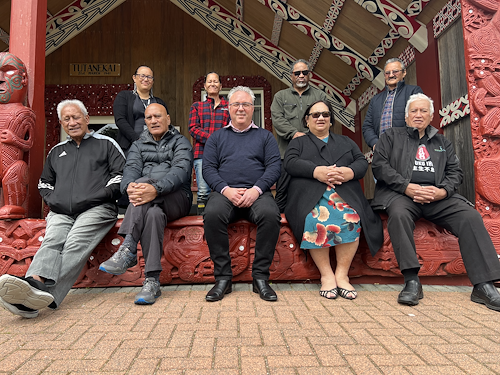 The future is bright for Ōwhata
Thanks to funding through Te Puni Kōkiri Whenua Māori Fund, Ōwhata 2B and Ōwhata 2B7 Trusts in Rotorua is future-proofing their land for generations to come.