Our young people are the leaders of tomorrow, and Te Puni Kōkiri is committed to supporting rangatahi Māori to reach their full potential.
Last updated: Monday, 20 June 2022 | Rāhina, 20 Pipiri, 2022
What's on this page?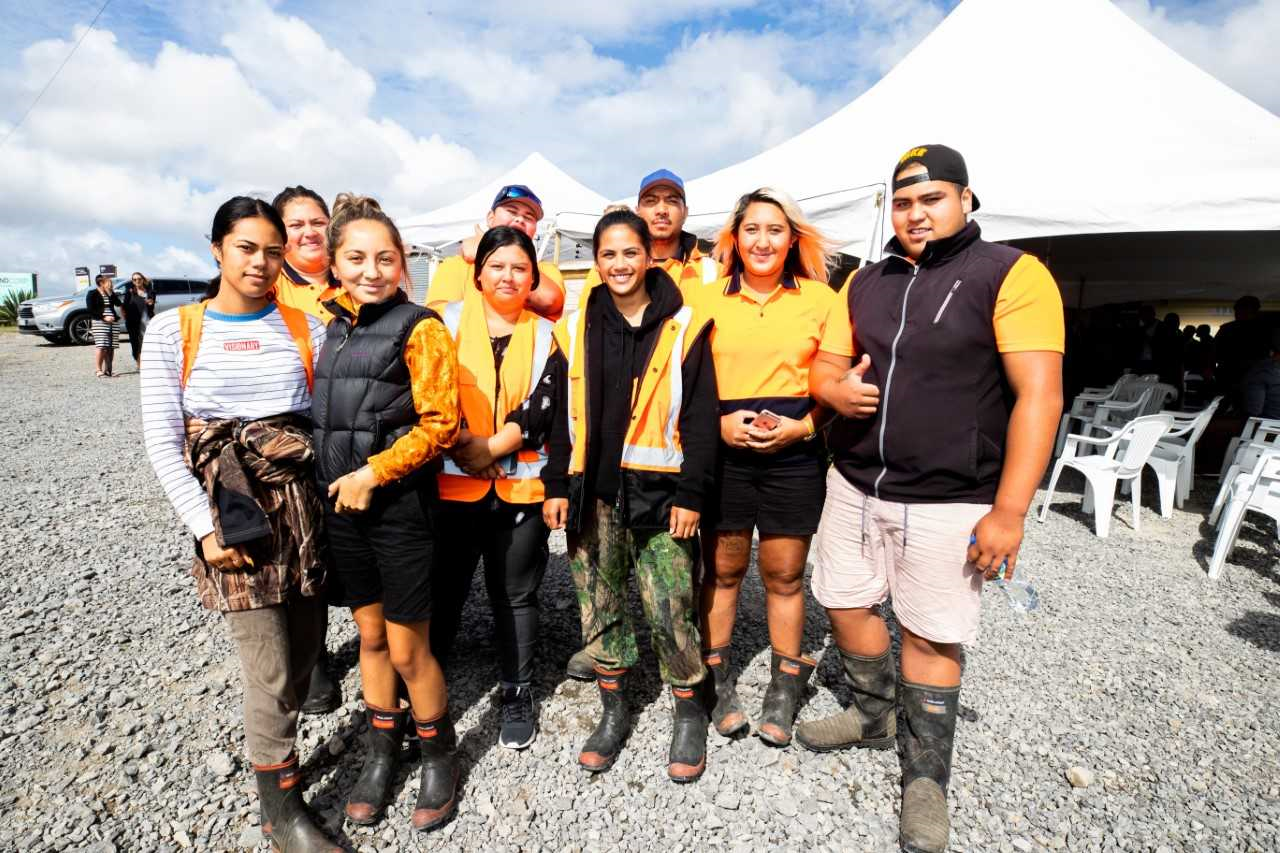 Investing in our future leaders
We are teaming up with whānau, community leaders, providers, other government agencies community leaders and employers all over the country to assist our young people on a pathway to further education, training and employment.
Check out the links below to learn more about the mahi we do with rangatahi throughout Aotearoa.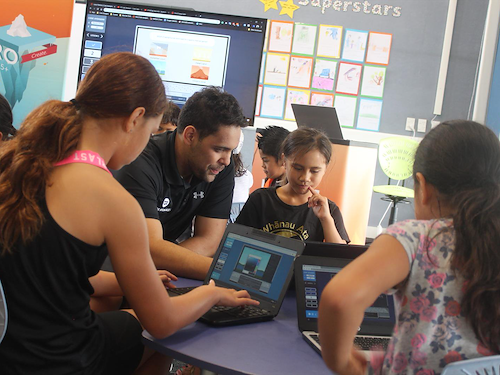 Cadetships
Te Puni Kōkiri's Cadetships programme was established in 2010 to support kaitono (employers) to develop, mentor and train their permanent Māori staff at all career stages into higher-skilled roles.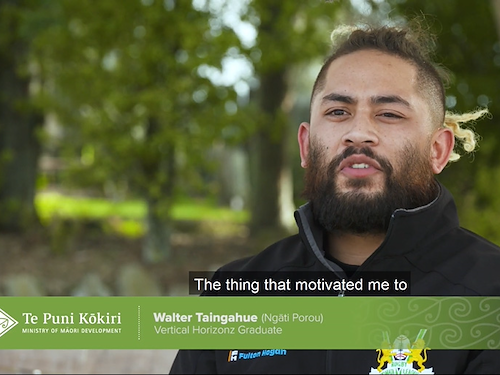 Pae Aronui
Pae Aronui is an initiative to improve education, training and employment outcomes for rangatahi Māori.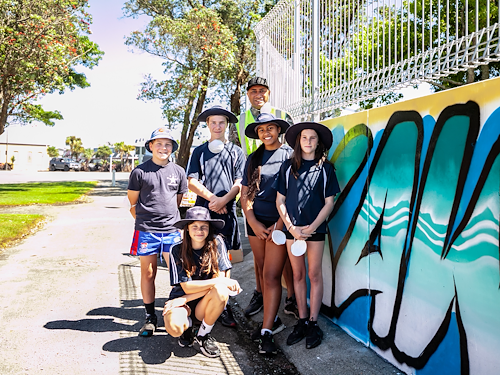 Rangatahi Manawaroa
Te Puni Kōkiri supports community initiatives delivered in a Te Ao Māori setting to rangatahi Māori which aim to impart knowledge, experiences, and skills to help rangatahi build resilience, wellbeing and leadership capability.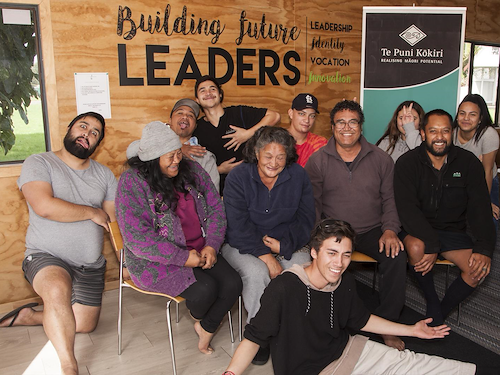 Taiohi Ararau – Passport to Life
Taiohi Ararau – Passport to Life supports young Māori on their pathway to training and employment by helping them get essential documents like their driver's licence and IRD number.
Related News and Stories
Read our latest news and stories for this kaupapa.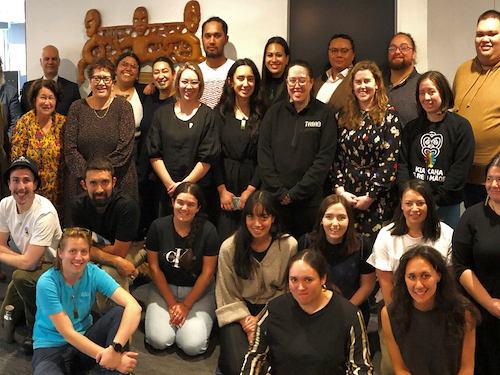 Māori Emerging Leaders Programme
Last month former Te Puni Kōkiri Chief Executive Leith Comer, and current Regional Directors Rachel Jones (Waikato-Waiariki) and Mere Pohatu (Ikaroa-Rāwhiti) imparted their wisdom and experience onto a new group of public servants.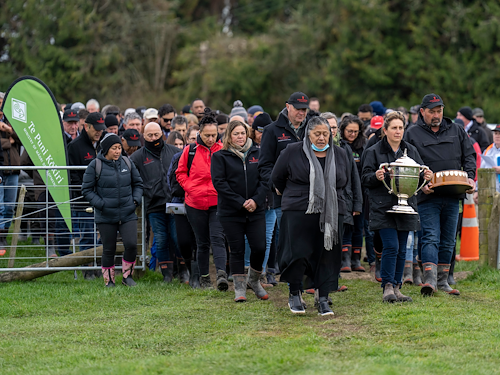 2022 Ahuwhenua Trophy upholds farming excellence
The three finalists for the 2022 Ahuwhenua Trophy Māori Excellence in Farming Award for sheep and beef farming have now each hosted their Field Day event.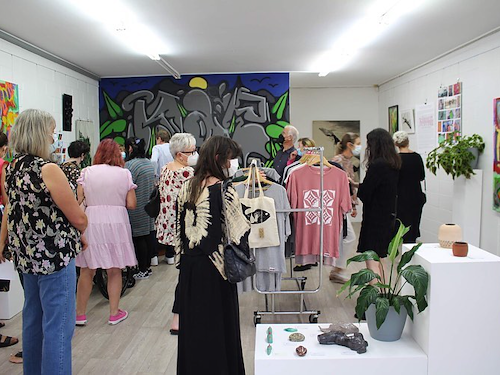 Art as a tool for growth
Kākano Youth Arts Collective is creating a safe space for vulnerable West Auckland youth to create art and gain valuable life skills and work experience.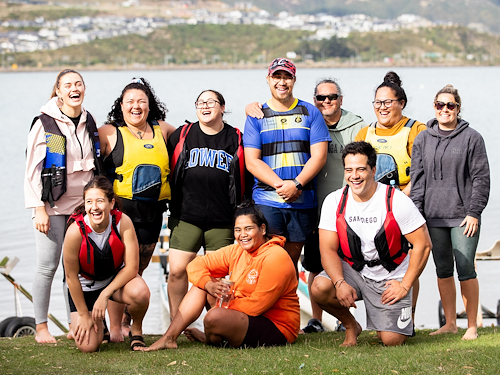 Rangatahi Manawaroa
Rangatahi Manawaroa (formerly the Rangatahi Suicide Prevention Fund) has been renamed to better reflect the range of community initiatives contributing to improving rangatahi well-being and resilience that are funded.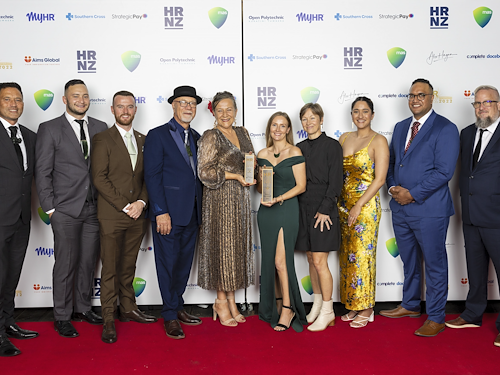 Te Puni Kōkiri Cadetships support leads to success
Two kaitono supported through the Te Puni Kōkiri Cadetships fund have won big at the annual Human Resources New Zealand (HRNZ) awards in Auckland.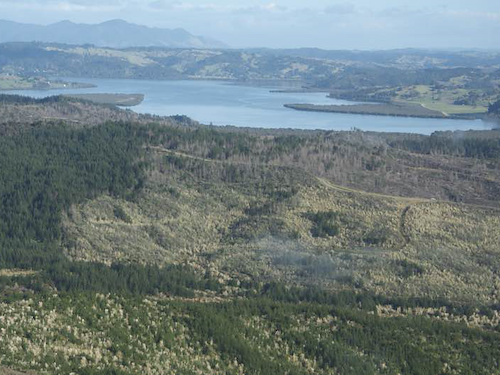 Knowledge Empowers Utakura 7 Incorporation to Realise Whenua Aspirations
In the lush ngahere of the Utakura Valley, south of Hokianga, lies around 1639 hectares of whenua Māori, managed by the Utakura 7 Incorporation, established in 1968. The Incorporation Committee of Management is working hard to realise the economic, cultural, and environmental aspirations for the whenua.