Our young people are the leaders of tomorrow, and Te Puni Kōkiri is committed to supporting rangatahi Māori to reach their full potential.
Last updated: Friday, 1 September 2023 | Rāmere, 01 Mahuru, 2023
What's on this page?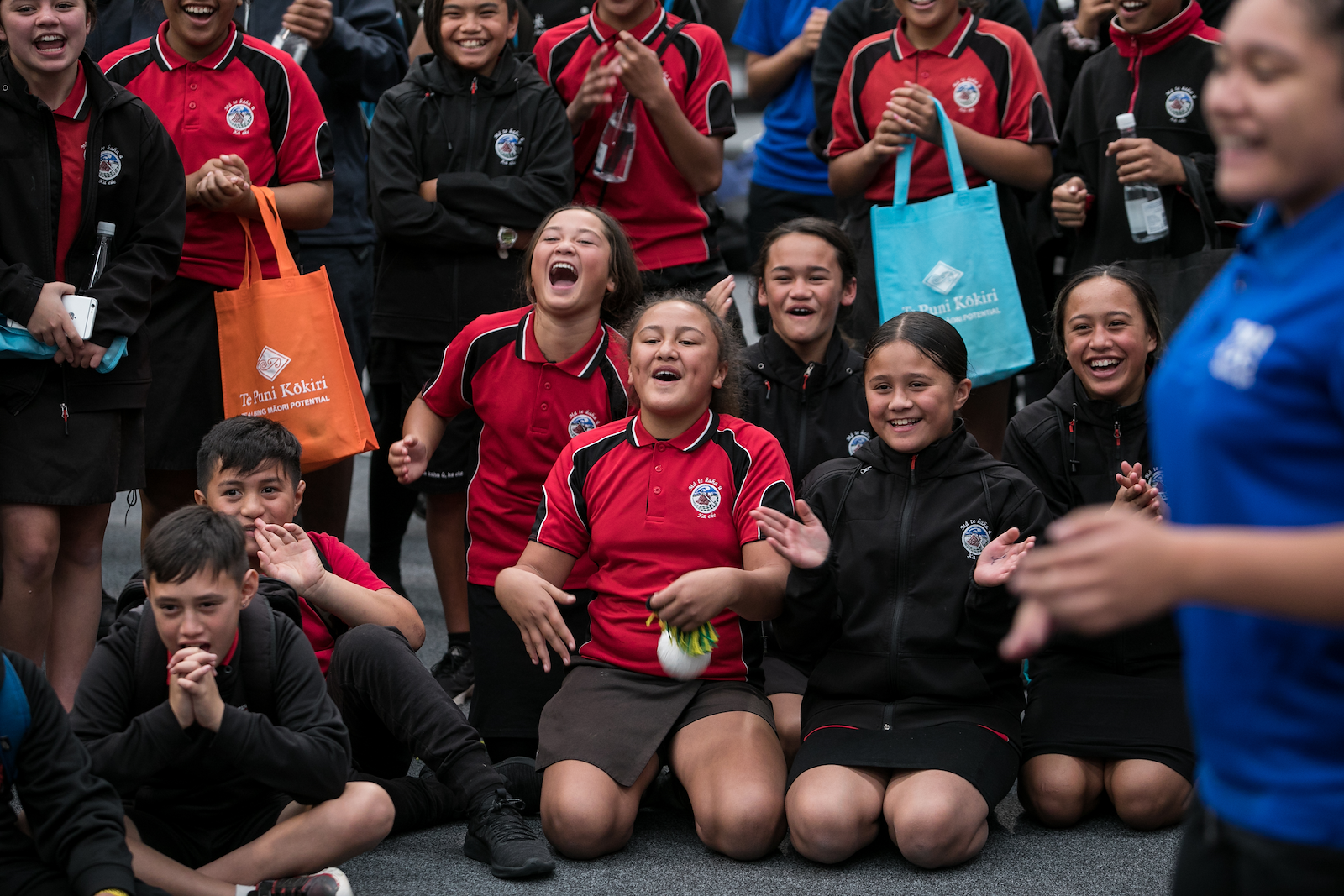 Investing in our future leaders
We are teaming up with whānau, community leaders, providers, other government agencies community leaders and employers all over the country to assist our young people on a pathway to further education, training and employment.
Check out the links below to learn more about the mahi we do with rangatahi throughout Aotearoa.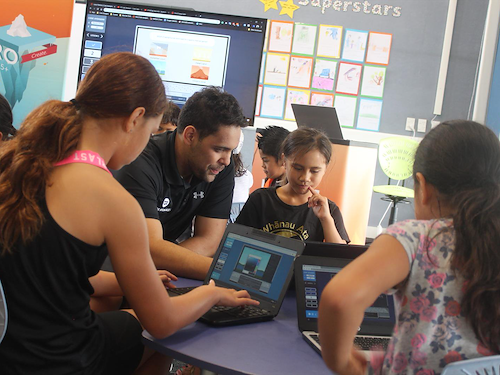 Cadetships
Te Puni Kōkiri's Cadetships programme was established in 2010 to support kaitono (employers) to develop, mentor and train their permanent Māori staff at all career stages into higher-skilled roles.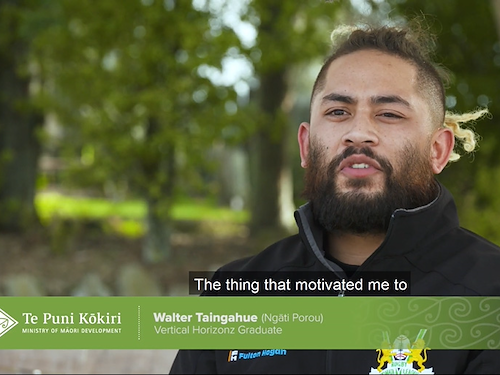 Pae Aronui
Pae Aronui is an initiative to improve education, training and employment outcomes for rangatahi Māori.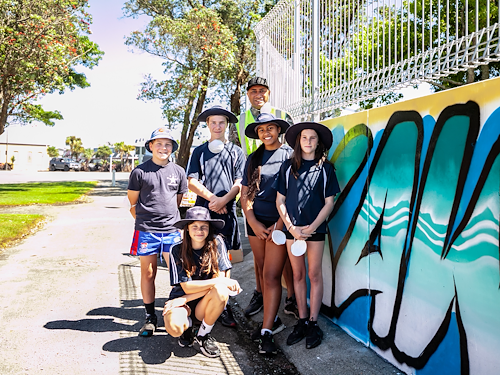 Rangatahi Manawaroa
Te Puni Kōkiri supports community initiatives delivered in a Te Ao Māori setting to rangatahi Māori which aim to impart knowledge, experiences, and skills to help rangatahi build resilience, wellbeing and leadership capability.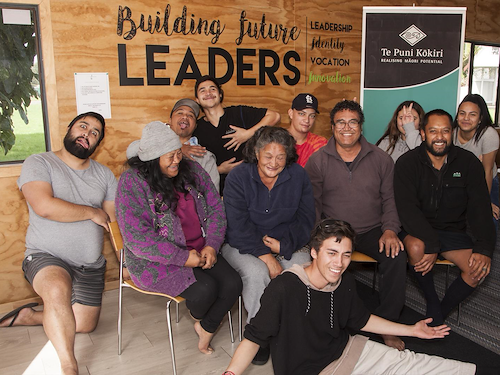 Taiohi Ararau – Passport to Life
Taiohi Ararau – Passport to Life supports young Māori on their pathway to training and employment by helping them get essential documents like their driver's licence and IRD number.
Related News and Stories
Read our latest news and stories for this kaupapa.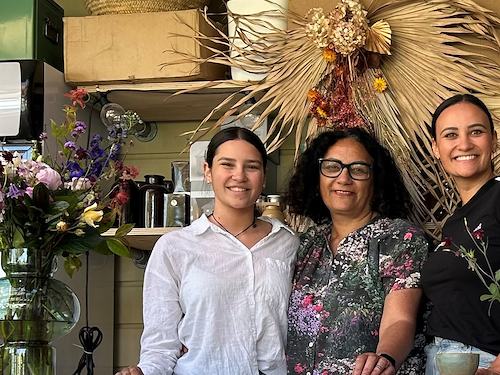 Poipoia te kākano: Cadetships unearth potential of budding Māori entrepreneurs
The Cadetship programme provides a proven avenue for Māori of all ages to gain skills and to progress into higher paid, more senior roles.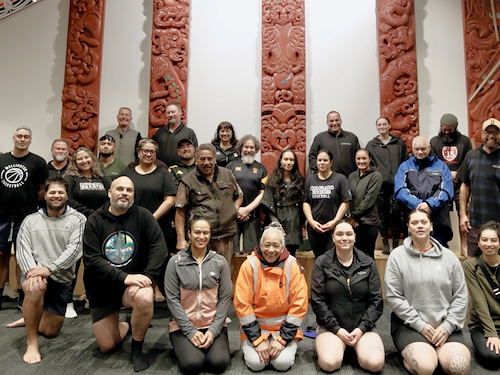 Building economic capacity with the Māori Cadetship Programme
Te Puni Kōkiri Māori Cadetship Programme contributes to thriving, innovative and resilient businesses and is supporting the economic recovery, post COVID-19 pandemic.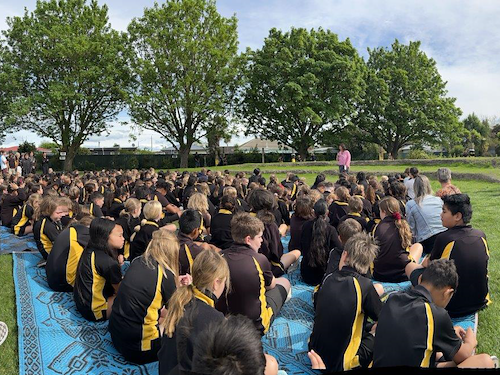 Nurturing whenua and whānau through māra kai
Te Puna Reo o Raparapaririki and Mahora School are using mātauranga Māori and spaces of peace to nurture whenua and nurture whānau through māra kai.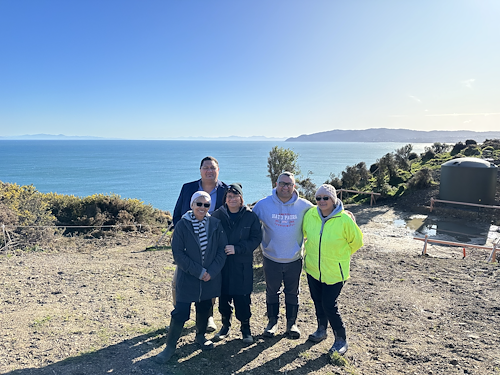 Whenua Development: Tupoki Takarangi Trust
Driving along the scenic coastal road through Eastbourne in Lower Hutt, the furthest point south sees you stop at the carpark at Burdan's Gate.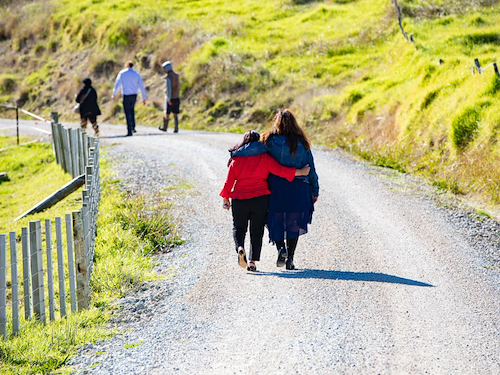 Whenua Māori clinics kick off in Te Tai Hauāuru
Māori landowners in Te Tai Hauāuru have the opportunity to engage kanohi ki te kanohi with Te Puni Kōkiri about their whenua.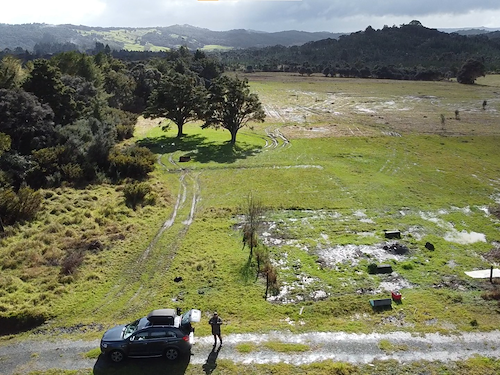 Developing the aspirations of Te Maungarongo Ahu Whenua Trust
Te Maungarongo Ahu Whenua Trust administers 16 hectares of whenua in the Waima Valley in Te Tai Tokerau.