Strengthening whānau resilience through developing wāhine and rangatahi Māori leadership contributes to thriving whānau. In this section you can find information about the programmes we deliver to help support whānau resilience.
Last updated: Wednesday, 28 June 2023 | Rāapa, 28 Pipiri, 2023
What's on this page?

The whānau resilience initiative will extend the Pae Aronui programme, build on Taiohi Ararau and enable the expansion of the Rangatahi Manawaroa programme. It will also provide funding for new wāhine Māori leadership activities.
Programmes
This initiative supports development, leadership, and culturally focused programmes which lift the skills of wāhine and rangatahi, strengthening their resilience factors, and laying the foundations for the future.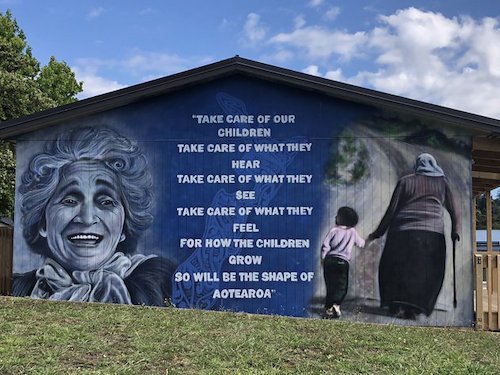 Strengthening Wāhine Māori Leadership
This initiative focuses on strengthening whānau resilience through developing wāhine Māori leadership.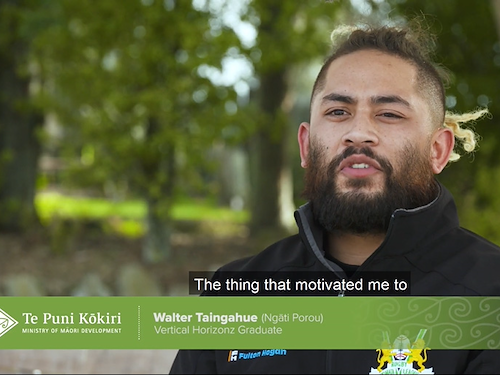 Pae Aronui
Pae Aronui is an initiative to improve education, training and employment outcomes for rangatahi Māori.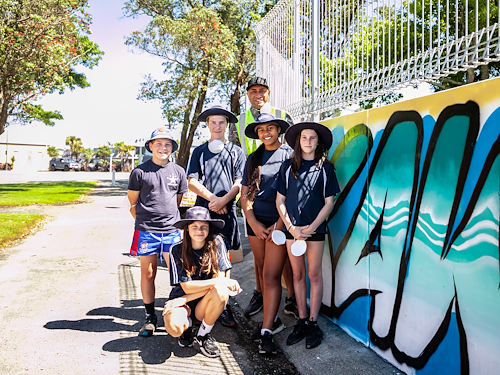 Rangatahi Manawaroa
Te Puni Kōkiri supports community initiatives delivered in a Te Ao Māori setting to rangatahi Māori which aim to impart knowledge, experiences, and skills to help rangatahi build resilience, wellbeing and leadership capability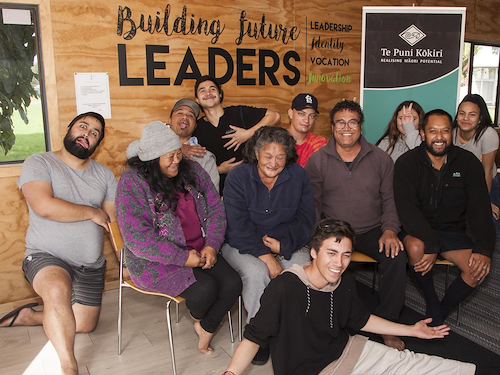 Taiohi Ararau - Passport to Life
Taiohi Ararau – Passport to Life supports young Māori on their pathway to training and employment by helping them get essential documents like their driver's licence and IRD number.