Last updated: Thursday, 15 December 2022 | Rāpare, 15 Hakihea, 2022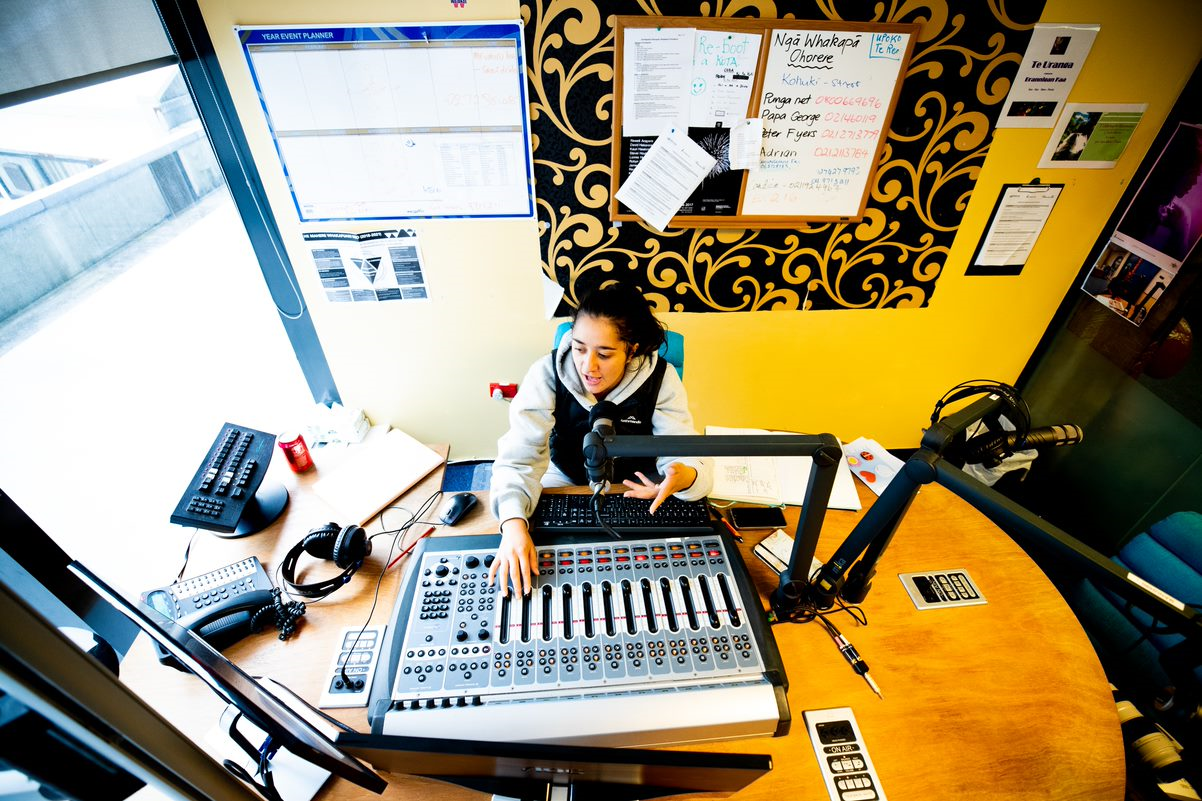 Government is implementing a three-year plan to strengthen the Māori media sector to ensure its ongoing sustainability. The plan, which builds on the Māori Media Sector Shift, includes these key actions:
Set clear outcomes, priorities, and a measurement framework for the sector.
Improve coordination with wider public media on content commissioning and distribution.
Develop a workforce and capability strategy.
Invest in the sector as it transitions to a new public media environment.
Improve entity arrangements, including considering directly funding Whakaata Māori for content production.
Update legislation for Māori media.
Cabinet Paper
The Cabinet paper, agreed by Cabinet in August 2022, provides detail on the key actions to strengthen Māori media.
Cabinet paper – Strengthening the Māori media sector for the future