Strengthening Māori leadership in the Public Service
Last updated: Thursday, 3 November 2022 | Rāpare, 03 Whiringa ā-rangi, 2022
What's on this page?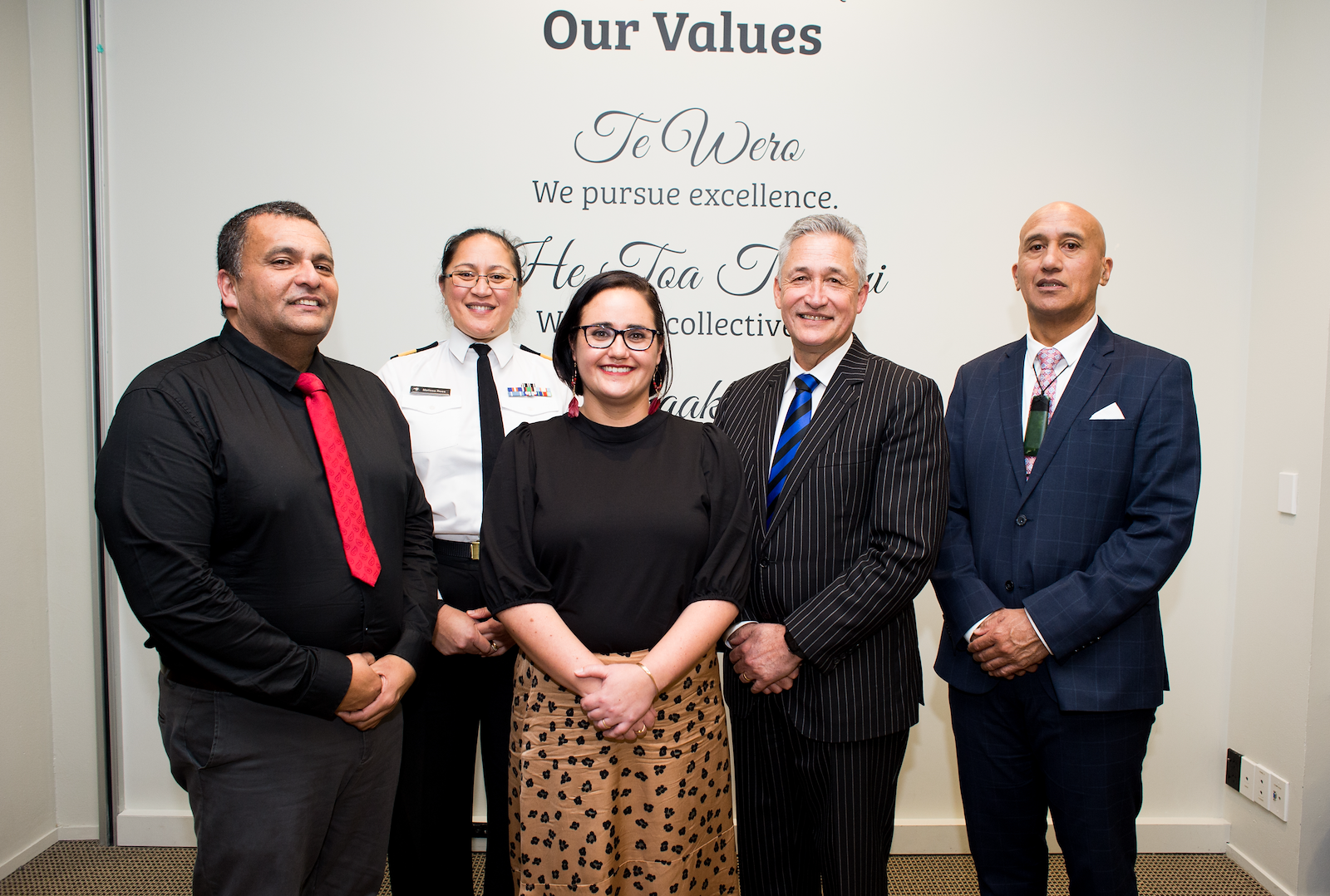 About the Programme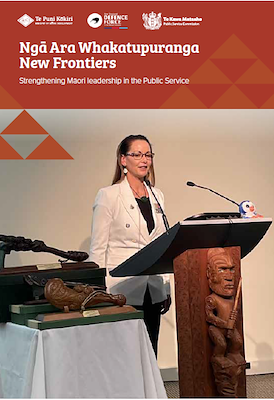 The Ngā Ara Whakatupuranga - New Frontiers programme aims to assist Māori staff to transition from the New Zealand Defence Force to the Public Service to strengthen the Māori capability of the Public Service and provide a rewarding second career path for participants.
There is a paucity of Māori in leadership positions across the Public Service which hinders the Public Service's ability to better deliver outcomes to all New Zealanders, including Māori.
Many of the values and skillsets that members of the Defence Force have are the same as those that define working in the Public Service, making veterans a great fit for the Public Service.
Ngā Ara Whakatupuranga helps Māori service people transition to a career in the Public Service, seeking to make this a viable career path for Māori leaders leaving the New Zealand Defence Force.
The programme consists of three main phases, application and selection, induction, and regional placement with Te Puni Kōkiri, and placement at another Public Service agency.
For information about Ngā Ara Whakatupuranga download the brochure here. 
More information
For more information on Ngā Ara Whakatupuranga, please email NZDFtransition@tpk.govt.nz.