Te Ringa Hāpai Whenua Fund supports Māori freehold landowners to realise their aspirations for their whenua. The fund supports infrastructure development on whenua Māori that enables landowners to undertake economic, cultural, social, and environmental projects.
Last updated: Thursday, 22 June 2023 | Rāpare, 22 Pipiri, 2023
What's on this page?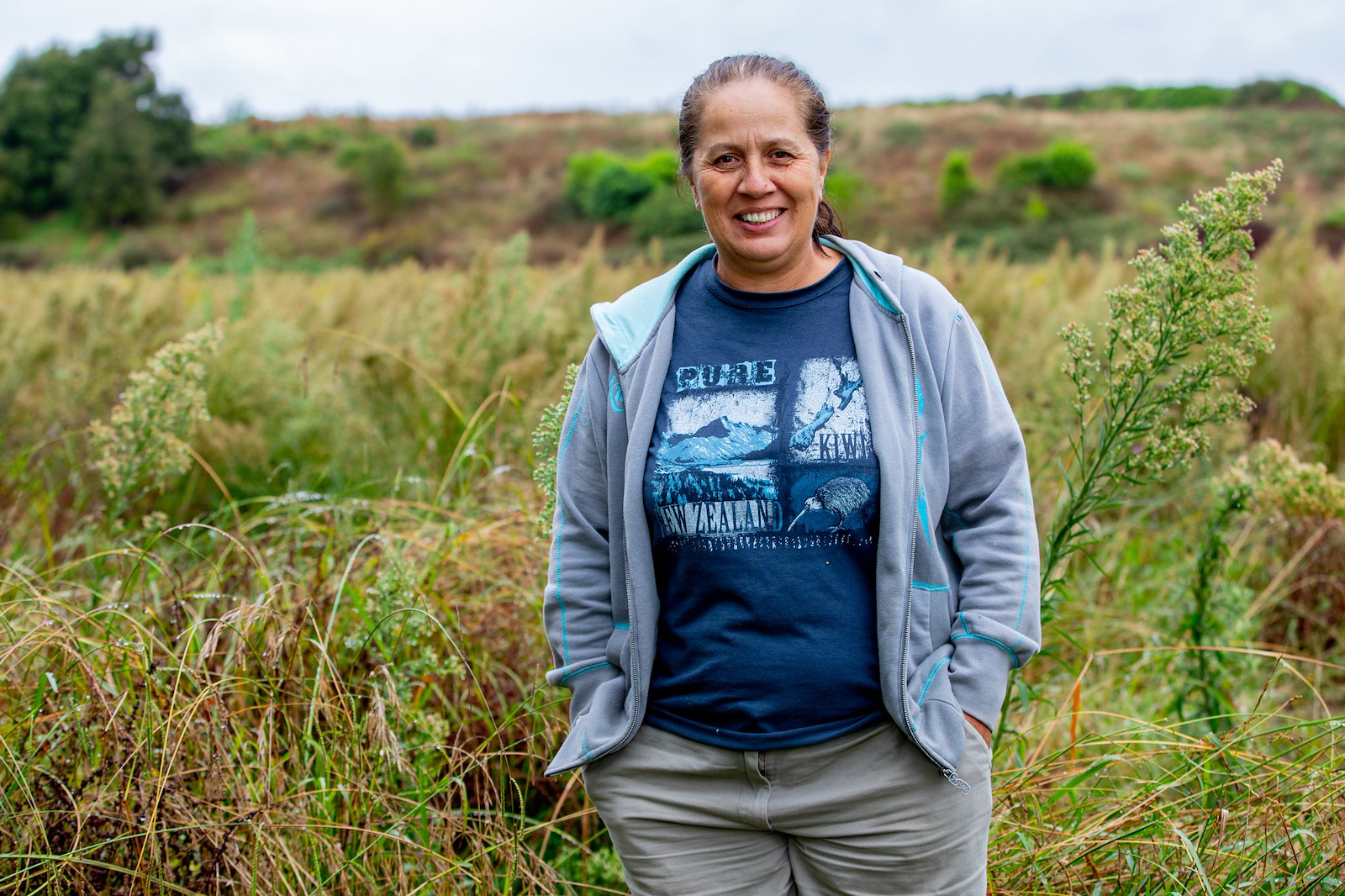 Criteria for applications
To be eligible to apply for funding from the Te Ringa Hāpai Whenua Fund:
Your whenua must be Māori freehold land. To check, enter your block details on the Tupu.NZ website, find your whenua https://www.tupu.nz/
Your whenua must have a governing entity, i.e. Trust, Incorporation or other entity established under Te Ture Whenua Māori Act 1993 unless there are seven or fewer owners
If there are seven or fewer owners, each owner must be supportive of an application to the Fund.
What types of projects can be funded?
The fund looks at infrastructure development of whenua Māori. Examples of projects that have received funding include fencing, waterways, upgrading aging infrastructure (including drainage and wastewater), to securing water and energy sources.

How to apply

Applications can be made at any time throughout the year. If you think the Te Ringa Hāpai Whenua Fund could support you and your whānau, please contact your nearest Te Puni Kōkiri regional office, so our staff can help determine your eligibility.
You can find the details of our regional offices here.