With these words, Tāwhiao ended the Waikato wars. Like many of his tongi, this kōrero would be passed on through the generations and support many other causes associated with the recognition of Māori sovereignty.
Last updated: Thursday, 29 November 2018 | Rāpare, 29 Whiringa ā-rangi, 2018
It was fitting then, that the place where he uttered these words would also be the venue for Te Pūtake o Te Riri wānanga, held at Ōtāwhao Marae in Te Awamutu last week.
Initiated by the Minister for Māori Development, Nanaia Mahuta, the wānanga brought together iwi reps, historians, key government agency representatives and rangatahi to develop a new strategy and direction for the fund.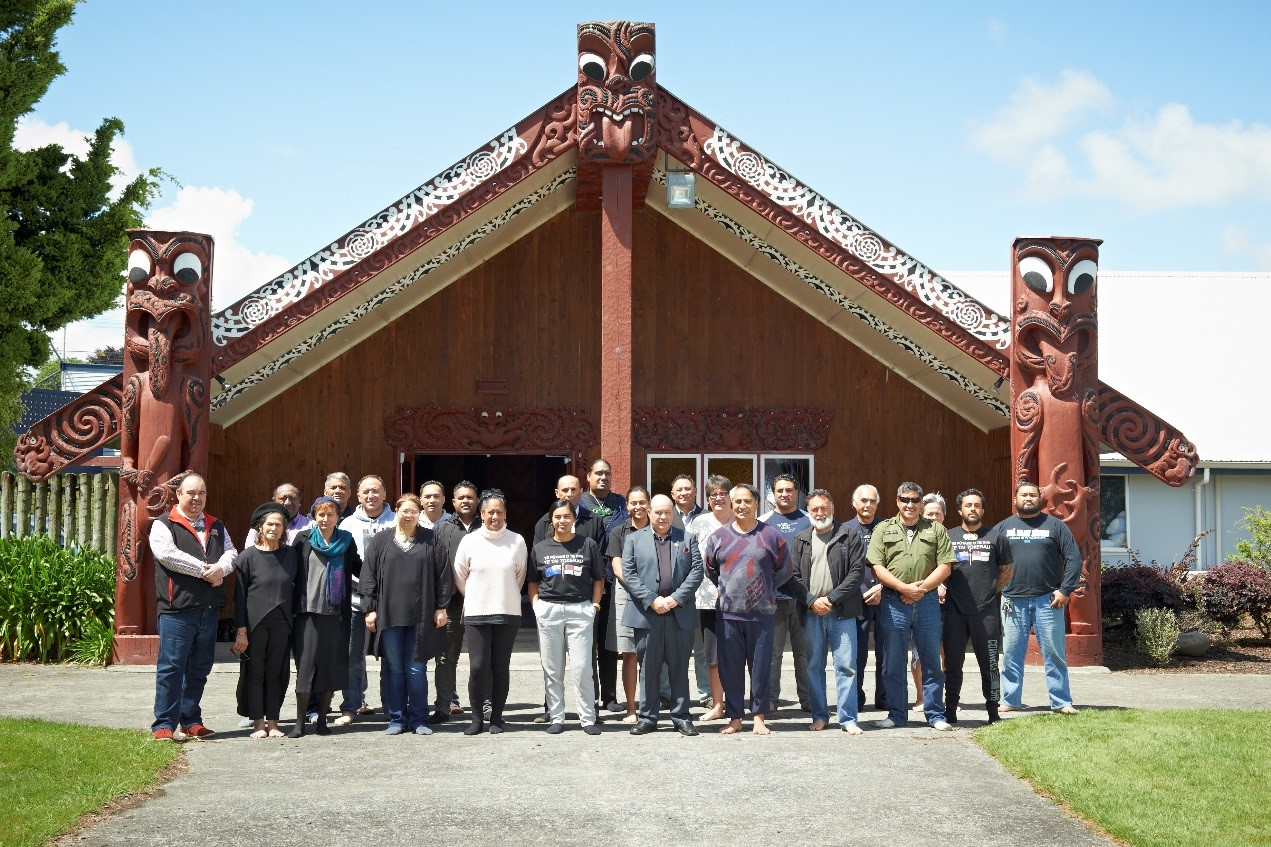 Te Puni Kōkiri has administered Te Pūtake o Te Riri Fund since it opened in July 2017. CE Michelle Hippolite who participated in the workshops says the Fund has supported many initiatives across the country.
"Those events include the first He Rā Maumahara National Commemorations held in Kororāreka earlier this year, regional commemorative events, education workshops with historians and a two day symposium held at Te Whare Wānanga o Te Awanuiārangi in Whakatāne.
The challenge now is to "lift up" our stories and integrate our war narratives into the wider national discourse on our nation's history."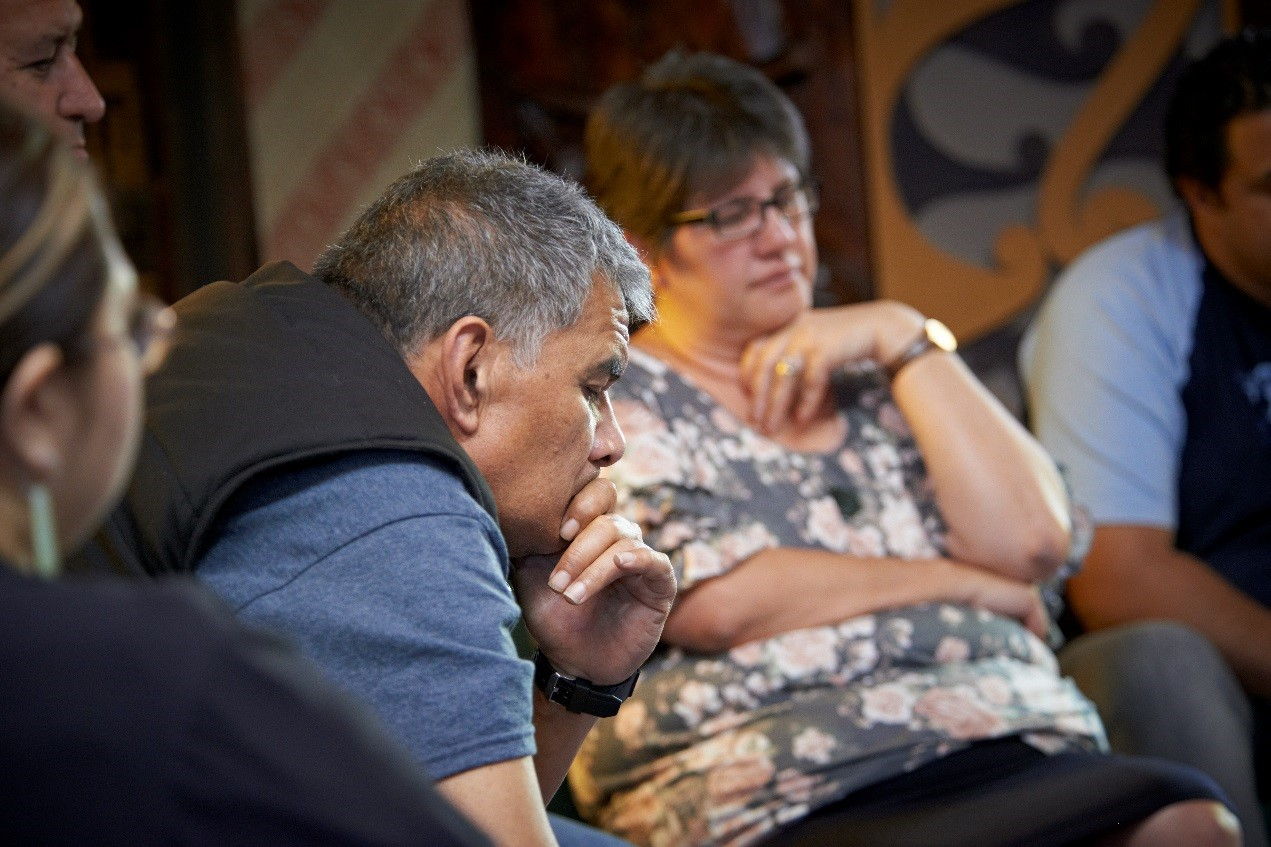 A major point of discussion for the hui was settling on a date for commemorating the New Zealand Wars. It had originally been set as the 28th of October – selected because it was on that date in 1835, the Declaration of Independence, or He Whakaputanga o te Rangatiratanga o Niu Tireni, was signed.
Minister Mahuta asked the congregation to not dwell too much on that point, saying, "The strength of our approach thus far has been its regional focus. So the strategy should continue to focus on creating regional momentum for a wider national platform of recognition that expands on the New Zealand story."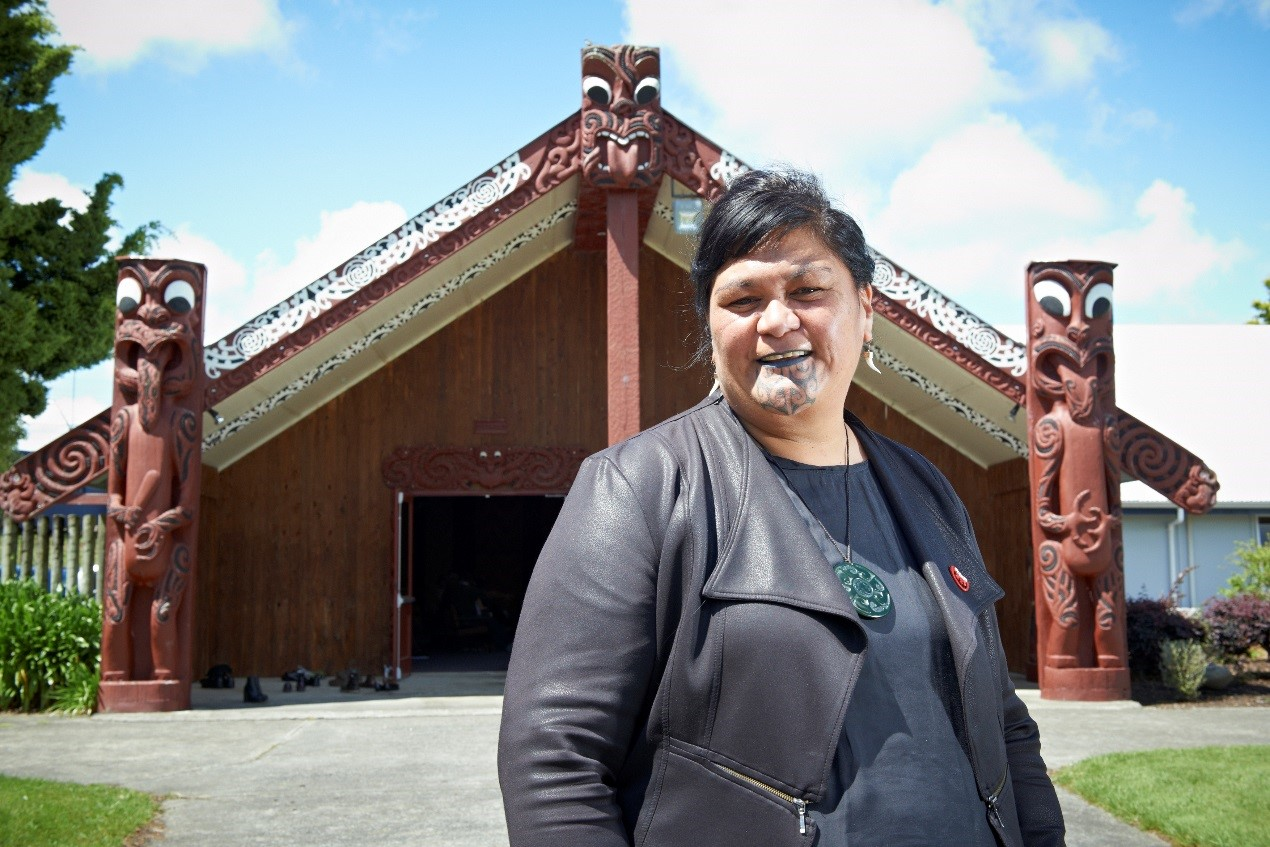 The Minister also reminded the hui that there are two important milestones coming up for these celebrations – 2020 and 2040 – the 150th and 200th anniversaries of the signing of Te Tiriti o Waitangi. She asked everyone to think about what those celebrations would look like and what kind of normalised narrative and understanding of the New Zealand Wars they want all New Zealanders to have.
Discussion and workshops from this point focussed on the themes of honouring the past, recognising the present and identifying future opportunities.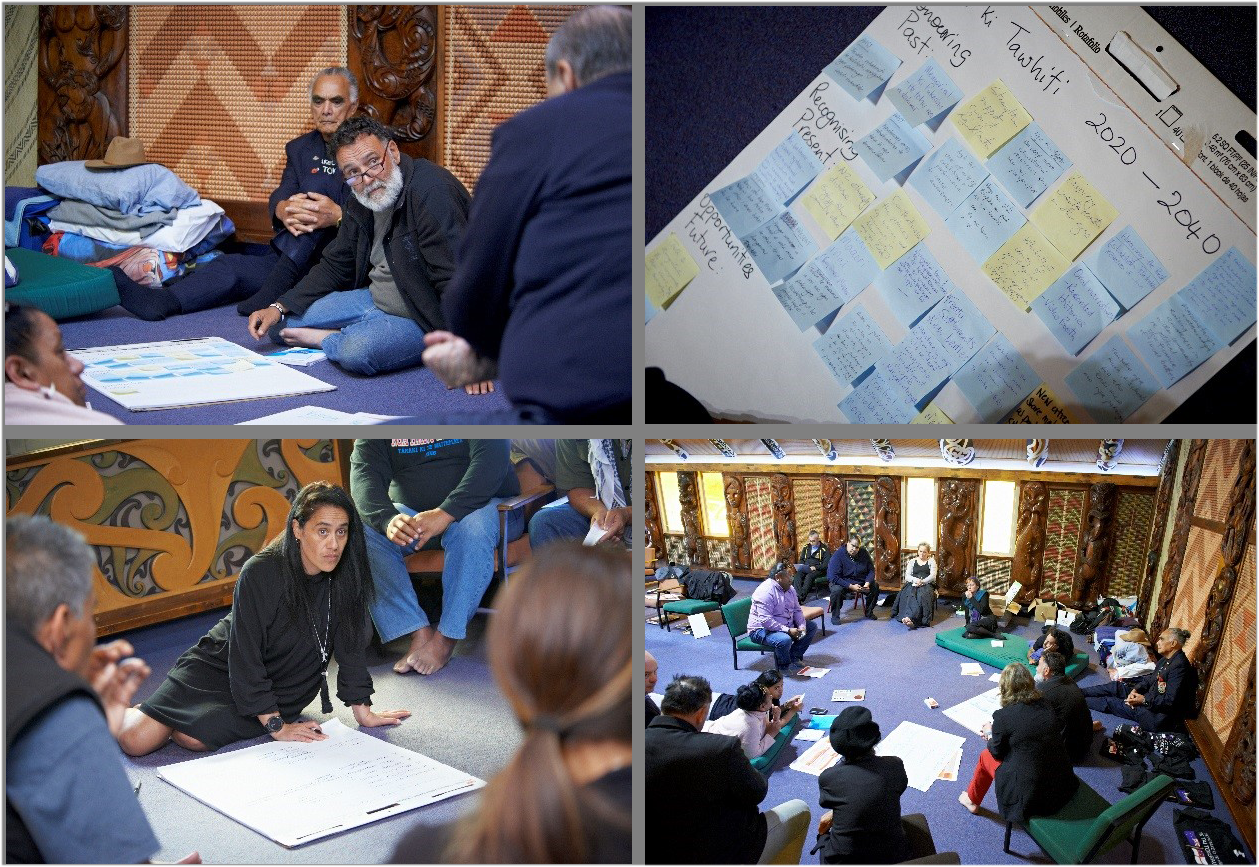 These ambitious goals of promoting wider understanding of the New Zealand Wars across all our communities, cannot and will not be achieved by Te Puni Kōkiri alone. Collaboration with other agencies, namely the Ministry for Culture and Heritage, the Ministry of Education and all other agencies involved in the Maihi Karauna will be critical to achieving the aims of Te Pūtake o te Riri.
Michelle elaborates, "We have to build an investment strategy around this kaupapa that other agencies can support. A critical part of this work will be increasing investment, because we've got the narratives and the ideas but not the investment to match."
"If we can create better alignment across all the agencies, where they can clearly see the benefits of our approach – to broaden and mature our national understanding of the impact of the New Zealand Wars; to learn, to remember and most importantly to heal, then we'll become a stronger more resilient country overall."
The wānanga ended with key participants committing to the development of a high level strategy for Te Pūtake o te Riri, and consulting further to gain endorsement. The Rā Maumahara date will also be set and endorsed over this period. This work will be completed by May 2019 with Cabinet sign-off in June.