Last updated: Thursday, 22 June 2023 | Rāpare, 22 Pipiri, 2023
What's on this page?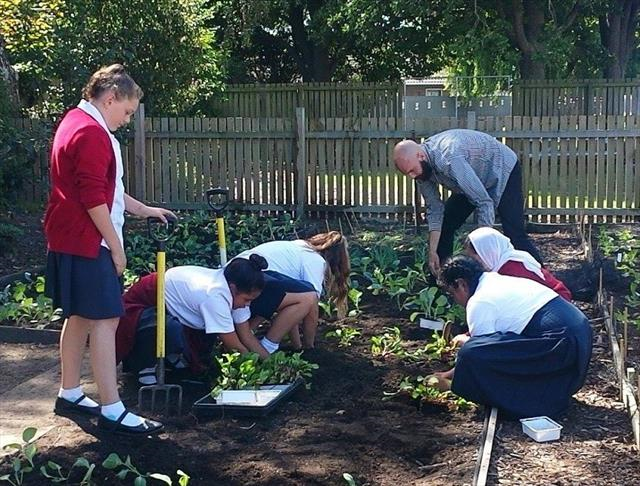 Changes to Te Pū Harakeke
From 18 February 2019, kaitono will self-declare their financial status and will agree to terms and conditions in the application form, rather than being required to sign a funding agreement. The terms and conditions will form a binding agreement if the funding request is successful.
The purpose and outcomes of Te Pū Harakeke
Te Pū Harakeke provides support to deliver events and projects at a local community level. The Te Pū Harakeke is split into three specific purposes:
Māra Kai: Funding for Māori to learn about and experience the hands on practicalities of growing and producing sustainable crops. Māra Kai provides financial assistance to organisations wanting to set up sustainable community garden projects.
Matariki Celebrations: Funding for Māori to participate in or hold Matariki celebrations and education programmes. This fund provides one-off financial contributions to organisations towards Matariki celebratory events and activities. Events funded through the Matariki must be held within the broad timetable of Matariki each year. Events outside of this time or purpose are not eligible.
Sponsorship: Funding for Māori to achieve their potential through participation and involvement in events and projects. Sponsorship provides one-off financial assistance for community events and activities that contribute to Māori development.

Note: that this funding is intended to be a contribution only and cannot be used to fund the total cost of the project.
What we will fund
 
Purpose
What is funded
Māra Kai

Promotion of self-sufficiency (rangatiratānga) through the planting growing and harvesting of edible crops
Promotion of wellbeing, good nutrition, and healthy activity (oranga) through knowledge and activity
Promotion of sharing of gardening knowledge, including customary techniques (kaitiakitānga and mātauranga) through mentoring, education and practical participation
Encourage involvement and community cooperation (whanaungatānga)

Funding can be used to support the provision of services to enable the establishment of a garden, namely:

the facilities and structures for a garden, including the construction of garden beds and implements sheds
the purchase of garden tools, composting equipment and seed
education on gardening practices for group members

Matariki

Sharing of knowledge of Matariki, including the mythology and modern day translation (mātauranga)
Creation of a learning environment for whānau Māori and embraces other cultures and nationalities (whanaungatānga)
Provision of opportunity to participate in practical learning experiences, learning tools and trade of tupuna (mātauranga)

Funding can be used to support the provision of services to enable the delivery of an event highlighting and celebrating Matariki
Sponsorship

The provision of services to enable the delivery of an event or to enable the attendance at an event

Funding can be used to support the provision of services to enable the delivery of an event or to enable the attendance at an event
Funding cannot be used for:
Retrospective events and activities
Consultant costs, event management costs
International travel and accommodation
Medical bills
Legal costs
Payment of existing debts
Business ventures
Items of a capital nature including buildings and vehicles
Events that have a political component or purpose
Administration costs * Exceptions made for Matariki and Sponsorship (the following administration costs will be considered; telecommunications, advertising, facilitator/coordinator, venue, kai costs, training and development and contractors)