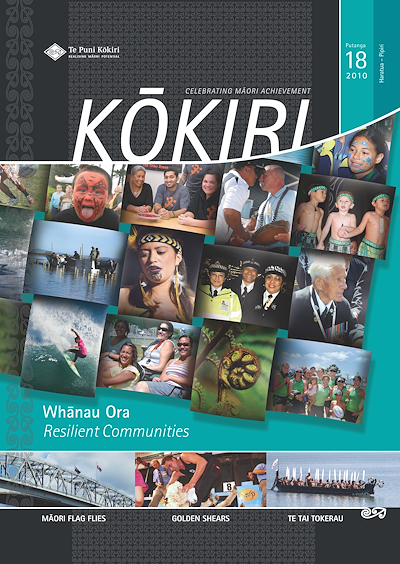 Ngā Rohe
Main Feature
Te Ao Māori
In Business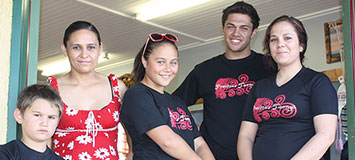 Precious Taonga
Pam Kippax has a very personal story that she shares with the world through her business Precious Taonga. She's a young mum and business woman running her gift shop and business, Precious Taonga, from a shop front in tourist hot-spot Whakarewarewa, in Rotorua.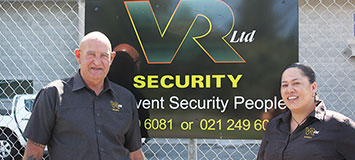 Ensuring a secure event for all the whānau
Venue Response Ltd (VR Ltd)is a unique Rotorua business ensuring whānau enjoy a safe and enjoyable event no matter where it is in the city.
Creative New Zealand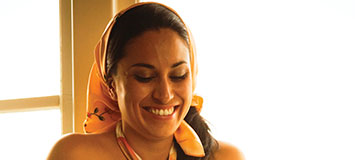 He Reo Aroha
Te Puni Kōkiri proudly supported the Māori programme of this year's New Zealand International Arts Festival. This included the musical He Reo Aroha and the production Mark Twain and Me in Māoriland. He Reo Aroha was written by Miria George and Jamie McCaskill (who also stars in the production), and directed by Hone Kouka. He Reo Aroha has travelled to Australia, Hawai'i and Canada and received rave reviews. It was no different in Aotearoa.
Youth
In Sports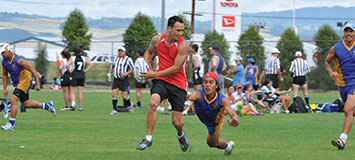 Touch!!!
Twenty-two indigenous touch teams converged in Te Arawa to compete at the World Indigenous Touch 2010 Tournament in January 2010. Māori Touch NZ and Te Papa Taakaro O Te Arawa hosted the event and Te Puni Kōkiri was one of the sponsors. All Indigenous Nations were invited to participate with competitors representing Australian Koori, Tongan, Cook Island, Samoan, Chinese (NZ), Niuean, Indian (NZ), Torres Strait, Tokelauan, Pacific Unity (Australia) and NZ Māori groups.
Iwi Profiles