A Māori leadership course run by KiwiRail is just the ticket for both the company and its employees. It's so successful that it has been fast tracked to become KiwiRail's number one development programme.
Published: Friday, 14 May 2021 | Rāmere, 14 Haratua, 2021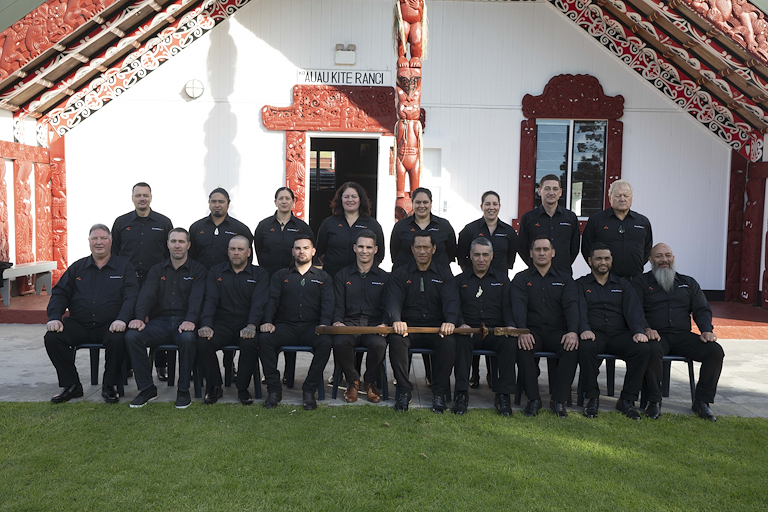 Toi Toi Māori Leadership is a 12-month programme originally designed for KiwiRail's kaimahi Māori. Backed by Te Puni Kōkiri Cadetships, the programme has yielded such impressive results that it was opened up to all employees after its first year (while still prioritising Māori applicants). Over 80 per cent of the graduates from October 2020 have either moved into a new role or had a pay rise.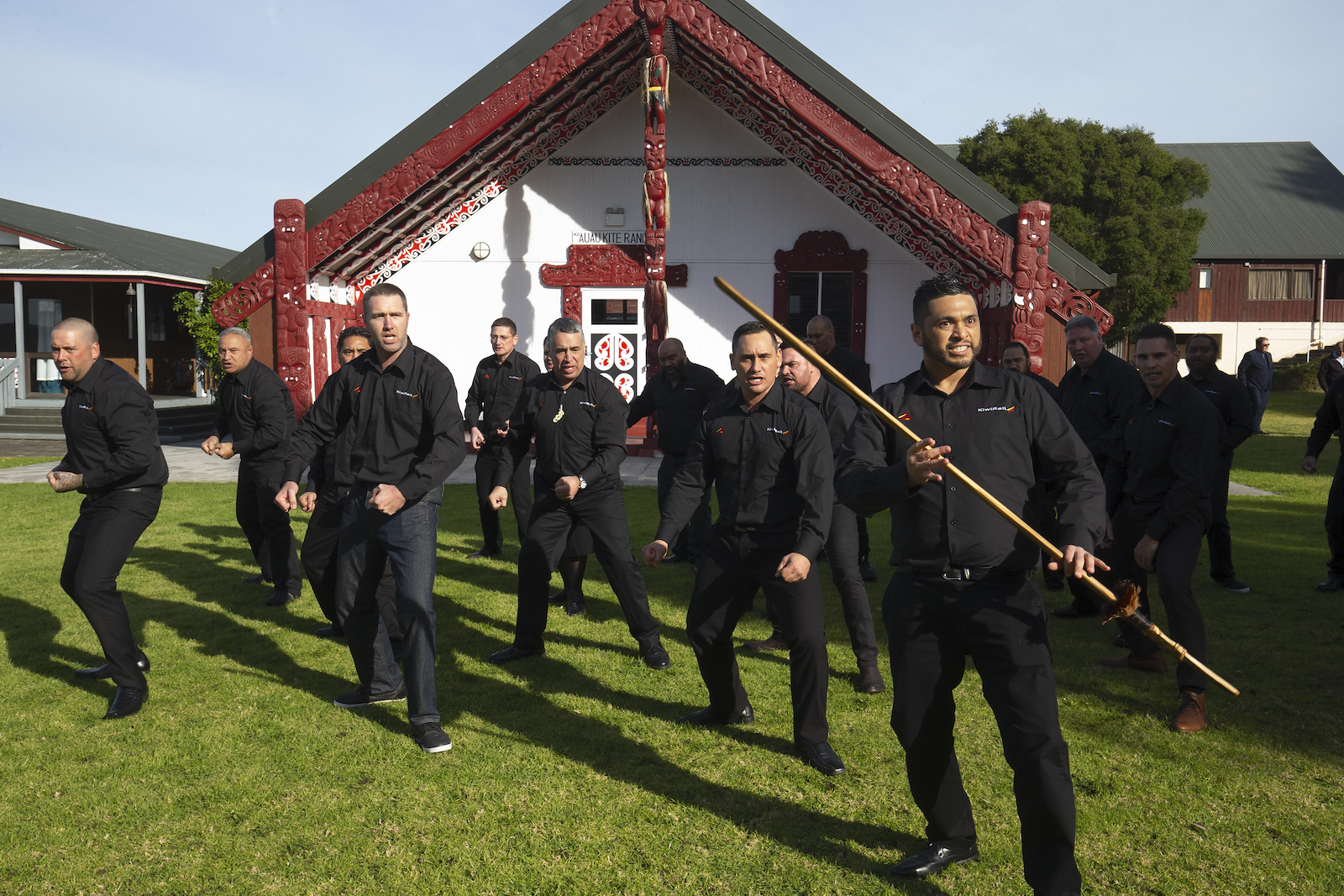 Te Puni Kōkiri Cadetships support Māori to achieve their potential in the workplace, and contribute to thriving, innovative and resilient businesses. Employers in a range of growth industries are supported to mentor, develop and train Māori staff of all ages, to take on more senior roles and boost workforce development.
Bringing te ao Māori to work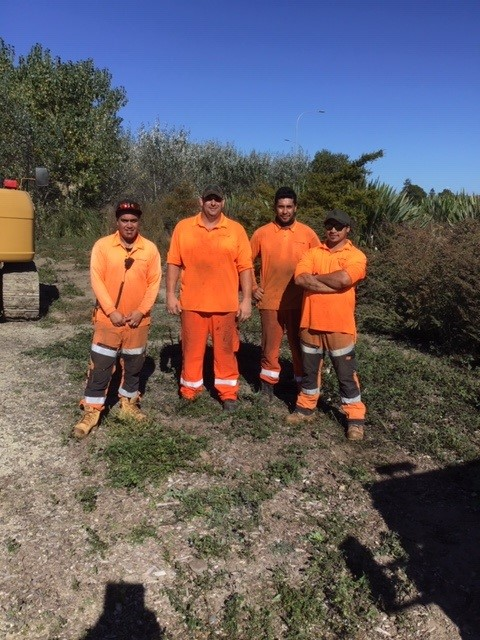 Will Te Amo is a recent Toi Toi graduate who stepped out of his comfort zone and into leadership. Will (Ngāti Kahungunu) started working for KiwiRail in Napier five years ago. After Toi Toi, he was promoted and now leads a team to maintain the tracks in the Hawke's Bay region.
Will didn't harbour any leadership ambitions when he applied for Toi Toi but was encouraged to do so by the organisation's Māori network, Te Kupenga Mahi and former graduates of the programme.
He says he was interested and eager to apply because he believed it would help uplift his wairua.
"Just hearing the words 'Toi Toi' connected with me actually. It felt like it was bringing tikanga Māori into my work environment. I hadn't ever worked in a place that had anything Māori in it, I thought it would be a great opportunity.
Toi Toi was the first leadership course Will attended. He describes it as an intense, immersive experience which changed his whole outlook on life.
"The knowledge we learned opened up my mind and my eyes to new ideas. We also had to confront our fears. I wasn't a public speaker, it was something I didn't like doing. But they encouraged us to help us grow, by showing our vulnerability and humility."
Will enjoyed the whanaungatanga with staff from all levels of the organisation, which helped to widen his networks across the sector and confront another fear, intimidation by kaimahi in corporate positions.
"Before I used to think the people wearing suits were way up there, and I was down there. But by getting to know people like the general managers, I realised they were just like me.
"In between our noho, we would catch up. We had all grown so close as a group, that we didn't just talk about our course work. We'd also ask each other how everything was going at home and if they needed any support." 
Will only knew one person when he started but now considers everyone one big whānau.
"We got to know each other 'Māori styles'. We'd all have our mattresses out in the wharenui, and then we'd sit around reflecting, learning from each other, learning whakatauki and practicing waiata.
"By making lots of new connections, I've also learned to adapt my communication style to get my message across. I know what language to use when I'm talking with management, and what works when I'm talking to the bros in my team."
The wider benefits of learning   
Will says Toi Toi has not just improved his professional life but also his personal life.
"Instead of just going home and watching TV, I make sure I spend more time with my whānau. I'm also more active and healthier. Not everything is about work, you need balance. When you do that, you're much happier and more uplifted. Then you can bring that kind of wairua to work."
"Now I have a new gang to manage, I try to structure their work environment to make it a happier place for them to work. I'm also passing along the lessons from Toi Toi, so they can succeed up to the same level as me, without waiting for as long as I did."
Organisation-wide culture change
Kelsi Ng Lam, Learning Programme Manager for KiwiRail, says participants are provided with the tools to take more control of their careers. She says it is common to hear stories like Will's and that type of impact is typical across the organisation.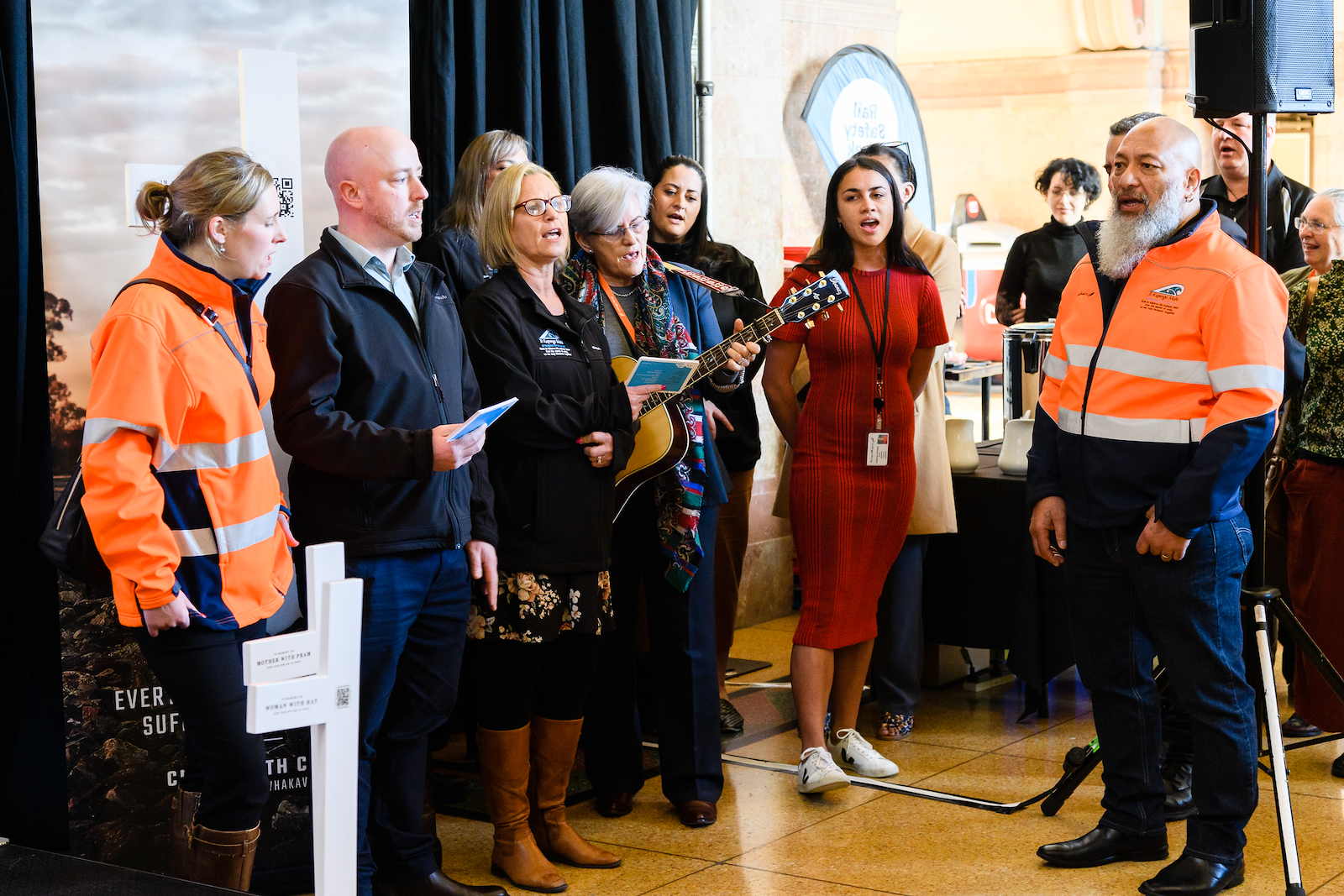 "We empower our people to drive their own futures, instead of waiting for opportunities to come to them, or for other people to make decisions for them.
Among the biggest benefits is the normalisation of Māori culture within KiwiRail. Karakia are used in meetings, weekly waiata practices at local sites are offered and the company is actively building its relationships with local marae and iwi.
Will would like to continue working for KiwiRail, and to keep challenging and pushing himself. He is currently attending another leadership course and recently enrolled in a level 2 Te Reo course to continue his reo journey.
"I would like to look at leadership roles in the future where I can take the new toolkit I have developed and put it into practice. I now see myself as a lifelong learner, where I am keen to get more exposure to other areas of the business and continue to push myself out of my comfort zone."
Support from the top makes the difference
Part of the success of Toi Toi is strong support from the organisation's executive team. This support has made KiwiRail's partnership with Te Puni Kōkiri an easy fit, as they share similar aspirations for maximising the potential of Māori staff and building culture, diversity and leadership in the workplace.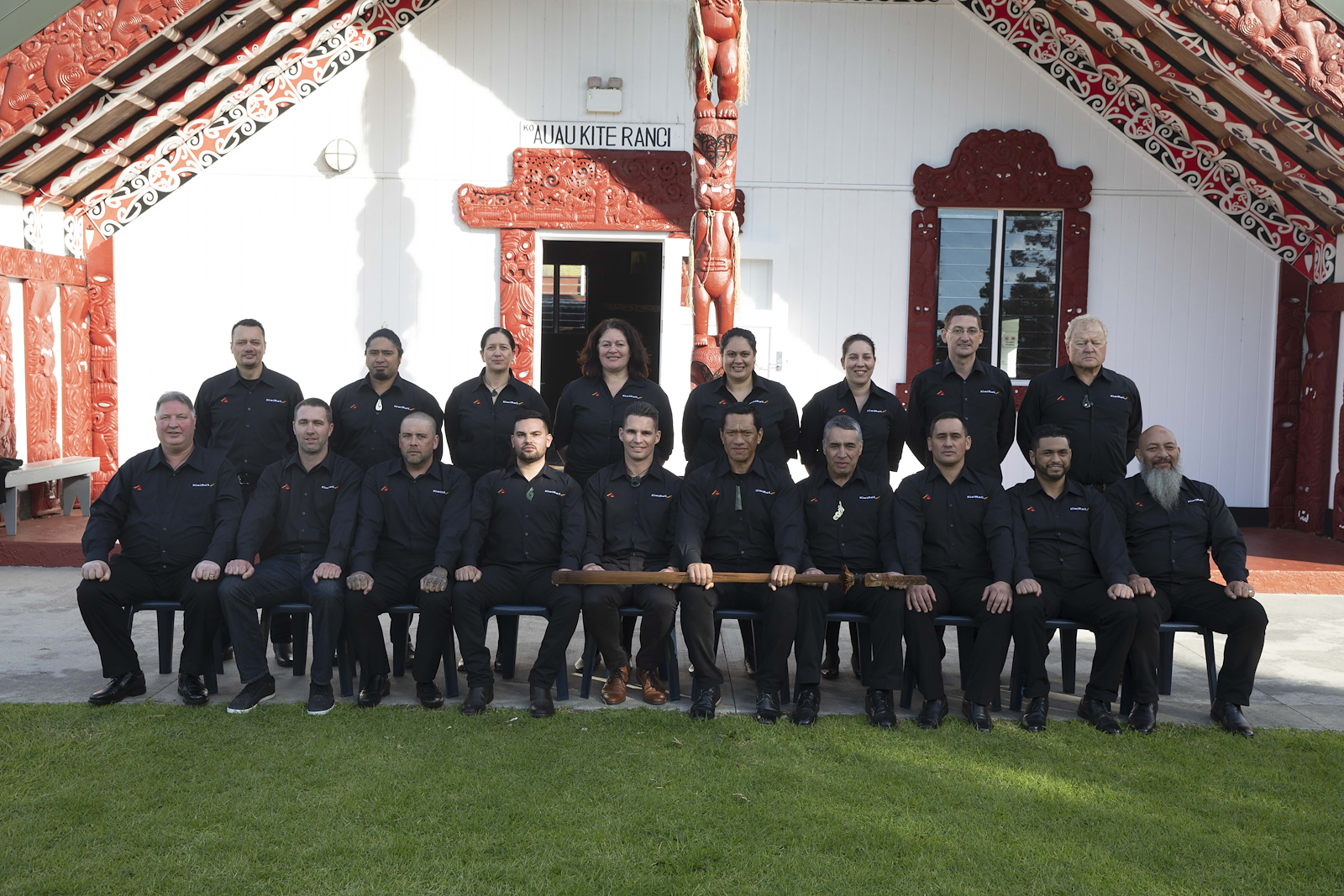 To find out more about the Cadetship programme contact your nearest Te Puni Kōkiri regional office.