Te Puni Kōkiri has been delivering the Cadetships programme since 2010. It is a programme that supports employers to develop, mentor, train and grow full-time permanent Māori staff in order for them to take on more senior roles within an organisation.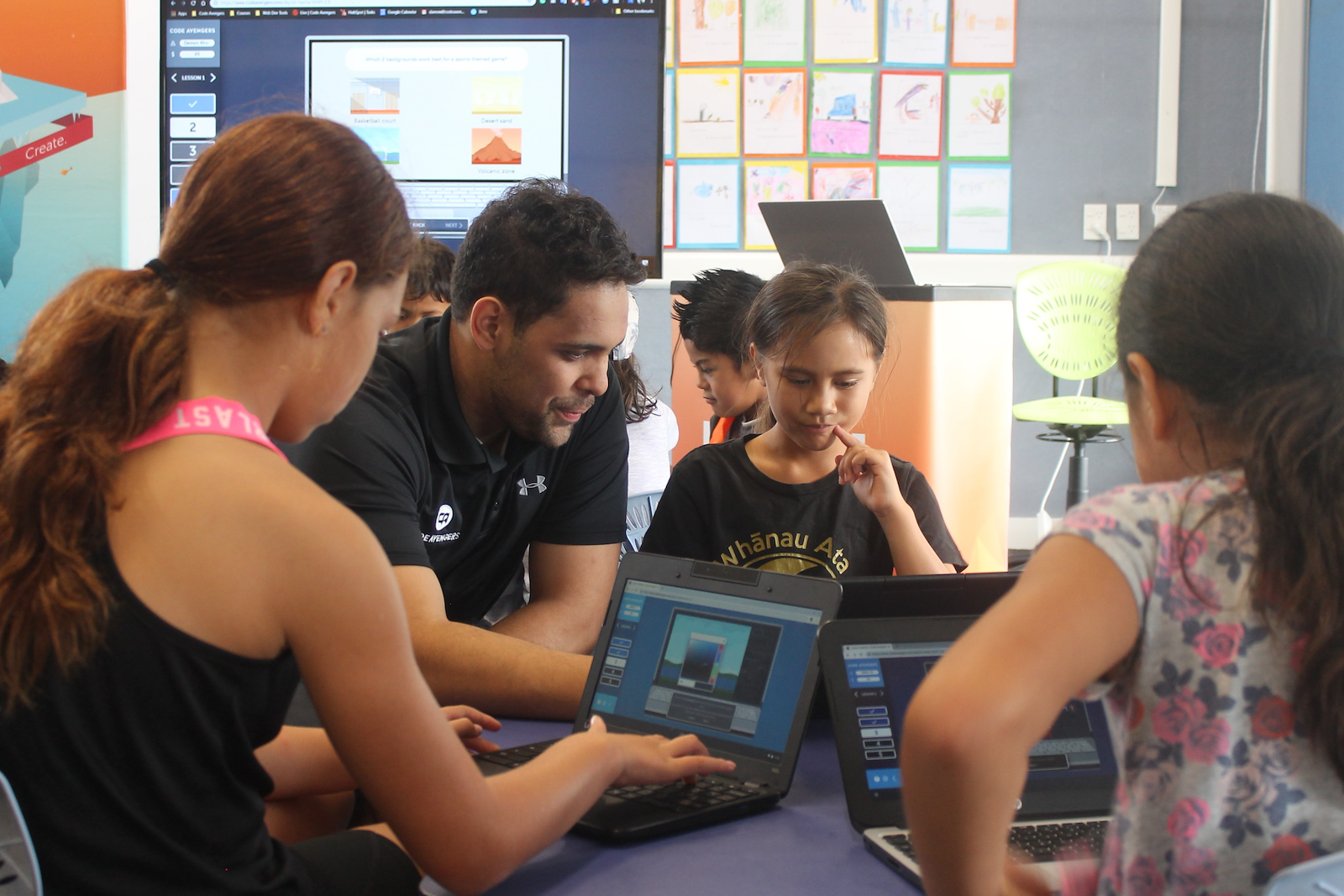 The Cadetships programme supports employers developing full-time cadets for at least six months, in permanent jobs. Employers can receive up to $10,000 for each cadet, but they must commit to their structured and tailored mentoring, training and development.
Wellbeing Budget 2020
Supporting employment opportunities and development through Cadetships
The Cadetships programme has received $22.7 million over three years to enable employers and Māori employees to maximise new opportunities from the economic stimulus package. It will also help to address increases in unemployment that result from the economic impact of COVID-19.
The successful programme supports employer-driven upskilling and re-skilling activities for Māori employees, supporting Māori workers to move towards higher-skilled positions and/or re-skilling them for new opportunities. Cadetships have demonstrated a positive impact on Māori earnings, skills and employability, and improve business productivity.
News and Stories
Read more about how the Cadetships programme is improving employment outcomes for Māori.
Application Form
Employers can find the Funding Guidelines and Application Form here.
More questions
For more information contact your nearest Te Puni Kōkiri Regional Office.
Frequently Asked Questions
View Frequently Asked Questions here
Events and Updates
Latest events and updates for this section are listed below.
Building lives through Māori cadetships

Building business owner, Jarrod Tua (Ngā Puhi), didn't waste time when he had to down tools during the COVID-19 lockdown. He swapped his hammer for a computer and successfully applied for Te Puni Kōkiri funding to support four new cadets.

Award winning Māori leadership programme recognised through cadetships

Downer has been helping shape the landscape of Aotearoa New Zealand for over a century, building key infrastructure including roads, telecommunications, water, power and gas networks.

Learning on the job is the trick

The biggest Tūhoe civil contractor is helping his people to be the technician, to be the electrician, to be the engineer. Pera Te Amo (Tūhoe, Ngāti Porou) has only just come on board the Cadetship programme but we catch up to discuss the work that is bringing pride to him and his whānau.

Strong partnership grows Māori leaders

"The best outcomes, and the ones we're most passionate about, are around whānau and community," says Debbie Kirby, GM HR, Transport Services, Downer NZ.

Māori leadership programme proving to be more than successful

Fletcher Building is a global business made up of over 20,000 employees across 34 businesses and hundreds of brands operating in 40 countries, covering construction, manufacturing, and distribution industries. Introducing their successful pilot Māori leadership programme in 2015 has been key to the success of engaging and preparing their Māori workers to enter leadership roles.