In this edition, Minister Flavell mentions his recent trade mission to China and Hong Kong representing the Māori Taniwha economy. He also recalls last month's visit to Te Tairāwhiti.
Published: Monday, 2 November 2015 | Rāhina, 02 Whiringa ā-rangi, 2015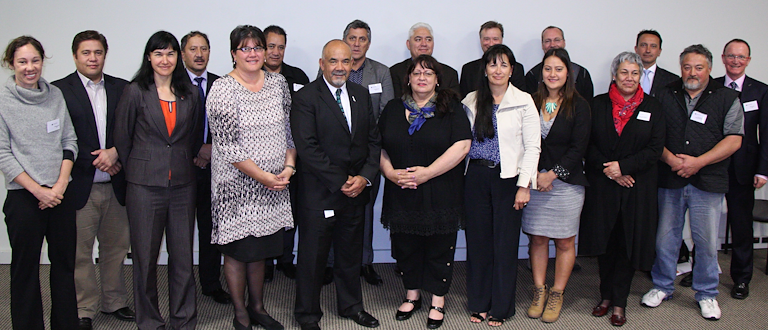 Tēnā koe i ngā āhuatanga o te wā. Iri te rau kawakawa, iri ki whare aituā.  He piki raukura, he kōtore huia, ka whatia ka ngaro ki Pāerau, ka ngaro whakaoti atu. Āpiti hono, tātai hono, ko te hunga mate ki te hunga mate.  Āpiti hono, tātai hono, ko tātou te kanohi kitea ki a tātou anō, tēnā koe.
Last week I led a delegation of successful businesses representing New Zealand's $42 billion-plus 'Māori Taniwha economy' to China and Hong Kong.
Māori trade business is part of New Zealand's China strategy to grow exports and new markets. This mission is part of an ongoing strategy supported by Te Puni Kōkiri and NZTE to strengthen trade relationships with China.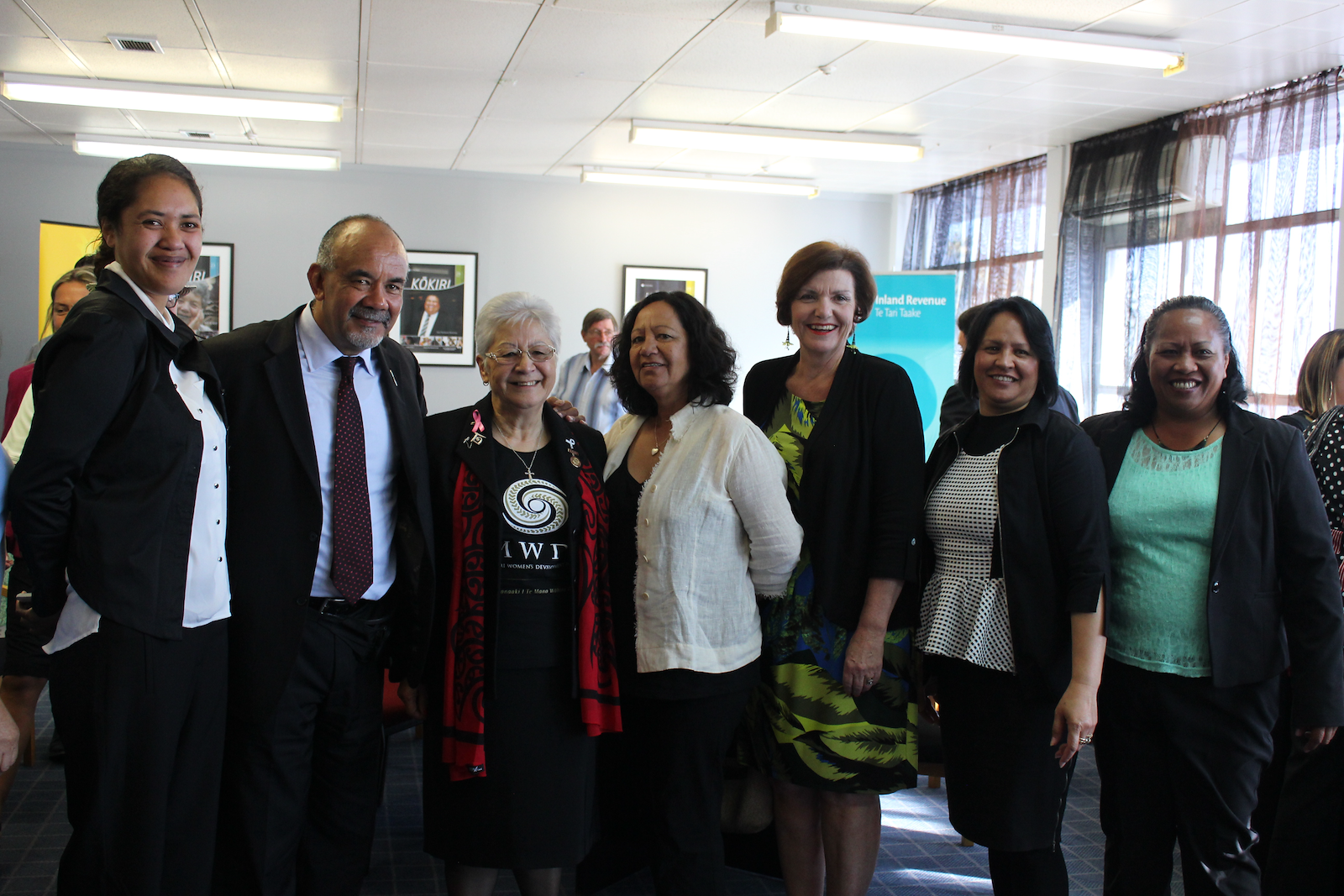 The delegates manage assets and businesses representing tourism, dairying, fisheries, wine, horticulture, professional services and manufacturing. Some of our largest Māori fisheries companies joined us as they took part in the China Fisheries & Seafood Expo in Qingdao from 4-6 November 2015.
I look forward to sharing with you a little bit more about the mission in the next edition of Kōkiritia.
Last month, I visited Te Tairāwhiti with the Prime Minister Hon John Key, East Coast MP Anne Tolley, and Māori Party Co-leader Marama Fox. Gisborne weather was like its people – bright and warm. In a full day's programme, we experienced the full gamut of East Coast hospitality.
Ahead of Prime Minister's arrival, Minister Tolley joined me as I hosted a business breakfast at the Māori Business Facilitation Centre, newly opened at the Gisborne Te Puni Kōkiri office.
I met entrepreneurs representing a range of Māori businesses at the event: dial a driver service, honey, manicures, glass tiles, massage therapy, and catering – to name a few.
The Māori Business Facilitation Centre is the first of many 'hubs' I hope will eventually be available to fledgling and established businesses throughout Aotearoa. Agencies and Non-Government Organisations, like Māori Women's Development Inc, offering services which support and advise businesses are available on-site.
We, the Prime Minister, Minister Tolley and I met a few of the 28th Māori Battalion veterans at the C Company Memorial House at Tairāwhiti Museum. This was the first stop for the day – and you'd be silly to think the paepae was going to take it easy on its guests. Koroua Rutene Irwin spoke directly to the Prime Minister stating his opposition to changing the New Zealand flag: "We fought under that flag, and we fought for that flag and all that it stands for."
Together with the Prime Minister and Minister Tolley, we were welcomed by Kāitī and Waikirikiri Schools and heard first hand from the community the benefits they have felt and achieved through Whānau Ora and navigators.
Te Rūnanganui o Ngāti Porou gave us a tour of their new premises in Kāitī, Te Tini o Porou Conference and accommodation centre. The tour culminated in a wonderful lunch, where we feasted on kai product supplied by Ngāti Porou Seafoods Group.
With full puku, we heard from the Te Tairāwhiti Regional Economic Development forum who shared with us their aspirations to grow the prosperity of local businesses and its people.
Following a visit to the annual A&P Spring show, our final engagement for the day was with Te Kuri o Tuatai Marae for a discussion about the Ture Whenua reforms.
Throughout these many meetings with the people of Te Tairāwhiti I was impressed by their "haati" attitude, courage to ask hard questions about even harder subjects, open hearts and willingness to build relationships for the benefit of their communities and mokopuna.
Te Tairāwhiti, the first place to see the sun in the world, is a vivacious community demonstrating courage and leadership. Its people are a true expression of tino rangatiratānga.
Mauriora!
Hon Te Ururoa Flavell
Minita Whanaketanga Māori me Whānau Ora