The New Zealand Festival is a biennial, three-week arts festival held in Wellington. It is New Zealand's premier cultural event, showcasing both international and local artists.
Published: Friday, 22 January 2016 | Rāmere, 22 Kohitātea, 2016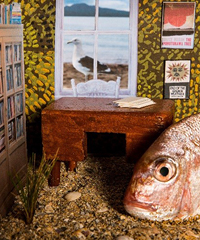 2016 marks its 30th birthday and Executive Director Sue Paterson ONZM says: "Māori performers, ngā toi Māori and tikanga Māori are an integral part of Te Taurima o Aotearoa/New Zealand Festival. To celebrate the coming together of artists and audiences from all over the world we will host an early morning pōwhiri on the opening day of the Festival. Among the many highlights in the programme are Modern Māori Quartet, Not in our Neighbourhood and Page Turners. Other Māori artists featured include Dylan Lardelli, George Henare, George Nuku, Bob Jahnke, Kelcy Taratoa, Horomona Horo, Keremea Taepa and Maaka Pepene. Our special one off event at the Westpac Stadium, The Royal Military Edinburgh Tattoo, includes over 200 performers from the top four winners of the 2015 Te Matatini National Kapa Haka Festival and a Wellington group."
Here are a few events from the Kōkiri team's wish list. For dates, venue and ticket information visit the New Zealand Festival website.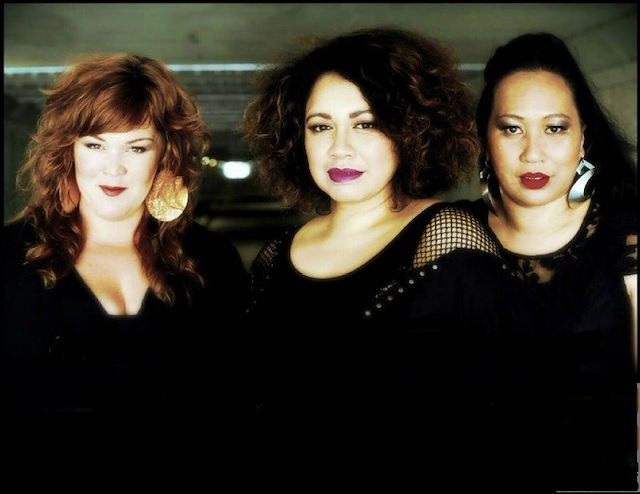 Chocolate Box Deluxe
Chocolate Box Deluxe wrap up Le Grand Continental's opening night performance – a 30-minute dance spectacular created by French-Canadian choreographer Sylvain Émard and performed by volunteers from the Wellington region.
Te Pō
Te Pō is an eloquent and surprising comedy punctuated by Māori showband songs. It's about searching for someone you have loved and lost and finding them again.
There's a policeman, a priest, and a blind man searching for missing playwright Bruce Mason – and what is that seagull at the window trying to say?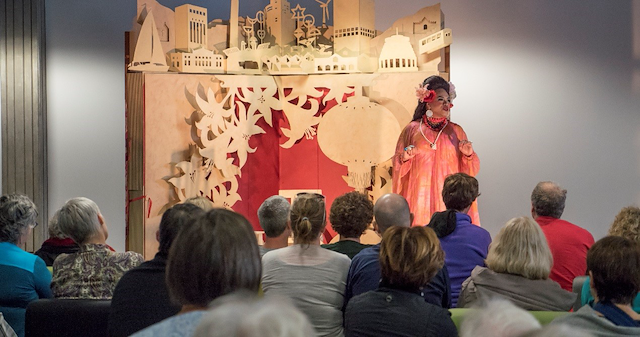 Page Turners
Page Turners is based on an original idea by Grant Stevenson with a cast headed by Jim Moriarty and set in one of the largest operating pop-up books ever built. The pages turn to reveal different pop-up scenes depicting the worlds of each character, ranging from 19th century Wellington Waterfront to Carmen's International Coffee Lounge.
Waitangi Tribunal member, historian and poet Aroha Harris, and librettist, playwright, screenwriter and author Witi Ihimaera feature alongside some of the world's smartest, most eloquent and entertaining people at Writers Week.
Visual Artists George Nuku, Bob Jahnke, and Kelcy Taratoa all contribute to New Zealand Festival with shows at Pātaka Art + Museum.