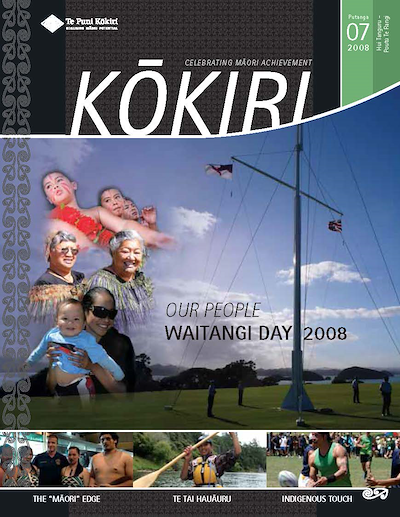 Ngā Rohe
Main Feature
Te Ao Māori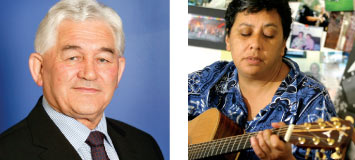 Honouring our people
Kōkiri acknowledges the huge contribution and impact Māori leaders have on shaping the destiny of Māori and New Zealand. We honour and recognise the achievements of these leaders who work tirelessly to improve outcomes for Māori.
In Business
Creative New Zealand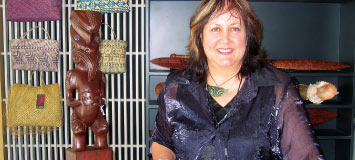 June Grant selected for Artist's Residency in America
Every year Creative New Zealand invites artists of Māori descent to apply for a two and a half month artist's residency at Evergreen State College, Olympia, Washington.Offered by Te Waka Toi, the Māori Arts Board of Creative New Zealand, the Toi Sgwigwialtxw Residency is an opportunity for Māori artists to idea share and work with Native American artists.
In Sports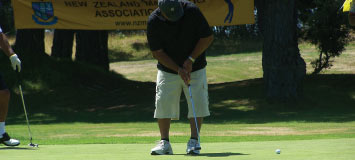 National Māori Golf Championships
Hosted by the Horowhenua Kapiti Coast region, more than 430 Māori golfers from around the country vied for top honours in seven sections at the National Māori Golf Championship. Top honours went to local golfer Andrew Henare (Ngāti Tükorehe, Ngāti Wehiwehi) for the Senior Men's Championship and Nellie Tulisi (Ngāpuhi) took out the Ladies' Championship.