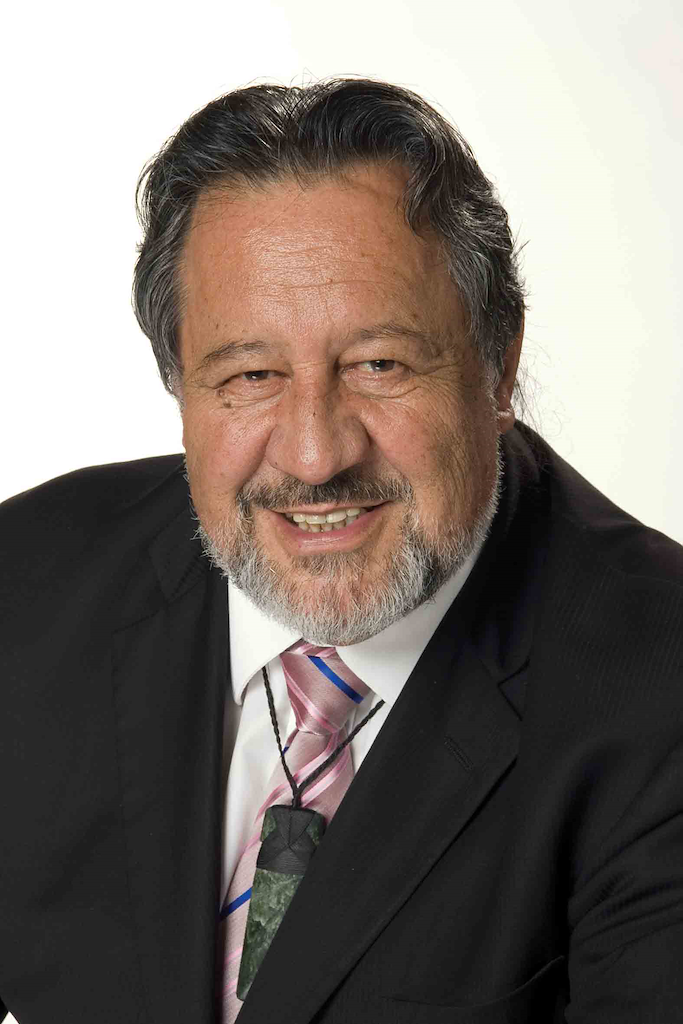 Tēnā koutou e ngā iwi Ngāti Porou, Ngāti Rākaipākā, kei te mihi atu ki a koutou e tangi tonu nei ki tō koutou rangatira ki te Ātirīkana Hone Kaa, kei ō koutou poho e noho wera tonu ana. Ngāti Whakaue, Te Arawa waka, kei te tangi anō hoki tātou ki tō koutou rangatira ki a Tā Pita Tapsell.
Kei te mihi anō hoki ki ngā iwi o Tonga, ki tō rātou Kīngi hoki kua tīraha mai rā i ngā wiki tata nei.
Mate atu he tētēkura, ara mai he tētēkura!
As we step into the shoes of those who have passed before us, it is important to take stock, and to ensure we are heading in the right direction.
This may be especially important to those of us working in, and for, the government, whose tikanga may be quite different from Māori tradition. How do we remain true to our tipuna, when our work is nothing like what our tipuna did?
If our work is for our people, we need our whānau to keep us real. We must maintain links to the hau kāinga, to our marae, and the sources of our culture and traditions. And we must listen to the views of the people we claim to represent.
We need to do this as individuals, and as organisations.
I've always thought that Te Puni Kōkiri's regional offices and community networks are a great strength of the Ministry.
A knowledge of what works at flax roots brings a rigour and a realism to policy developed in Wellington. And feedback from the community keeps me as Minister aware of local priorities.
Historically, some of the most innovative and radical Māori Affairs policies have come from the community – Tū Tangata, Kōkiri, Mātua Whāngai, Kōhanga reo, Kura Kaupapa Māori and now, Whare Oranga Ake and Whānau Ora.
These approaches can change the course of our history, by enabling tangata whenua and government agencies to work together for the good of the people.
This edition of Kōkiri features some recent developments in that long tradition. I hope you find ideas and stories to challenge and excite you!
Kia ora,
Hon Dr Pita R Sharples,
Minister of Māori Affairs.