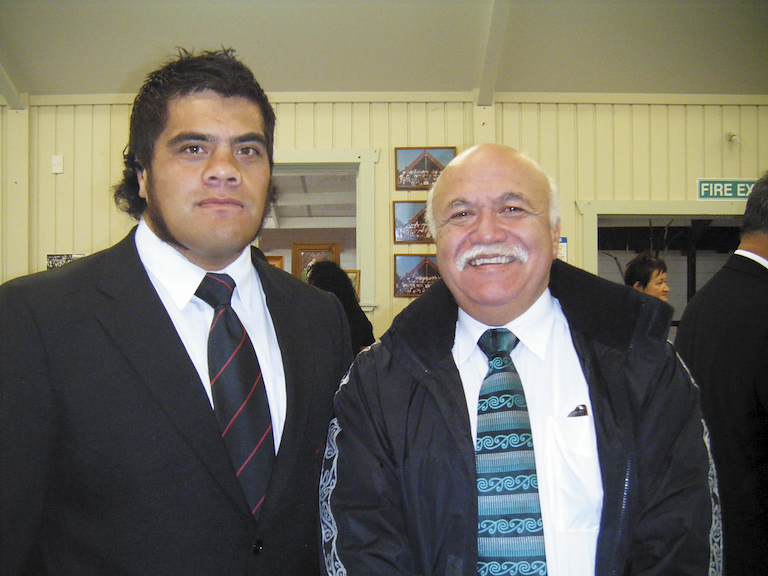 Mauri Manaaki Tāngata is a strategy which co-ordinates a number of marae, Māori business owners and tourism operators looking to make the most of Rugby World Cup.
The potential number of travellers using State Highway One and passing through Kāpiti-Horowhenua during the tournament might be as high as 70,000. Marae in the area are literally well positioned to welcome and entertain visitors.
Visitors can enjoy the experience of being involved in some relaxed events on the marae. Manaakitanga (hospitality) is an important element in the design of the events and activities that will take place over four weeks from 18 September 2011 to 10 October 2011.
Mauri Manaaki Tāngata was supported by Te Rōpū Pakihi, the regional Māori Business Network. While the impetus for the strategy was Rugby World Cup, Mauri Manaaki Tāngata describes four goals which give the strategy life beyond the tournament: build marae capacity and capability to engage in meaningful tourism ready activities; facilitate and assist marae to network and collaborate for mutual benefits; facilitate the building and maintaining of marae relationships with key stakeholders, and; facilitate the promotion and marketing of marae tourism.