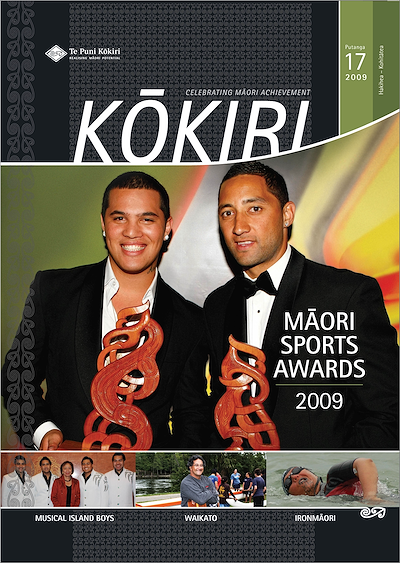 Ngā Rohe
Main Feature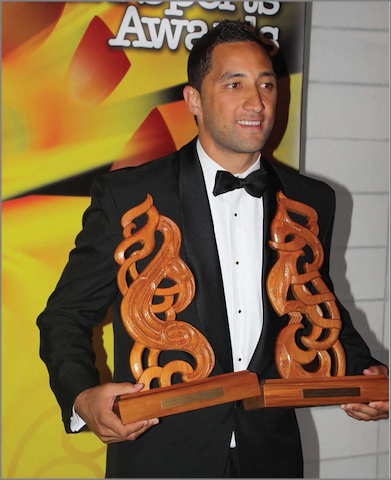 Marshall Wins 2009 National Māori Sports Awards
Rugby league star Benji Marshall (Ngāi Tuhoe) is the supreme winner of the 2009 Māori Sports Awards. Having captained the Kiwis to win the world cup, Benji Marshall beat a world-class field of finalists to take the top prize – the Albie Pryor Memorial Māori Sportsperson of the Year Supreme Award.
Te Ao Māori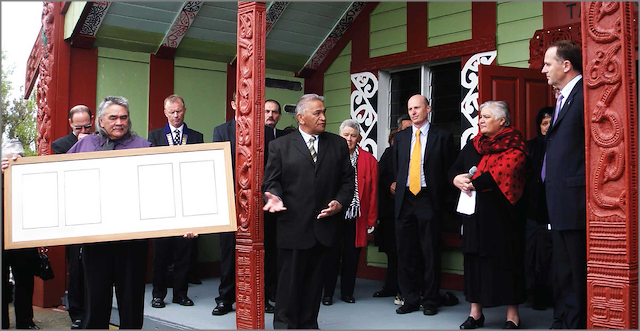 Historic Letter Gifted Back to Authors Marae
A gift of a reproduced historic letter from Archives New Zealand  holdings was presented to the trustees of Pariroa Pā in southern Taranaki during the 115th anniversary celebrations of the pā on 7 October.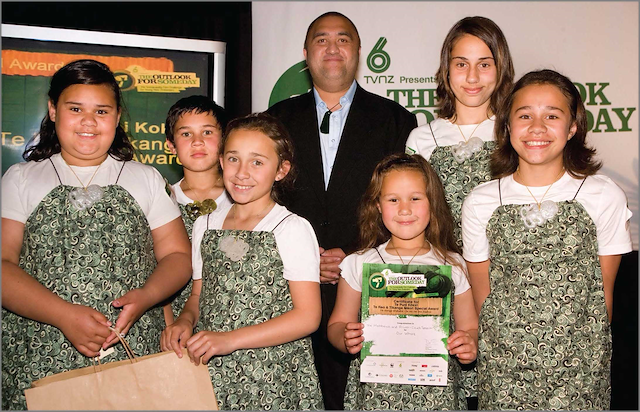 Our Whare Wins Award
Tamariki from Te Kura Kaupapa Māori o Wairarapa, Hutt Intermediate School and Pomare Primary School are this year's winners of the Te Puni Kōkiri Te Reo and Tikanga Māori Award for the Outlook for Someday Sustainable Film Awards.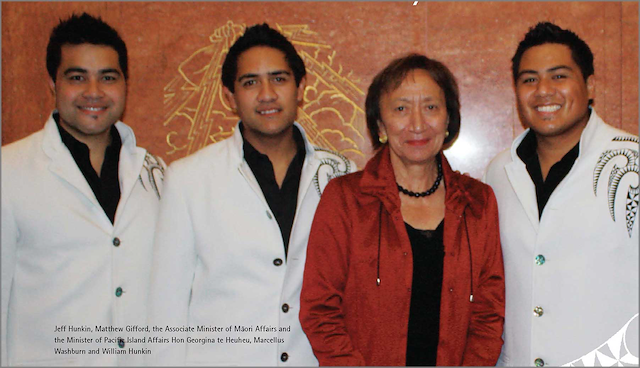 Musical Island Boys
The Musical Island Boys' latest CD, "Once Upon A Time", was launched on 9 December in Wellington by Hon Georgina te Heuheu, Minister of Pacific Island Affairs and Associate Minister of Māori Affairs. The release followed a string of exceptional performance milestones in what is, comparatively speaking, still a youthful career for the four-strong barbershop quartet.
In Business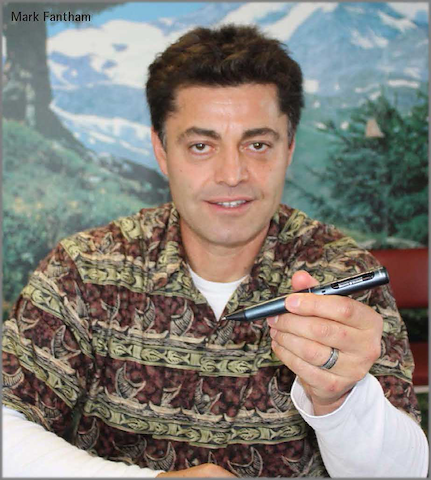 The Smartest Pen in the World
Mark Fantham (Ngāti Porou) sells the smartest pen in the world called the Pulse Smartpen. The Pulse Smartpen writes, records, translates, solves math, tells date and time, converts handwriting to text and shares files and much more.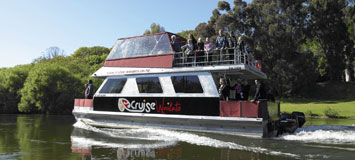 Cruise the Waikato River
Te Kapinga (TK) Taylor (Ngāti Toa, Ngāti Mahuta) is in the business of cruising the majestic Waikato River. His business, Cruise Waikato, launched their new boat, Te Awa Kuini (The River Queen), on 25 September 2009 and since then they have been busy sharing the beauty of the river with tourists and locals alike.
Creative New Zealand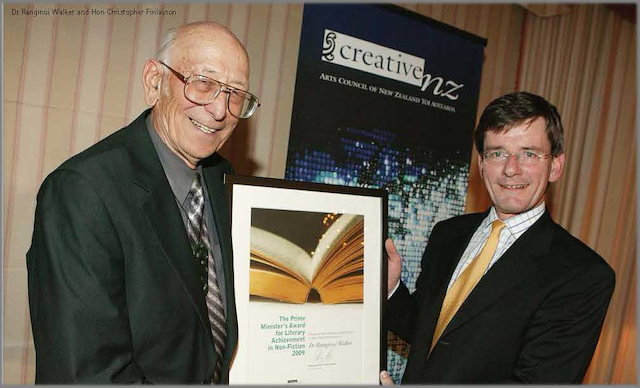 Literary Award for Dr Ranginui Walker
Political commentator and academic Dr Ranginui Walker has been awarded the 2009 Prime Minister's Awards for Literary Achievement. The Prime Minister presented him with the award for his non-fiction work at the premier book awards in October.</p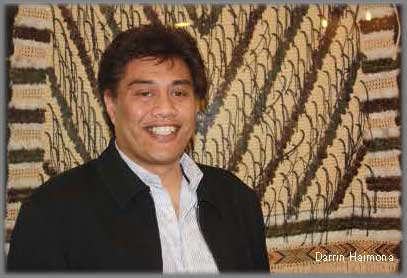 Building Māori Arts Infrastructure
Creative New Zealand funding this year focused on building the infrastructure for Māori arts. More than $2.3 million has been invested in Māori arts this year across all spectrums, including heritage arts. Creative New Zealand's Māori arts board Te Waka Toi supports the development of organisations' capabilities to support Māori arts, says Te Waka Toi board chairman Darrin Haimona.
Youth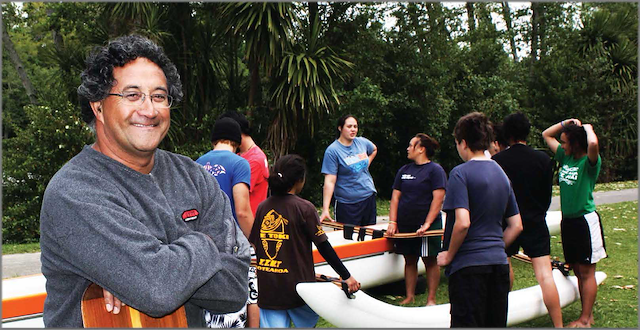 Empowering Rangatahi
Te Toki Voyaging Trust's Hoturoa Kerr (Waikato) is passionate about waka, mātauranga Māori and rangatahi achievement.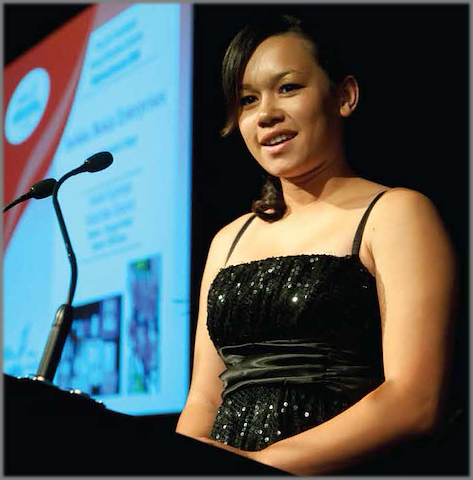 Ngata Memorial College wins Māori Business Award
Awhina Mōkai Enterprises from Ngata Memorial College in Ruatōria picked up the Te Puni Kōkiri award for the most successful Māori company at the Lion Foundation Young Enterprise Scheme national awards and gala dinner, held at the Duxton Hotel in Wellington on Wednesday 4 November 2009.
In Sports
Iwi Profiles
Population Census for Waikato
Waikato Waikato taniwharau, He piko he taniwhā, He piko he taniwhā