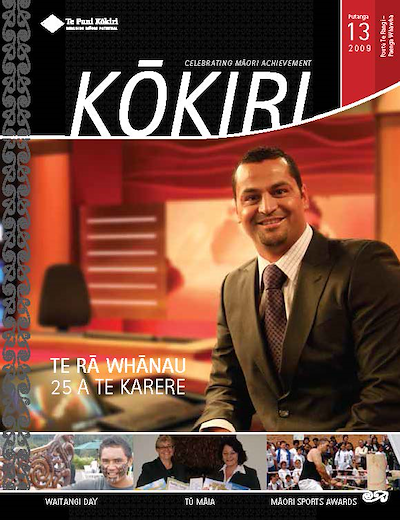 Ngā Rohe
Main Feature
Te Ao Māori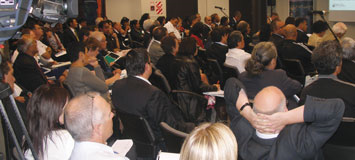 Māori Economic Summit
The Minister of Māori Affairs, Hon Dr Pita Sharples, calls for Māori leaders to consider bold initiatives to address the impact of the global economic crisis on Māori and all New Zealanders.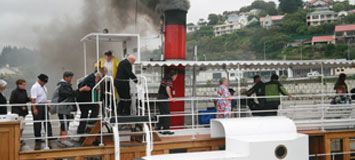 28 Māori Battalion Reunion 2009
The 28 Māori Battalion veterans, whānau and friends gathered in Whanganui for their annual reunion hosted by D Company from 20 to 22 February.
In Business
Creative New Zealand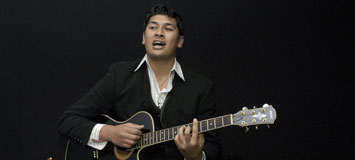 Te Waka Toi Scholarships
If you are a post-secondary Māori student studying in the arts then Te Waka Toi want to hear from you by the end of March 2009.
In Entertainment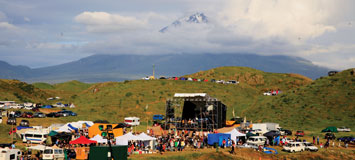 Parihaka Peace Festival 2009
More than 12,000 people gathered to celebrate the fourth Parihaka Peace Festival, held in Taranaki.
In Sports