Haere mai,
Nau mai
He hono tangata e kore e motu, ka pā he taura waka e motu
A human bond cannot be severed, but a rope may snap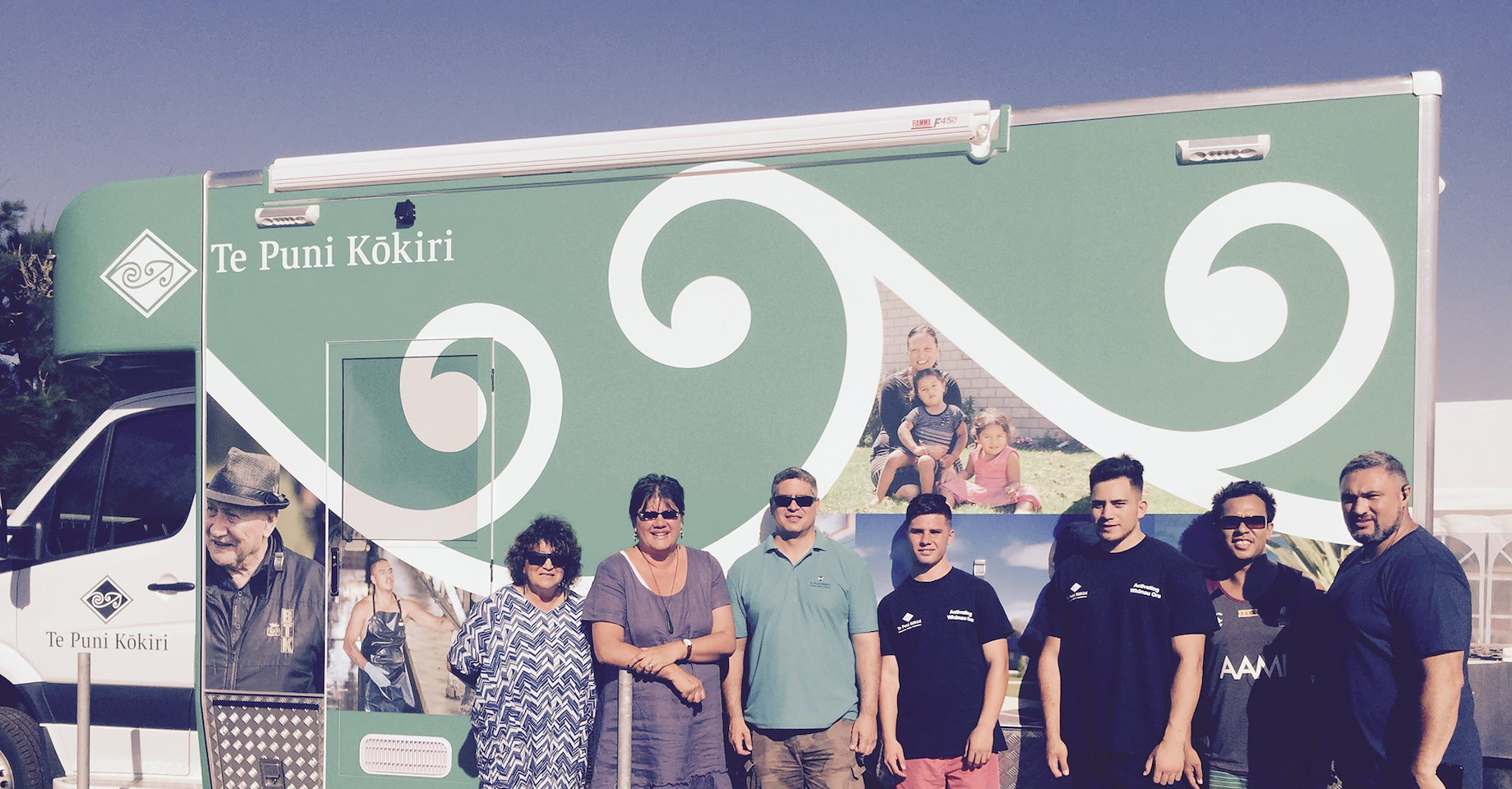 ---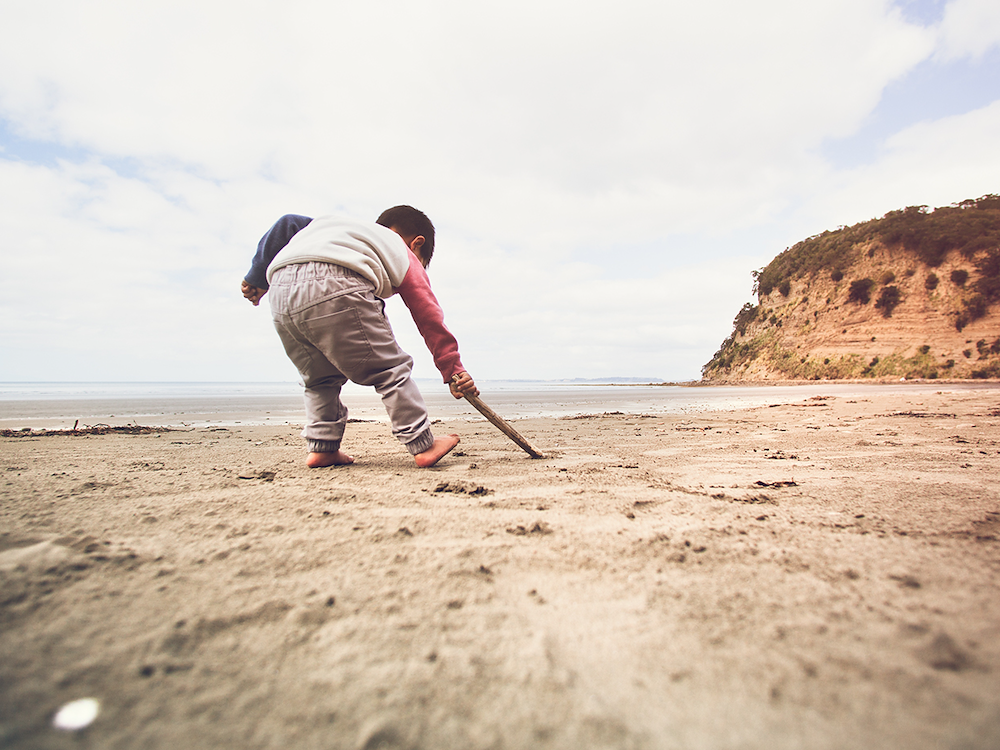 Changes proposed to the care and protection of children
Calls for public submissions on the Children, Young Persons, and Their Families (Oranga Tamariki) Legislation Bill has been extended out to 3 March 2017. To find out how to make a submission read more.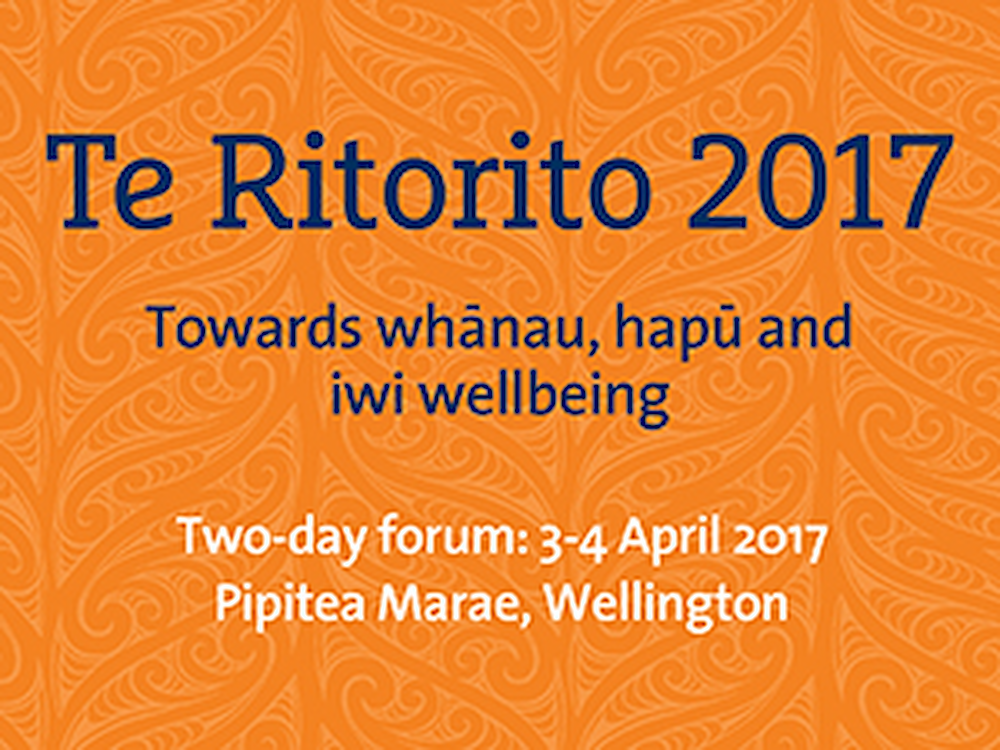 Te Ritorito 2017 Forum
Registrations are now open for Te Ritorito 2017, our inaugural whānau, hapū and iwi wellbeing forum.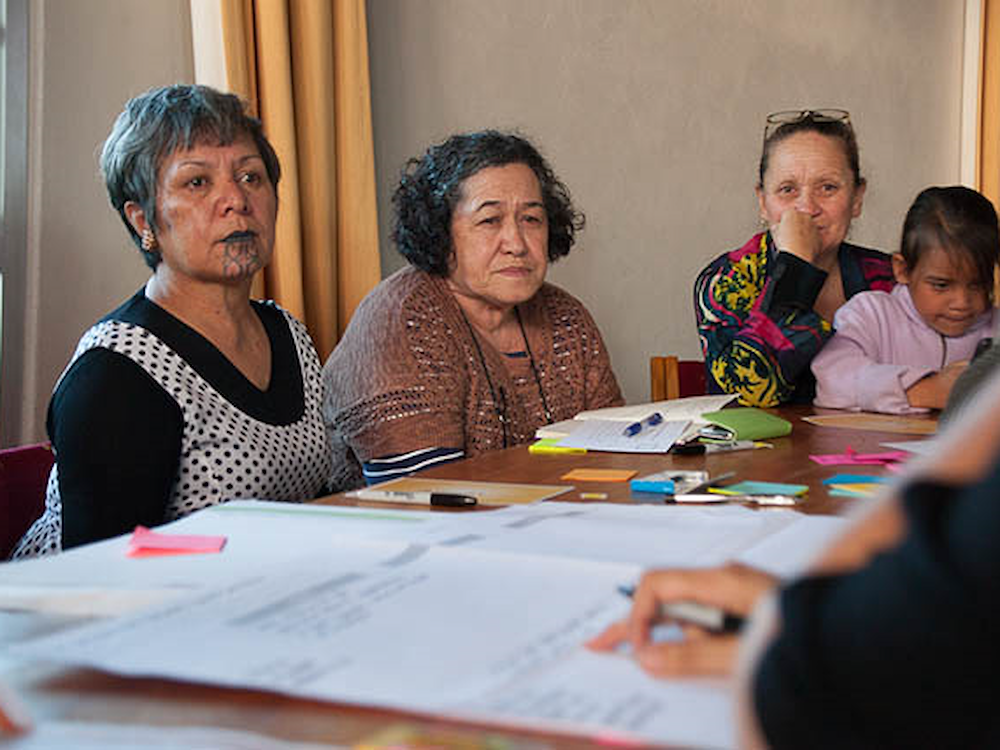 New Māori Economic Report Launched
The newly Tairāwhiti Māori Economic Development Report has been launched, the report explores the economic opportunities available within the Tairāwhiti region for Māori, whānau, hapū and iwi.
Ngā hono tere
Quick links
Rauika
Key events
Prime Minister's Education Excellence Awards 2017
Date: 17 October 2016 to 17 March 2017
The Prime Minister's Education Excellence Awards are now open. Share the journey of your kōhanga reo, puna reo, kura in childhood education, primary and secondary school. Enter Now.
Treaty of Waitangi Training
Date: 02 March 2017
Location: Victoria University of Wellington, Lambton Quay, CBD, Wellington
A sweeping introduction to the Treaty of Waitangi including an analysis of the history of the Treaty and it's application in society today.
ASB Polyfest 2017
Date: 15 March 2017 to 18 March 2017
Location: Manukau Sports Bowl, 1 Boundary Road, Clover Park, Auckland, Manukau City, Auckland
The ASB Polyfest features traditional music, dance, costume and speech and is now recognised as an important showcase of New Zealand's diverse cultures and a celebration of youth performance.
Mō Te Puni Kōkiri
Who we are