Last year's winner of a sustainability film challenge award Te Puni Kōkiri sponsors is taking her film to the prestigious Japan Wildlife Film Festival later in August.
Published: Thursday, 19 March 2015 | Rāpare, 19 Poutūterangi, 2015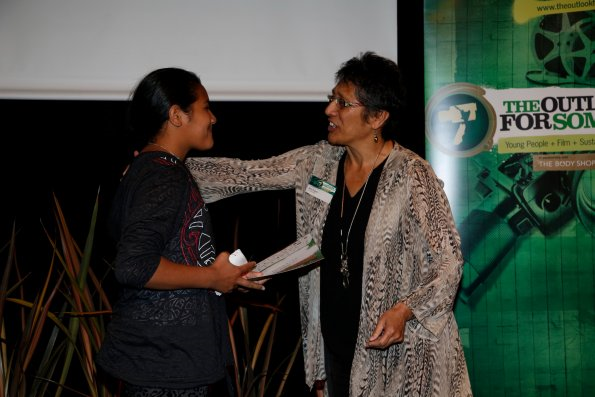 Tomairangi Harvey's animated short film Te Ao o te Tuturuatu is narrated in te Reo Māori and tells the story of the tuturuatu (Shore Dotterel), and its habitat and survival in Aotearoa-New Zealand.
Her film won Outlook for Someday's Te Puni Kōkiri Whakatipuranga Award for a film presenting a Māori perspective on sustainability last year.
Japan Wildlife Film Festival received over 1800 film entries from over 40 countries and is attended by some 40,000 people. Te Ao o te Tuturuatu is one of 48 films selected for screening during the four-day festival
Te Puni Kōkiri has supported The Outlook for Someday for the last seven years.