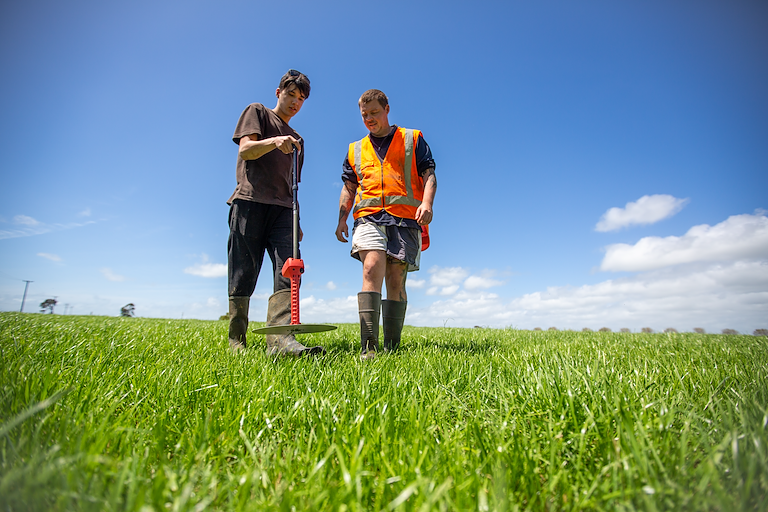 COVID-19 will have far-reaching impacts on global societies, Aotearoa, and our regions, communities and whenua businesses.
The survival of the Māori economy and Māori land-based businesses relies on how well they respond, recover and ultimately thrive.
To support businesses with their planning and decision making, we have commissioned the commercial expertise of Deloitte's Māori services team, Hourua Pae Rau to prepare three reports.
These reports will examine the current and anticipated impacts of COVID-19 on the Māori economy, and the risks and opportunities ahead, with a particular focus on land-based sectors.
The first of the three reports, which looks at business continuity, is now available on our whenua website, Tupu.nz.
The impact of COVID-19 on Māori Land Entities – Part 1: How to Respond
The second and third reports will follow mid-May and by the end of May.