Maori land owners are keen to explore ways to better utilise their whenua as applications to the new Whenua Maori Fund start coming forward.
Published: Tuesday, 29 March 2016 | Rātū, 29 Poutūterangi, 2016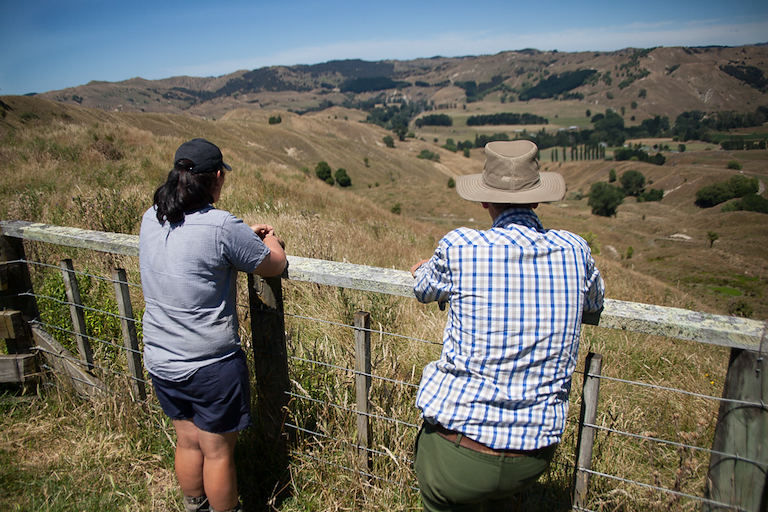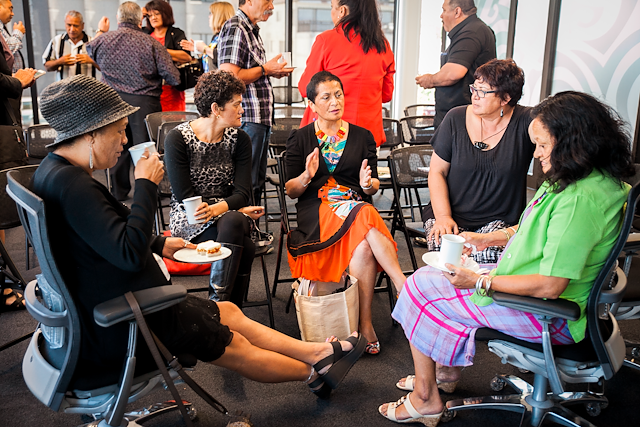 The Whenua Māori Fund is one initiative in a wider programme of work to give Maori landowners more say and control in what happens with their land.  It is designed to help land ownersto get more out of their whenua, if that is what they want.
The Minister of Māori Development Te Ururoa Flavell opened applications for the first funding round in February.  The fund provides $12.8 million over four years, with $3.2 million available in the current round.  It is open to any owners and trustees of Māori freehold land to explore best land uses, and new ways to boost its productivity.
Minister Flavell says "Māori already use their whenua in many ways, from the more traditional forestry, livestock, and dairy farming through to more diverse uses such as horticulture, viticulture, energy and tourism.
Owners who want to improve the returns from their land may need to diversify their land use, or do something different altogether on their whenua. The Whenua Māori Fund provides funding for owners or trustees to get expert advice to help them explore new ideas.
There are a number of area that landowners can apply to the fund to seek assistance with.   These include to:
• Assess land use capability
• Explore land potential/productivity
• Provide education and training for owners
• Identify land use options and improved land management practices
• Develop business and action plans; and
• Overcome constraints to Māori land development.
Here is a hypothetical example of how the fund could be used.
"Trust A" owns several blocks of Māori freehold land totalling 10 hectares. The Trust would like to identify those areas that would be suitable for growing kiwifruit, explore opportunities to partner with neighbouring landowners, and develop a strategy for the use of its underutilised land.
Tthe trustees can apply to the Whenua Māori Fund for assistance to have this work done.   If their application is successful Then part, or all, of the work might be funded.
Te Ururoa Flavell said there are many exciting opportunities for Maori land owners and much potential. "There is a lot of desire from many Maori land owners to do more with their whenua.   This fund is about giving land owners and trustees expert advice to see what might work for them."
"I look forward to seeing projects get funded and our people develop their whenua as they see fit."
Applications can be made at any time.   A review panel will then consider the applications and the successful owners will be advised of the outcome.
The Whenua Māori Fund is being managed by Te Puni Kōkiri. Māori land owners and trustees can find out more information from their regional Te Puni Kōkiri office or can view more information online.